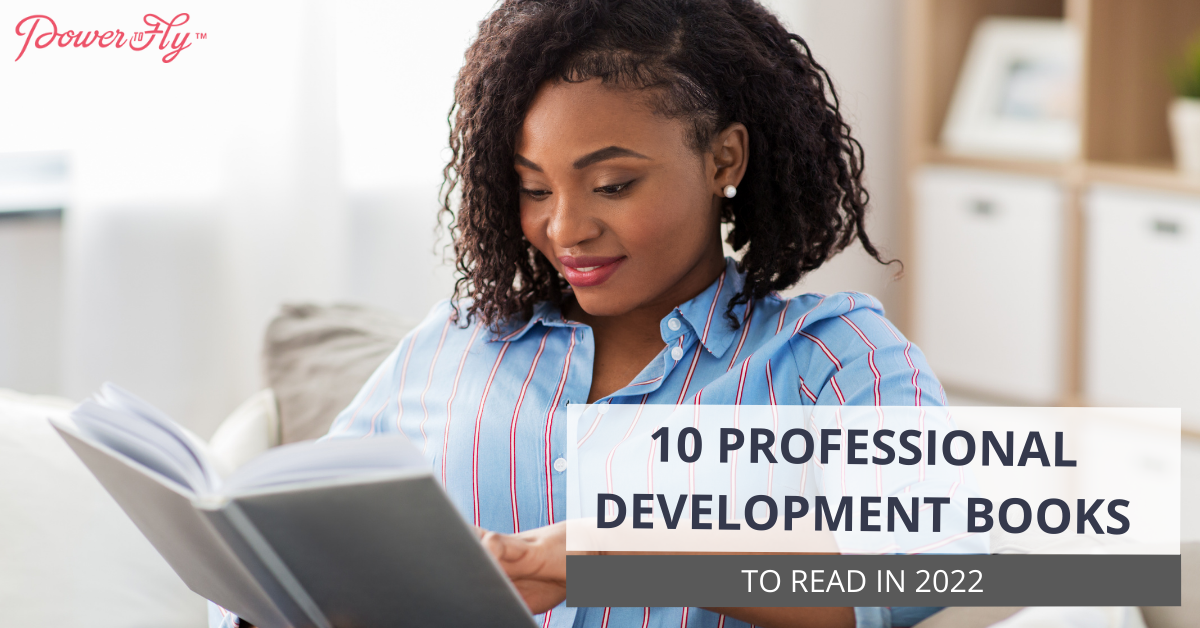 Upskilling and Development
There are countless ways to invest in your professional growth these days– mentorships, online courses, and conferences, just to name a few.
But if you're looking for a simple, affordable way to boost your career growth, don't underestimate the power of a good book!
Professional development books give insight on how to grow in our careers and better approach work-related conflict through self-improvement, education, and mindset shifts. They also strengthen how we respond to challenges and how well we adapt to shifting work environments.
We asked the team at PowerToFly to share their favorite reads for career growth. Keep reading to see our top 10 professional development books to read this year!
Deep Work: Rules for Focused Success in a Distracted World by Cal Newport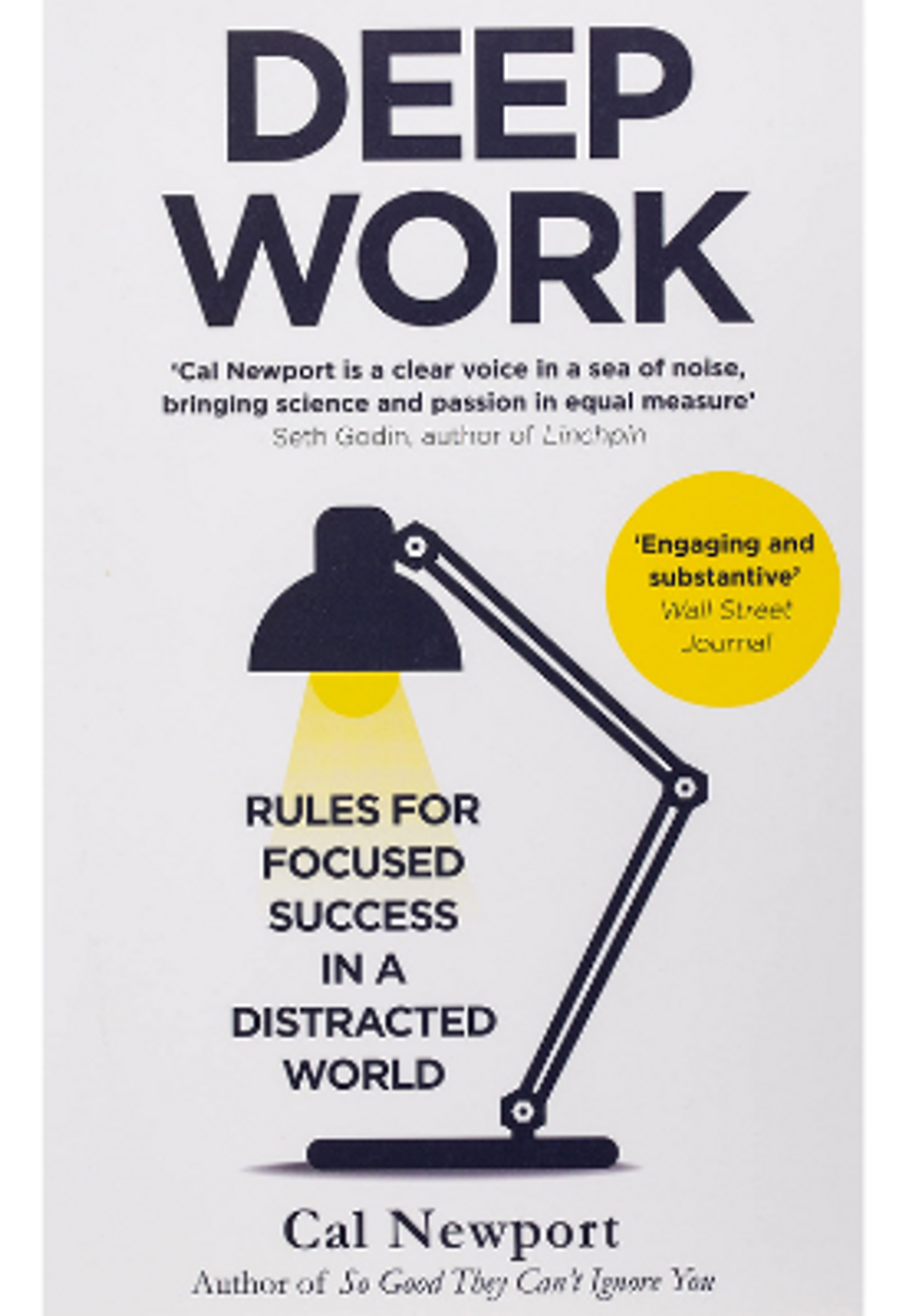 What Cal Newport calls a "valuable" and "increasingly rare" skill, having the ability to deep work will not only allow you to feel truly fulfilled, but to be better at your job and to be more successful in both work and life. With practical and actionable advice, Newport teaches you how to transform your mind and your daily habits so that you can learn the life-changing art of deep work and become the professional you have always wanted to be.
How to Win Friends and Influence People by Dale Carnegie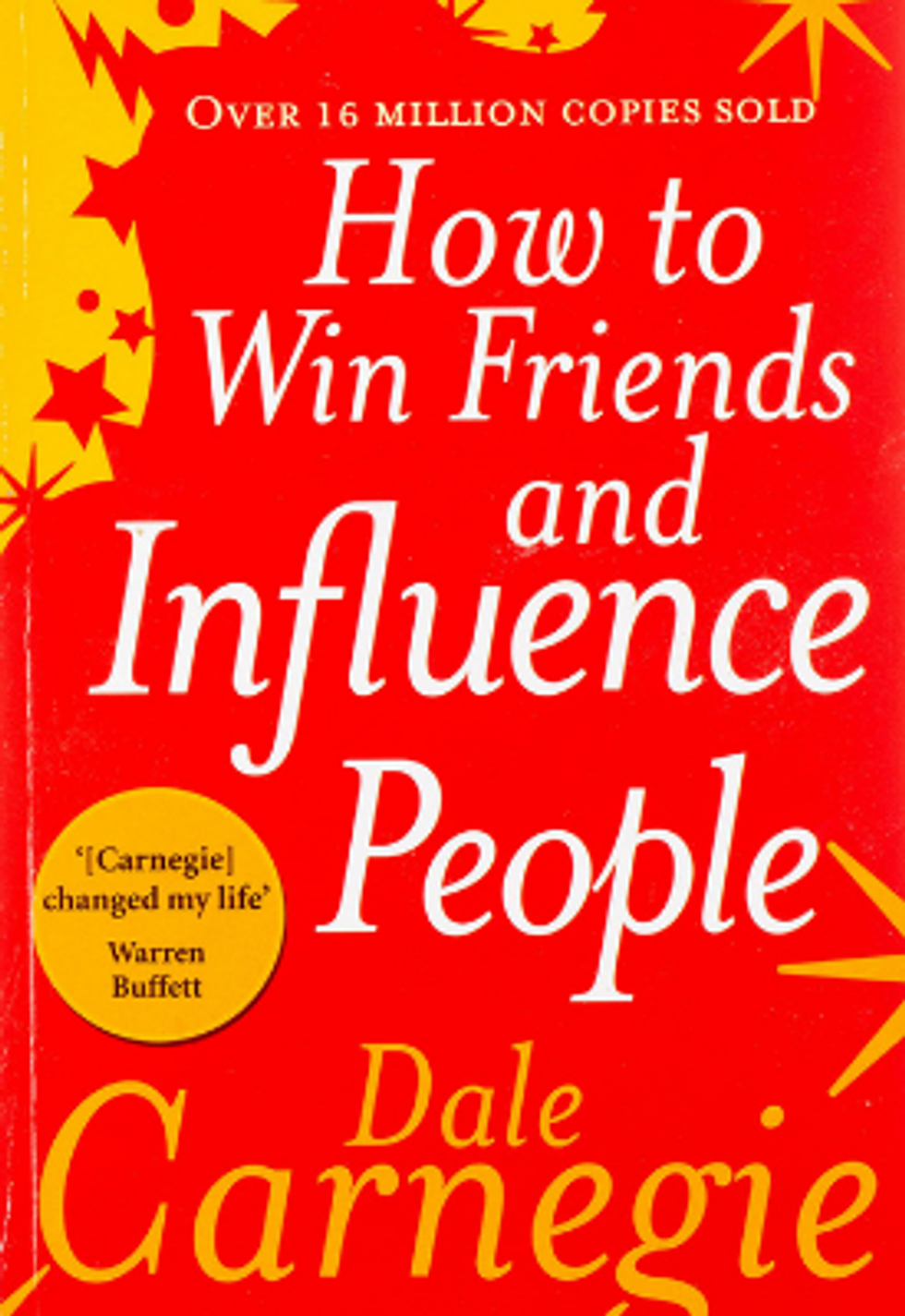 In this insightful book, Dale Carnegie teaches you how to succeed in your personal and professional life by transforming the way you interact with the people around you. By improving your communication skills you can boost your confidence, grow your social circle, strengthen your public speaking, and ultimately strengthen your professional life.
Awaken the Giant Within: How to Take Immediate Control of Your Mental, Emotional, Physical and Financial Destiny by Anthony Robbins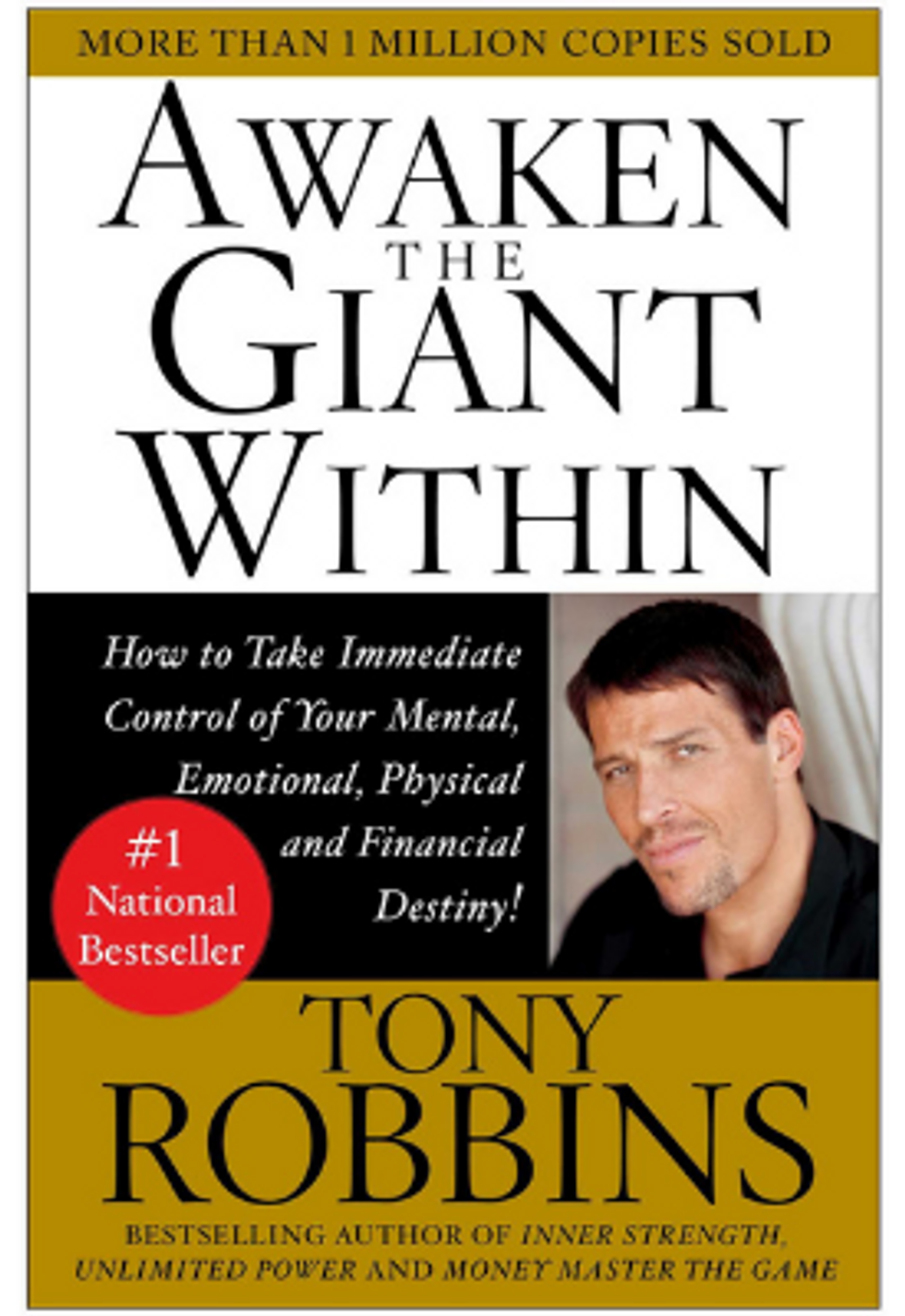 Renowned expert Tony Robbins teaches you how to master your mind, body, relationships, and money so you can take control of your life and find your purpose. Through practical steps, you can learn how to propel your career forward and reach your true potential in your professional life through the power of self-mastery, goal setting, and perseverance.
The Untethered Soul at Work: Teachings to Transform Your Work Life by Michael A. Singer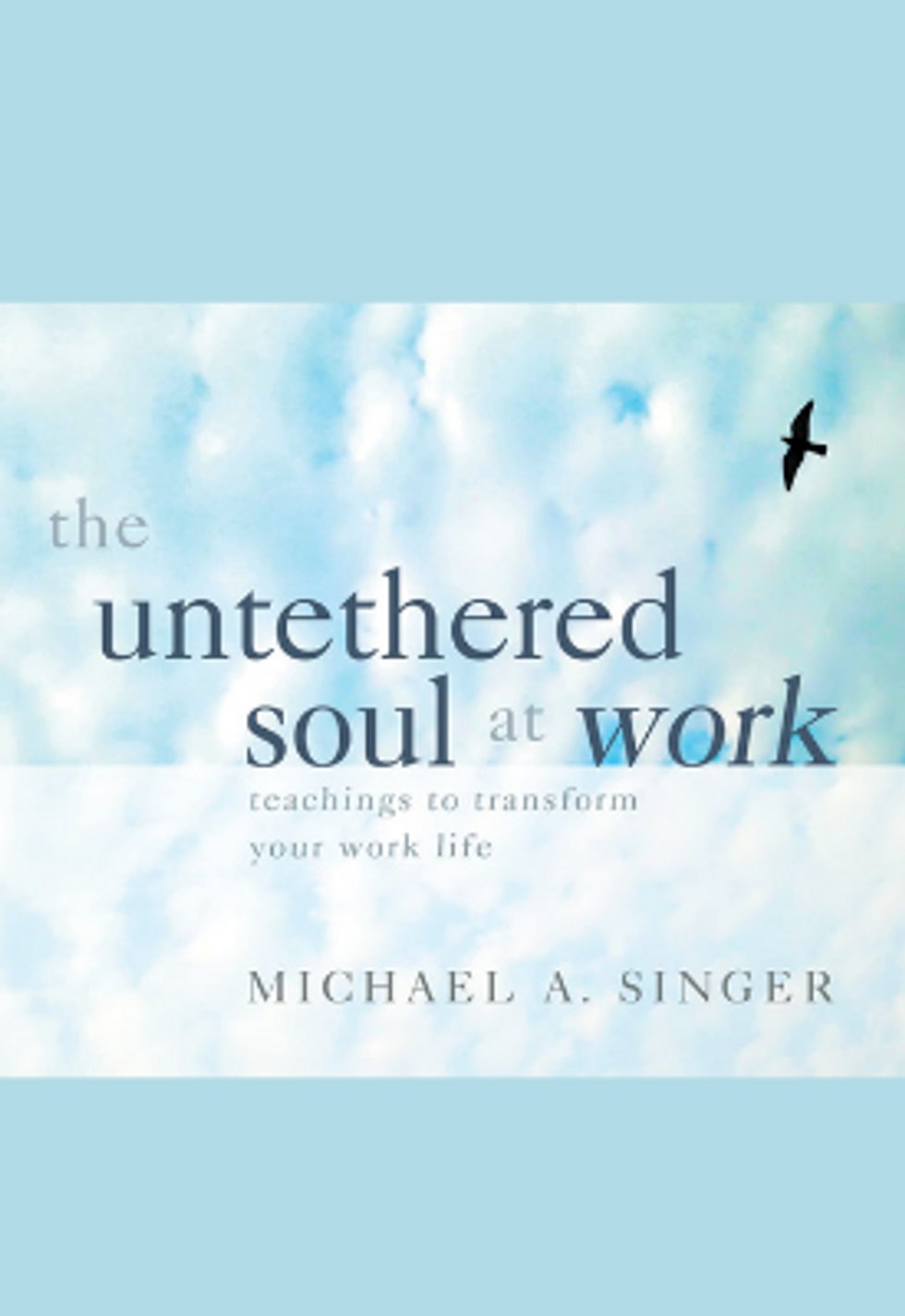 A spiritual leader, founder of the Medical Manager Corporation, and software architect, Michael A. Singer delivers a powerful program that focuses on building a healthy relationship with the mind to transform how we approach our work. By properly equipping our minds, Singer teaches us how to handle the 10 most common workplace issues, win success, and find fulfillment in our professional careers.
The Ride of a Lifetime: Lessons Learned from 15 Years as CEO of the Walt Disney Company by Robert Iger and Joel Lovell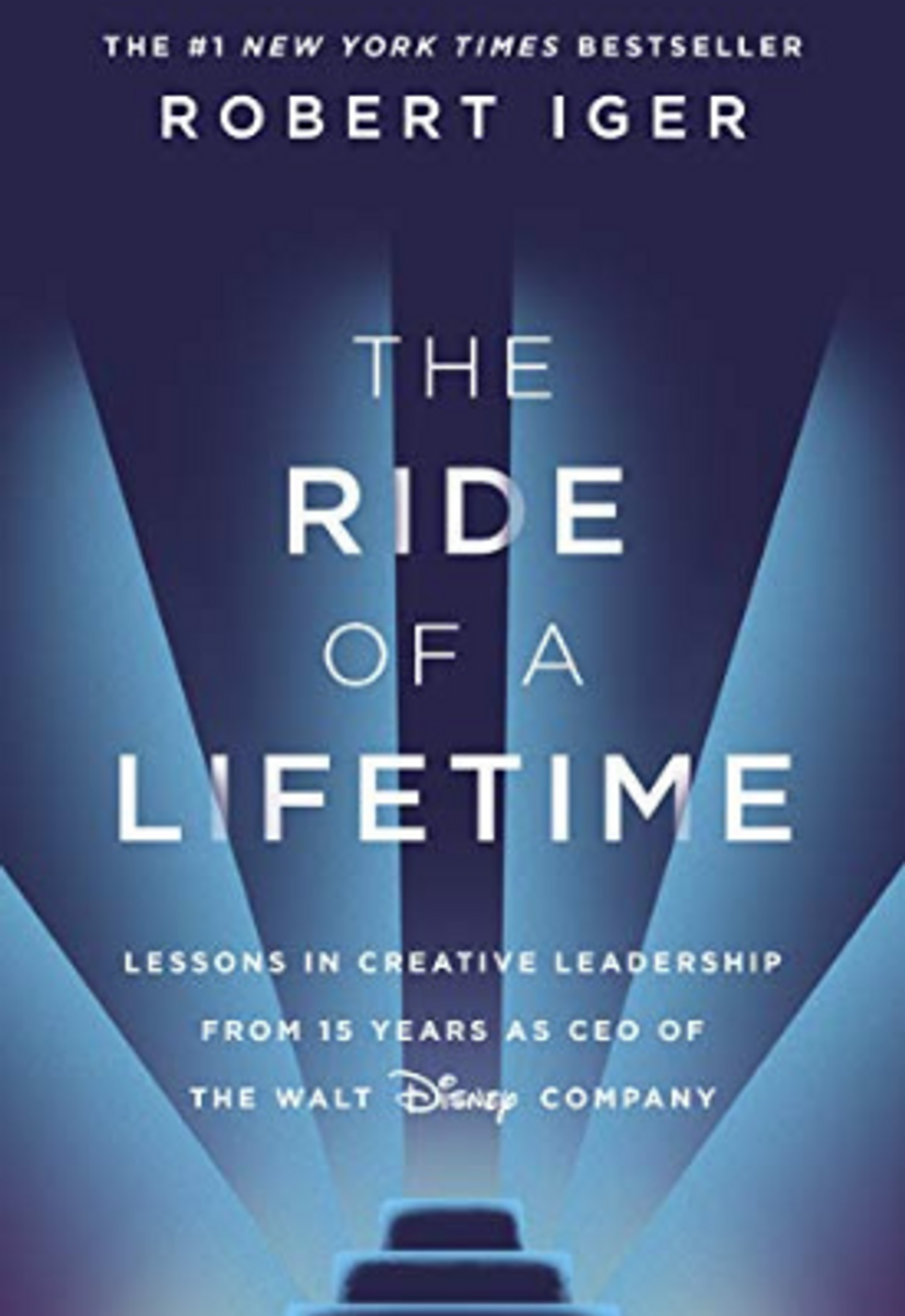 Bob Iger, CEO of the Walt Disney Company and one of the most successful CEOs of our time, shares the lessons he learned and the ideas and values he gained while leading Disney, a company of 200,000 employees, from a position of increased competition and rapidly changing technology to the internationally beloved name we all know today.
The Culture Map: Breaking Through the Invisible Boundaries of Global Business by Erin Meyer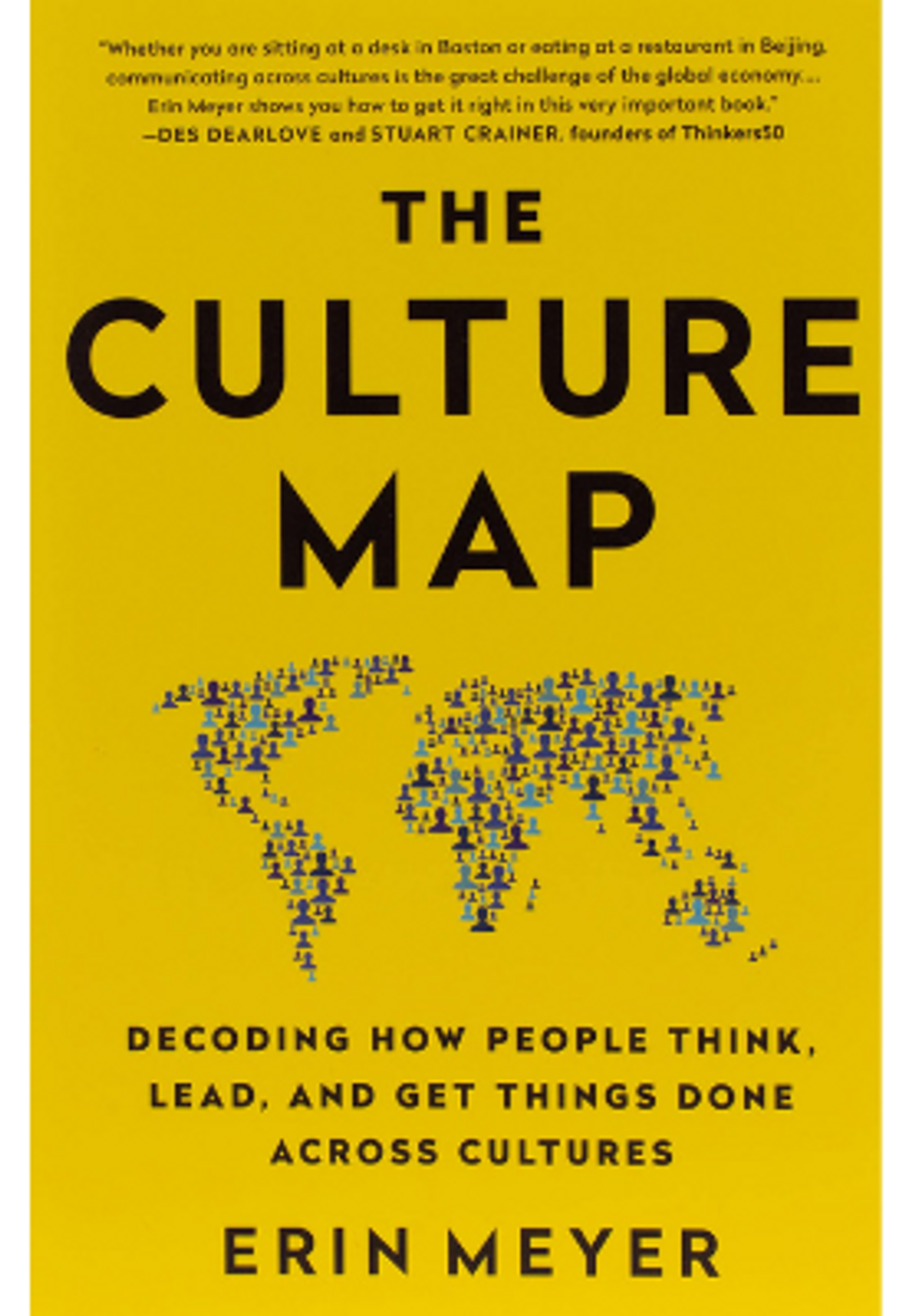 We live in a very connected world, and the more virtual we become, the more connected we get. With such a culture clash happening in the workplace, Erin Meyer expertly guides us through the sometimes funny, sometimes messy issues that can arise in a culturally diverse environment by providing a model of how these differences can affect international business, along with some practical advice for overcoming them.
Nine Lies About Work: A Freethinking Leader's Guide to the Real World by Ashley Godall and Marcus Buckingham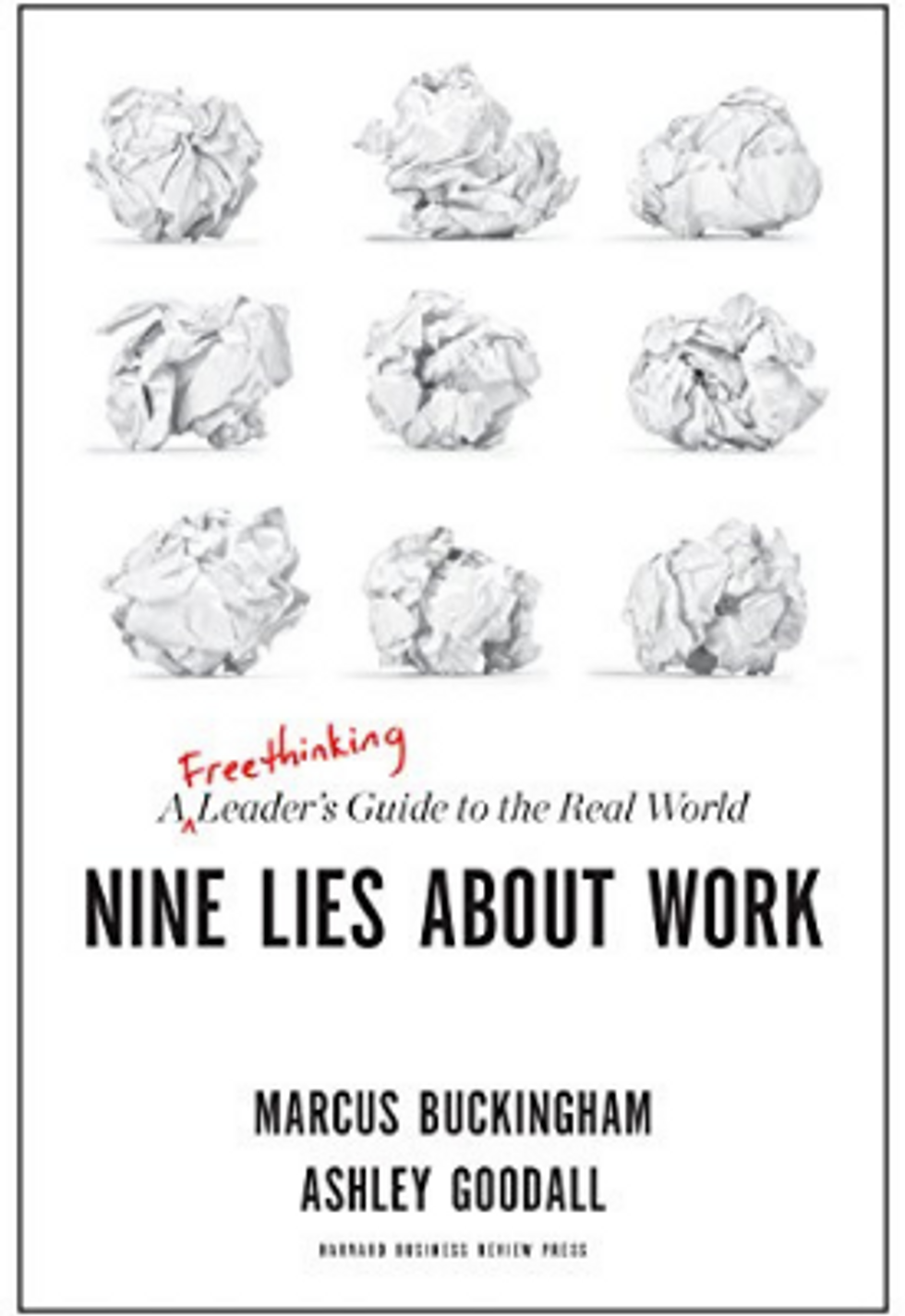 There are nine lies pervading the workplace, and as well-intentioned as they may be, they are wreaking havoc. According to Buckingham and Goodall in this insightful work, the only way to overcome these destructive lies is through freethinking leadership. By digging deeper, breaking some outdated patterns, and embracing uniqueness, freethinking leaders are paving the way for a workplace that is real, functional, and displays its success down to its very core.
Radical Candor: Be a Kickass Boss Without Losing Your Humanity by Kim Malone Scott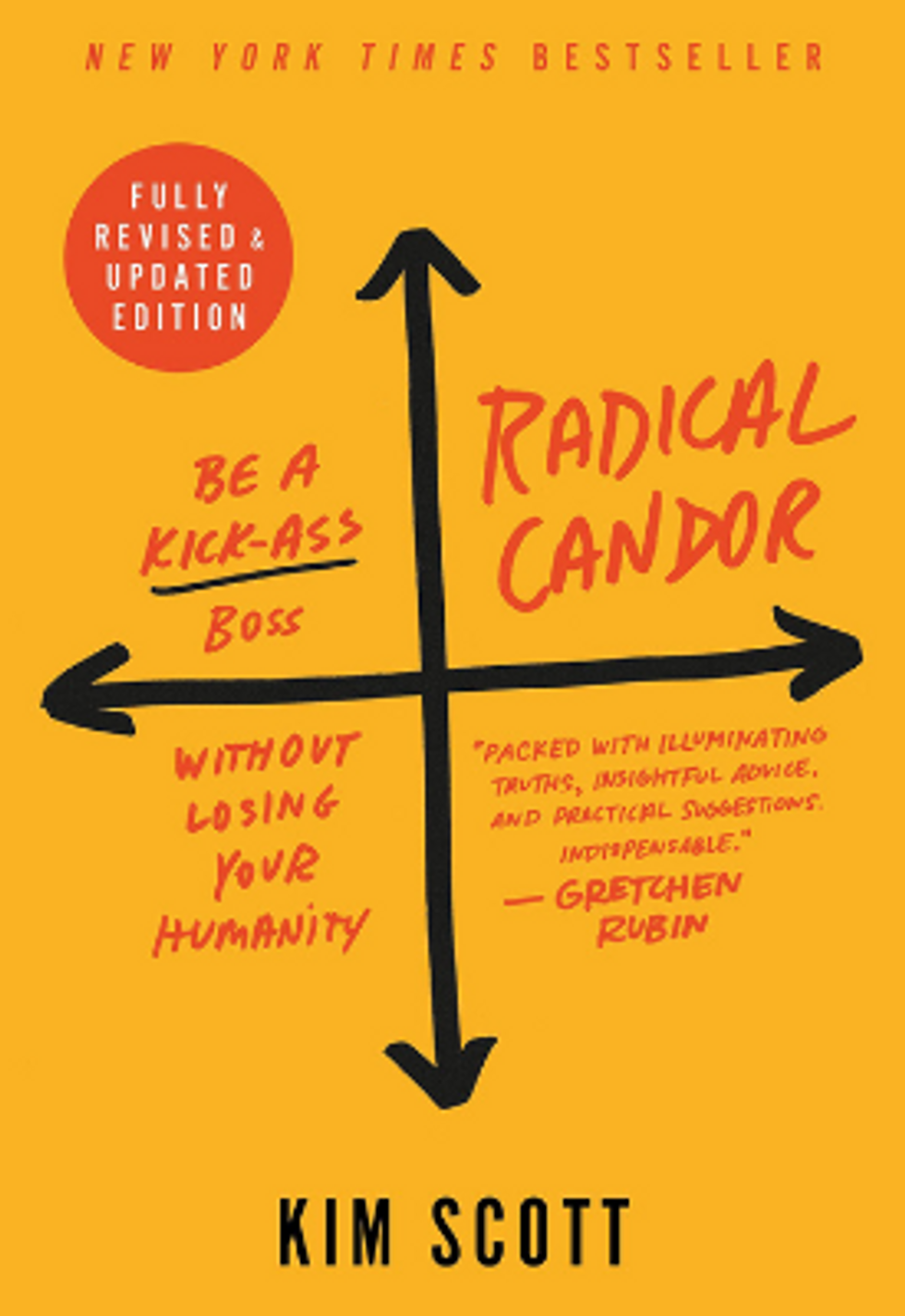 Expert CEO Coach Kim Scott understands that being a good boss is tough, which is why she created a radical, new method to approach management. By finding the middle ground between what Scott calls "obnoxious aggression" and "ruinous empathy", she teaches bosses about the power of radical candor and how they can use it to create success as a leader – and maintain their humanity while they're at it. Written for bosses by a boss, this practical guide to leadership is certain to change the professional environment for the better.
What Color Is Your Parachute? A Practical Manual for Job-Hunters and Career-Changers by Richard Nelson Bolles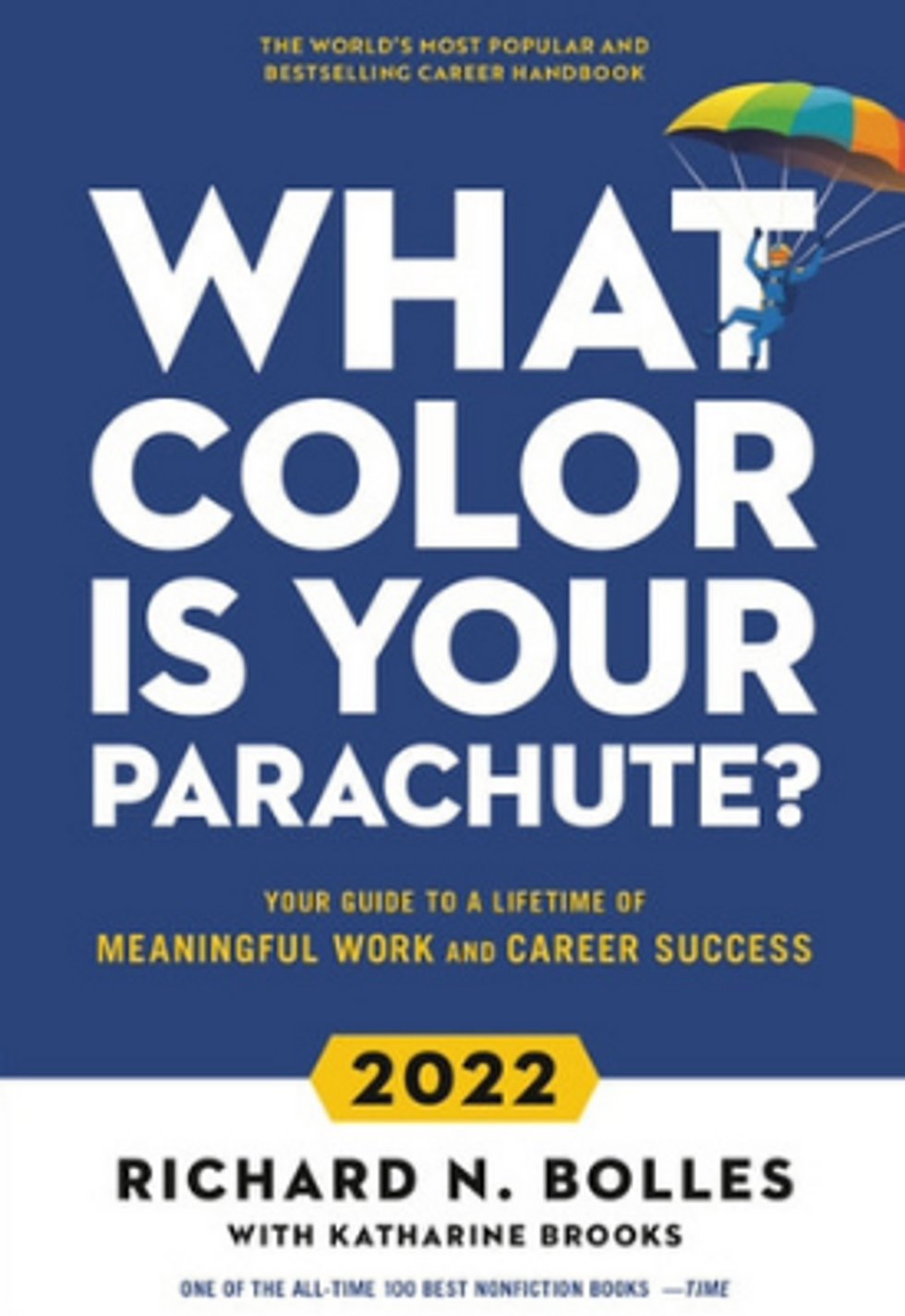 With timeless advice, up-to-the-minute insights, and more than ten million copies sold over fifty years, the advice in this book still rings true in today's challenging job market, as recent grads face a shifting economic landscape and seek work that pays and inspires, as workers are laid off mid-career, and as people search for an inspiring work-life change. In this highly regarded career advice book, Richard Nelson Bolles offers unique and authoritative guidance so that job seekers and pivoters can have the tools to discover and land their dream job.
The Happiness Advantage: the 7 Principles of Positive Psychology That Fuel Success and Performance at Work by Shawn Anchor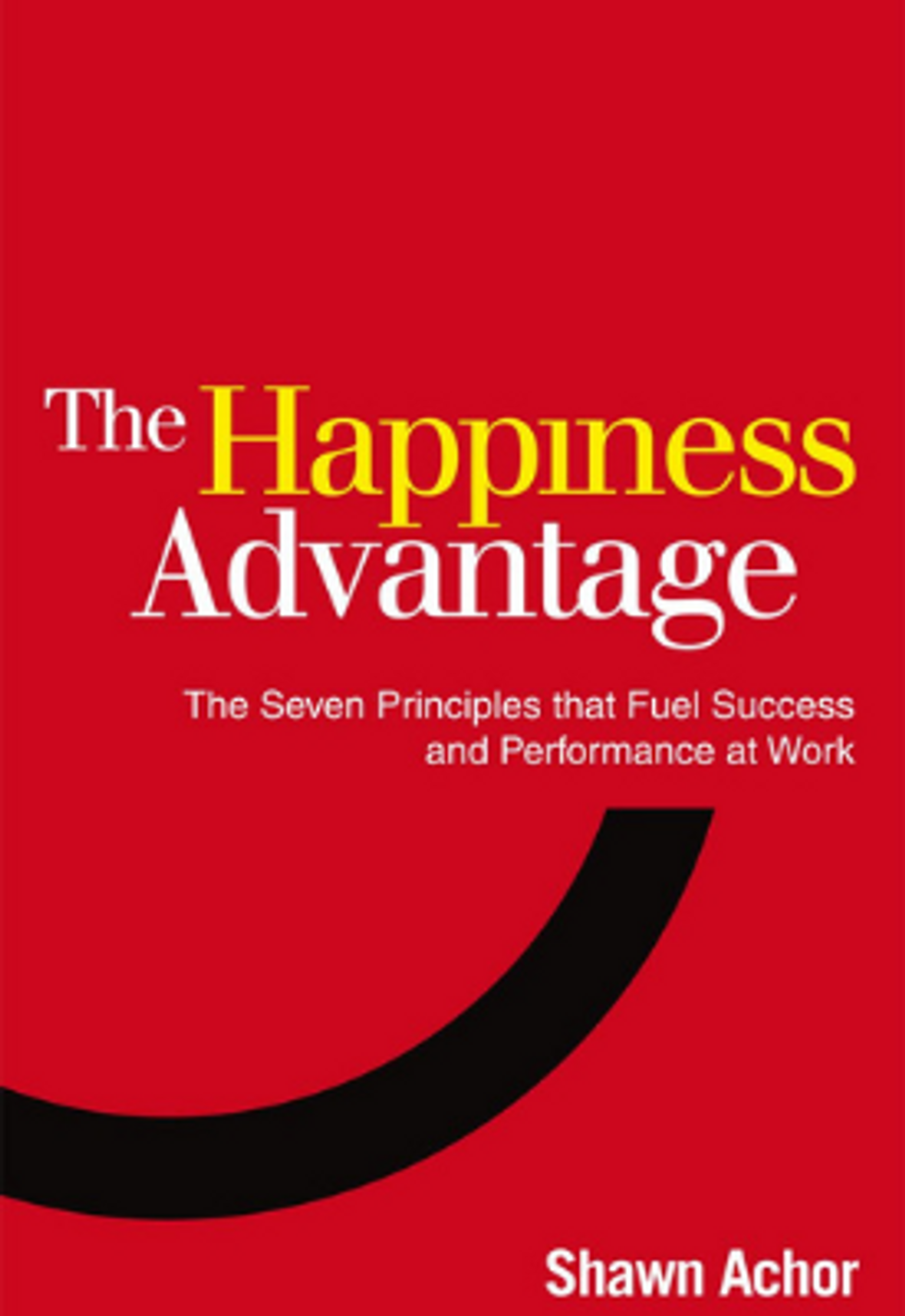 Conventional wisdom ties success to happiness: the more successful we are, the happier we'll be. In this book, Harvard lecturer Shawn Anchor explores the possibility that happiness fuels success. When we are positive, our brains become more engaged, creative, motivated, energetic, resilient, and productive at work. He outlines seven actionable principles that lead to success, backed by research in psychology, neuroscience, and management studies. He highlights how to reap the benefits of a happier and more positive mind-set to achieve the extraordinary in our work and in our lives.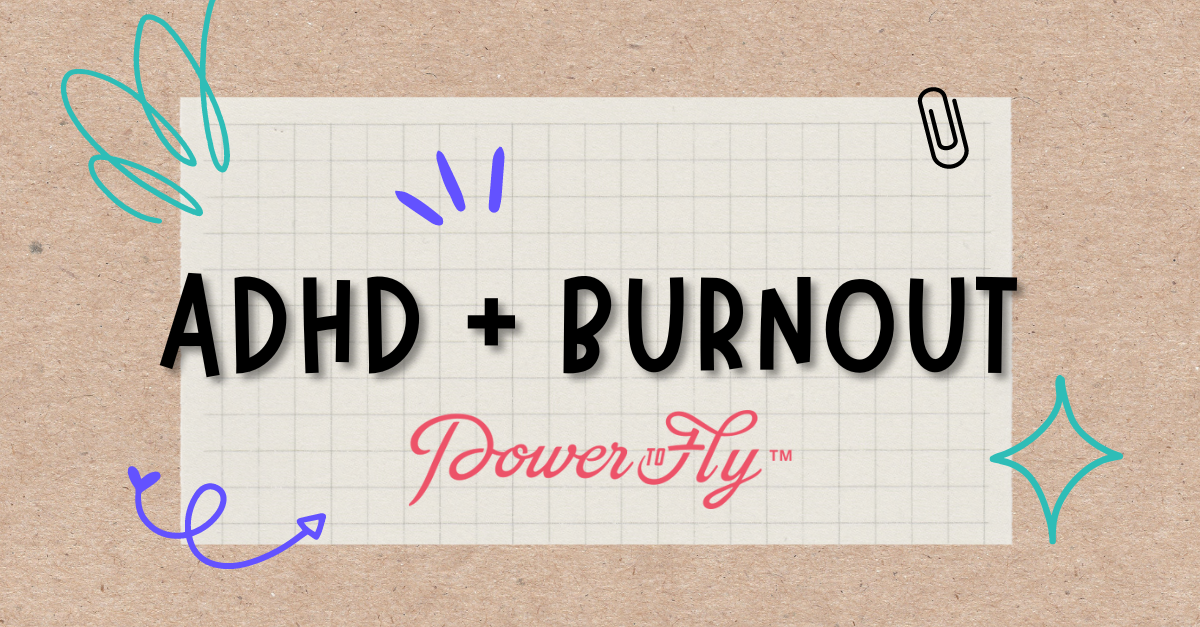 Diversity, Equity, and Inclusion
Have you ever been so exhausted that you quit your job?
You may have been experiencing burnout.
Burnout is characterized by overwhelming exhaustion, detachment from your work, and a sense of ineffectiveness.
And while anyone can experience burnout, if you have ADHD, you may be more susceptible to it.
Before you get to the point where quitting feels like your only option, there are steps you can take to set healthy boundaries and start feeling more like yourself again. Read on to learn how you can recognize burnout in yourself, and what to do if you're experiencing it!
How Does ADHD Burnout Feel?
There are some clear signs that you're burning out, but ADHD can make the descent to burnout harder to detect. These warning signs include:
Lack of motivation - not wanting to do the things you need to do or the things you love.
Exhaustion - feeling overly tired both mentally and physically.
Irritability and mental fatigue - feeling short-tempered, mean, or like you snap easily.
Physical discomfort - body aches, low energy levels, and general pain.
Negative outlook - the tendency to find something wrong with nearly everything.
Emotional dysregulation - feeling weepy, sad, or unable to smile or connect with others.
Generally, burnout starts with taking on too much. Exhaustion creeps in, and you feel like every day is working against you because you are constantly overwhelmed. You may start to feel like the entire world is spinning out of control, or like no matter what you do you can't keep up (or catch up).

If this resonates with you, you might be on the road to ADHD burnout.
Why People with ADHD Can Be More Susceptible to Burnout
So why does ADHD make some folks more susceptible to burnout? There are a few common ADHD traits that often result in behaviors correlated with burnout (taking on too much, working too long, etc.):
Hyperfocus - ADHD is not exclusively about attention deficits. In fact, hyperfocus is the opposite – a deep, intense concentration to the point of being oblivious to your surroundings. Per WebMD, hyperfocus is a state of highly-focused attention that lasts for an extended period of time. You concentrate on something so hard that you lose track of everything else going on around you. When hyperfocus sets in at work, it can be hard to unplug or be aware of the people and environment around you.
Time Tracking - Losing track of time is one thing, but if you find yourself losing track of hours without realizing it, that could be related to burnout. People with ADHD perceive time not as a sequence of events the way others usually do, but as a diffuse collection of events viscerally connected to the people, activities, and emotions that fill them.
Difficulty Prioritizing - Do you take on too much and then struggle to prioritize it? When someone asks for help, does everything often go to the wayside so you can jump in? Or maybe the daunting anticipation of the tasks ahead prevents you from starting. Per ADDitude, ADHD impacts your temporal processing abilities, which can affect executive functioning.
Combating ADHD Burnout
If you think you may be suffering from ADHD burnout, there are a few ways to take back control. Here are three tips for combating ADHD burnout:
Reserve Your Yeses - Pump the brakes when you recognize the early signs of ADHD burnout. Start reserving your yeses right away. Say no, and practice not apologizing. It is okay to say, "I have a lot on my plate right now and cannot take that on. Thanks for thinking of me." Saying no is nothing to apologize for, and it should be celebrated! You are working to protect your energy above all else.
Practice Over-Estimating - If you think you could knock something out in a day, give yourself a week. Overestimate on time and allow yourself the grace to have a little more time than usual to complete projects. Slowing down when starting a new job or role will help you produce high-quality work and prevent ADHD burnout.
Drop the Mask - Be honest with your employer and friends. Let them know that although you seem to keep up internally, you struggle. Identifying ADHD burnout from the outside can be extremely difficult. Your honesty and transparency will position you to determine if your environment is supportive and inclusive.
How to Support Colleagues Dealing with ADHD Burnout
The experiences above may not resonate with you personally, but perhaps you've noticed other people you work with describe or experience them.
If you're a manager, there are several ways you can support colleagues with ADHD (as well as neurodivergent employees more generally) to help prevent burnout. Ask for clarity on when they have felt the most supported at work. Discovery questions like, "how did you feel at that time?" or "how was the pace of that project?" can help you to understand their actual capacity.
Download this free guide
if you're looking for more ways to support your neurodivergent coworkers. Work with your DEIB and HR team to develop new neurodivergent inclusivity standards to help you stay ahead of the ADHD burnout cycle.
READ MORE AND DISCUSS
Show less
Loading...