GET EMAIL UPDATES FROM POWERTOFLY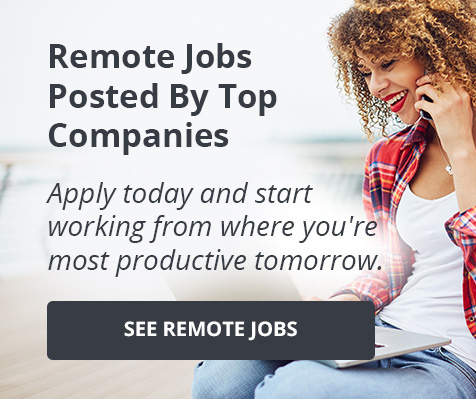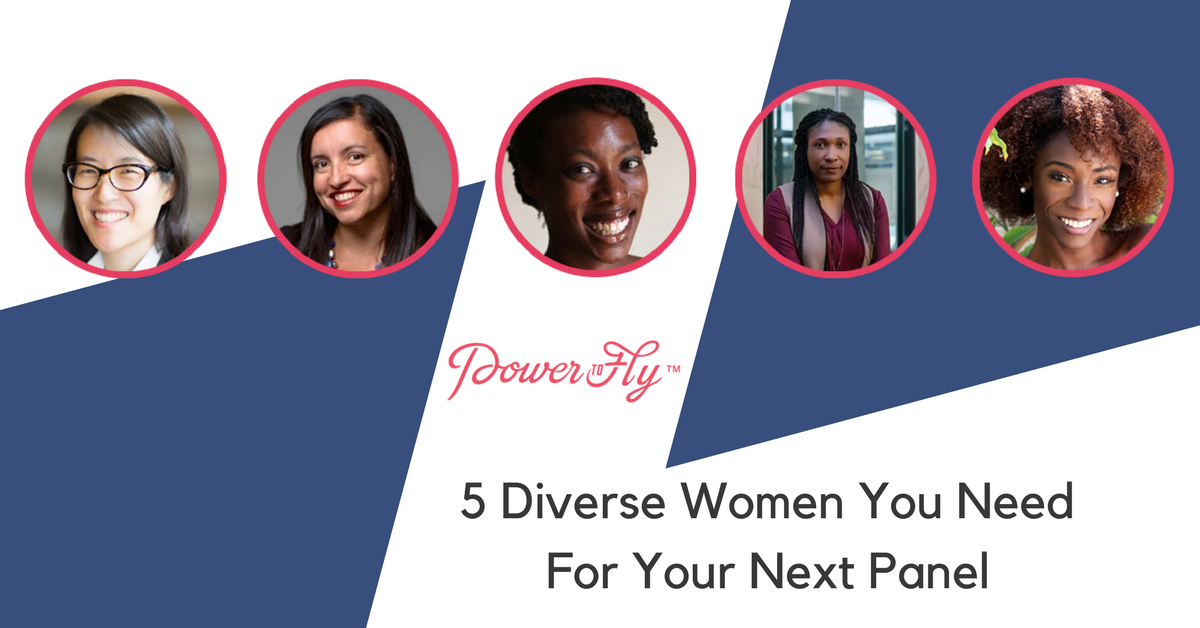 Random
5 Diverse Women You Need For Your Next Panel
It's no surprise that  tech panels, even if they're not filled with men, are still overwhelmingly white. This isn't to say that men's or white women's ideas and input aren't incredibly valuable, rather, it's a critique of the lack of diversity of experience that continues to be presented across the nation's biggest conferences. Our different identities, both visible and invisible, mean we bring a wide variety of qualities to our jobs, private lives and communities. Panels should reflect that. So no more excuses. Here's a list of diverse women who should be on your next tech panel.
---
Angelica Ross - Based in Los Angeles, CA - She's the founder of Trans Tech Social Enterprises Inc., a firm that empowers trans people with the resources and community they need to find employment. When she's not advocating for LGBTQ people, you can find her boosting trans visibility while acting in the HerStory Web Series and the upcoming TV show Claws.
Candice M Morgan - Based in San Francisco, CA - Candace is an expert on diversity and inclusion and uses her talents to optimize products and create inclusive environments as the Head of Diversity and Inclusion Pinterest. With nearly a decade of experience, she's been honing her skills to make way for and to support the diverse talent the tech industry needs.
Ellen K Pao - Based in San Francisco, CA - Ellen is currently the Chief Diversity and Inclusion Officer at the Kapor Center, but you probably know her from her previous stints at giant tech companies. Also a founding member of Project Include, her LinkedIn profile description simply says "making a difference." Check out her writing for her thoughtful takes on the state of diversity and inclusion in tech.
Gretel Perera - Based in Silicon Valley - Gretel Perera handles Global PR, which connects travellers with vacation rentals. Her commitment to supporting fellow Latinas led her to found Latinas in Tech with Rocío Medina in 2014. Since launching, they've provided a community of nearly 1000 women from 12 countries with the resources to succeed in the tech industry.
Y-Vonne Hutchinson - Based in Oakland, CA - She refers to herself as a Diversity Evangelist, and we couldn't agree more. From being a founder of ReadySet, a consulting firm that helps tech companies attract and retain diverse talent to being a founding team member of Project Include, a non-profit pushing for diverse and inclusive initiatives at tech companies, diversity and inclusion is in her blood.
Did we miss someone? Let us know who you'd like to see on the next tech panel on Twitter" @powertofly or Email: hi@powertofly.com