GET EMAIL UPDATES FROM POWERTOFLY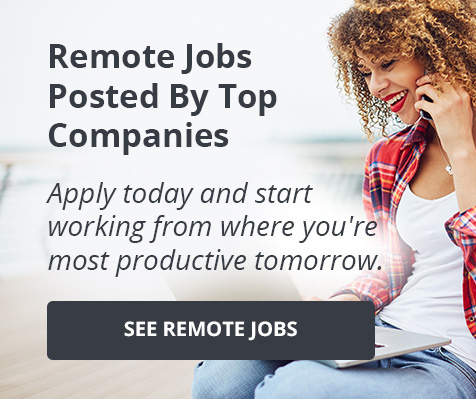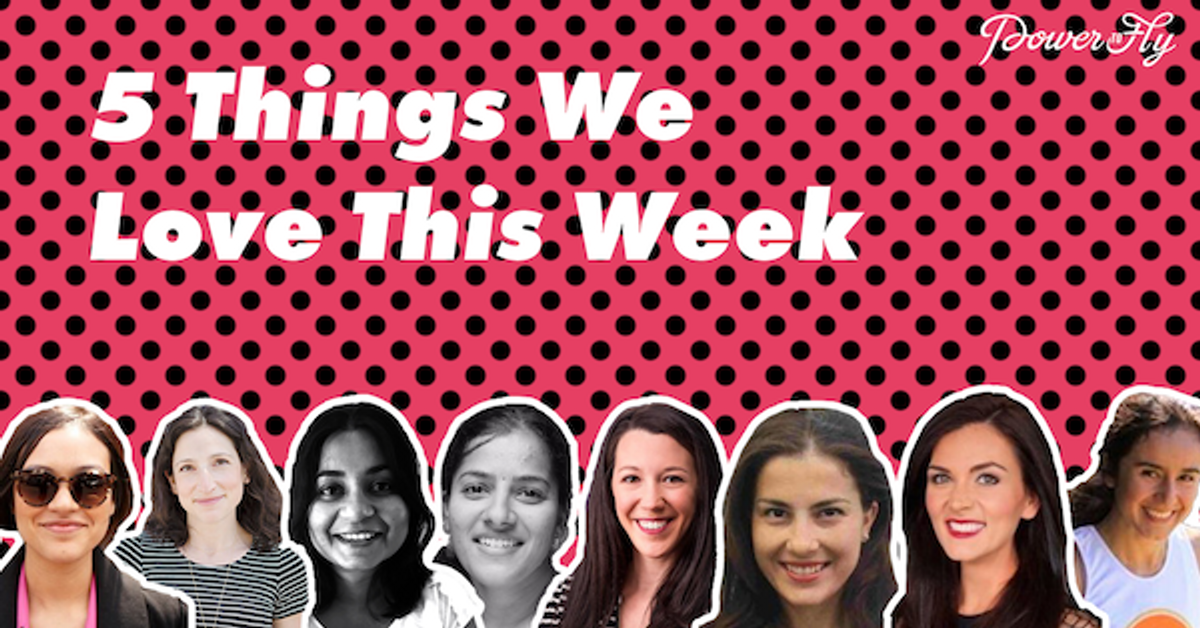 Random
This week, I thought I'd focus on cool things in tech and digital that bring people together and help them learn about themselves. As you know, PowerToFly is all about community, so why not lift up the women who are creating new and interesting avenues for community building?
Our experiences and identities are unique, so it's nice to be able to retreat into those safe spaces. Whether you're a mom, or a woman of color or both, it's important to be able to share a space with like-minded individuals who can both understand your experiences and encourage you through whatever you are facing. So, let's get into it!
Being pregnant doesn't exactly seem like a cakewalk. I'm not a mom, but you are growing a human being inside of you, so I imagine it isn't the easiest thing to do. Add living in the city to the mix, and I can only imagine how isolating and difficult it must be. Thankfully, Kaity Velez and Jessica Pallay created Well Rounded to help mothers navigate city and pregnant life. They take you through the entire journey, providing resources, tips, and most of all community for expectant mothers.
I'm sure all of my fellow running-challenged friends can relate. There's nothing worse than running alongside an actual runner while you struggle to catch your breath 5 minutes behind. Pace Match is great because it matches you up with someone who runs the same pace as you, in the same areas. Maybe one day they'll integrate a function for speed walkers like myself.
Founded by Alexandra Diracles and Melissa Halfon, this is an exciting and engaging way for teens to learn how to code. The cool thing here is that these virtual courses are student-led within schools. Teachers are provided with materials to supplement the lessons, too. One year's annual cost is $30 and if a school cannot afford to make the payment, Vidcode works with the school so that the program is accessible to all. Absolutely amazing.
We're super big on community here at PowerToFly, which is why I'm excited about Indian Moms Connect. Cofounders Srividhya and Preethi and their team are constantly update this blog with everything from Indian books to share with your kids to navigating working remotely. They even spread news about upcoming STEM events for the little ones.
Cofounder Heather Bowerman is tackling an issue that affects 1 in 10 women, endometriosis. This company is developing the first non-invasive test to test for the condition. It's a pretty simple process. You order your test online, mail in your sample, and read your results online after they are processed. Whether we know it or not, someone in our lives is dealing with this condition, so this is major.
Did I miss something? Let me know via email: hi@powertofly.com or on Twitter: @powertofly