GET EMAIL UPDATES FROM POWERTOFLY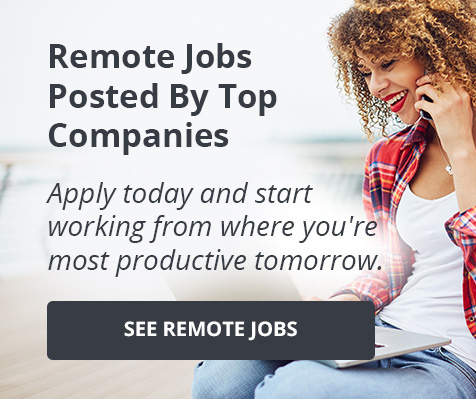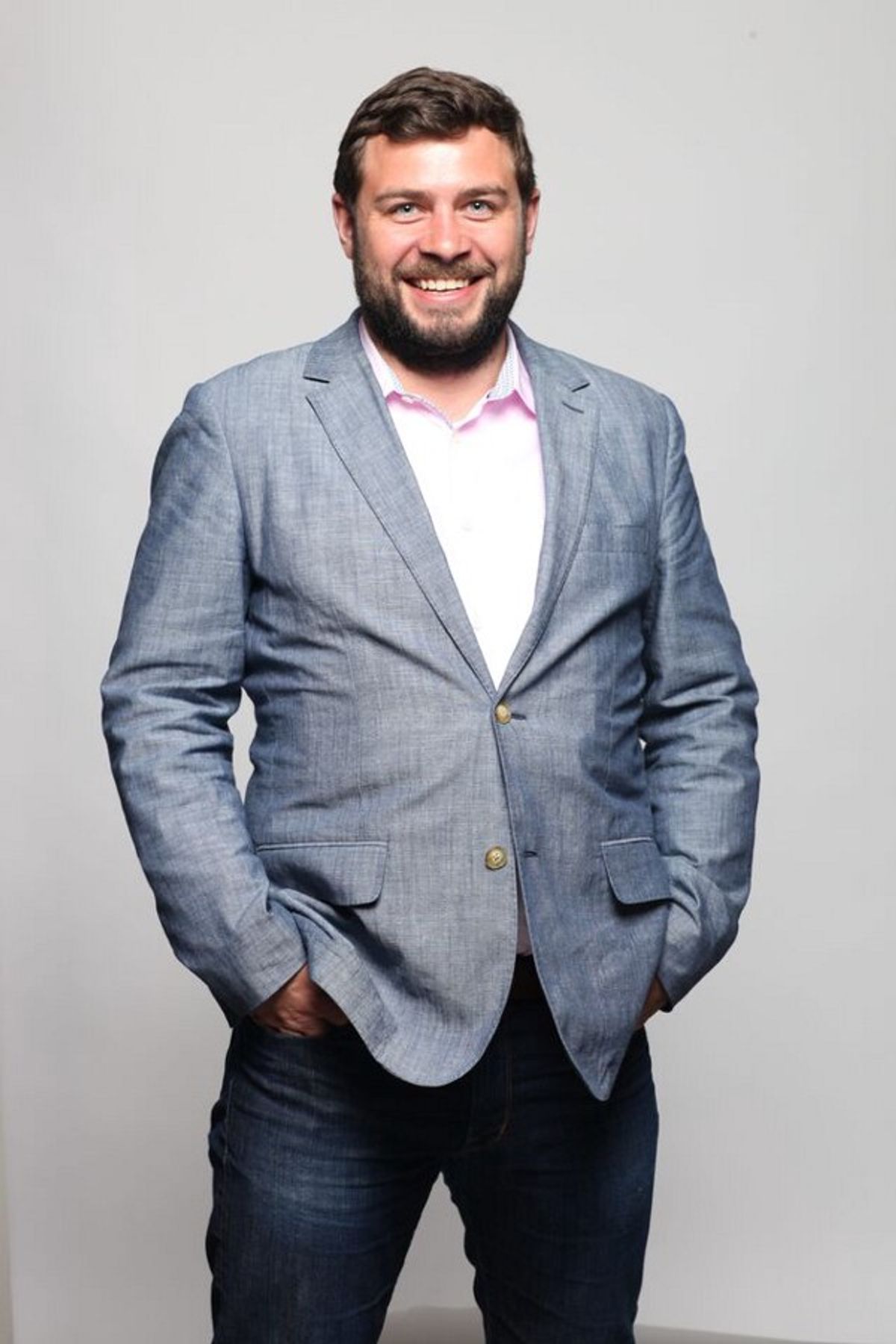 Talent Sourcing Trends
Robert Duffy is the VP of mobile application and API engineering at Time Inc. and formerly the manager of strategic initiatives at Amazon. He currently leads a distributed team of product engineers spread across the globe with hubs in New York, Seattle, and Bangalore. Duffy shared with PowerToFly how he bridges the time zone gap, what apps he can't live without, and why he believes a clear phone call is "the salt of any distributed team."
---
In your opinion, what are the biggest benefits of a distributed team?
The access that you have to talent. Creating a distributed team, a distributed workflow, a team that works well in a distributed fashion, means you can do more things in a distributed way. You can very quickly onboard people from different locations. Also things like traveling to conferences, or working from home, or taking two days at the end of vacation to work remotely becomes easier. People traveling around isn't as disruptive. They will work from a plane, hotel, wherever, because the system is already set up.
What are some of the biggest challenges and how did you overcome them?
The hardest thing is finding meeting times that work for everyone. A meeting could take 48 hours to get scheduled because of timezone differences. Now we have standing time slots where there is meeting time blocked off. So if something comes up and you need to schedule a meeting about it, you reserve a time available in that slot. The meeting time is essentially set before the meeting agenda. People can plan around it, especially whoever is staying up late or getting up early. It makes life much easier.
Tell us about how you build your team. What do you look for when hiring developers, especially ones that work remotely?
One of the biggest challenges of working with a remote team is communication. Fundamental things like poor phone communication can be such a massive blocker to people's productivity in a distributed team. We look for great communication skills, especially when we're hiring remote. We look for the ability to listen to and take feedback. Obviously we look for technical skills. You have to have the core level of technical skills, and then we look for good use of tools and good understanding of how to work in a distributed way.
How has working with PowerToFly impacted your hiring?
With PowerToFly, we've had access to an exceptional talent pool. The caliber of talent that PowerToFly has presented to us is just outstanding. I don't think I've ever been involved with a company that was so quick to ramp up on our requirements, and then start sending over candidates that were exceptionally well qualified and exceptionally talented for those positions.
What are your strategies for keeping everyone in sync? What tools do you use?
One of the things the teams benefit from is a daily video standup (scrum), so I invest a lot in making sure that happens. We make a lot of use of online video conference. We're looking at getting fixed TV stations with cameras on top of them that people can gather around at our different locations. We are heavily invested in Slack — it's a great communication channel for us. It helps us keep the chatter going. We also invest in teleconferencing equipment, making sure that people can hear each other. From a product perspective, JIRA works really well because you can see tickets changing. Github is super useful. The pull requests and code reviews we do through there are an indispensable tool in working with distributed engineers.
You think about mobile all day, what are your favorite mobile apps for work?
From an operations perspective, email, Slack and PagerDuty are my primary tools. And then from a distributed team perspective, using Microsoft Lynk on my phone is good for teleconferencing, and then obviously the phone itself is huge. A good clear phone call is the salt of any distributed team. It's surprising how much time I have invested in making sure that phone calls are clear and that people's voices can be heard. At some point when I was first setting up the Seattle office and people in New York were having trouble hearing me, I went out and invested in five different bluetooth headsets. The regular Apple headset — the one with the earbuds and microphone — is surprisingly good at call quality. FaceTime is also a good video conference tool for those one-on-ones.
Do you have any tips for maximizing productivity?
When your day starts early talking to India, your day can get blocked off pretty quickly. Figuring out the rhythm of the day and planning those activities that require quiet time to yourself [email, brainstorming, writing] is really important. It's interesting though, Monday and Friday are two very different beasts. Friday everyone just disappears. Friday afternoon I focus on local team activities and making sure the local team culture is good. We have an end of the week "wrappy hour." We have a group demo on Friday mornings where everyone dials in and shows off what they've done for the previous week. That's a really good bonding activity for people. It's the beginning of the day for some and the end of the day for others, but it helps with the feeling of being part of the team and knowing what other people are doing.
What management advice has been the most helpful to you in your career so far?
The best advice I was given was make sure one-on-ones happen. Everyone has a crazy schedule and everyone has a lot going on. Especially in a team that's distributed, calendaring becomes somewhat chaotic. It's an easy temptation to feel like you've already caught up with someone and lose or cancel the one-on-one. Protect your one-on-ones with people and make sure they always happen. Those are times where you learn about your staff, you learn about morale, you inspire them, you help them with their goals, you help unblock them, you get to know what's working and what's not working on an individual basis. Also those are your key touch points for coaching your employees and helping them develop themselves.