GET EMAIL UPDATES FROM POWERTOFLY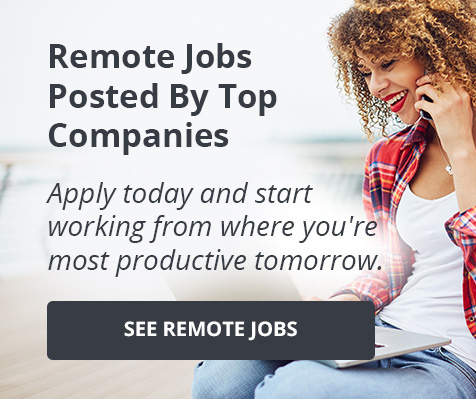 June 21, 2019
American Express Company
A Look at Our Evening with American Express in NYC
Over the course of several months, PowerToFly has had the perfect partner in American Express, a company that truly goes the extra mile when it comes to diversity and inclusion. We've presented several events together across the US (and one in London) and on June 11th, PowerToFly was thrilled to to partner with American Express on a new event held at their New York headquarters.
---
Hosted by PowerToFly's CEO Milena Berry, the evening included a product demo, panel discussion and plenty of opportunities to network with both American Express' leadership and skilled tech professionals from throughout the industry. Plus, guests were invited to get their complimentary headshot photos taken at the start of the night - a great perk!
The evening officially began with a stirring keynote address by Colleen Doyle, Vice President, American Express before segueing into a behind the scenes look at AmexGo, led by Astu Patel, Director at American Express, who works on global business financing and digital servicing.
Colleen was then joined for a panel discussion by three of Amex's women tech leaders, Marian Berndt, Vice President; and Ilene Eng, Vice President, along with male ally Hitesh Seth, Chief Architect. Our attendees were in for a real treat when Katrina Roberts, Senior Vice President and Unit CIO, who has been the keynote speaker at two of our previous American Express events, jumped in for our audience Q&A.

Be sure to check out PowerToFly for information about more upcoming events with American Express.
American Express is hiring. Their amazing benefits include up to 26 weeks of paid parental leave, flexible work arrangements, Healthy Living wellness programs, tuition assistance, and great medical coverage. Learn more about American Express and their open roles by going to their page on PowerToFly and clicking "follow."
All photos by Hunter Canning Photography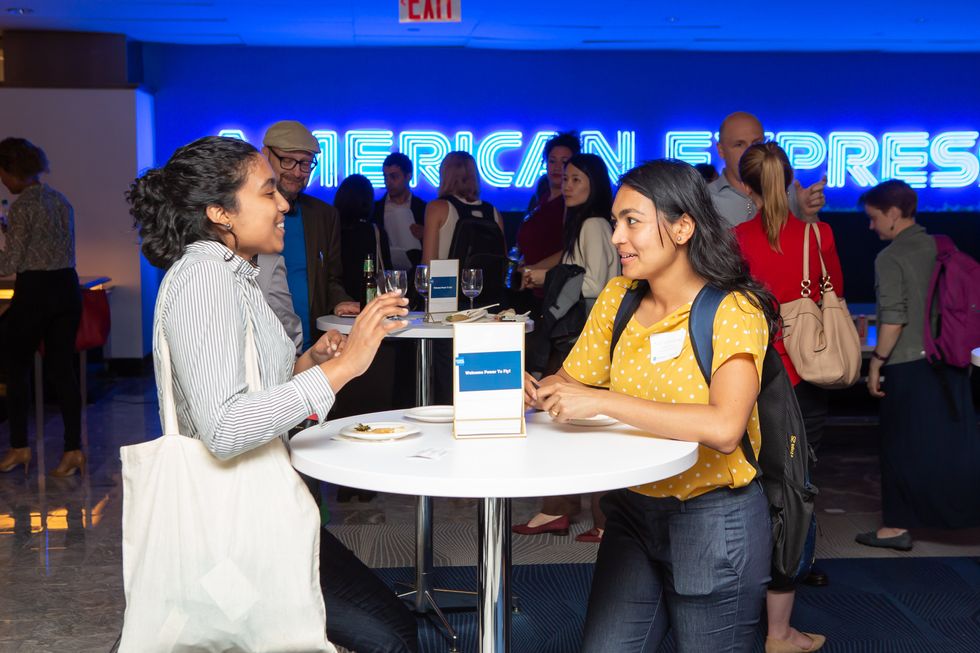 Attendees mingle at the start of the event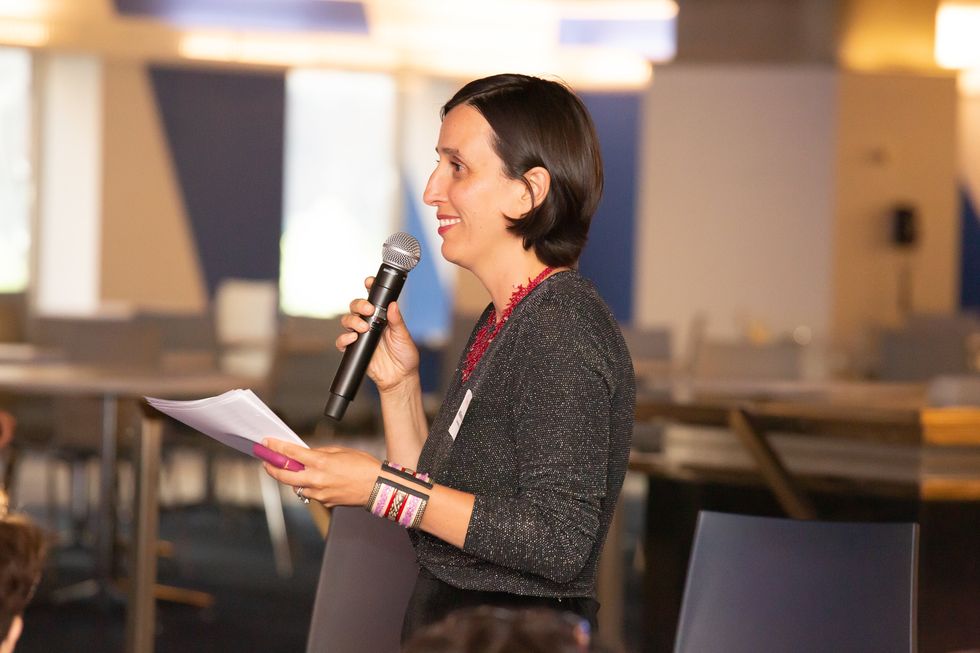 PowerToFly's Milena Berry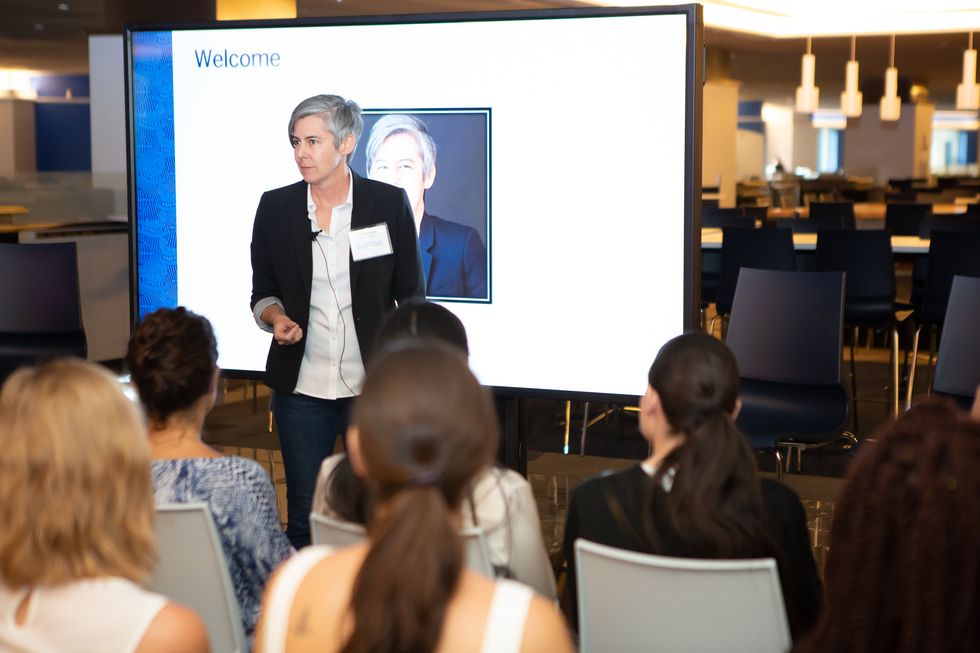 American Express' Colleen Doyle delivers the night's keynote address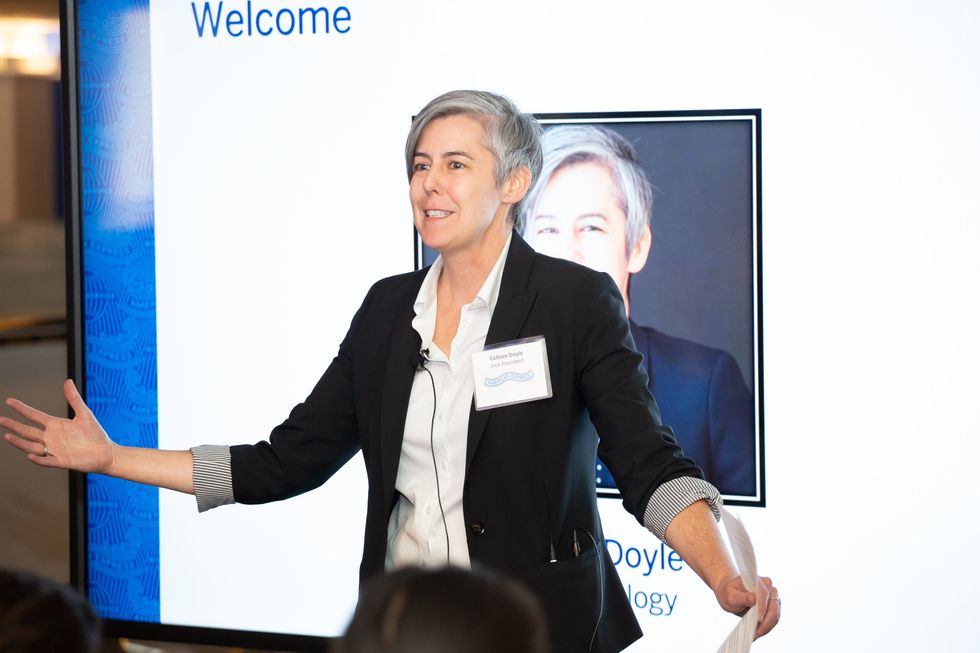 Colleen Doyle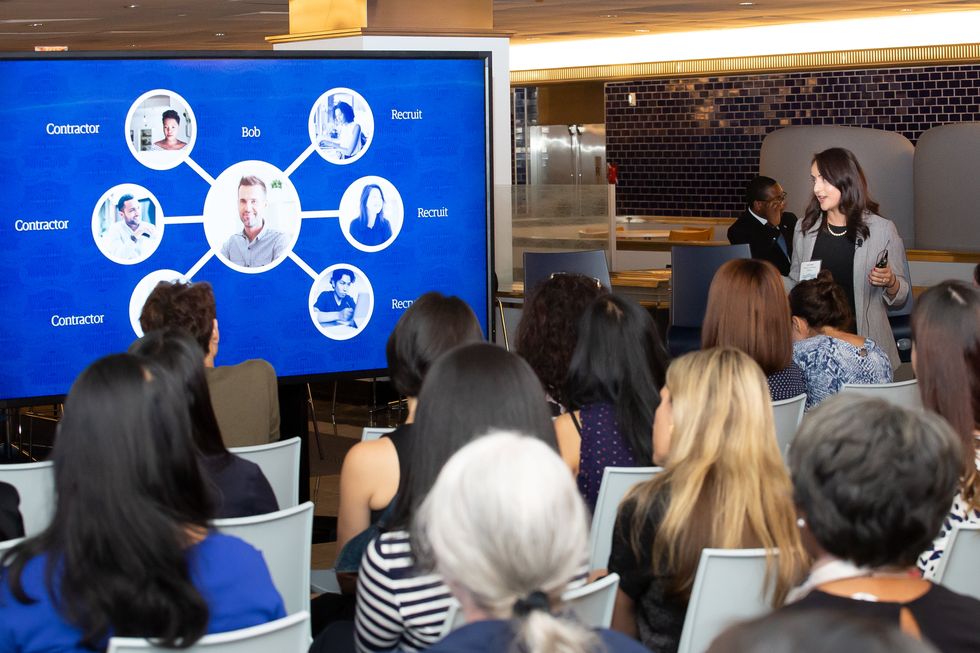 A product demo of Amex Go, presented by Astu Patel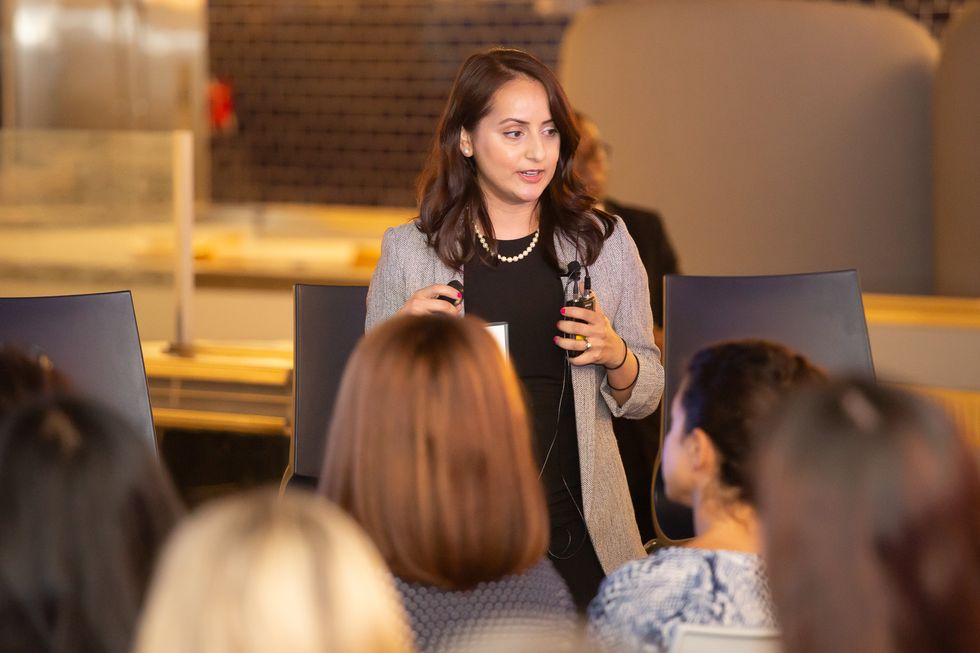 Astu Patel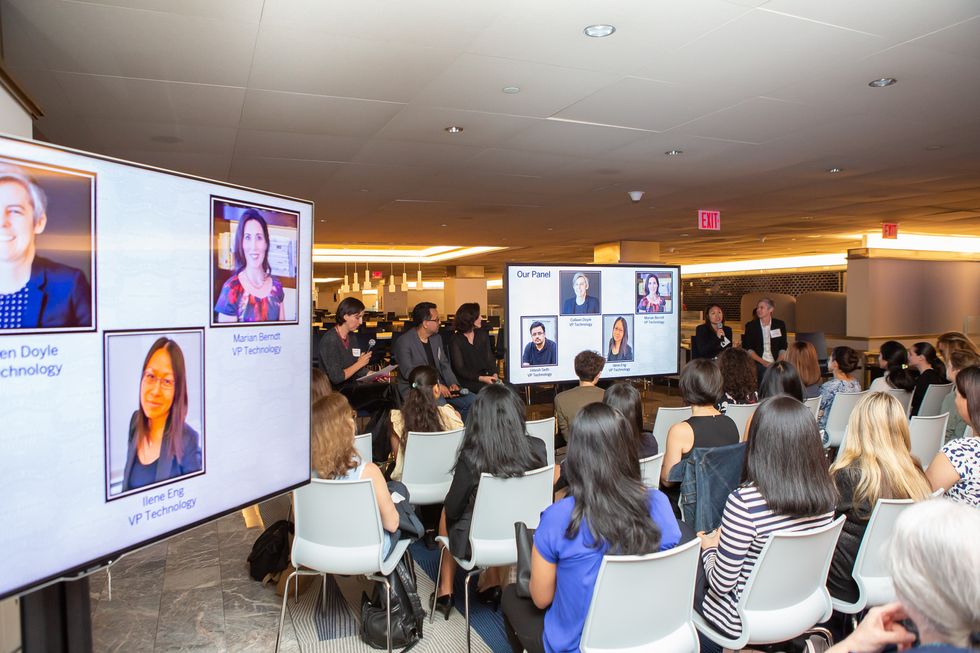 The evening's panel discussion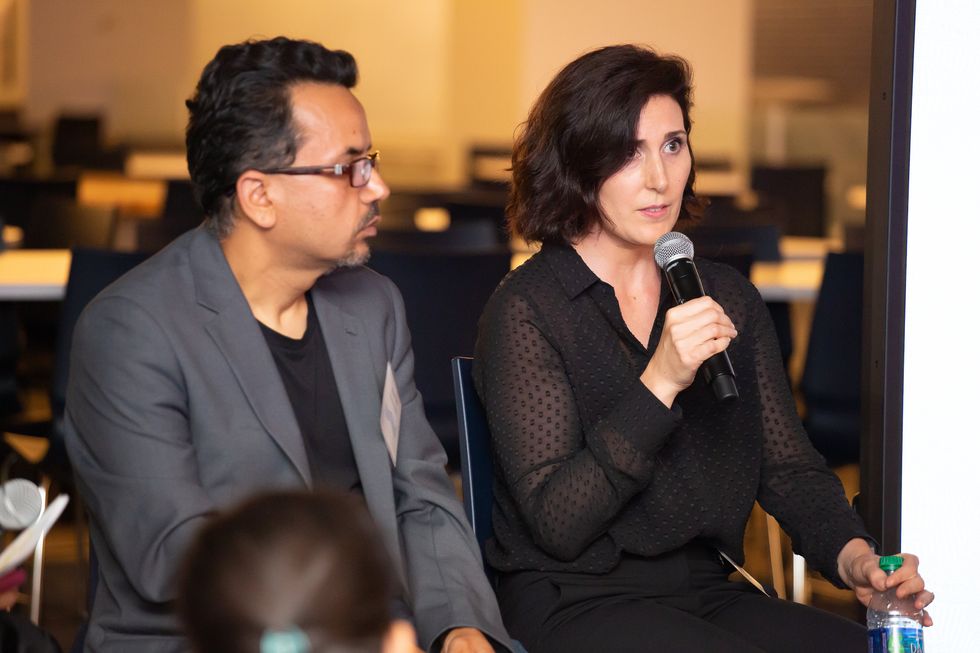 American Express' Hitesh Seth and Marian Berndt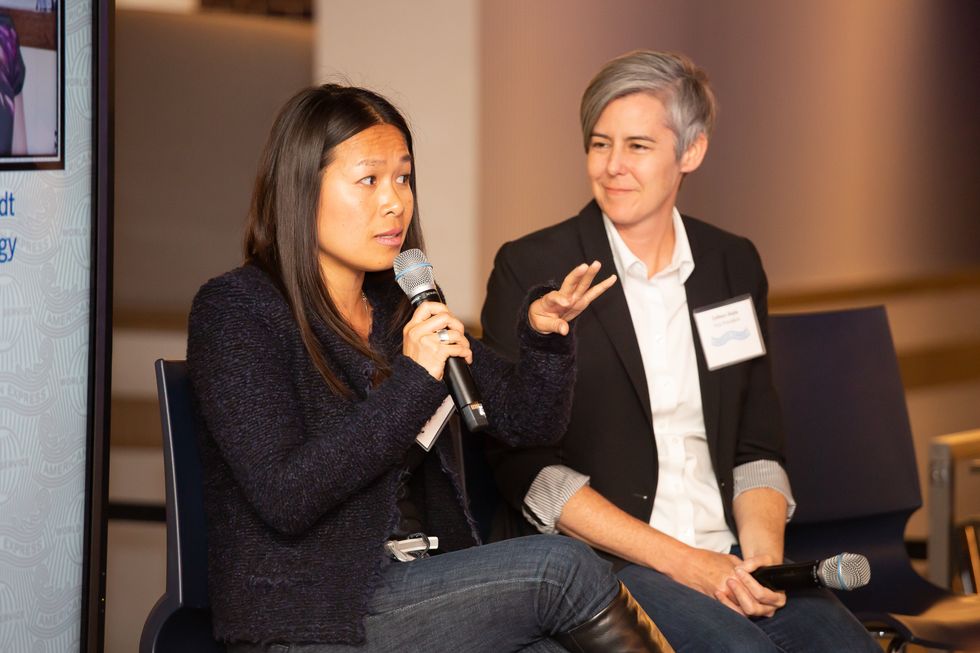 American Express' Ilene Eng and Colleen Doyle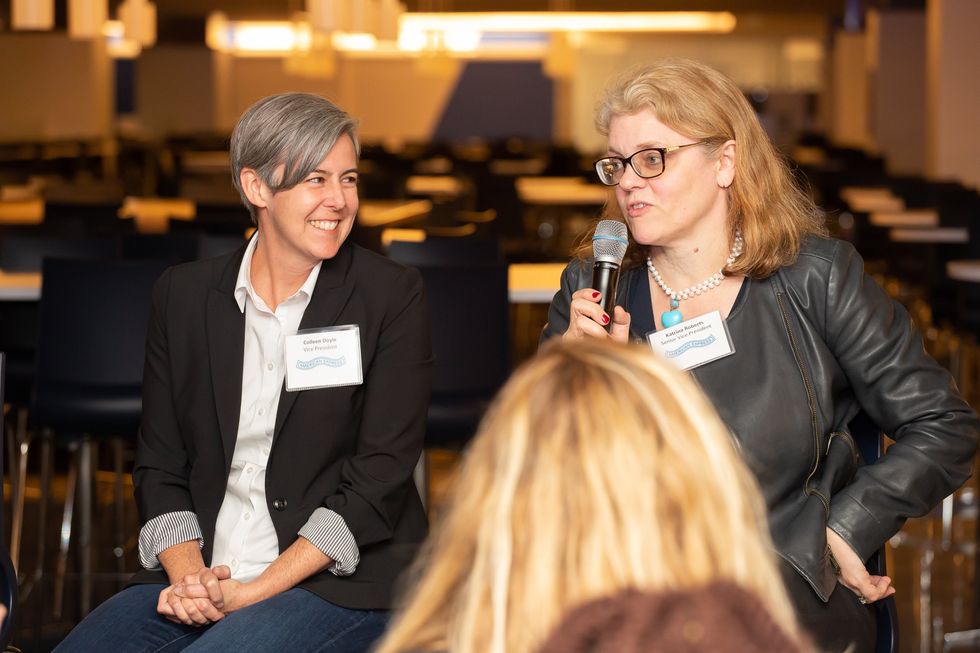 American Express' Katrina Roberts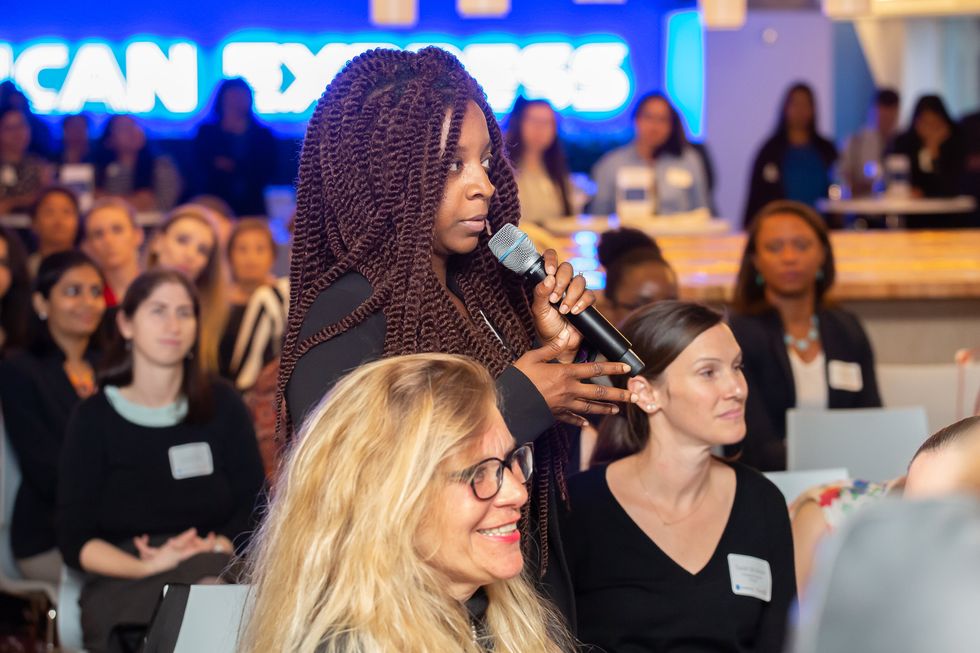 Taking questions from the audience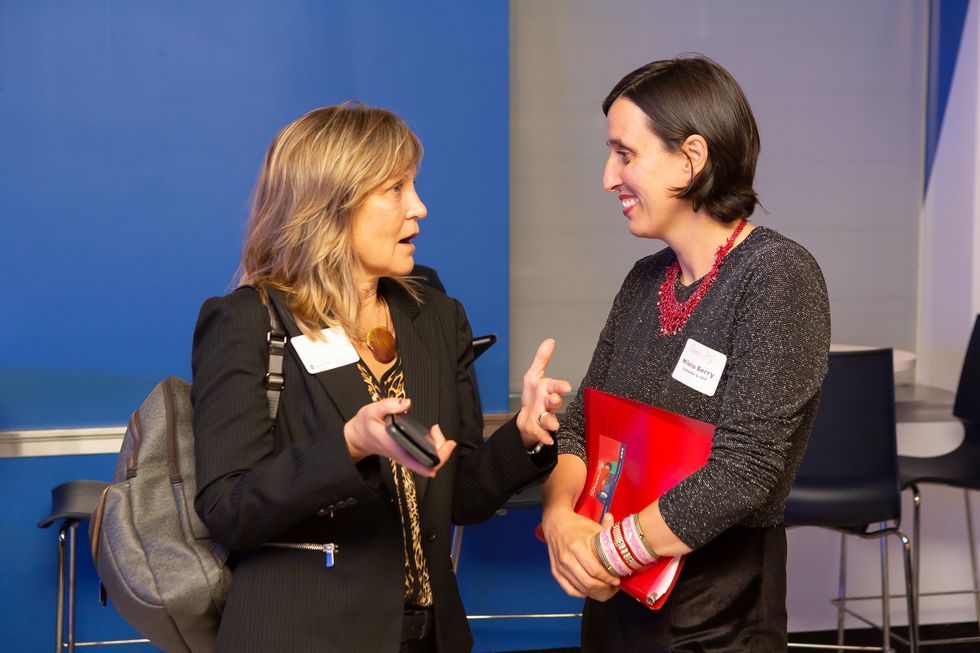 The event featured plenty of time to network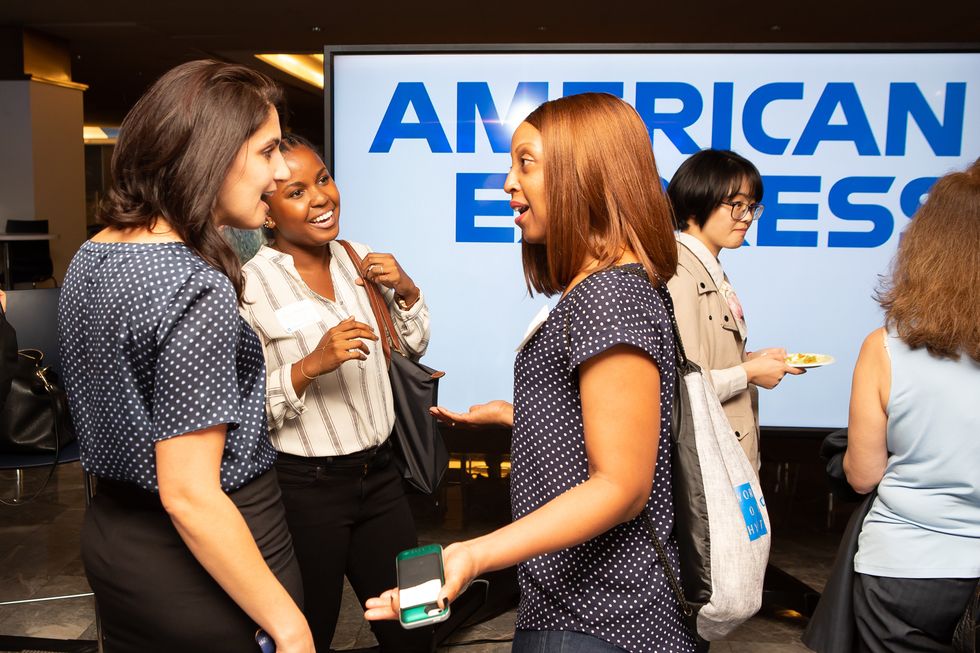 Attendees had the chance to network with members of the American Express team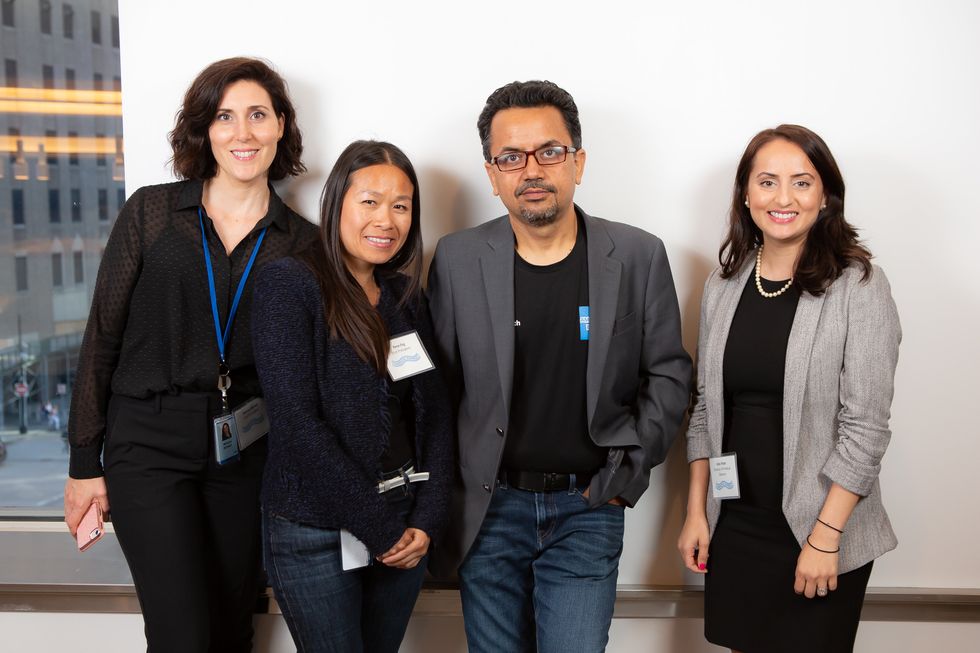 Some of the evening's speakers from American Express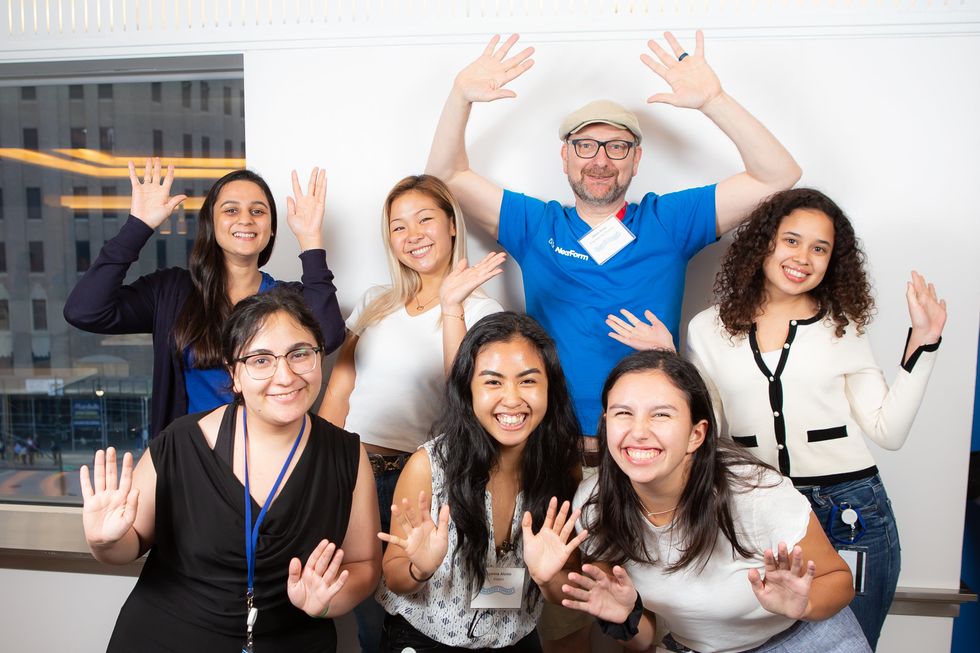 Fun with the American Express team
Related Articles Around the Web
Loading...