GET EMAIL UPDATES FROM POWERTOFLY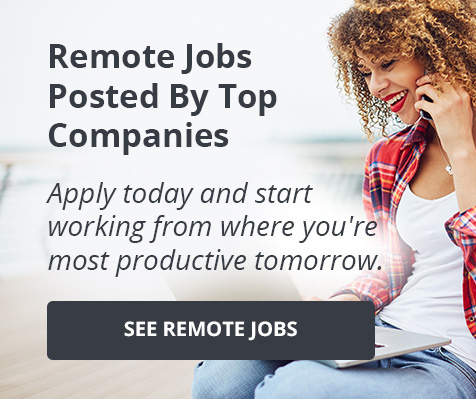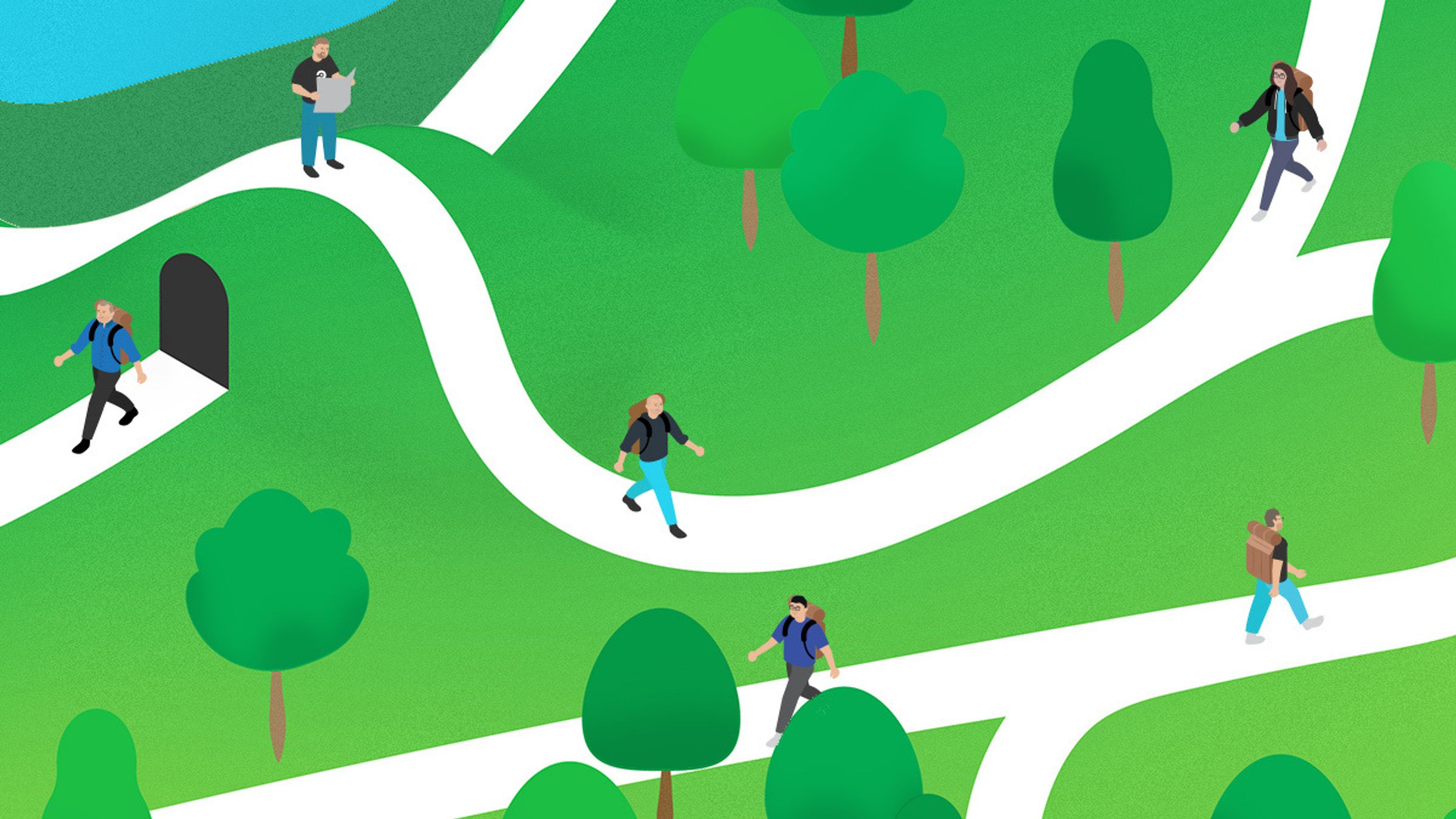 April 02, 2020
CircleCI
"How to build confidence as an engineer: advice from CircleCI engineers and execs"
Below is an article originally written by Rosalind Lutsky, Copywriter at PowerToFly Partner CircleCI, and published on March 4, 2020. Go to CircleCI's page on PowerToFly to see their open positions and learn more.
Confidence is different for everyone – there's no one correct definition or expression of confidence. For one person it's built over time by successes and failures, and for others, confidence is natural but needs to be tempered and sharpened by time. It's also something many people struggle with that requires a lot of hard work and self-reflection for them to harness.
It's an abstraction that humans have to cope with every day.
We interviewed six CircleCI engineers at different stages of their career to find out what confidence meant to them and how it helps them succeed at work. A common thread we found is that confidence is a necessity for engineers. It's a requirement to make sure that they're not only building things that work, but that they also have the right systems, tools, and processes in place to make success repeatable.
"You want an engineering system that's basically the equivalent of a factory," said CircleCI VP of Platform Mike Stahnke. "You put in raw materials at one end, you get an output out the other end that is in a known shape and has known properties. That's one of the things that's always interested me about automation, and in particular CI. It's the factory floor for software building. The confidence you want in there is that I can make a change and it doesn't change the overall form of the thing I'm building on the other side, that it's still within all the quality measurements. And that's pretty much what CI is: a confidence-gathering process that's automated."
For CircleCI Software Engineer, Jacque Garcia, sharing knowledge and working through problems with others (and boxing) helped shape her confidence as an engineer.
"Pair programming is definitely really useful there too," she said "It's easy to want to solve something on your own, and just take hours and hours really trying to figure it out. When it could've been easily addressed by just asking someone, 'Hey, have you encountered this problem?'"
"Before pairing, I try to really understand what the problem is. Of course, there are times when you just have no clue. And that's fair, as well. I think that's also part of gaining confidence. You gain confidence by asking questions, and not being afraid to ask for help."
While it's impossible to land on a universal definition of confidence, there's no denying that it's key to building great software. We hope that these stories have shined a light on how others develop, sharpen and harness confidence while they code.
You can read the other posts in the series from Rob Zuber, Michael Stahnke, Stig Brautaset, Glen Mailer, Jacque Garcia, and Mike Marquez.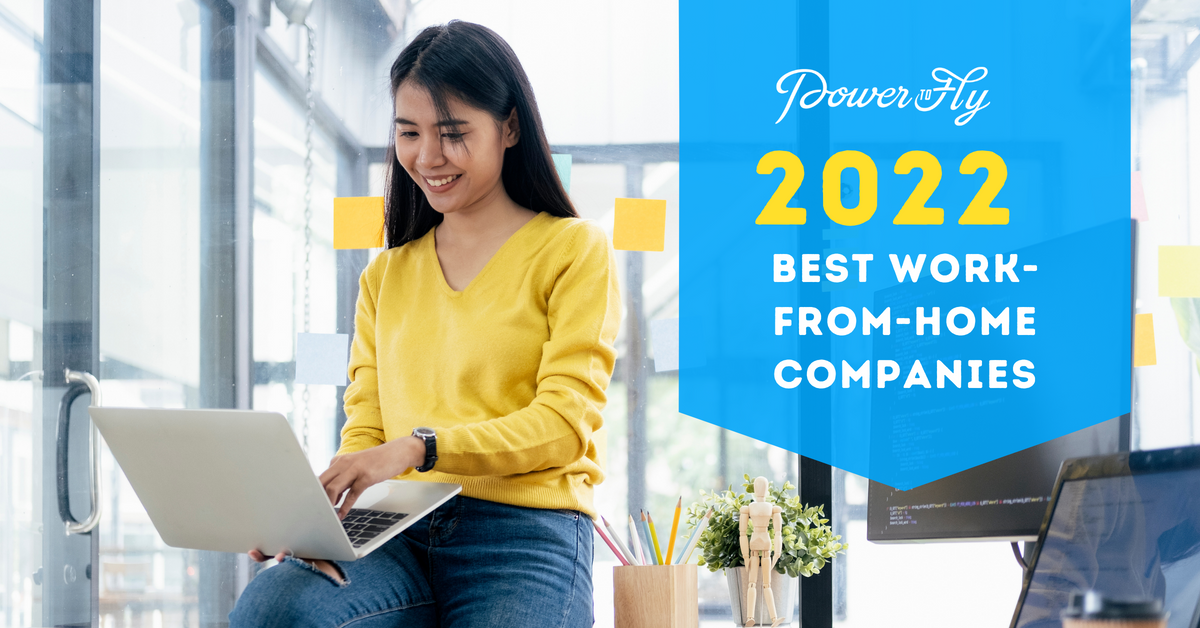 Featured Post
Every year, PowerToFly creates a list of the best work-from-home companies. Now that over half of the U.S. workforce is remote, compiling that list was a bit more challenging.
This year, we prioritized selecting companies that are remote-friendly—meaning they have both remote and in-person roles—but they have made long-term commitments to hiring and supporting employees who choose to work from home; and we think they have the perks, values, and organizational framework to allow all employees to flourish in their careers, regardless of location.
Keep reading to see our top 15 work-from-home companies for 2022, along with a description of what they do, why we like them, and who they're looking for.
PowerToFly's Best Work-From-Home Companies 2022:
Don't see what you're looking for? Check out a fill list of 5,000+ open remote roles here!
READ MORE AND DISCUSS
Show less
Nacelle
💎Want to learn more about the company's core values and how to align with them? Listen to Nacelle's team members share some valuable insights. Watch the video to the end to make sure you don't miss the interview tips that can help you land a job at Nacelle!
📼 Get ready to hear about Nacelle's culture and the company's core values, shared by their own team! Meet Madelyn Louipenn, Senior Manager of Talent Acquisition at Nacelle; Drew Clements, Front-end Engineer at Nacelle; Courtney True, Product Designer at Nacelle and Elizabeth Harris, Senior Manager of Professional Services Team at Nacelle. Together, they will share everything you need to know to stand out in the interview process.
📼 The first of the company's core values is continuous learning. The team at Nacelle is formed by curious individuals, who are often encouraging each other to step outside of their comfort zone and learn a new concept. Every Nacelle employee gets access to an online learning platform, whether it's learning a new programming language or expanding your knowledge in product marketing. There are endless opportunities for their employees to learn something new. As Courtney says, she's worn so many hats at Nacelle that she's gotten to see the company itself grow, which led her to a career path to also grow in as an individual.
📼To continue with the core values, the company's team members stress the importance of strong teamwork skills. This is what has allowed the team at Nacelle to move fast, to hit their aggressive goals, and to allow for an extremely collaborative workspace, even while in a remote environment. Another important skill to strengthen teamwork is the ability to give feedback: giving kudos to your fellow teammates, and creating the space to express gratitude to them is a priority at Nacelle.
Ownership and honesty, the company's final core values.
Nacelle often empowers its employees to take ownership over their work, step outside their comfort zone, try something new and build something that they're passionate about.
Everyone at Nacelle brings a high level of honesty and integrity into everything they do. They hold themselves accountable, keep their word, and most importantly, they show up to work as their authentic selves, knowing that they can be honest with one another. During his interview process, Drew said, "I know what I'm doing, I just don't interview well." He let the interviewers know ahead of time that he was going to be a nervous wreck, and they were very receptive!
Your interviews are a great time to ask more questions about the role and its expectations, and also to learn about your interviewers and their experience working at the company. That will allow you to understand how you fit into the larger Nacelle picture.
🧑💼 Are you interested in joining Nacelle? They have open positions! To learn more, click here.
Get to Know Madelyn, Drew, Courtney, and Elizabeth
With a degree in Psychology, one of Madelyn Louipenn's biggest passions is helping others develop an understanding of their mental processes and guiding them to overcome blockers. Drew Clements' passion is his job and he takes every project as an opportunity to learn and grow as creative. Courtney True has crafted websites and brands with visionaries in the social impact spaces such as energy & environment, health & wellness, social justice, scientific progress, arts & culture, education, and philanthropy. If you are interested in a career at Nacelle, you can connect with Madelyn, Drew, Courtney, and Elizabeth on LinkedIn. Don't forget to mention this video!
More About Nacelle
Nacelle was built for technology-forward merchants drawn to the benefits of a headless architecture but dissatisfied with the costs and complexity associated with adoption. Leaders at FTD.com, Boll & Branch, and Thinx use Nacelle to eliminate the typical maintenance costs and infrastructure complexities related to going headless while accelerating their time-to-market. Unlike traditional commerce solutions, their product is built on event-driven and elastic core technology optimized for flexibility, performance, and customization.
READ MORE AND DISCUSS
Show less
Loading...