GET EMAIL UPDATES FROM POWERTOFLY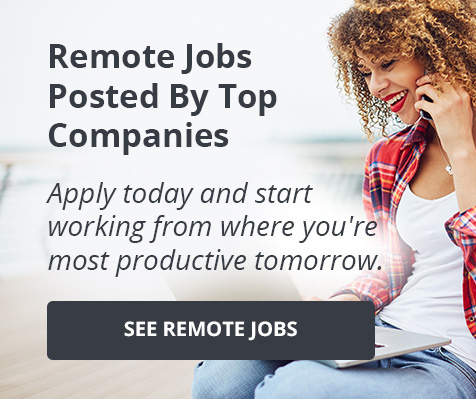 October 23, 2019
In Person Events
"At Male-Dominated Events, It Can Go In Different Directions. Quiet Voices Can Get Lost."
"It was good to hear from women in games. To see how they got their start and what they were working on." —Damola Thompson, QA Engineer, 3D Artist
Instigating change comes at a high cost.
---
And I hope we can all agree that when it comes to instigating a more inclusive and diverse workplace, diversity in thought and leadership leads to a stellar ROI.
As Alice says in the video above, "At male-dominated events, it can go in different directions, and quiet voices can get lost. Tonight is a space where that didn't happen so much, and everyone was able to say what they wanted. I think you should definitely come to a PowerToFly event." - Alice Parsons, Illustrator.
We had a blast meeting everyone at our Zynga event in London. For those of you who couldn't make it, we've got great news -- > Zynga is hiring!
Jump to their page here to learn more, and apply to these roles:
🎯Producer
🎯Product Manager
🎯User Acquisition Manager
🎯Associate UX Designer
🎯QA Engineer
🎯Senior Product Manager
🎯Marketing Artist
🎯Product Manager
🎯Technical Artist
🎯Senior Data Scientist
🎯HTML Developer
🎯Motion Graphics Designer
🎯Data Scientist
🎯Software Engineer
🎯Director of Design
🎯And more!
---
LOCATIONS:
🌎 Austin
🌎 Chicago
🌎 Toronto
🌎 San Francisco
🌎 India
🌎 And more!
---
#Zynga offers these extra #WorkPerks to help promote healthy #WorkLifeBalance:
Full medical, dental, vision benefits as well as life insurance.
Generous Paid Maternity/Paternity leave* Emergency childcare.
Health & Wellness programs.
Catered lunches and Zynga social programs.
Open Vacation Policy.
Flexible working hours on many teams.
Multiple office location possibilities.
Dog-friendly offices
Work with cool people!
#Zynga offers competitive pay, industry-leading perks and #benefits and as importantly an environment committed to success for all.

* 50% representation on the Zynga Board of Directors.
Automattic
January is National Mentorship Month— the perfect time to focus on growing and building important relationships with mentors that will positively affect your professional career.
Research shows that mentorship greatly improves career outcomes by providing professional guidance, skill development, and support through major work and life transitions.
We asked some of our partner companies to tell us about the mentorship opportunities they offer. If you're ready to unleash your full potential by joining an impactful mentoring program, keep reading to hear what they said. (Plus, they're all hiring—check out their open jobs under each entry!)
READ MORE AND DISCUSS
Show less
Loading...