GET EMAIL UPDATES FROM POWERTOFLY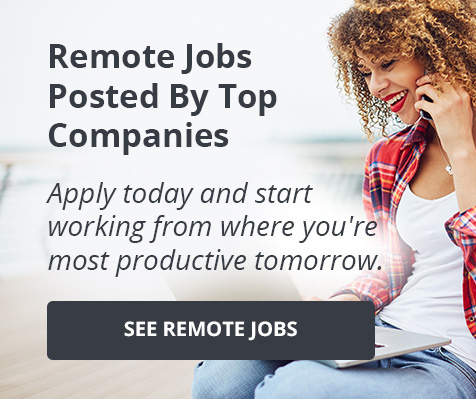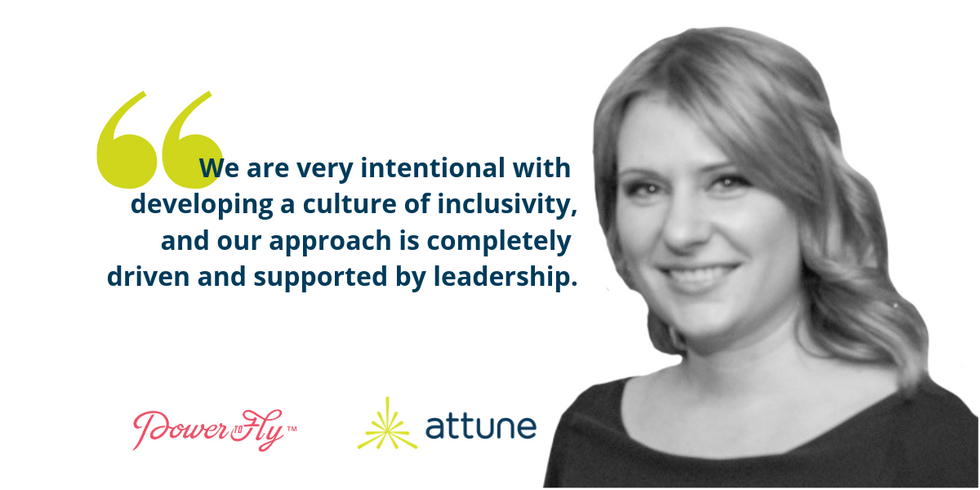 Attune Insurance Services, LLC
People Operations Lead, Katherine Klui, on the Collaborative Culture at Attune
The insurance industry is booming. Not only does it employ 115 times as many people as Google, Facebook, Apple, Twitter and Yahoo combined, but there are a plethora of emerging startups taking advantage of the idea that "the insurance industry is in need of a makeover" - and the makeover starts with technology.
---
That's where our partner, Attune Insurance comes in. Named one of Crain's Best Places to Work in NYC, Attune Insurance is an emerging startup that's taking the industry by storm with their revolutionary take on an age-old service. Their team is utilizing advanced technologies and data science to reinvent how small business owners get the insurance they need, hassle-free.
We recently got the chance to chat with Katherine Klui, People Ops Lead at Attune, who shared more about the collaborative culture (and the people) pushing the company forward.
"Everyone here is incredibly smart and passionate about their roles. The company fosters a culture of belonging and collaboration, so there is a lot of shared knowledge and cross-functional projects; it really helps you to develop important skills and gain exposure to areas you otherwise wouldn't have any access to."
This emphasis on belonging and collaboration extends to the company's diversity and inclusion efforts. As Katherine explained, "We are very intentional with developing a culture of inclusivity, and our approach is completely driven and supported by leadership. Our differences are essential to the success of the company. Everyone on the team, regardless of seniority, is encouraged to share their perspectives and opinions. Our culture of belonging is the backbone to our business."
Given the importance of teamwork at Attune Insurance, Katherine says they prioritize drive to learn, leadership potential, and problem-solving ability in new team members. They assess these traits throughout the interview process, which begins with a phone screen that "dives deep into Attune and what we're doing, while also testing the necessary competencies of the role." If a candidate successfully completes the phone screen, they'll be invited for a set of onsite interview with key members of the team, after which, a decision is made.
So what can you do to make sure you make it past the phone screen? "Come prepared with specific examples of your successes at previous roles. And practice interviewing. It's a very different skill-set, so the more comfortable you are, the more likely you'll have a clear mind to answer questions well."
Interviewing is always a bit intimidating, but take heart in the fact that at Attune, you're being evaluated for you. "In the past, we've had very engaging conversations with candidates that didn't necessarily fit an existing open position- but we knew they would be a valuable addition to our team. We have hired several people this way, and we anticipate it will happen again!"
---
Want to be a part of the collaborative culture at Attune? Click here to see all of the available opportunities with Attune Insurance on PowerToFly, and don't forget to click 'Follow'!