GET EMAIL UPDATES FROM POWERTOFLY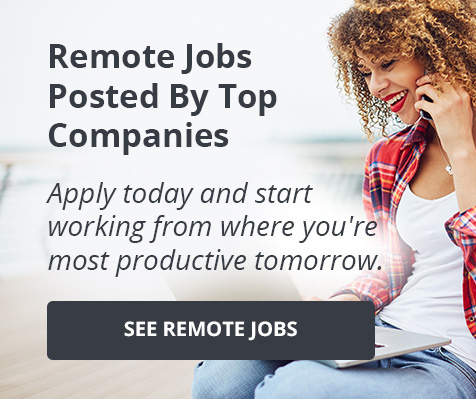 January 19, 2021
Diversity Reboot Summit 2021 Virtual Booths
Aviatra Accelerators
Aviatra Accelerators is a 501(c)(3) nonprofit organization founded in 2010. Our multi state organization enables women to start and sustain businesses by giving them the resources they need to be successful.
Through our expertise in business basics, guidance from mentors and coaches, and access to capital, we continuously encourage our members to move forward, and we embrace them when they return, helping to refuel and reignite their passions.

What started as an opportunity to help women-owned businesses in one city has grown into a multi state organization, educating over 2000 female entrepreneurs. From its inception in 2010, Aviatra's effectiveness has been proven as it rapidly has grown to serve women throughout Ohio and Northern Kentucky, and has granted over $1,000,000 in low-interest loans. Our women have received over $10 million in follow-on funding and have generated over $240 million in combined earned revenue upon completion of our program.
OUR PROMISE
If you're a woman with a business or have a business idea, we can help you. You and your business are unique, that's why we don't have a one-size-fits-all approach. We offer several different programs tailored to meet your needs. Each phase addresses the most critical education, best practices and guidance needed at any stage.
OUR PROGRAMS
FOR EARLY-STAGE BUSINESS OWNERSAs a first time-entrepreneur, you will explore the feasibility of your business idea and get the tools needed to bring your startup to life.
FOR CURRENT BUSINESS OWNERSAs an entrepreneur with a viable, well-vetted business with revenue, you will make an SBA-certified business plan, receive a mentor, and compete for funding.
FOR ALL BUSINESS OWNERSAs an entrepreneur planning for growth and expansion, you will advance your knowledge through workshops and personalized programs with experts.
OUR STATISTICS
Over 2,000 Women Educated
80% Business Success Rate
10,000+ Jobs Created
$1,000,000 Loans Granted
$10,000,000+ in Follow-On Funding
Over $240,000 Annual Ohio/NKY Sales Revenue
Interested in learning more? Submit your information below to be put on the mailing list!
Automattic
January is National Mentorship Month— the perfect time to focus on growing and building important relationships with mentors that will positively affect your professional career.
Research shows that mentorship greatly improves career outcomes by providing professional guidance, skill development, and support through major work and life transitions.
We asked some of our partner companies to tell us about the mentorship opportunities they offer. If you're ready to unleash your full potential by joining an impactful mentoring program, keep reading to hear what they said. (Plus, they're all hiring—check out their open jobs under each entry!)
READ MORE AND DISCUSS
Show less
Loading...