GET EMAIL UPDATES FROM POWERTOFLY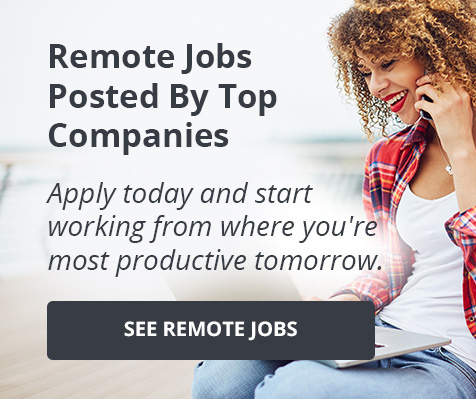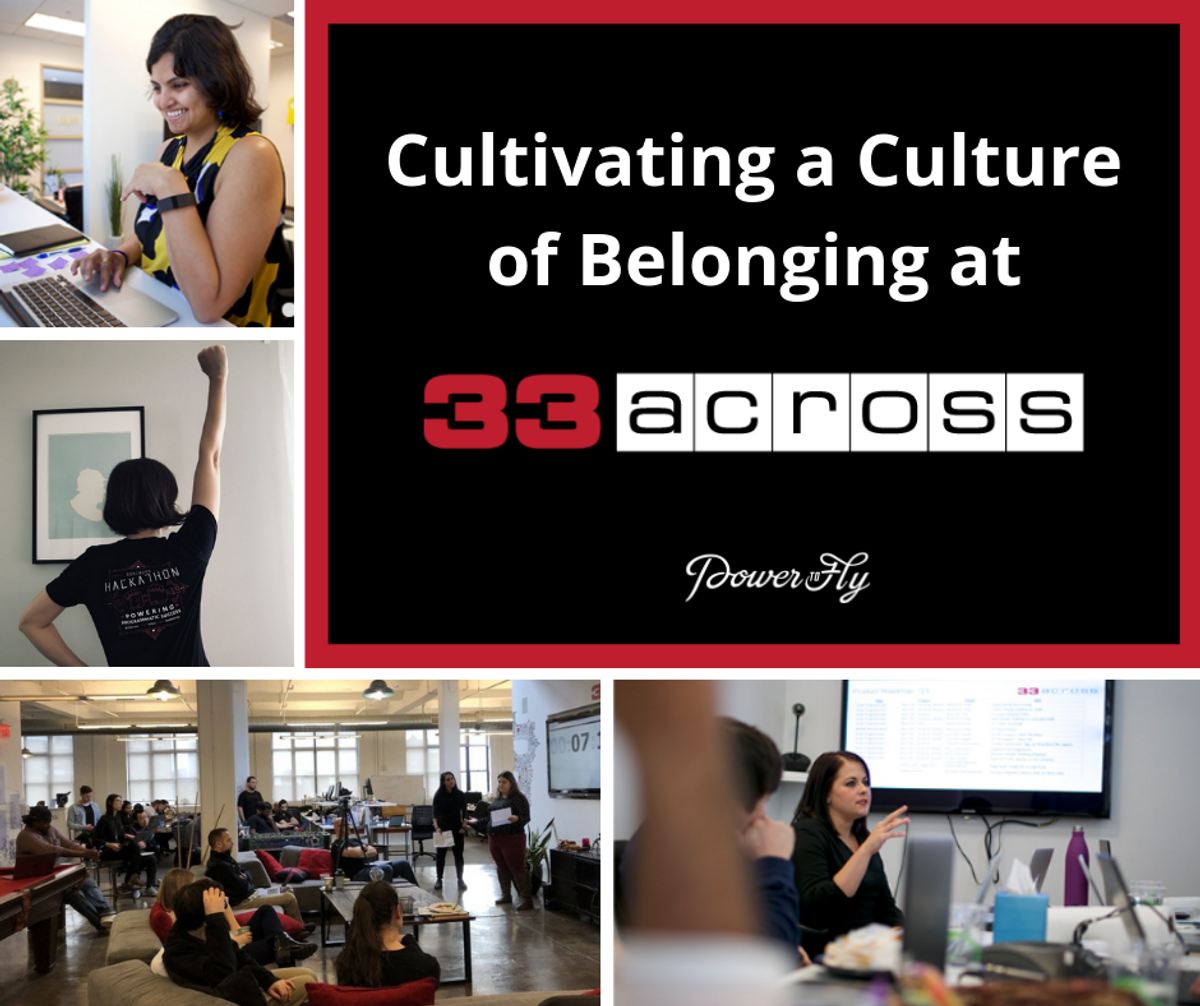 33Across
Insights from 33 Across's Director of Talent Acquisition, Keagon Voyce
If you've been on LinkedIn in the past week, you've probably seen this graphic from Liz Fosslein and Molly West Duffy's book No Hard Feelings: The Secret Power of Embracing Emotions at Work making the rounds:
---
Belonging is the oft-forget younger (but equally important) sister of Diversity & Inclusion. As Liz says, "Diversity is having a seat at the table. Inclusion is having a voice. And belonging is having that voice be heard."
You can't realize the full benefits of diversity without cultivating a culture of belonging. Diversity ensures your team members will have unique perspectives, and inclusion means they'll be put in a position to share them. But if they don't feel a sense of belonging, they'll never actually speak up.
At PowerToFly, we work with a lot of companies that want to ramp up their D&I efforts, but hearing about a company that has a true culture of belonging is rare.
When we chatted with Keagon Voyce, Director of Talent Acquisition at 33Across, that was the first thing that became clear: 33Across is dedicated to building a culture where people of all different walks of life feel like they belong.
33Across is a technology company focused on solving the challenge of consumer attention for automated advertising. Their Attention Platform is the first programmatic solution to unify high-impact creative, quality supply, and true technology-driven scale. Brands can now deliver superior audience engagement while 33Across publishers benefit from the ability to drive more revenue for every ad placement, resulting in greater efficiency and an enhanced consumer experience.
For Keagon, this sense of belonging was immediate. "I fell in love with the vibe the first moment I stepped into the office, from the pirate flag hanging from the ceiling to the open, naturally-lit floor plan, to the cross-functional conversations happening around me -- in the kitchen, around the desks, and on the couches. It was clear these people actually enjoyed spending time together." To this day, the people remain what he loves most about his job.
So, what is the vibe at 33Across? Keagon describes it as, "laid-back but brimming with an energy that stems from intrinsic motivation and a desire to move forward this idea of 33Across as a collective. If this sounds like your kind of place, we'd love to hear from you."
Keagon also highlighted that while the skills/traits they seek in team members will vary according to role, they're always looking for team members who "exhibit the five core values to which 33Across is aligned: Inclusion, Innovation, Team, Customer, and Transparency."
There's a reason inclusion comes first in that list, and it all goes back to belonging. In Keagon's words, "Inclusion is one of our company's core values, and it's the one I think about most. We strive to infuse our commitment to inclusion into every aspect of our business, from recruiting to dedicated interest groups to day-to-day operations. How can we make people feel a sense of belonging before applying, during the interview process, and then after they join the team? How can we challenge our implicit biases and cultivate an environment that doesn't just talk about the 'inclusion' buzzword but actually feels inclusive? These are questions we ask ourselves everyday."
This effort is crucial for recruiting women and underrepresented talent and ensuring they thrive at 33Across. "We currently have women and underrepresented talent in leadership positions, and as we continue to grow and search for new team members, diverse talent pools continue to be a priority. We aim for parity across every team and stratum so that everyone can feel at home here."
---
If this sounds like the kind of team you'd like to belong to, read on to get the inside scoop on the hiring process! Pirate flags, cross-functional conversations, and a welcoming team await you. And be sure to check out open roles at 33Across here.
What does the interview process look like and how long does it usually take?
"The interview process is contingent upon the role, but it generally starts with a conversation with me, followed by a conversation with the hiring manager and then an interview in which applicants have an opportunity to meet the team and display the skill-sets that make them uniquely valuable candidates. Engineering processes include a more practical element via coding challenges — designed by our engineers and aligned with the kind of work you can expect to do in this role — and in-person, pair coding exercises with the team. We adjust each process to the individual, but generally, there's one final round with one or two conversations with senior leaders and that's it! With exception to interview teams traveling to industry conferences and our annual company-wide hackathon, we can generally move as quickly as the candidate can."
What's a hot tip about your interview process that PowerToFly members can know?
"Take a look at our company and be prepared to ask questions during interviews. Curiosity about our business and culture goes a long way -- we're looking for candidates who are genuinely interested in who we are; people that really want to be here."