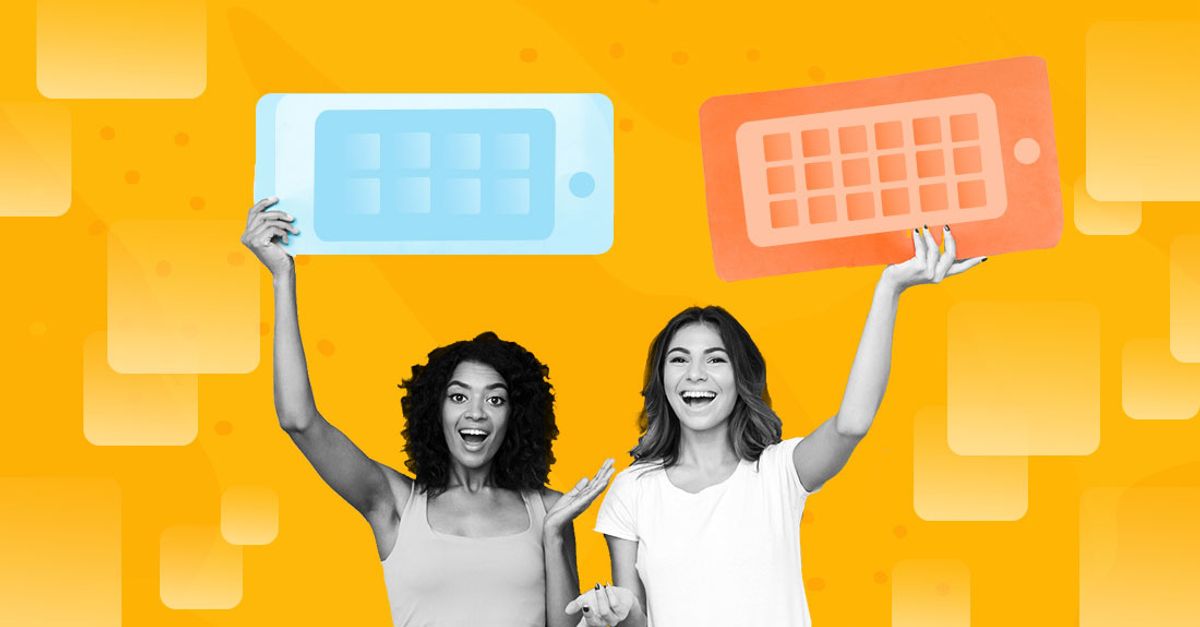 popular
Tech-Savviness Not Required
Apps make the digital world go 'round.
In fact, if you have a smartphone, you probably spend over 87% of your phone time in apps. Some call it a tech addiction, others call it a modern necessity. What's clear is that we can leverage app time to our benefit and if done right, build skills, save money, and live more fulfilling personal and professional lives.
---
The real question is, which apps are worth the download? I for one, am not a fan of multiple pages of apps, folders get confusing, and since I can't delete the basics, I like to keep my app downloads to must-use only.
In the spirit of saving your valuable time searching the web for what to download, we've curated this list of 12 PowerToFly approved apps that you don't need to be "tech-savy" to download and use. Give them a try, and let us know which apps you think we should add to the list!
---
Education
The Skillshare App.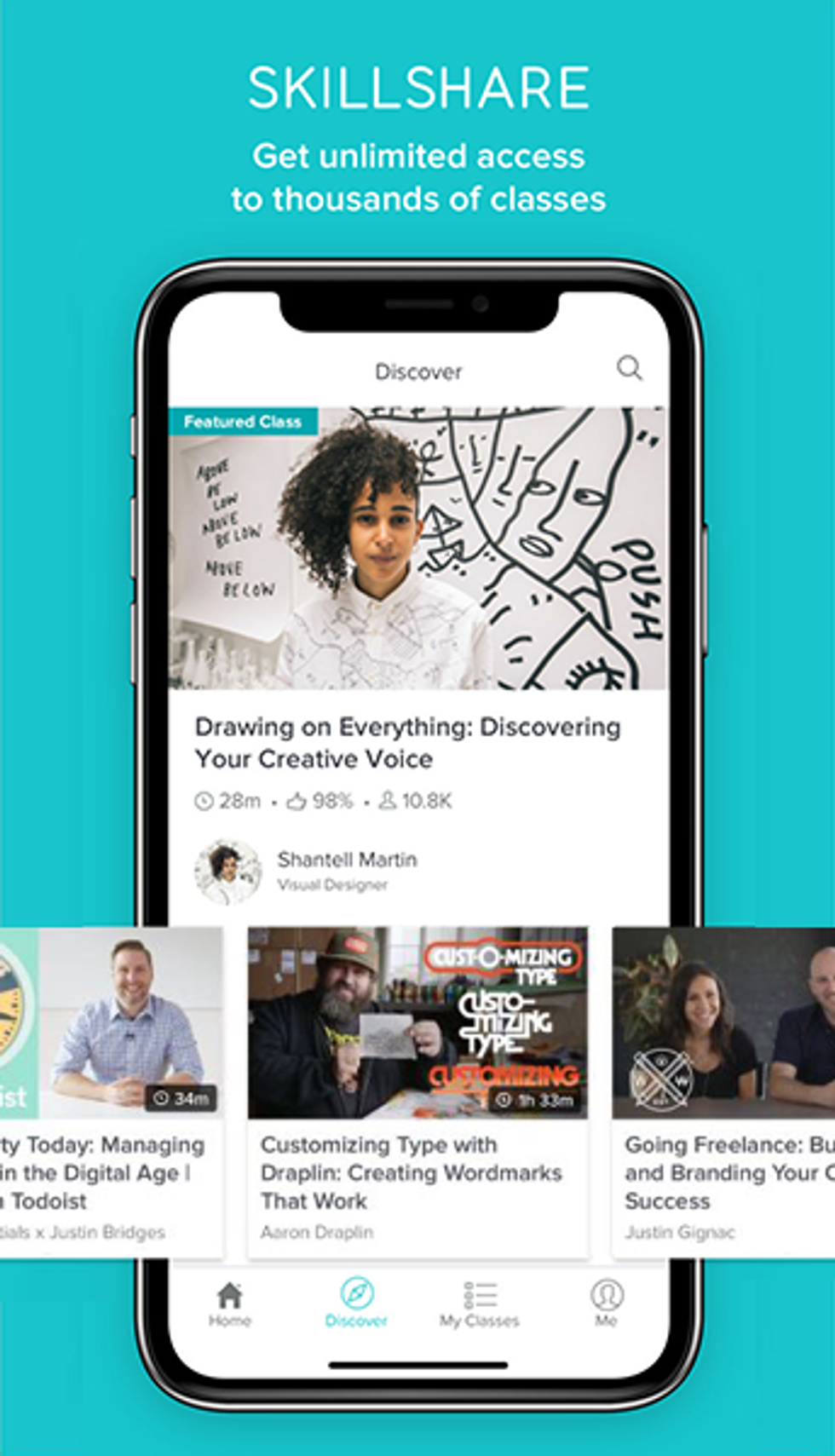 Skillshare makes it easy to develop and finesse your skills by offering a catalog of informative videos and classes divided into four topics: Creative, Business Technology, and Lifestyle. Each video or class is led by an expert in that field. This app offers an opportunity to develop your skillset from anywhere, in order to enrich your career, feed your hobby, or learn something new just for fun.

Learn more and download the Skillshare app here.
---
Finance
The Acorns App.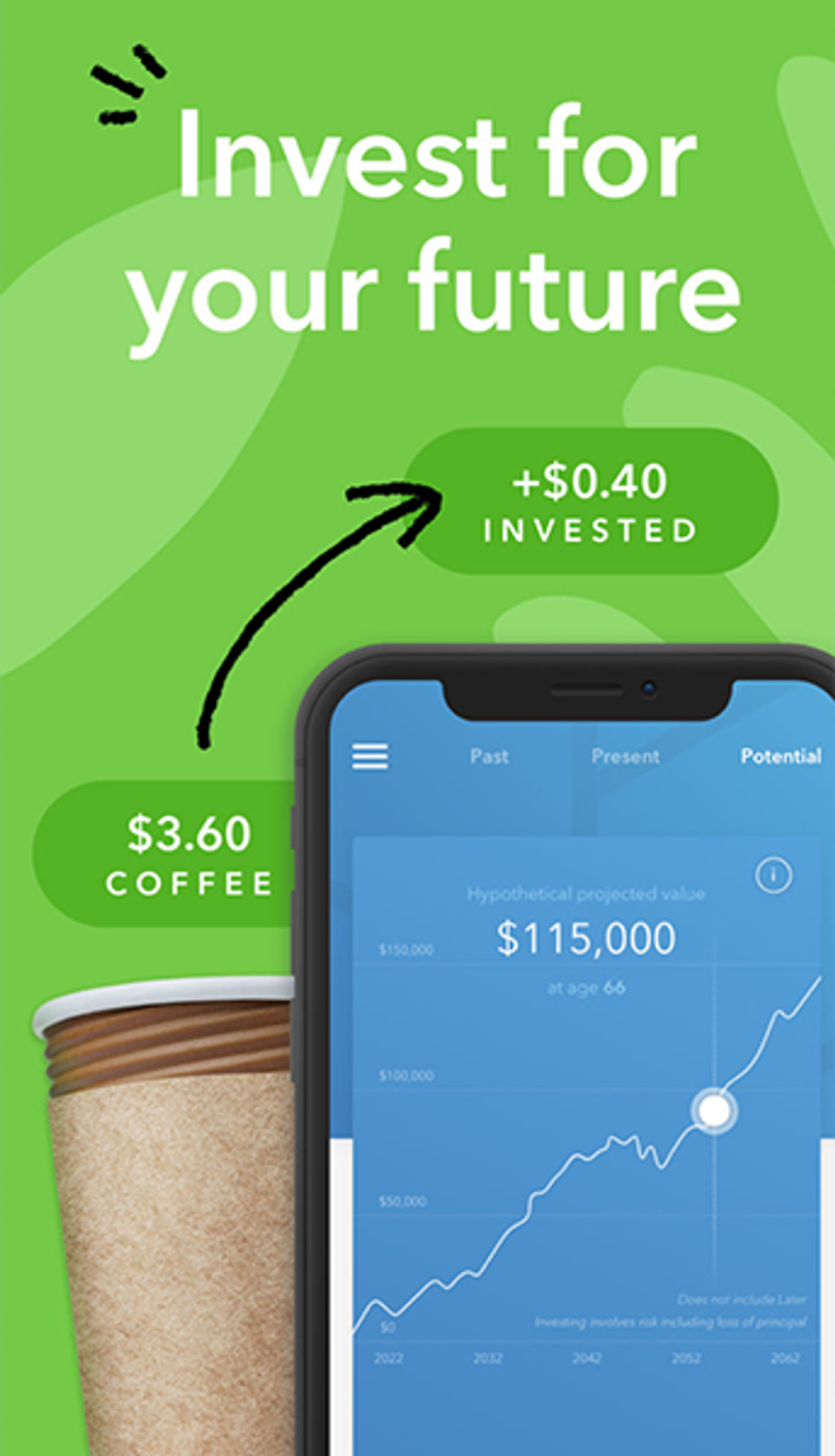 If you're bad at saving and don't want to spend time and energy understanding the plethora of ways to invest your money, you need to download this app. With a $1 per month basic membership (there are two additional options, well worth the cost), you're enrolled in a "keep the change" program of sorts, where Acorn specialists invest your change and grow your financial portfolio. This app is perfect for someone who's looking for a straight up "set it and forget it" approach to finances.

Learn more and download the Acorns app here.
---
The YNAB (You Need a Budget) App.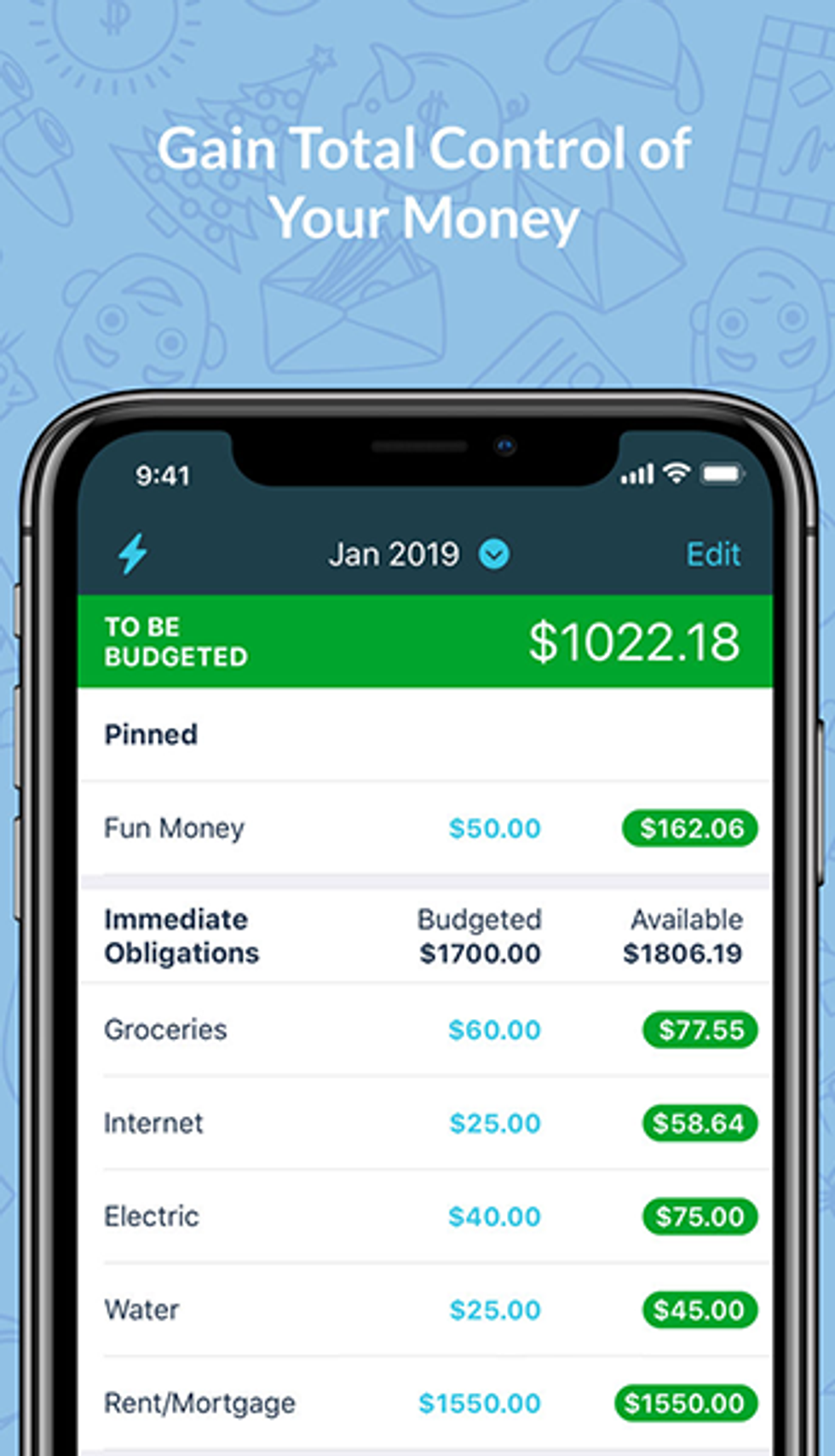 Let's be real - budgeting is hard, and not all budgeting apps are created equal. Thanks to the small remote team at YNAB, it's a little easier with apps for all of your favorite devices (iPhone, Android, Apple Watch, iPad, Alexa AND their own API). The app costs $6.99 a month, but with a free 34 day trial and discounted student membership, it's worth testing out if you're looking to pay off a big debt or are not one for financial accountability (the average subscriber saves $6,000 per year!).

Learn more and download the YNAB app here.
---
The Cleo App.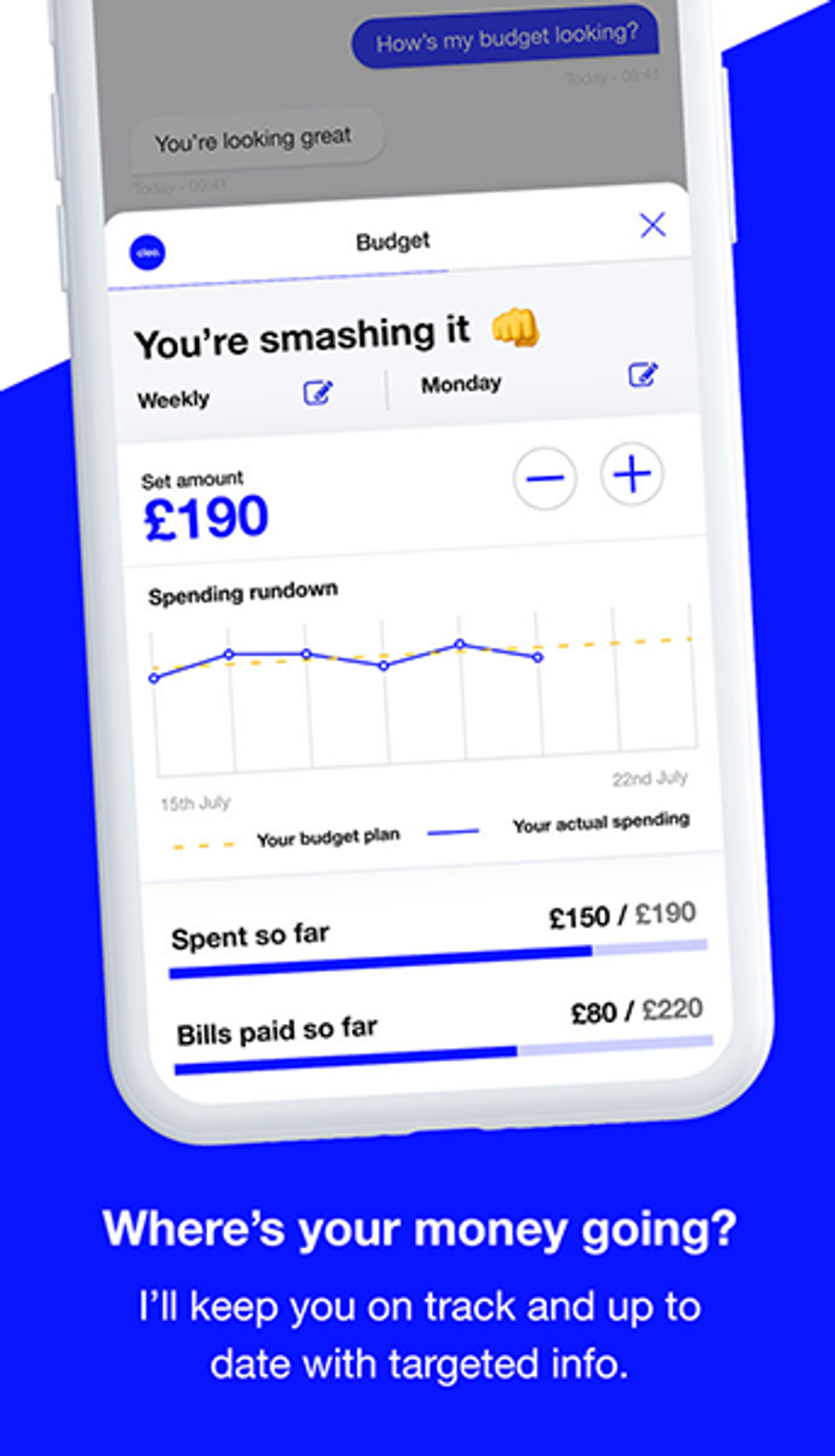 Expanding from Facebook Messenger, Cleo, the AI Powered finance app is now available for your phone! A skeptic myself, I downloaded Cleo and was pleasantly surprised at how much information she could provide and how easy it was to use. Ask Cleo anything, like what your last five purchases were and if you can afford a double mocha latte. Be aware, Cleo is not compatible with all banks, so make sure to confirm compatibility before paying the membership fee.

Learn more and download the Cleo app here.
---
Inclusion
The Empowrd App.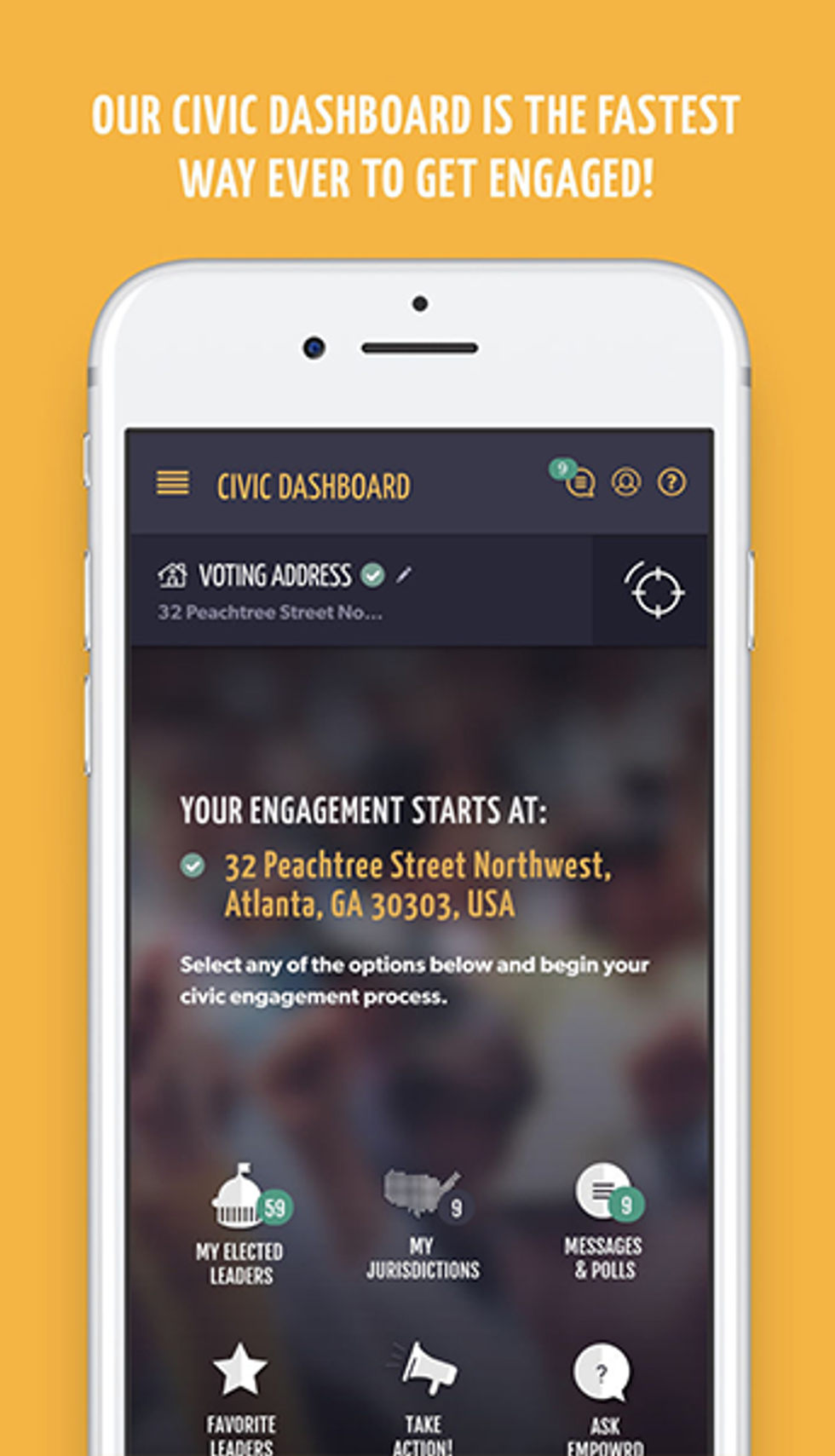 This app places democracy in the palm of your hands! Empowrd simplifies civic engagement by giving you access to your elected officials, organizations, and bringing relevant news to your fingertips. Now you can take action to affect change with some research, reflection, and a couple of taps.

Learn more and download the Empowrd app here.
---
Lifestyle
The Good Guide App.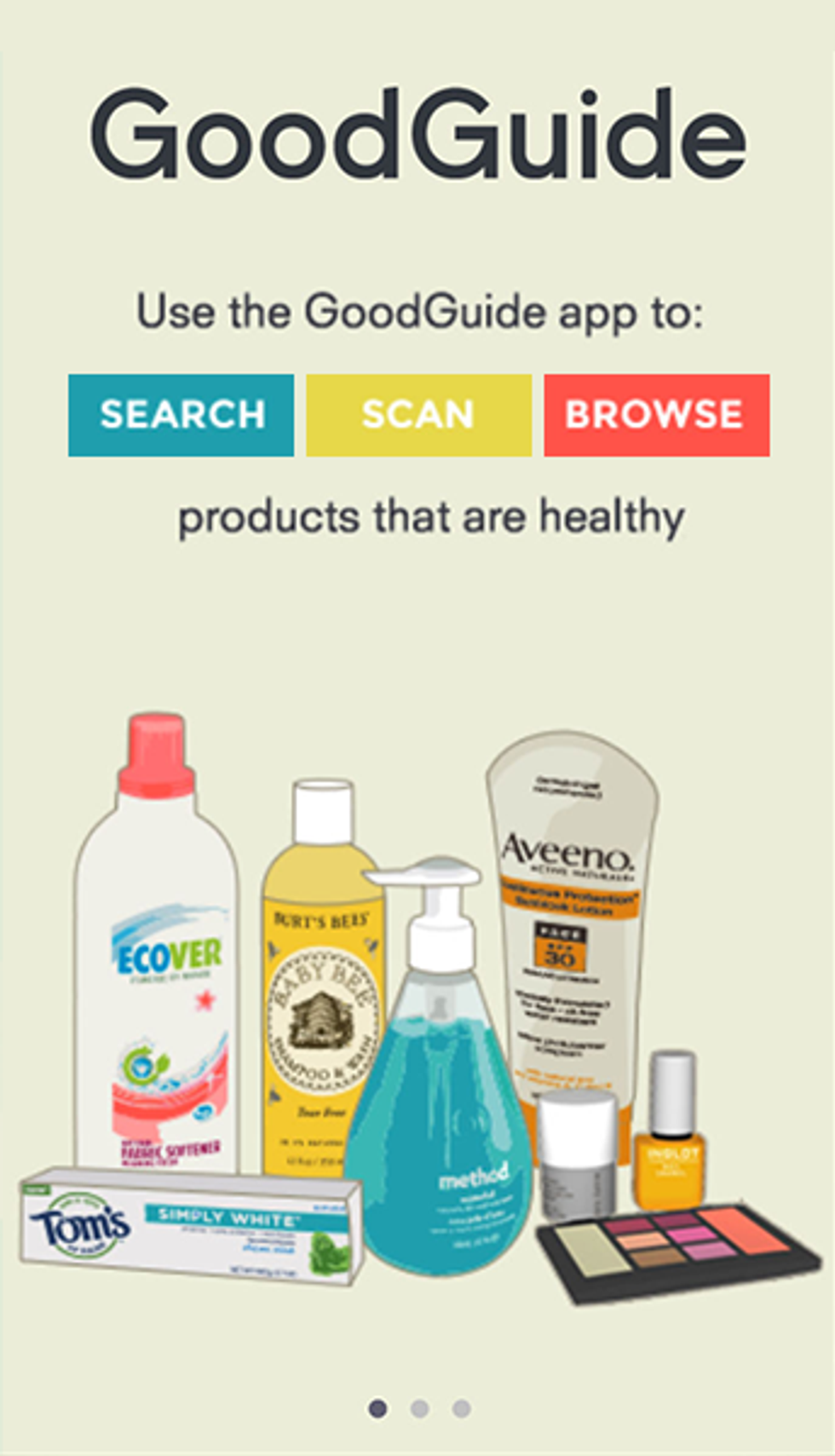 GoodGuide provides consumers with product information to help guide more informed buying decisions. This app makes it easy to get advice while shopping in order to find better products through science-based ratings. With GoodGuide, you can:

Understand the source for how product information was collected and become educated on the efforts manufacturers are making to be more transparent to the public about how they are making their products.
Compare products on the market within a given product type or usage (example: shampoos).
Find out whether a product contains ingredients with identified health hazards.
Rely on their science expertise to interpret complex information about potential hazards of different chemicals
Learn more and download the GoodGuide app here.
---
The Good On You App.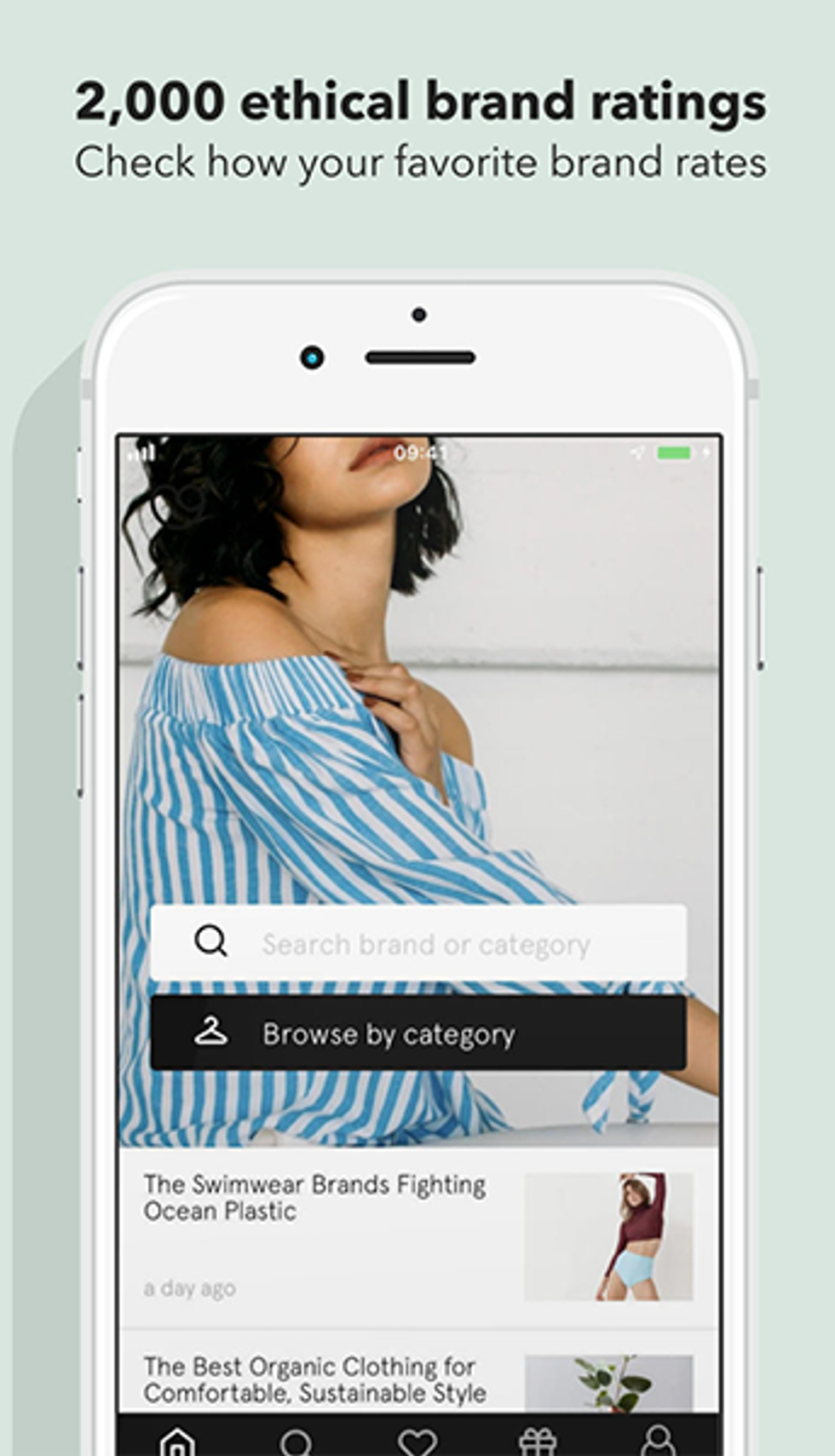 We want to live in a world that's sustainable and fair. We all know that the global fashion industry has a huge problem with pollution, waste and human rights abuses. If you want to show the planet some love, you can download this app to discover ethical brands and see how your favorites measure up. Good On You was built by a group of campaigners, fashion professionals, scientists, writers and developers who united forces to drive change. Their manifesto is inspiring: Wear the change you want to see. Yes, please!

Learn more and download the Good On You app here.
---
Productivity & Accountability
The Mogul App.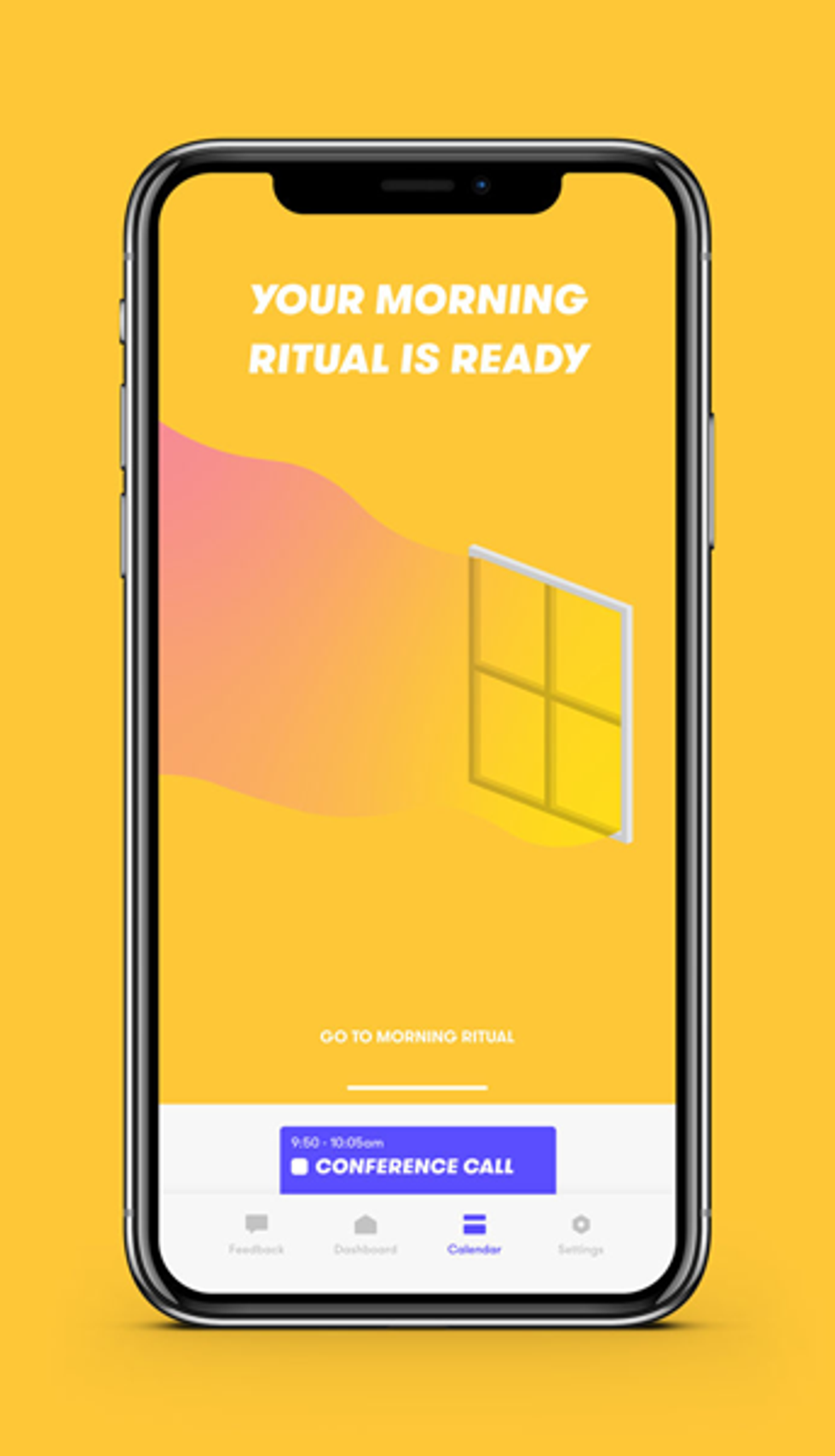 Mogul is a company that caters to empowering women with relevant content, interviews, inspiration and more! Tiffany Pham established this online community in 2014, and to compliment their online platform, they've recently launched an app to empower its global community of women to take control of their day. The app helps you focus on taking action each day to reach your goals.

Learn more and download the Mogul app here.
---
The MindMiester App.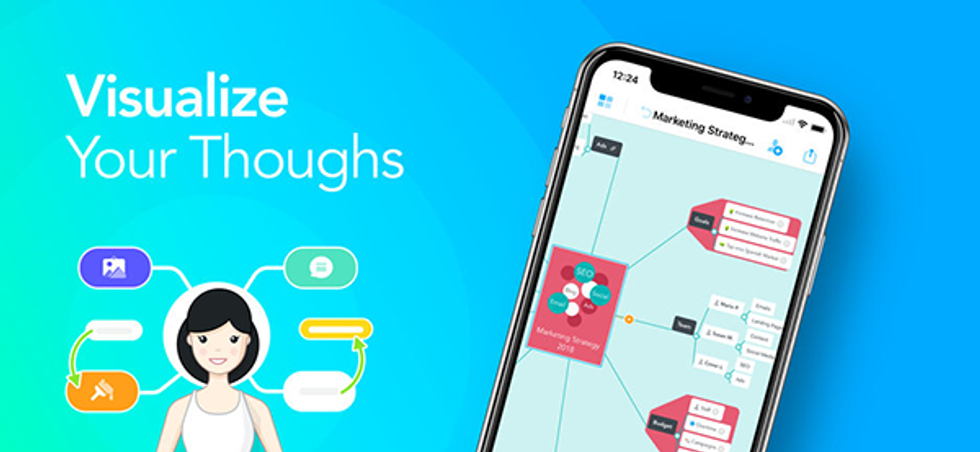 Ready to take brainstorming and note taking to the next level? MindMeister has an international team of 50 tech enthusiasts, working from offices in Munich, Vienna and Seattle. MindMeister enables real-time collaboration between an unlimited number of users. Together, they can structure their thoughts, plan projects, and create engaging presentations for both business and educational purposes.
Learn more and download the MindMiester app here.
---
Media Discovery
The Flipboard App.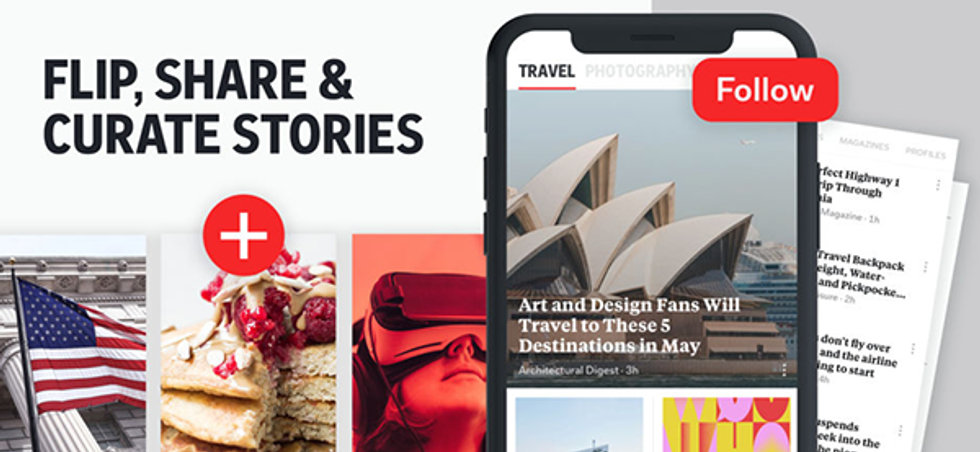 Flipboard brings a daily digest of social news to your fingertips. This digital newsstand is super user friendly, prompting you to select topics and magazines that interest you for daily reads. It arranges them in a browse-worthy cue for you to dive into and stay on top of trending news and media.
Learn more and download the Flipboard app here.
---
Travel
The Hopper App.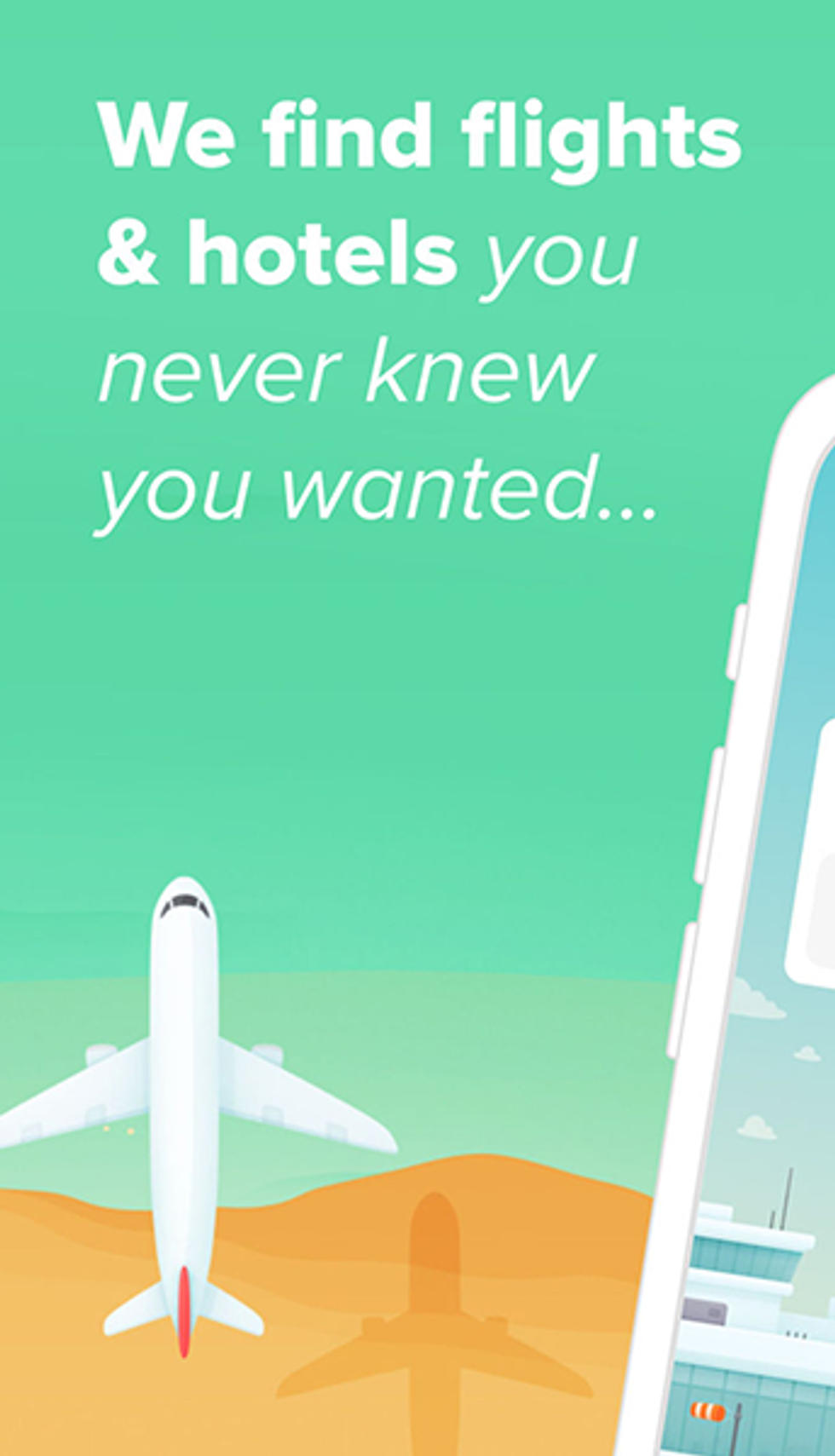 For the digital nomads out there or anyone who travels for work, is there anything better than knowing you scored the best possible deal on your next flight? Choose your itinerary and Hopper will notify you when you should buy and when you should pass. Your boss can thank us later. The app uses a prediction algorithm that processes trillions of data points, allowing them to make precise and personalized travel recommendations.

Before you jet set, read up on how you can be a good tourist by implementing ecotourism as you explore another culture.
Learn more and download the Hopper app here.
---
Health
The Sweat With Kayla App.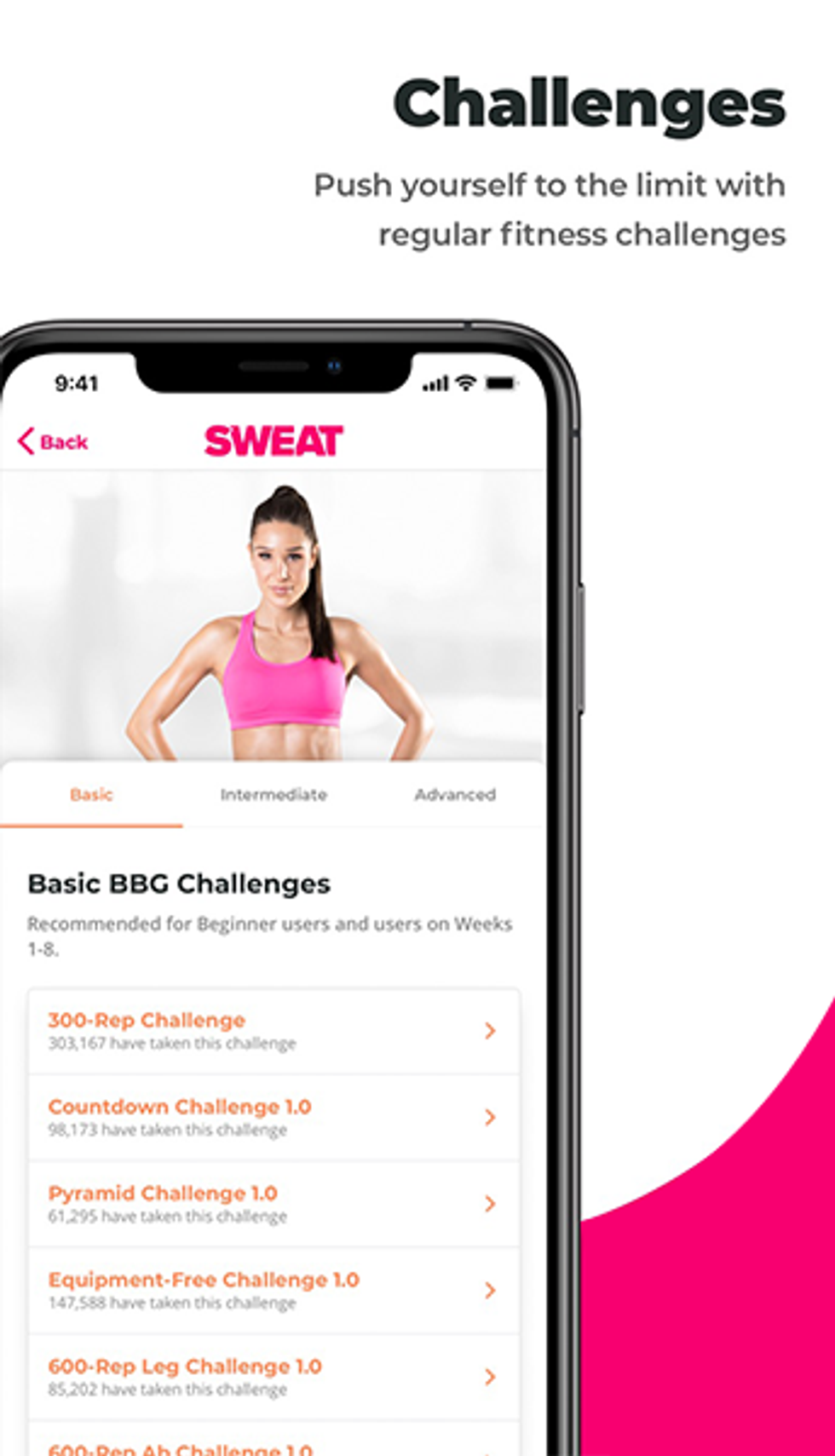 Founded and created by female entrepreneur and fitness guru Kayla Itsines, you can take time out of your workday to burn some calories and get your endorphins buzzing. This app also features healthy meals to satisfy a balanced appetite. Join millions of women around the world for a fitness journey!

Learn more and download the Sweat with Kayla app here.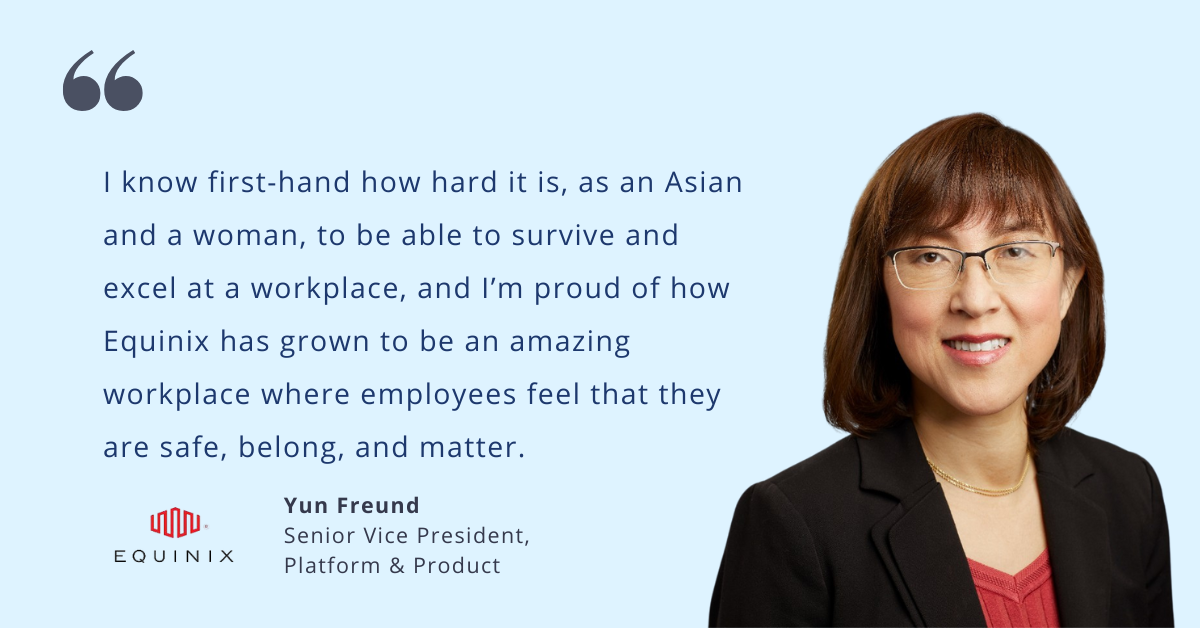 Equinix
Yun Freund considers her background to form the "typical immigrant story" — but sitting down with the SVP of Platform and Product at Equinix, it's clear she's made it her own.
"I came to the United States about 30 years ago with $80 in my pocket. I earned a CS degree from a Beijing university when computer science was new. I was good at math, so that's what I studied," explains Yun.
Fast forward a few decades, and Yun is now running one of the largest organizations at Equinix, a Fortune 500 digital infrastructure company focused on providing an interconnected platform to its global 10k customers. While focusing on external growth — the business has grown nearly 40% since her arrival — Yun has also invested in internal progress, especially when it comes to Equinix's Diversity, Inclusion, and Belonging (DIB) goals.
"I know first-hand how hard it is, as an Asian and a woman, to be able to survive and excel at a workplace, and I'm proud of how Equinix has grown to be an amazing workplace where employees feel that they are safe, belong, and matter," says Yun.
That's not just her opinion. Glassdoor confirms this, having given the company a "best place to work" distinction in 2021, and a special award for best places to work for LGBTQ+ equality list by the Human Rights Campaign Foundation.
We were excited to learn more about Yun's strategies for empowering her team — including her belief that making room for failure is just as important as celebrating success.
The Intersection of Technological Innovation and People Management
Yun first heard about Equinix through a recruiter. Decades into her career in tech leadership, she was looking for a role where she could drive innovation in both technology and people management.
"After many rounds of discussion with our executives, I realized Equinix is a company that's full of potential. It was doing a lot of innovation on interconnected SaaS products and networking products, and I thought I could really help drive, from a culture and process perspective, the company's digital transformation journey," reflects Yun.
Her first order of business? Building a strategy for scaling product development. Yun had long worked at the intersection of engineering and people management, and she embraced the challenge to scale a talent strategy as well as changing the culture.
That resulted in clear growth — not just for Yun's career, as in promotions and new responsibilities, but also in what the company was able to do.
"Helping to cultivate a DevOps culture, move products to the Cloud for high reliability and availability, and build operational excellence for our customers is contributing to us fulfilling our purpose, which is to be the platform where the world comes together, enabling the innovations that enrich our work, life and planet," says Yun.
Diverse Ways of Measuring Impact
Yun doesn't manage her team by the balance sheet alone.
"Improving the bottom line, or operating more efficiently, is just as important as improving the top line, or driving more revenue and more customer adoption," she says. "Sometimes it's not about how we get new products and services out the door, but how we run things more efficiently."
For Equinix, says Yun, that includes committing to becoming carbon-neutral by 2030.
"We're a company that really touches life every day, from online shopping, to sending emails and streaming movies, to smart cars," says Yun. "We want to be doing that sustainably. For example, by using AI and machine learning to lower our power consumption and using green sources of energy."
Yun knows that to drive the most impact, Equinix needs a diverse team. She has partnered with other senior leaders and employee connection groups and started driving a more coherent DIB strategy across the company. She is excited to see the progress and wants to continue the effort in building a diverse and safe workplace for everyone — including by leading through her own example.
3 Key Ways to Empower Your Team
When Yun says that it's important to empower your team, she doesn't mean that you simply transfer the responsibility to your team and call it done. Here's what she does mean:
Embrace failure. "It's easy to say, 'Ah, empowerment. Here's the purpose, go drive impact.' But sometimes it's not all rosy," she says. "The road to empowerment can sometimes be a failure. How do you support your employees along the way? When they fail, you should not blame them. You should be there, on their side, to help them do a retrospective and learn from it."
Show trust via delegation. "Giving your team the opportunity to make their own decisions helps give them a purpose. It shows them they can make a difference. Accountability and ownership will help drive your team to have deeper engagement and commitments, and ultimately deliver results."
Tie individual responsibilities to company OKRs (Objectives, Key Results). "I always communicate to my team that every engineer and individual contributor's work will have an impact on the business, no matter how small that is," says Yun. For example, if an engineer is working on a new digital experience component for the customers, their work will contribute to some kind of business outcome such as, hours saved from many customer support calls or customer satisfaction score improvement, and that in turn drives operational efficiency and customer experience improvement for the whole business. "When employees realize their impact on the business, it elevates their motivation as well as their state of mind."
Looking to join an empowerment-first culture? Check out Equinix's open roles!
READ MORE AND DISCUSS
Show less
Loading...