July 18, 2019
popular
12 Best Apps for Women
Tech-Savviness Not Required
Apps make the digital world go 'round.
In fact, if you have a smartphone, you probably spend over 87% of your phone time in apps. Some call it a tech addiction, others call it a modern necessity. What's clear is that we can leverage app time to our benefit and if done right, build skills, save money, and live more fulfilling personal and professional lives.
---
The real question is, which apps are worth the download? I for one, am not a fan of multiple pages of apps, folders get confusing, and since I can't delete the basics, I like to keep my app downloads to must-use only.
In the spirit of saving your valuable time searching the web for what to download, we've curated this list of 12 PowerToFly approved apps that you don't need to be "tech-savy" to download and use. Give them a try, and let us know which apps you think we should add to the list!
---
Education
The Skillshare App.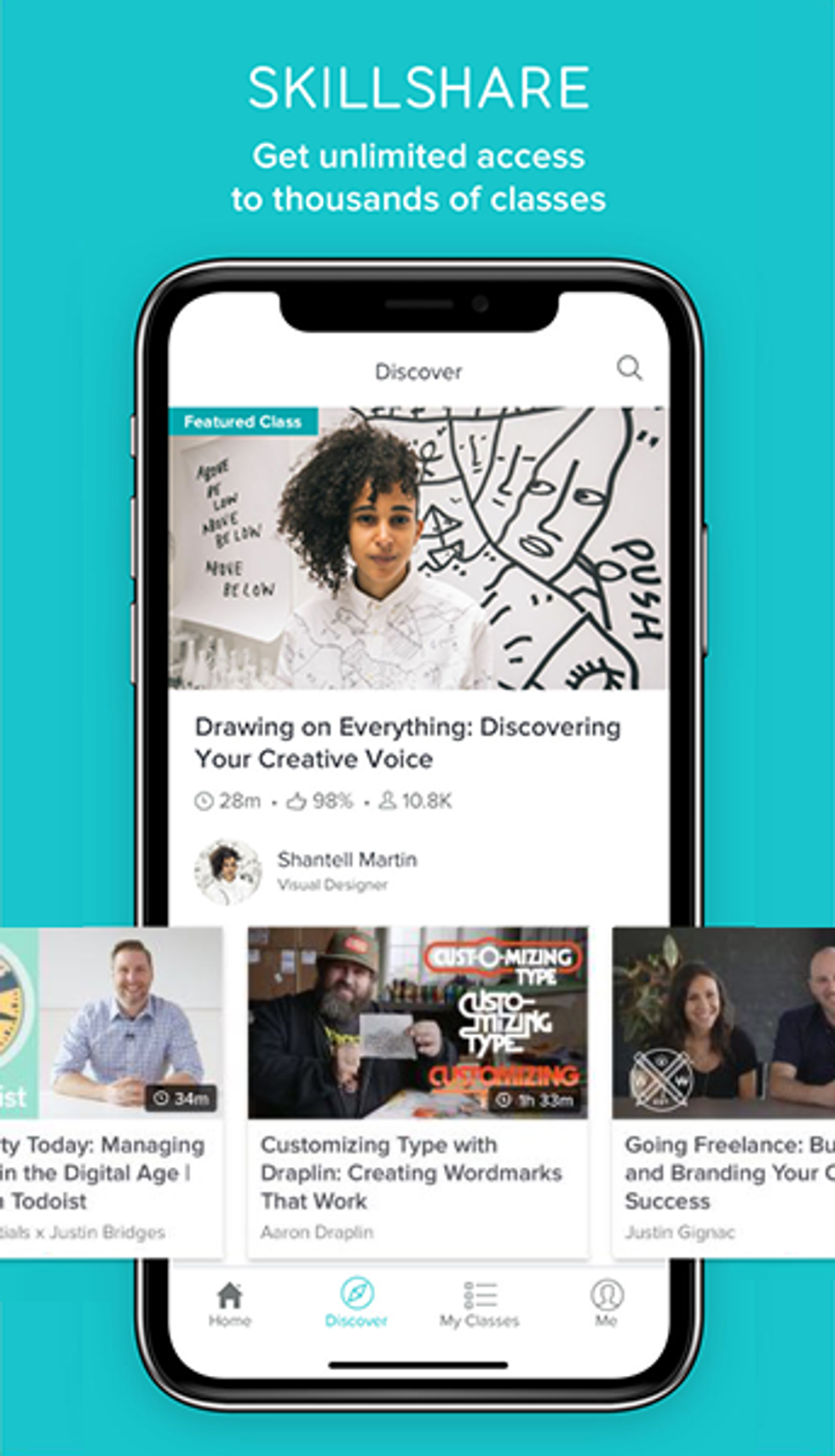 Skillshare makes it easy to develop and finesse your skills by offering a catalog of informative videos and classes divided into four topics: Creative, Business Technology, and Lifestyle. Each video or class is led by an expert in that field. This app offers an opportunity to develop your skillset from anywhere, in order to enrich your career, feed your hobby, or learn something new just for fun.

Learn more and download the Skillshare app here.
---
Finance
The Acorns App.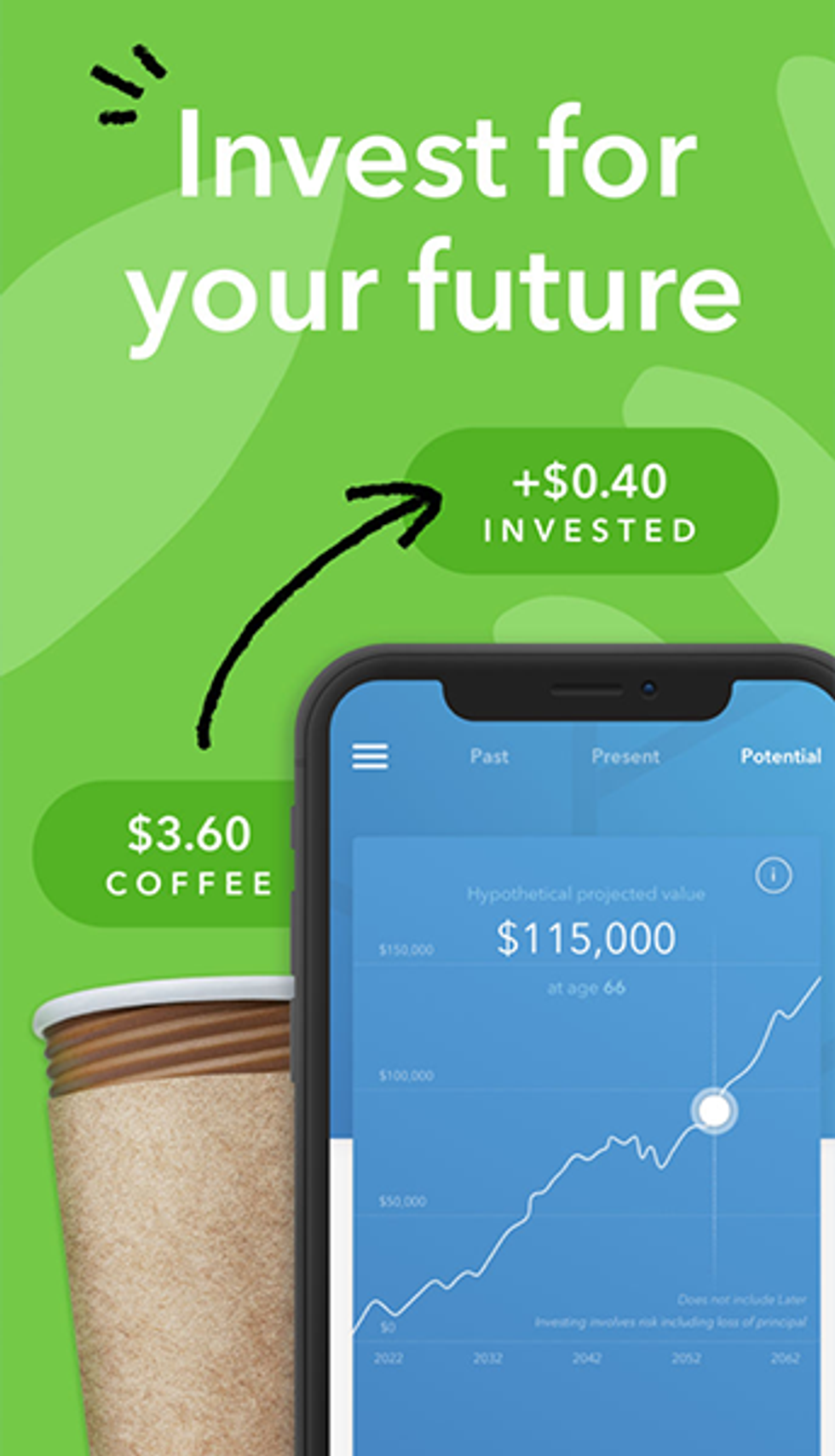 If you're bad at saving and don't want to spend time and energy understanding the plethora of ways to invest your money, you need to download this app. With a $1 per month basic membership (there are two additional options, well worth the cost), you're enrolled in a "keep the change" program of sorts, where Acorn specialists invest your change and grow your financial portfolio. This app is perfect for someone who's looking for a straight up "set it and forget it" approach to finances.

Learn more and download the Acorns app here.
---
The YNAB (You Need a Budget) App.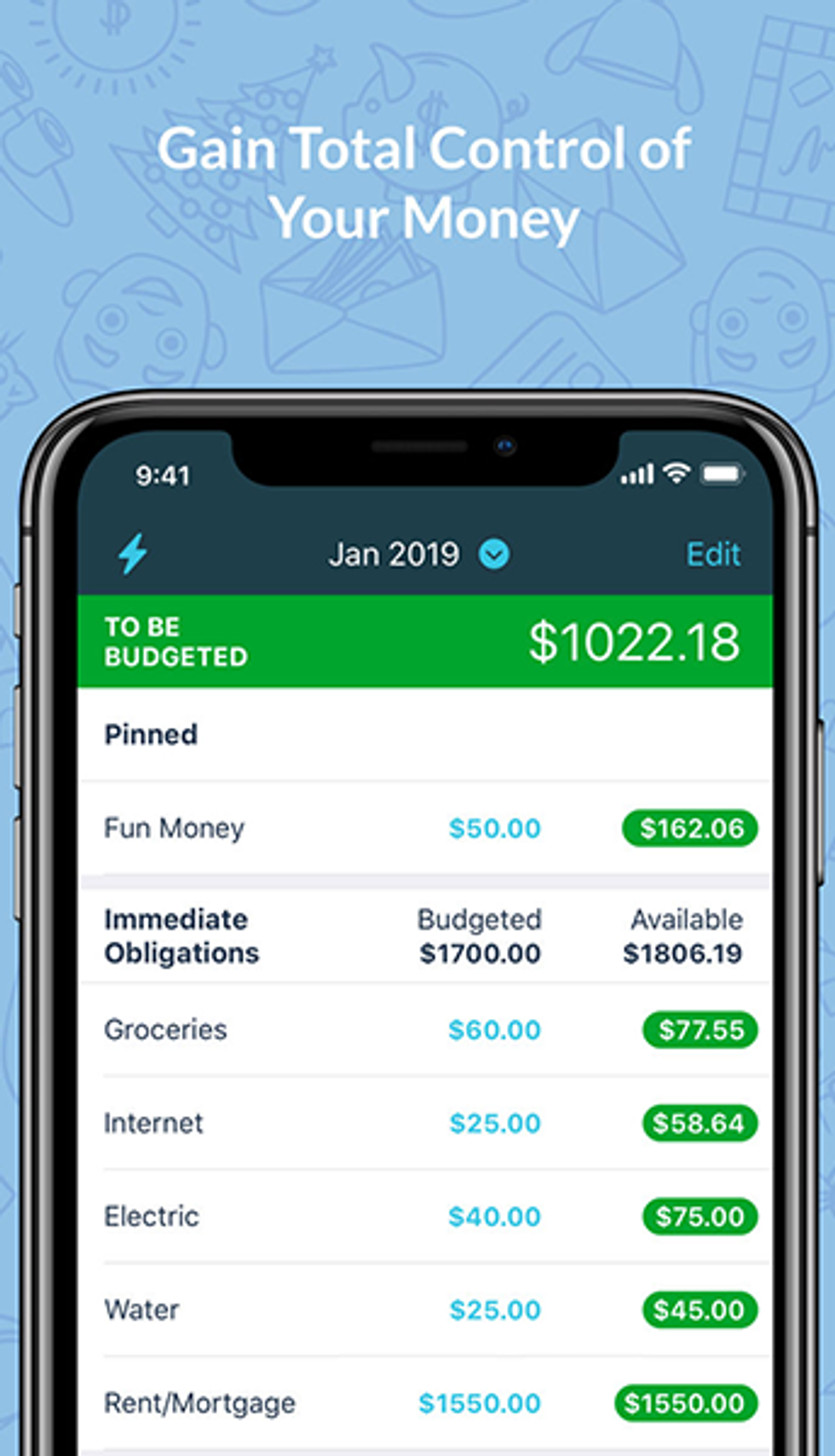 Let's be real - budgeting is hard, and not all budgeting apps are created equal. Thanks to the small remote team at YNAB, it's a little easier with apps for all of your favorite devices (iPhone, Android, Apple Watch, iPad, Alexa AND their own API). The app costs $6.99 a month, but with a free 34 day trial and discounted student membership, it's worth testing out if you're looking to pay off a big debt or are not one for financial accountability (the average subscriber saves $6,000 per year!).

Learn more and download the YNAB app here.
---
The Cleo App.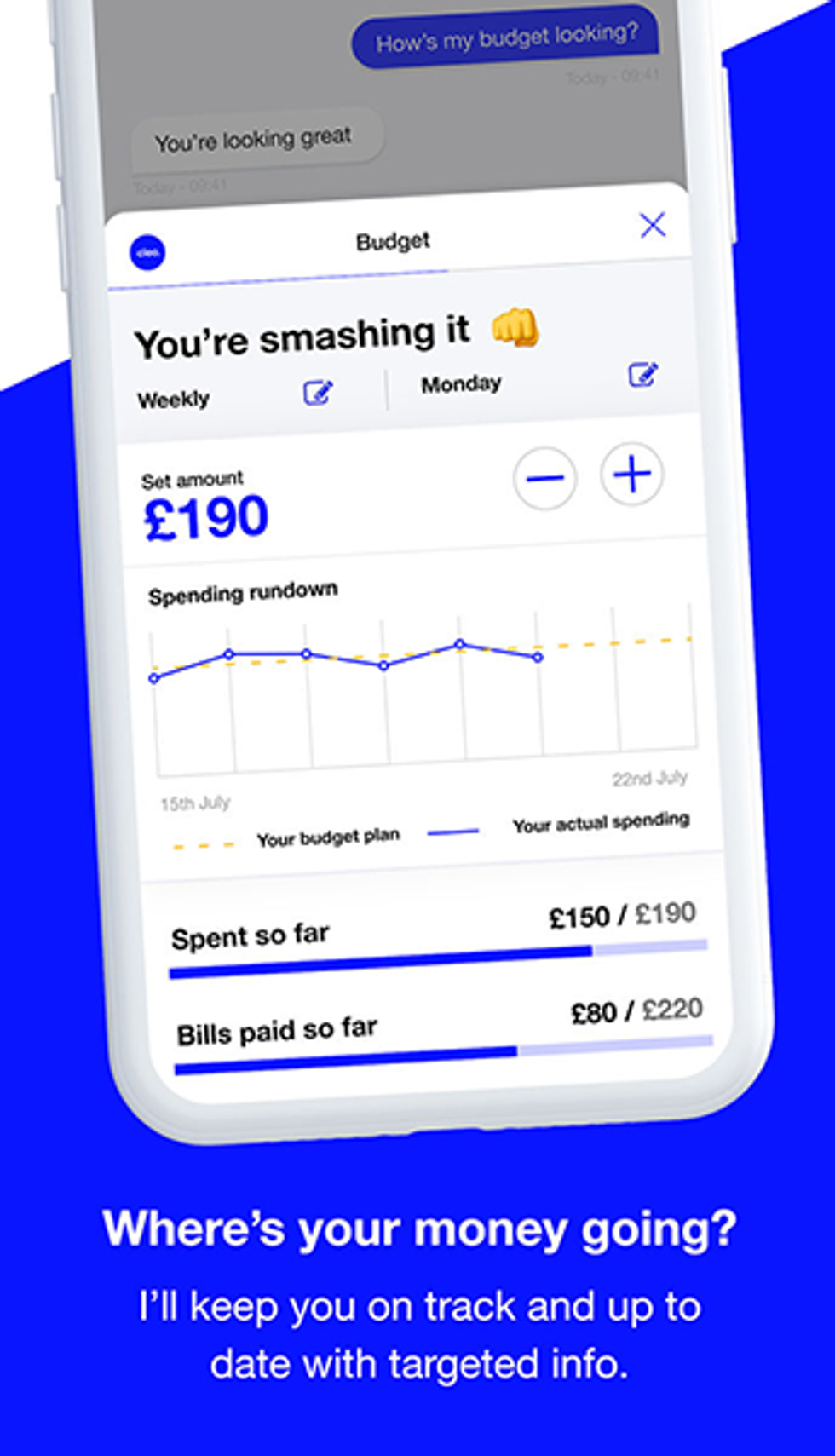 Expanding from Facebook Messenger, Cleo, the AI Powered finance app is now available for your phone! A skeptic myself, I downloaded Cleo and was pleasantly surprised at how much information she could provide and how easy it was to use. Ask Cleo anything, like what your last five purchases were and if you can afford a double mocha latte. Be aware, Cleo is not compatible with all banks, so make sure to confirm compatibility before paying the membership fee.

Learn more and download the Cleo app here.
---
Inclusion
The Empowrd App.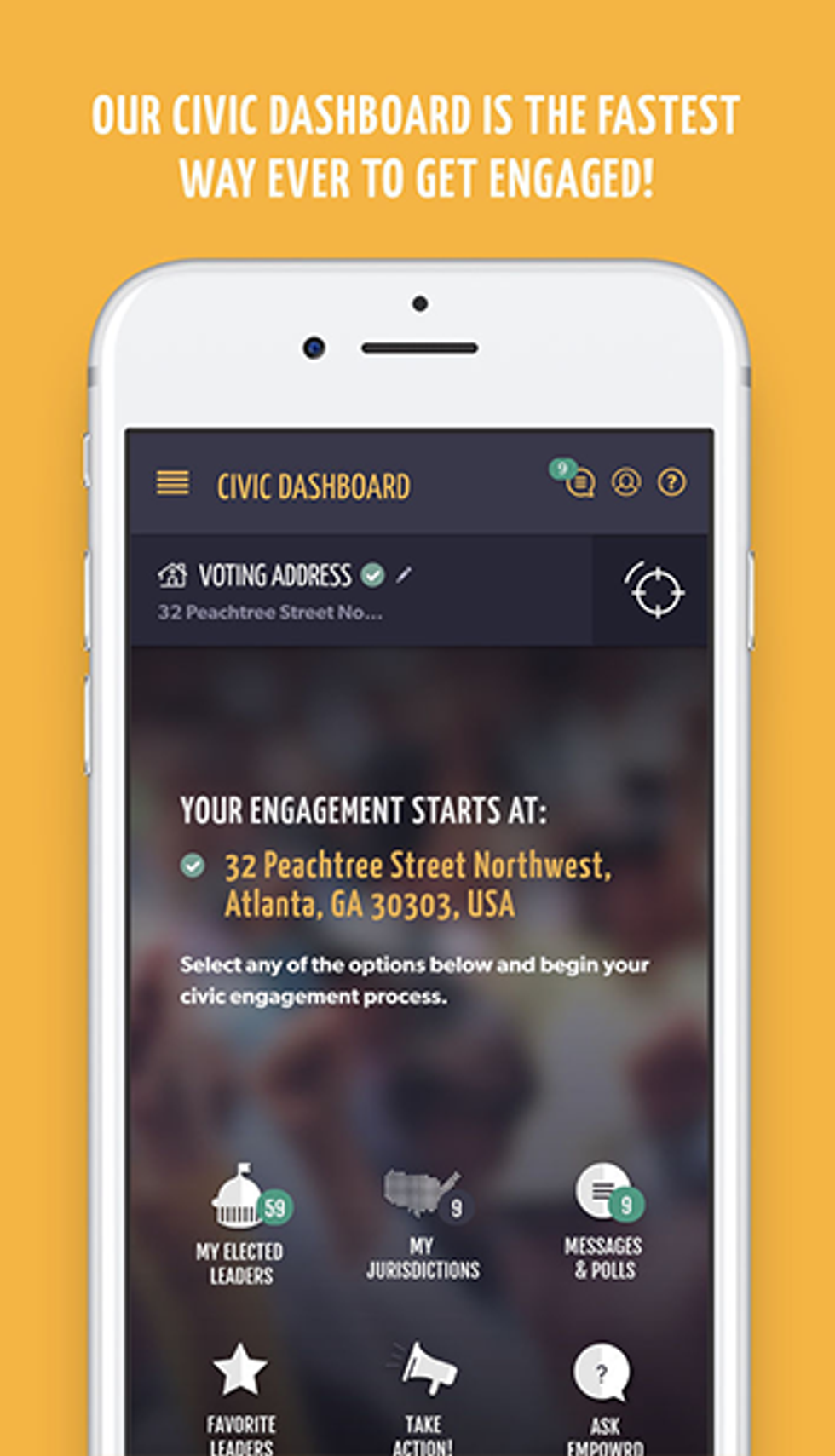 This app places democracy in the palm of your hands! Empowrd simplifies civic engagement by giving you access to your elected officials, organizations, and bringing relevant news to your fingertips. Now you can take action to affect change with some research, reflection, and a couple of taps.

Learn more and download the Empowrd app here.
---
Lifestyle
The Good Guide App.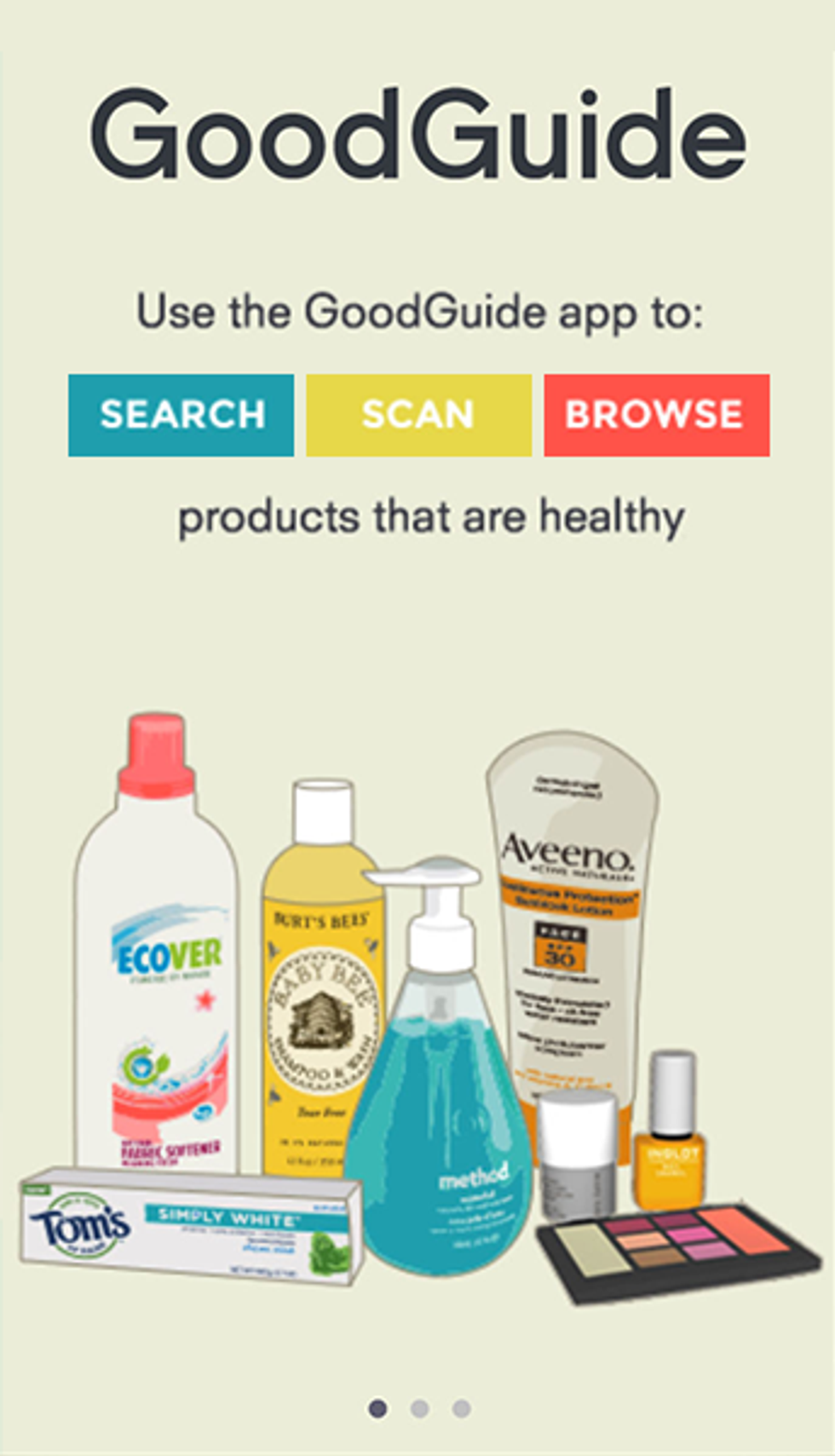 GoodGuide provides consumers with product information to help guide more informed buying decisions. This app makes it easy to get advice while shopping in order to find better products through science-based ratings. With GoodGuide, you can:

Understand the source for how product information was collected and become educated on the efforts manufacturers are making to be more transparent to the public about how they are making their products.
Compare products on the market within a given product type or usage (example: shampoos).
Find out whether a product contains ingredients with identified health hazards.
Rely on their science expertise to interpret complex information about potential hazards of different chemicals
Learn more and download the GoodGuide app here.
---
The Good On You App.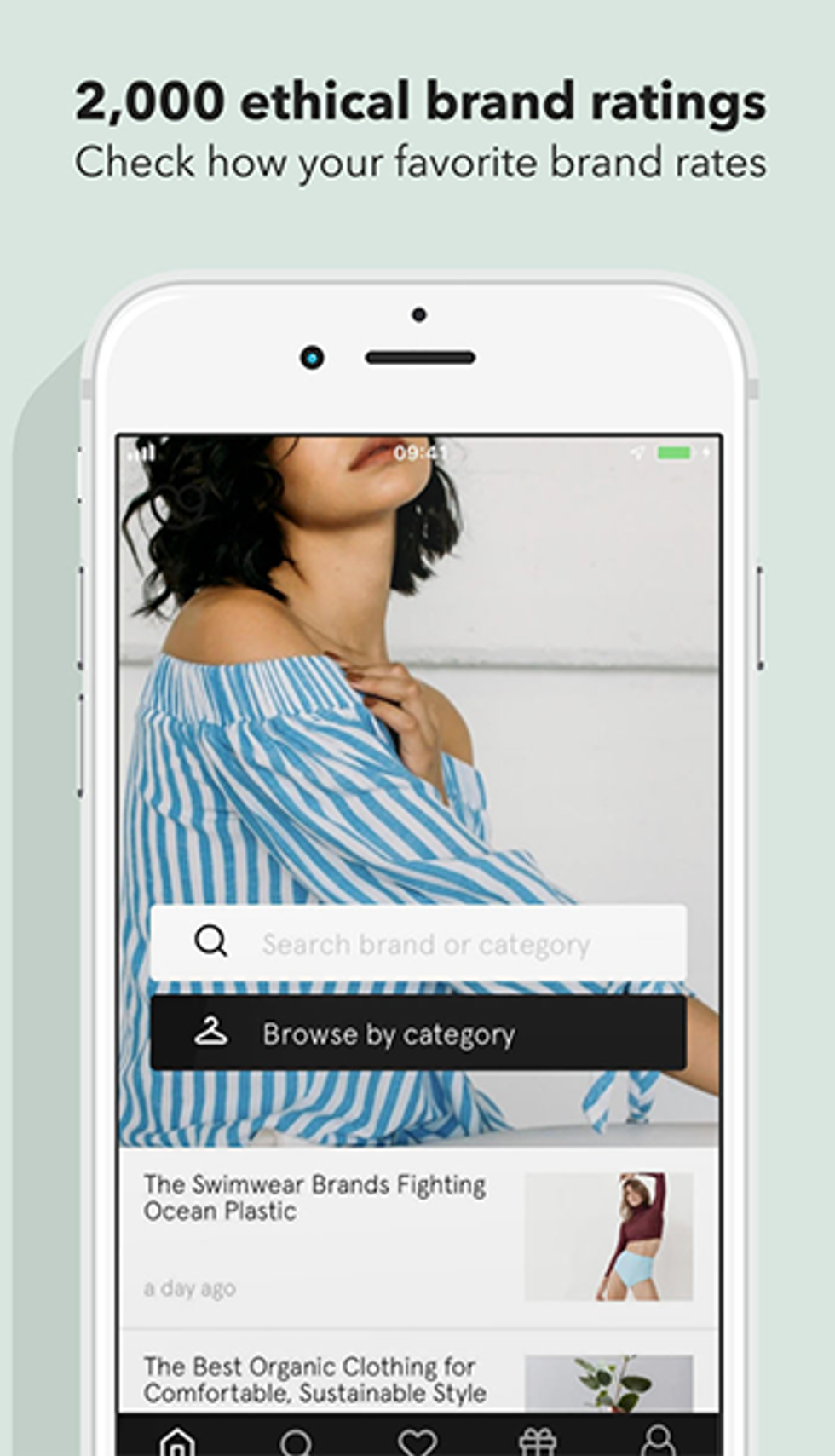 We want to live in a world that's sustainable and fair. We all know that the global fashion industry has a huge problem with pollution, waste and human rights abuses. If you want to show the planet some love, you can download this app to discover ethical brands and see how your favorites measure up. Good On You was built by a group of campaigners, fashion professionals, scientists, writers and developers who united forces to drive change. Their manifesto is inspiring: Wear the change you want to see. Yes, please!

Learn more and download the Good On You app here.
---
Productivity & Accountability
The Mogul App.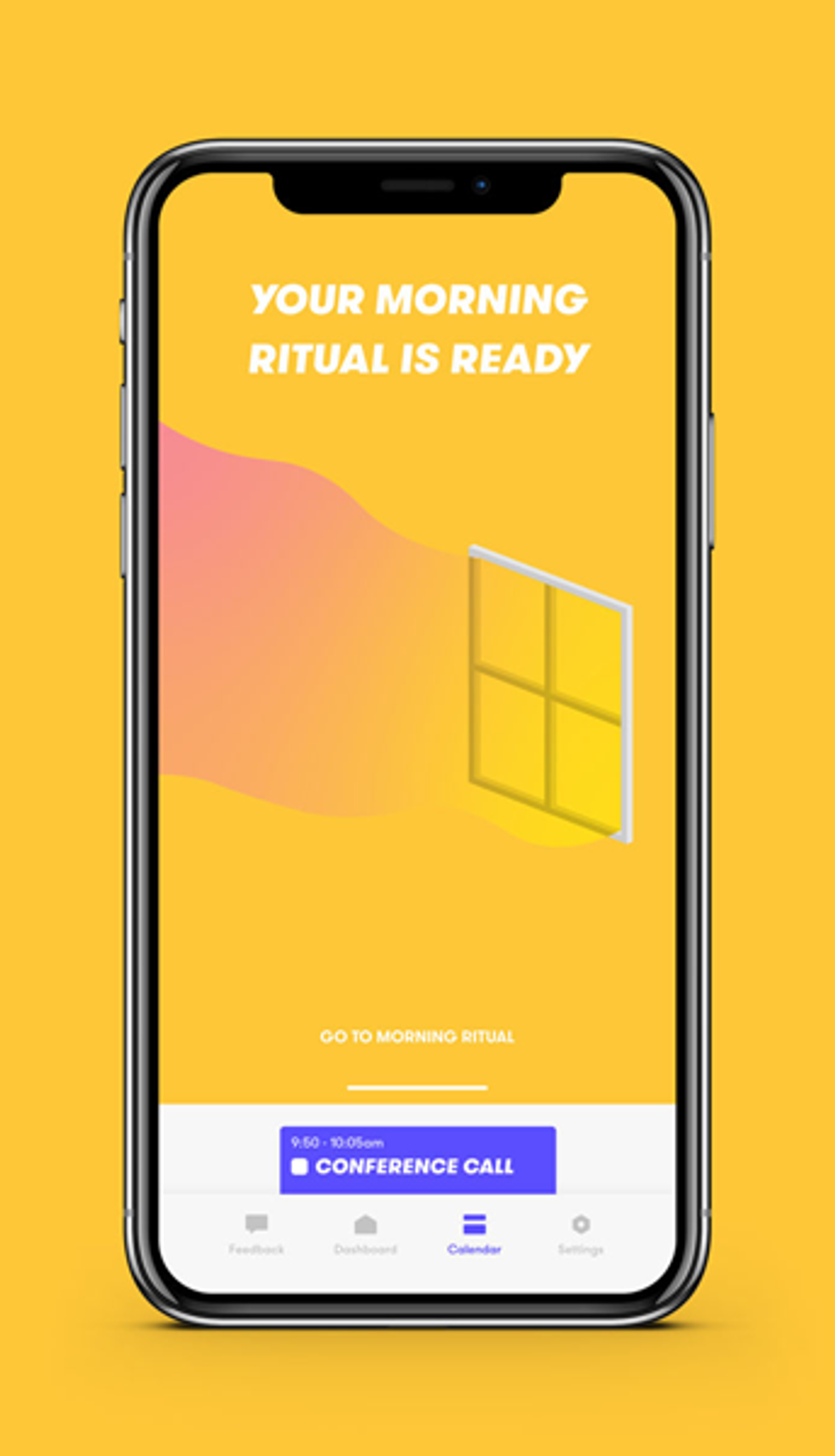 Mogul is a company that caters to empowering women with relevant content, interviews, inspiration and more! Tiffany Pham established this online community in 2014, and to compliment their online platform, they've recently launched an app to empower its global community of women to take control of their day. The app helps you focus on taking action each day to reach your goals.

Learn more and download the Mogul app here.
---
The MindMiester App.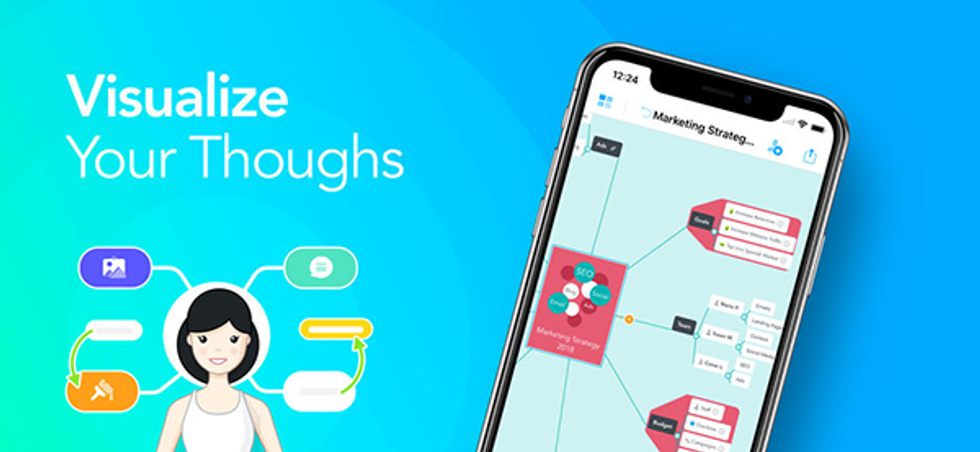 Ready to take brainstorming and note taking to the next level? MindMeister has an international team of 50 tech enthusiasts, working from offices in Munich, Vienna and Seattle. MindMeister enables real-time collaboration between an unlimited number of users. Together, they can structure their thoughts, plan projects, and create engaging presentations for both business and educational purposes.
Learn more and download the MindMiester app here.
---
Media Discovery
The Flipboard App.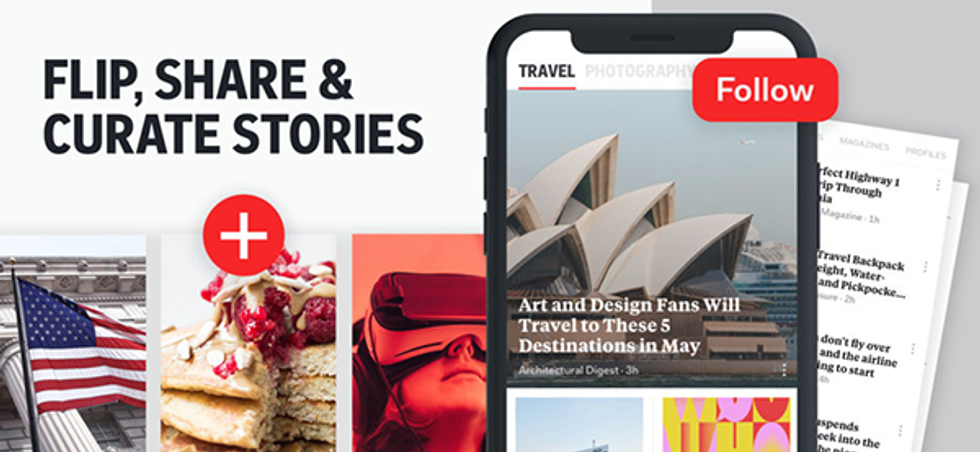 Flipboard brings a daily digest of social news to your fingertips. This digital newsstand is super user friendly, prompting you to select topics and magazines that interest you for daily reads. It arranges them in a browse-worthy cue for you to dive into and stay on top of trending news and media.
Learn more and download the Flipboard app here.
---
Travel
The Hopper App.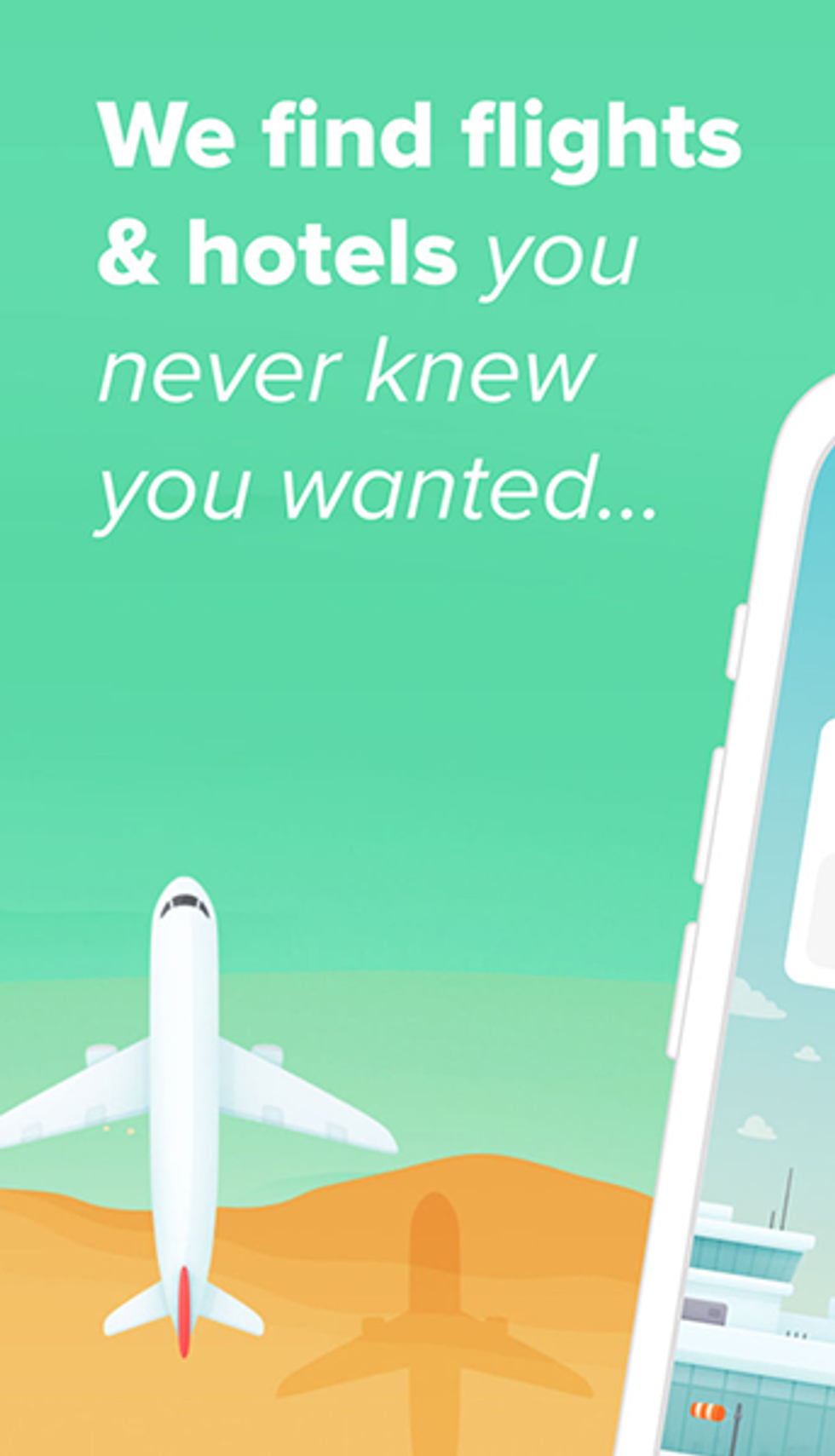 For the digital nomads out there or anyone who travels for work, is there anything better than knowing you scored the best possible deal on your next flight? Choose your itinerary and Hopper will notify you when you should buy and when you should pass. Your boss can thank us later. The app uses a prediction algorithm that processes trillions of data points, allowing them to make precise and personalized travel recommendations.

Before you jet set, read up on how you can be a good tourist by implementing ecotourism as you explore another culture.
Learn more and download the Hopper app here.
---
Health
The Sweat With Kayla App.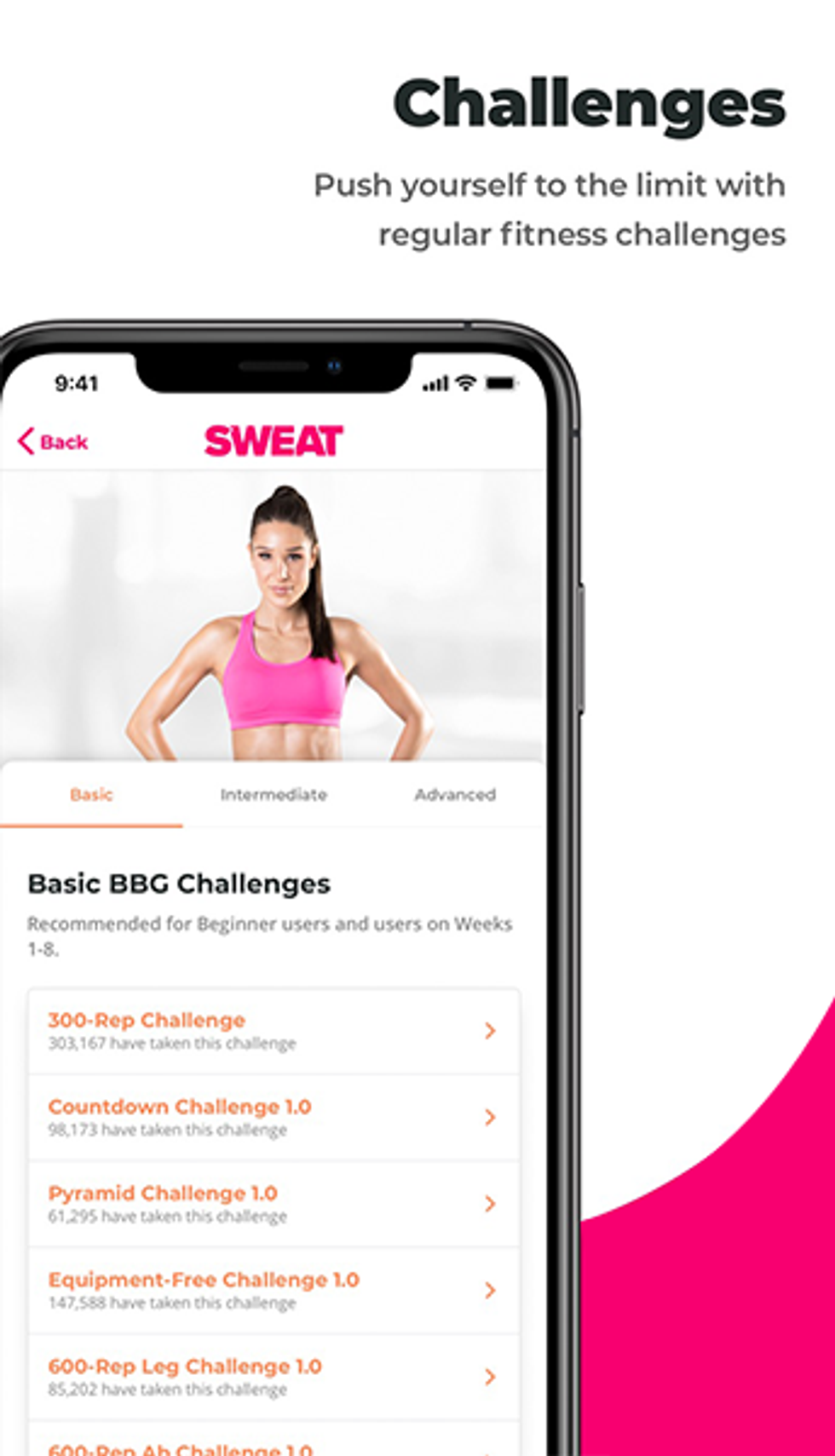 Founded and created by female entrepreneur and fitness guru Kayla Itsines, you can take time out of your workday to burn some calories and get your endorphins buzzing. This app also features healthy meals to satisfy a balanced appetite. Join millions of women around the world for a fitness journey!

Learn more and download the Sweat with Kayla app here.
Talent
10 Full-Time Roles You Can Do Remotely! [Updated Sept 2021]
[This article was updated September 20, 2021]
Work-from-home jobs sometimes get a bad reputation: low pay, repetitive work, micromanagement... the list goes on. But if one good thing has come out of 2020, it's that it's redefined working from home. Remote work has come a long way, and the opportunities to work from home in 2021 are more promising than ever before.
If you're like me, and freelance, task-oriented remote jobs like article writing, data entry, transcription, or professional survey taking (yep, that exists), aren't your thing - don't worry. There are more full-time remote opportunities than ever before that offer you the freedom to manage your own time, the security of consistent monthly income, the support of a team, and the promise of growth. In fact, we've got close to 5,000 on PowerToFly.
So, if you're looking for a remote opportunity in 2021 that will push you to develop professionally, look no further than our list of the 10 best work-from-home jobs. And by best, we mean fun, challenging roles that will help you grow, while making a respectable income.
All the jobs listed have average salaries between 45 and 119k, and have average or higher-than-average growth potential (based off of the U.S. Bureau of Labor Statistics' predictions for growth from 2018 to 2028 and/or LinkedIn's 2020 Emerging Jobs Report).
10 Best Work-From-Home (Remote) Jobs for 2021
Jobs sorted from highest to lowest average salary. (Salary data taken from ZipRecruiter, Glassdoor, LinkedIn, and/or the U.S. BLS depending on availability and specificity to remote roles.)
-----

Interested in one of the roles above? Check out these resources for landing your dream remote job and get ready to reap the full benefits of remote work in 2021 - doing what you like, where you like. Good luck!
[A version of this article was originally published on Dec. 19, 2018]

READ MORE AND DISCUSS
Show less
Loading...