GET EMAIL UPDATES FROM POWERTOFLY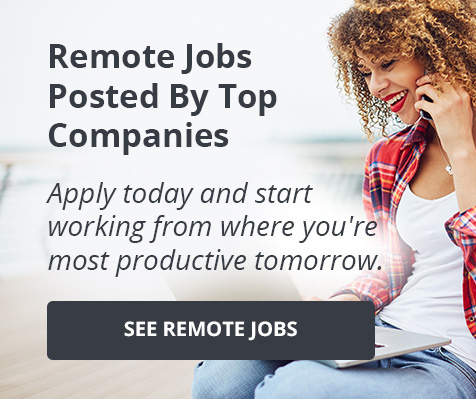 January 22, 2019
Copy of Best Work-From-Home Companies 2019
14 Companies Offering Flexibility Without Skimping on Professional Development, Compensation, or Benefits
At one of my previous companies, I was part of a four person team where three of us worked from the office, and the fourth worked from home. Initially, I was envious of my work-from-home colleague. I pictured her lounging in her PJs all day, while I literally sat next to my boss, wondering whether he'd see me (or care) if I checked Facebook.
My envy quickly dissipated, however, when we started having more team meetings where engagement and participation were crucial.
When we had meetings, my work-from-home co-worker connected via Skype. Her head would float above us on a large TV screen, a reminder that we did indeed have a fourth team member. As she sat in her living room, watching miniature versions of the three of us laughing and tossing ideas around an over-sized conference table, she was more of a spectator than a participant. Unable to hear anyone who was more than a foot away from the mic, she often had to ask us to repeat what we'd said. Her own responses invariably came in delayed, or choppy.
***
The moral of the story? Not all companies offering work-from-home roles are created equal. The added flexibility may sound like a blessing, but if the company isn't fully remote, or at the very least, experienced in and committed to supporting remote workers, you may end up feeling like my colleague - left out and overlooked.
Want Updates from Zapier Inc.?
Some of the companies below have fully remote teams, and others have a mix of work-from-home and in-office roles. Those in the latter category all have tried and true strategies for ensuring the old cliche "out of sight out of mind" doesn't apply to their remote workers. Most importantly, all 14 of these companies have roles that offer flexibility without skimping on professional development, compensation, or benefits. Check them out!
Want Updates from Dell EMC?
---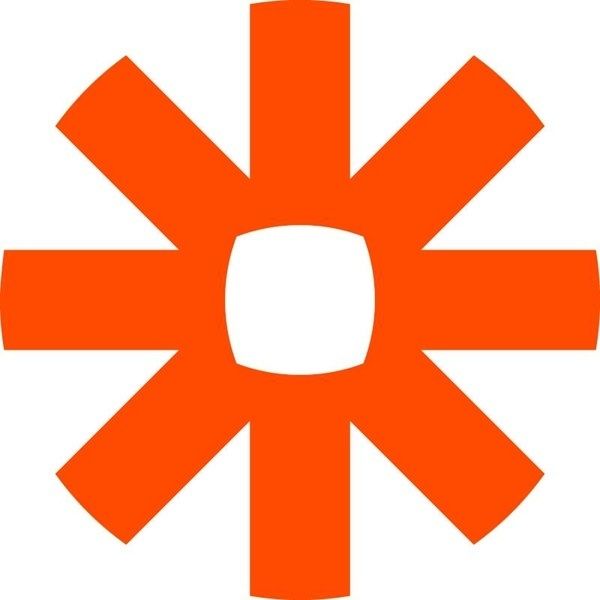 What They Do

Zapier helps people across the world automate the boring and tedious parts of their job by helping everyone connect the web applications they already use and love.
Why We Like Them
Their team is the essence of remote work - living and working across 15+ countries. They meet as a team during annual retreats and discuss everything from their hiring process to team dynamics to combatting unintentional bias. You can read more about their diversity and inclusion efforts here. Plus, they offer:
Competitive salary (they don't use remote as an excuse to pay less!)
Profit sharing
2 annual company retreats to awesome places
14 weeks paid leave for new parents
Unlimited vacation policy (2 weeks REQUIRED!)
Who They're Looking For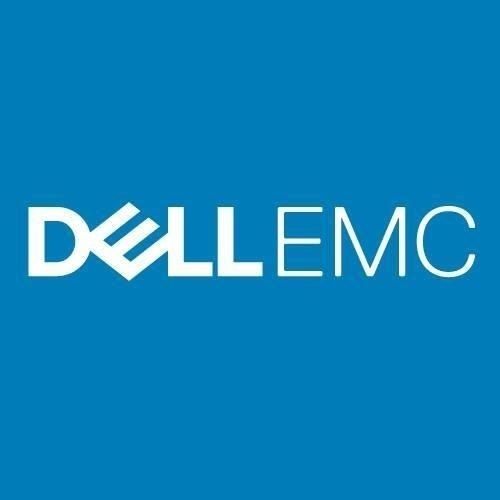 What They Do
Dell empowers countries, communities, customers, and people everywhere to use technology to realize their dreams. Customers trust us to deliver technology solutions that help them do and achieve more, whether they're at home, work, school, or anywhere in their world.
Why We Like Them
Dell's commitment to flexible work began in 2009, and since then they've proven that they trust their employees to handle how and where they work by giving them the autonomy to choose and the support to succeed. And they're dedicated to diversity and inclusion, participating in unconscious bias training and implementing a neurodiversity hiring program (just to highlight a couple of their commitments). Plus, they offer:
Adoption assitance
Caregiver support
Parental leave
Who They're Looking For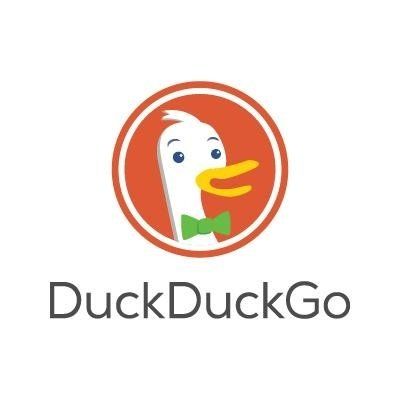 What They Do

They're a mission driven organization working towards creating the world's most trusted search engine
Why We Like Them
They are a remote-first organization offering...
Flexible work schedules
Co-working office reimbursements
A generous vacation policy (their CEO took 5 weeks last year!)
Annual company and team meet-ups
Equal and transparent salaries
Who They're Looking For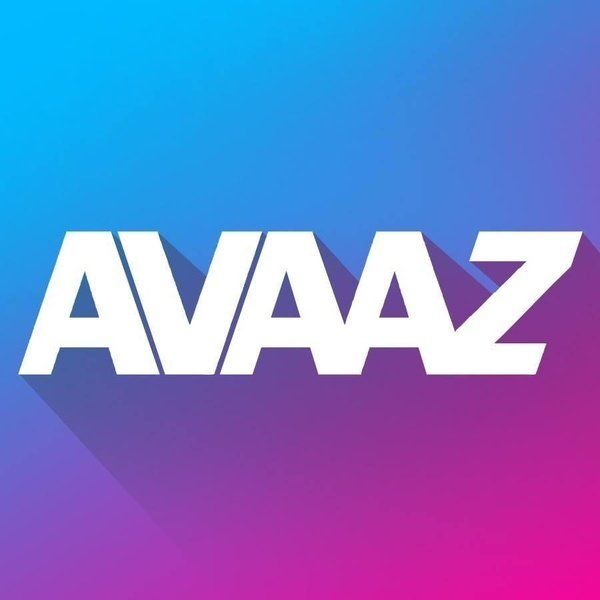 What They Do

Avaaz empowers millions of people from all walks of life to take action on pressing global, regional and national issues, from corruption and poverty to conflict and climate change.
Why We Like Them
Our cofounder Milena Berry used to be Avaaz's CTO -- she can vouch first-hand for how inclusive and multi-lingual (17 languages and counting!) they are. Plus, they offer:
Sustainable salaries
Excellent work-life balance
Who They're Looking For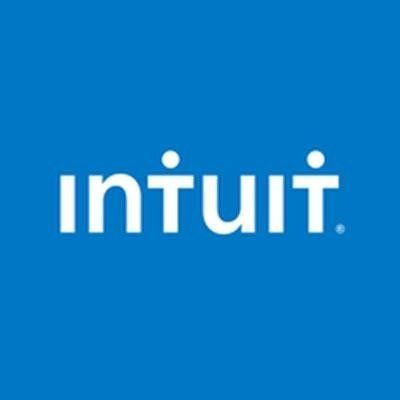 What They Do

Intuit powers prosperity across the world with their flagship products - TurboTax, QuickBooks, and Mint.
Why We Like Them
Women make up 29% of Intuit's global tech workforce (putting them ahead of the industry norm), but their goal is full gender parity. In their words, "Diversity and inclusion isn't just something we do. It's part of who we are." In addition to flexible work arrangements, they offer:
Medical and life insurance
Fitness incentives
Caring for kids programs
Who They're Looking For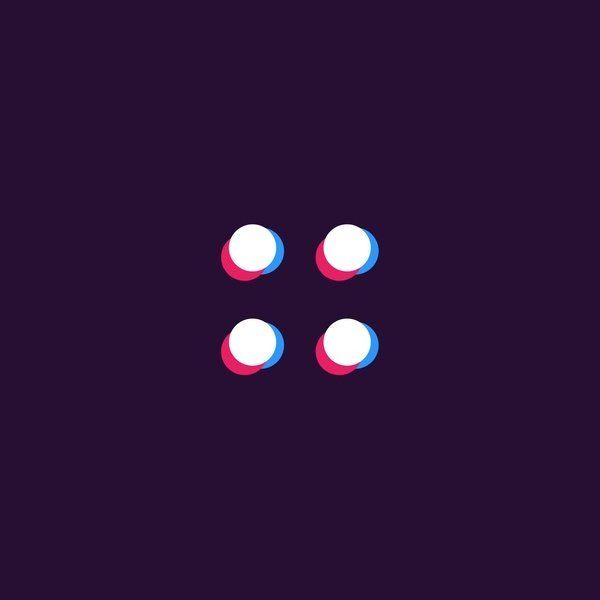 What They Do

Blockstack is a rapidly growing open source community with over 15,584 developers globally
Why We Like Them
Their flexible work culture isn't limited to work-from-home roles. They encourage employees to work when it's best for them. Plus, they offer:
Premium healthcare
A positive work culture centered on humility, ownership, and collaboration
Who They're Looking For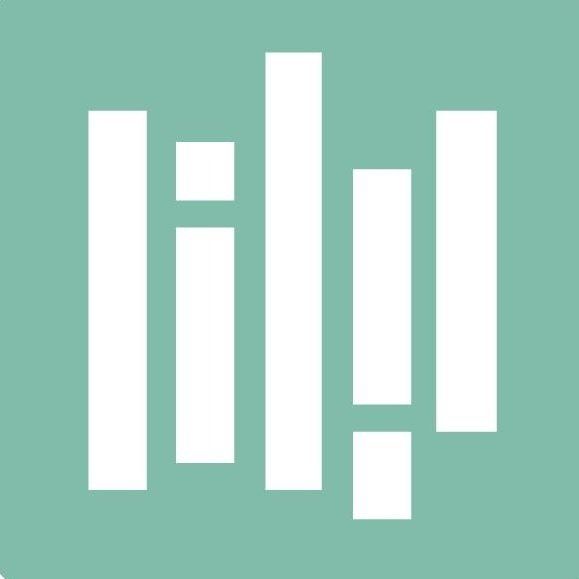 What They Do
YouCanBookMe is one of the fastest growing scheduling tools in the world
Why We Like Them
They're a fully remote company that values transparency, sharing all salary and revenue info (see ya later, pay gap!). They don't want their employees to feel over-worked, stressed out, or boxed in by an office. To do that, they offer:
Private health and dental insurance
25-30 days of PTO
Profit sharing after 2 years
Who They're Looking For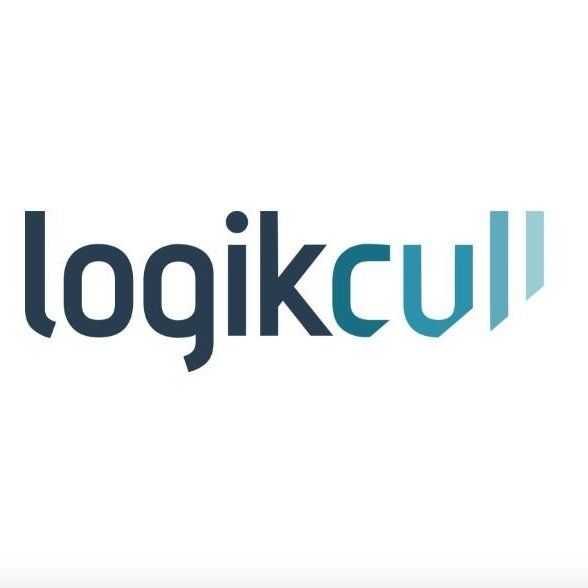 What They Do

Logikcull's secure, cloud-based solution helps law firms and organizations of all sizes solve the expensive, complex, and risky challenges associated with eDiscovery, internal investigations, and open records response.
Why We Like Them
They've fully embraced a remote-work culture and their development team is located across the US. Plus, they offer:
100% premium healthcare coverage
Open vacations
Paid parental leave
Who They're Looking For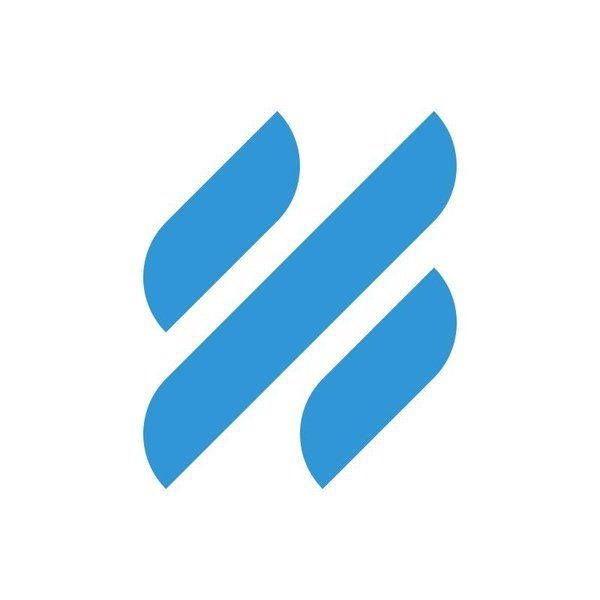 What They Do

Help Scout empowers support teams to put customers first
Why We Like Them
They're a remote-first company with about 50 people in 32 cities all over the world. Their team members have diverse backgrounds and are united by an enthusiasm for great products and delightful customer experiences. Plus, they offer:
Paid parental leave, including adoption
Flexible vacation
Personal development stipend
International benefit stipend
Who They're Looking For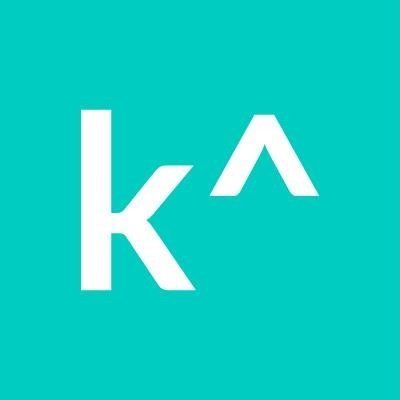 What They Do
Karat is on a mission to engineer a better technical interview, and assess the world's talent.
Why We Like Them
Part of their mission is to remove bias from the hiring process. Plus, they want you to work from wherever you work best and will pay for the equipment you need to make that a reality. They also offer:
Meaningful equity
100% coverage for health, dental, and vision insurance
Unlimited time off
Who They're Looking For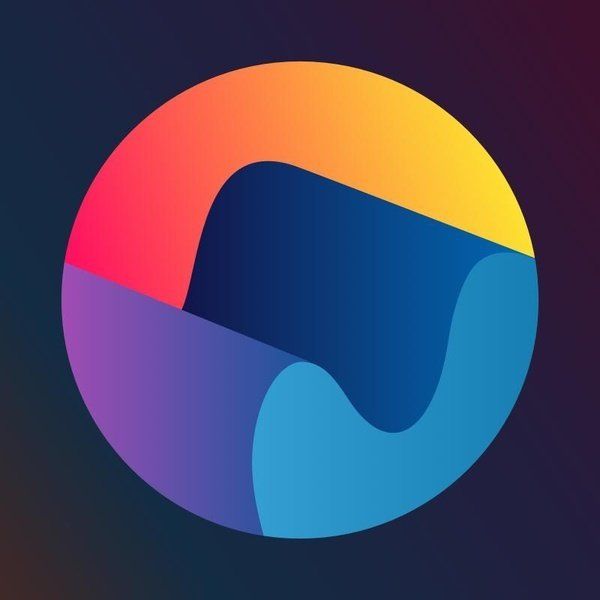 What They Do
Their marketplace connects applications, wherever they are hosted, to independent cloud services made by developers who care.
Why We Like Them
A self-described "remote-reliant" team, they know how to communicate across borders and help remote workers do their best work by providing generous home-office allowances + a laptop and large monitor. They also offer:
Flexible working hours
15 days of vacation during your first year
PLUS the whole company takes the last week of the year off
$2,000 professional development allowance
Sound good? See what Nicole - one of Manifold's front-end engineers who was hired off of PowerToFly - has to say!
Who They're Looking For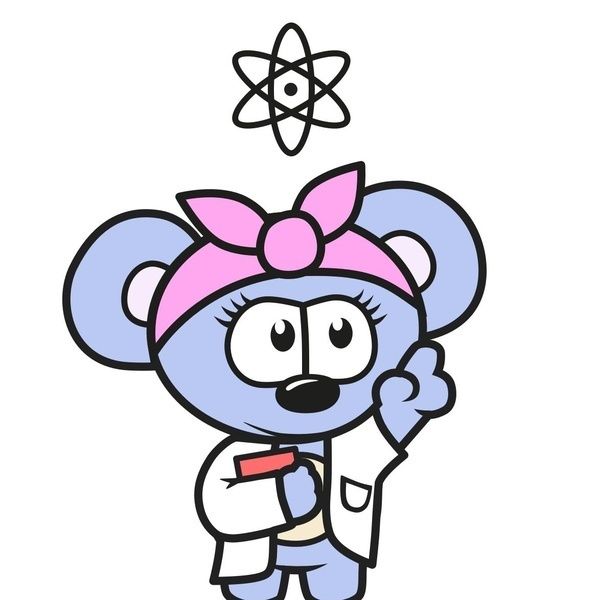 What They Do
RebelMouse is a revolutionary new all-in-one platform for supercharging content, growing audiences and building loyal and lasting communities.
Why We Like Them
RebelMouse's leadership takes flexibility and diversity seriously. Their founder and CEO, Andrea Breanna, is gender fluid and sets the tone to provide a safe, positive, and loving environment.
Who They're Looking For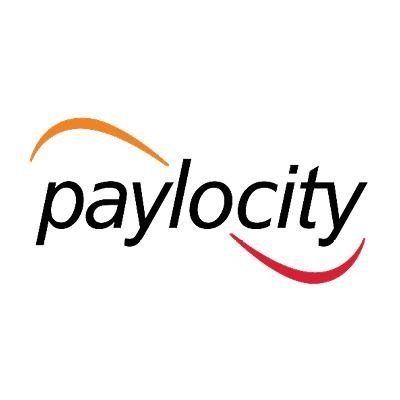 What They Do
Paylocity provides cloud-based payroll and human capital management (HCM) software solutions.
Why We Like Them
They have a "talent anywhere" philosophy and over 60% of their Tech workforce is remote. They have all of the tools necessary to be successful working from the office (even office workers work from home twice a week) or working from home. Plus, they offer:
Paid parental leave
Training budget for ongoing learning
Who They're Looking For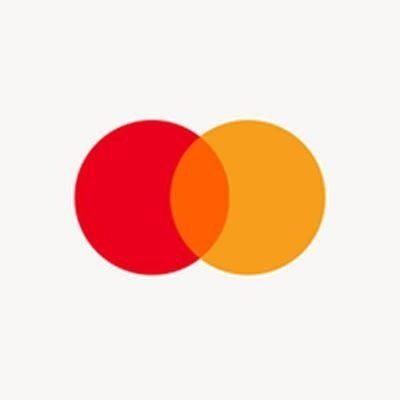 What They Do

MasterCard operates the world's fastest payment processing network, connecting consumers, financial institutions, merchants, governments and businesses in more than 210 countries and territories.
Why We Like Them
Unlike many of their finance peers, MasterCard offers significant work-from-home flexibility, and nearly 50% of their workforce is allowed to work from home. And they take pride in fostering an inclusive environment. Plus, they offer:
Paid Parental Leave (Up To 8 Weeks In The U.S.)
Adoption Assistance
Family Care Resources
Financial Wellness Programs
Transgender Surgery For U.S. Medical Plans
Financial Assistance for Education
Who They're Looking For
--
P.S. PowerToFly is also fully remote, and we're hiring! We think we're pretty great, but we're not quite narcissistic enough to include ourselves on our own "best companies" list ;)
What do you think? Do you work for a great fully-remote or flexible company that we missed? Let us know!
Loading...