GET EMAIL UPDATES FROM POWERTOFLY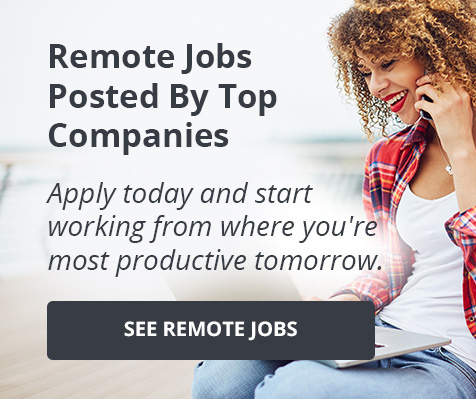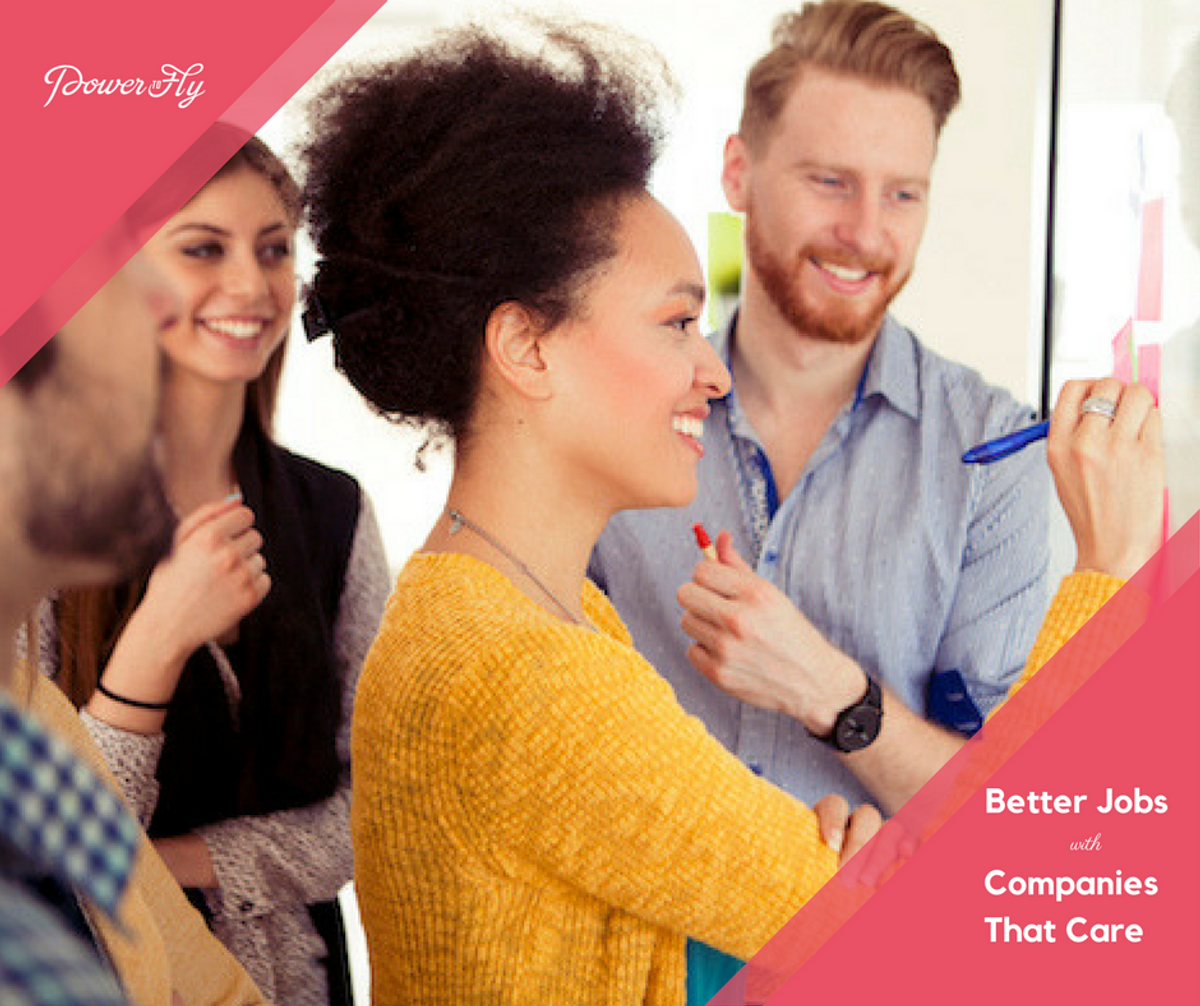 Companies That Care
Hindsight is 20/20. We all wish we could go back with the knowledge we have now. Thankfully, our President and CoFounder, Katharine Zaleski did some of the heavy lifting for us. She recently published an article in Forbes about all the things she wishes she knew before coming a boss. In it you'll find some pretty solid advice about navigating your career, whether you're just starting out or if you're a senior exec. Speaking of careers, have you checked out our new opportunities with companies that care this week? Read on, and don't forget to head over to our jobs page for even more amazing open positions.
---
FEATURED COMPANY THAT CARES: AMAZON.COM, INC.
Amazon isn't just committed to speedy deliveries and customer service. Behind their brilliant operation are some of the most diverse and intelligent minds this world has to offer. And they want to hire YOU next. Besides joining one of the most forward thinking companies out there, Amazon provides its employees with amazing diversity groups. From their women's groups to their cultural organizations, you're bound feel like you belong. Additionally, Amazon offers top-of-the-line benefits. Generous paid time off? Check.  Flexible working environment? Of course. 401k? Dental, vision, and health insurance? Absolutely. Like what you see? Apply to today and join this stellar company that cares.
Check out these other great jobs too!
Apple - UX/UI Interaction Designer - Santa Clara, CA
Apple - Digital Marketing Manager, Social - App Store - Santa Clara, CA
Apple - WW Accessories Channel Development Manager - Remote
Viacom, Inc. - Lead Software Test Automation Engineer - Warsaw, Poland
Viacom, Inc. - Sr. Software Engineer, Frontend - Warsaw, Poland
Viacom, Inc. - Manager, Quality Engineering - New York, NY
Amazon.com, Inc. - QA Engineer, Amazon Video Mobile - London, United Kingdom
Amazon.com, Inc. - Software Development Engineer, Amazon Video - Seattle, WA
Amazon.com, Inc. - Software Development Engineer, Operational Excellence - New York, NY