GET EMAIL UPDATES FROM POWERTOFLY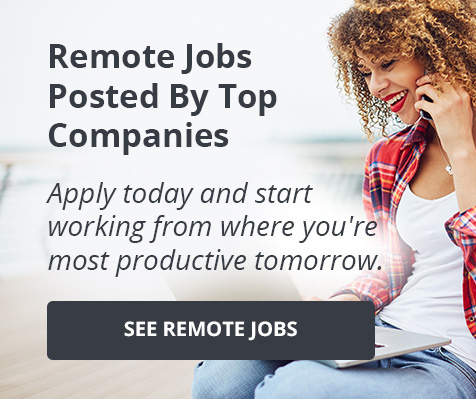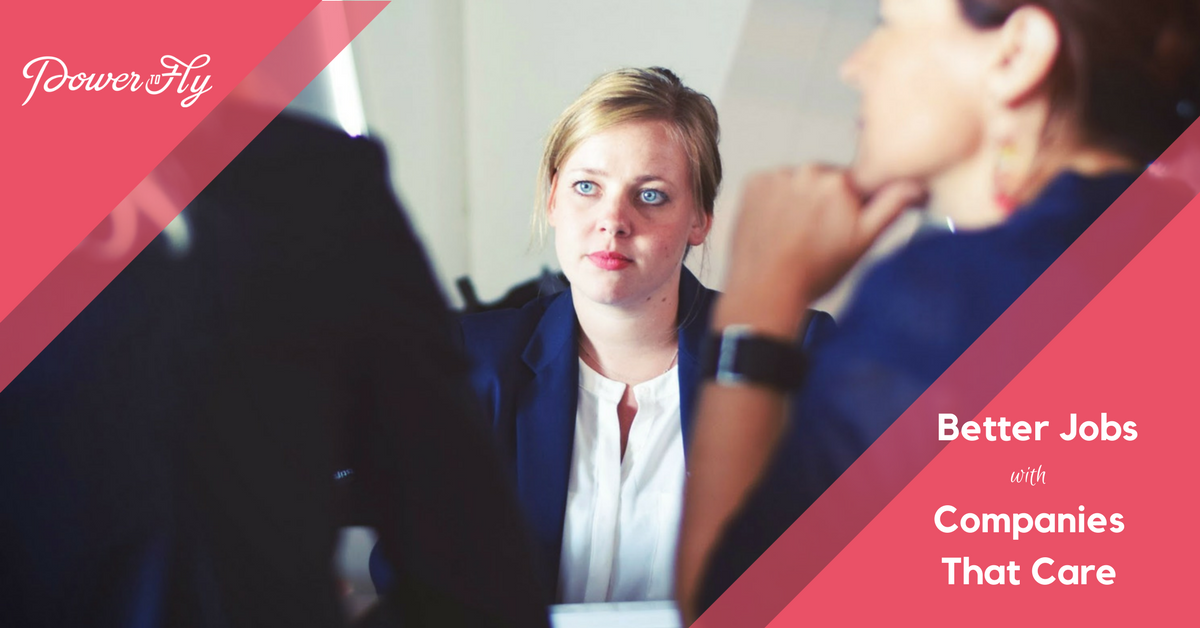 Companies That Care
Today is THE day. It's no longer an ordinary one. Why? Because today is THE day you unlocked your leadership potential. Download our How to Become a Tech Leader webinar, created lovingly with our friends and partners at Girl Develop It, then go forth and prosper. We'll be here supporting and cheering you on as you move along your journey. And while yer at it, complete your profile and apply for a position or two at a company that cares, will ya? For even more great roles, be sure to check out our jobs page.
---
FEATURED COMPANY THAT CARES: ADROLL
AdRoll is a performance marketing platform that uses data to inform advertising decisions for its customers. Today, they're 30,000 customers strong in 100 countries all over the world. But not only are they a stronghold in the performance marketing world, they're a stronghold when it comes to companies that care, too. And talk about leadership opportunities; they have a special program dedicated JUST to uplifting talented women to levels of prominence, replete with workshops, seminars, management mixers and krav maga! Don't just take our word for it - AdRoll has received tons of awards including: Best Workplaces for Millennials 2015 and Top 10 Workplaces in Advertising and Marketing 2015, according to Fortune Magazine.
Check out these other great jobs too!
Nationwide Mutual Insurance Co. - Java Developer - Columbus, OH
Nationwide Mutual Insurance Co. - Financial Business Specialist - Columbus, OH
Viacom Inc. - Product Director, Nickelodeon - New York, NY
Viacom Inc. - Sr. Manager Technical Product Management, Data Platforms - New York, NY
Viacom Inc. - Sr. Data Scientist - New York, NY
Amazon.com, Inc. - QA Engineer, Amazon Video Mobile - London, UK
Amazon.com, Inc. - Executive Assistant, WW Advertising - Seattle, WA
Amazon.com, Inc. - Software Development Engineer II - San Francisco, CA
AdRoll - Sr. Full Stack Engineer, Web Display - San Francisco, CA
Apple - Localization Project Manager - Santa Clara, CA