GET EMAIL UPDATES FROM POWERTOFLY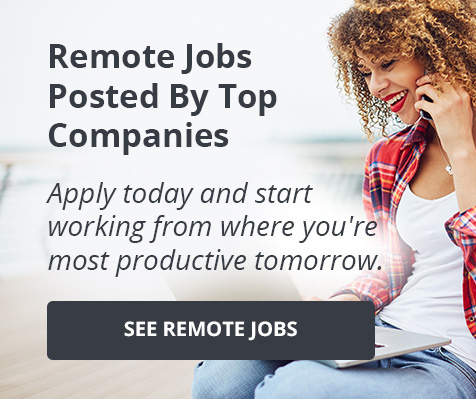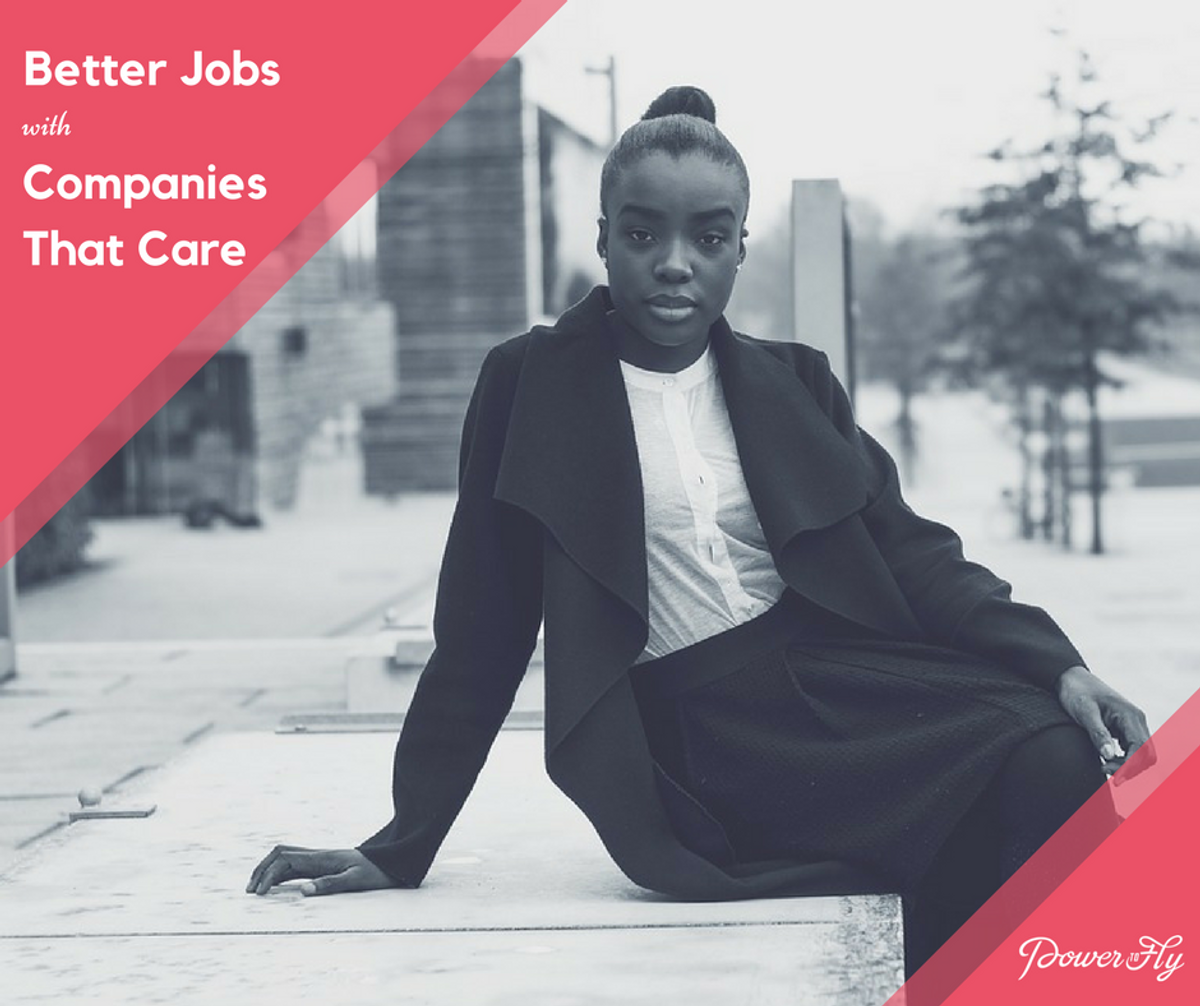 Companies That Care
Everyone wants to be recognized for their contributions, no matter how great or small. Recognition reaffirms our value, our worth, our capabilities and strengths. With our PowerPromoters program, that recognition can be had a-plenty, and is designed to help you in your work-life journey. So, pop some popcorn, sit back, and sign up. We'll be here waiting.
---
FEATURED COMPANY THAT CARES: VERIZON
Telecommunication giant Verizon wants YOU. Yup, you read that correctly. Their reach is massive, and they're looking at some of the best and brightest minds (aka you) to help them continue to prosper. What's in it for you, you ask?  Wellllll, have you ever thought of heading back to school? Check, they've got tuition assistance. Starting or adding to your family? Check, excellent parental leave policies. Secure your financial future? Check, 401k, bonuses and profit-sharing. All the boxes are checked off and more - what are you waiting for?
Here are more great opportunities from companies that care about women. For even more, be sure to check out our jobs page. It's ok, feel free to be greedy.
Cloud Operations DevOps Engineer (Multiple Locations) - Adobe
Software Development Manager / Senior Manager (Austin, TX) - Amazon.com
Software Development Manager - Amazon Tickets (Seattle, WA) - Amazon.com
Data Mining Scientist (Austin, TX) - Apple
Managing Producer, Retail Interactive (Santa Clara, CA) - Apple
Senior Software Engineer - Real Time Market Data and News Feeds (New York, NY) - Bloomberg L.P.
Senior Software Engineer, Backend (New York, NY) - Casper
Senior UX Design Researcher (Belmont, CA) - Future Center California for Audi, Porsche & VW
Software Developer: Java / C++ / Python (United States) - Goldman Sachs
Software Engineer, PHP Engineer (New York, NY) - Hearst Digital Media
Backend Engineer (Arlington, VA) - LiveSafe
Financial Business Specialist (Columbus, OH) - Nationwide Mutual Insurance
Java Developer (Columbus, OH) - Nationwide Mutual Insurance
Senior Automation Test Developer (Scottsdale, AZ) - Nationwide Mutual Insurance