GET EMAIL UPDATES FROM POWERTOFLY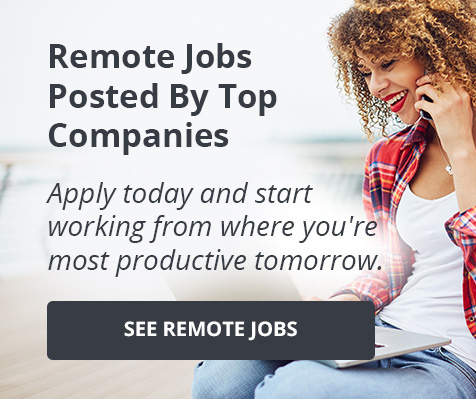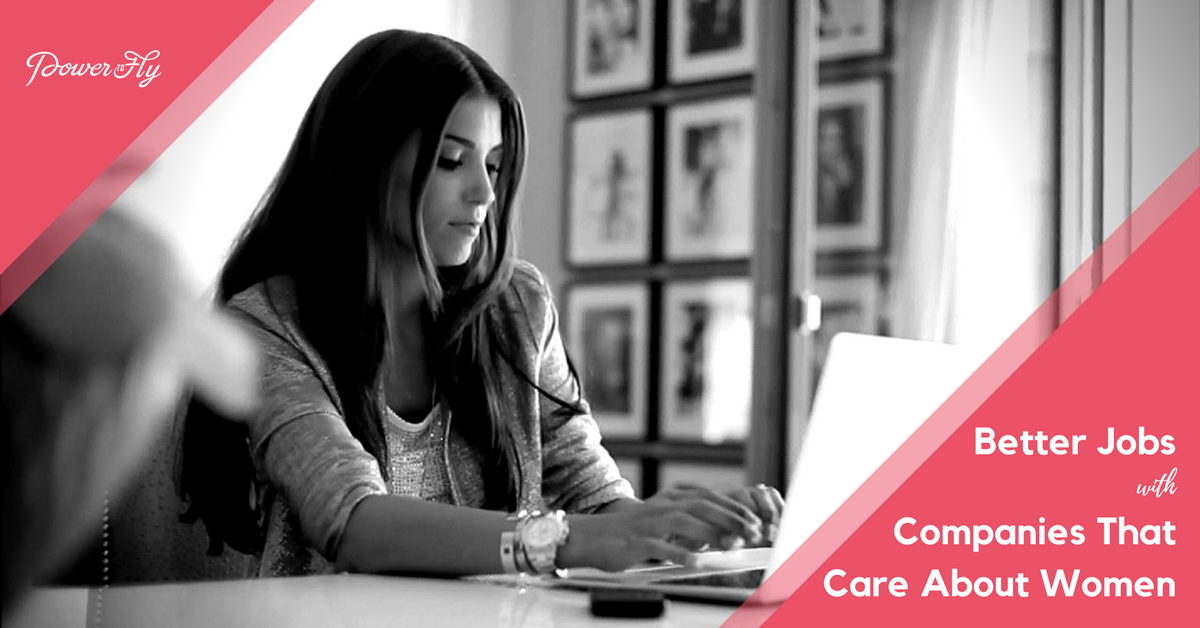 Companies That Care
Happiness in the workplace has reached it's highest peak of the past decade, with 88% of U.S. workers reporting overall job satisfaction in 2016, according to the Society for Human Resource Management. But, are YOU happy? Take a moment and take stock. We'll be here waiting, along with our companies that care about women.
---
FEATURED COMPANY THAT CARES: TIME INC.
Since 1922, Time Inc. has been delivering some of the best editorial content around. Home to iconic publications like Sports Illustrated, Travel + Leisure, Food & Wine, Fortune, and People, Time Inc. has something for everybody. Their diversity of content is mirrored in their benefits. From advanced movie screenings and onsite fitness classes to a 401k and comprehensive health coverage, you know that Time Inc. puts just as much effort into keeping their team members happy as they do their brilliant content.
Check out great jobs from companies that care below, and for even more opportunities, be sure to check out our Jobs page.
Software Development Manager, Amazon Tickets - Amazon.com, Inc. (Seattle, WA)
Software Development Engineer, Mobile (AIV) - Amazon.com, Inc. (Seattle, WA)
Software Development Engineer, Amazon Video - Amazon.com, Inc. (Seattle, WA)
Technical Product Manager, Apps - Apple (Cupertino, CA)
Sr. Project Manager, SAP FICA/RMCA/FICO - Apple (Santa Clara, CA)
Expert Technical Interviewer - Karat (Remote)
Software Engineering Manager - Lyft (Seattle, WA/San Francisco, CA)
Cloud Operations DevOps Engineer - Adobe (Seattle, WA/San Francisco, CA/San Jose, CA)
Tech Lead, Video (SDE III) - Time, Inc. (New York, NY)
Software Engineer I, Ad Distribution - Time, Inc. (New York, NY)