GET EMAIL UPDATES FROM POWERTOFLY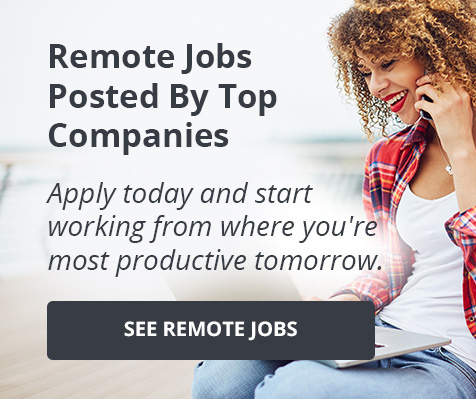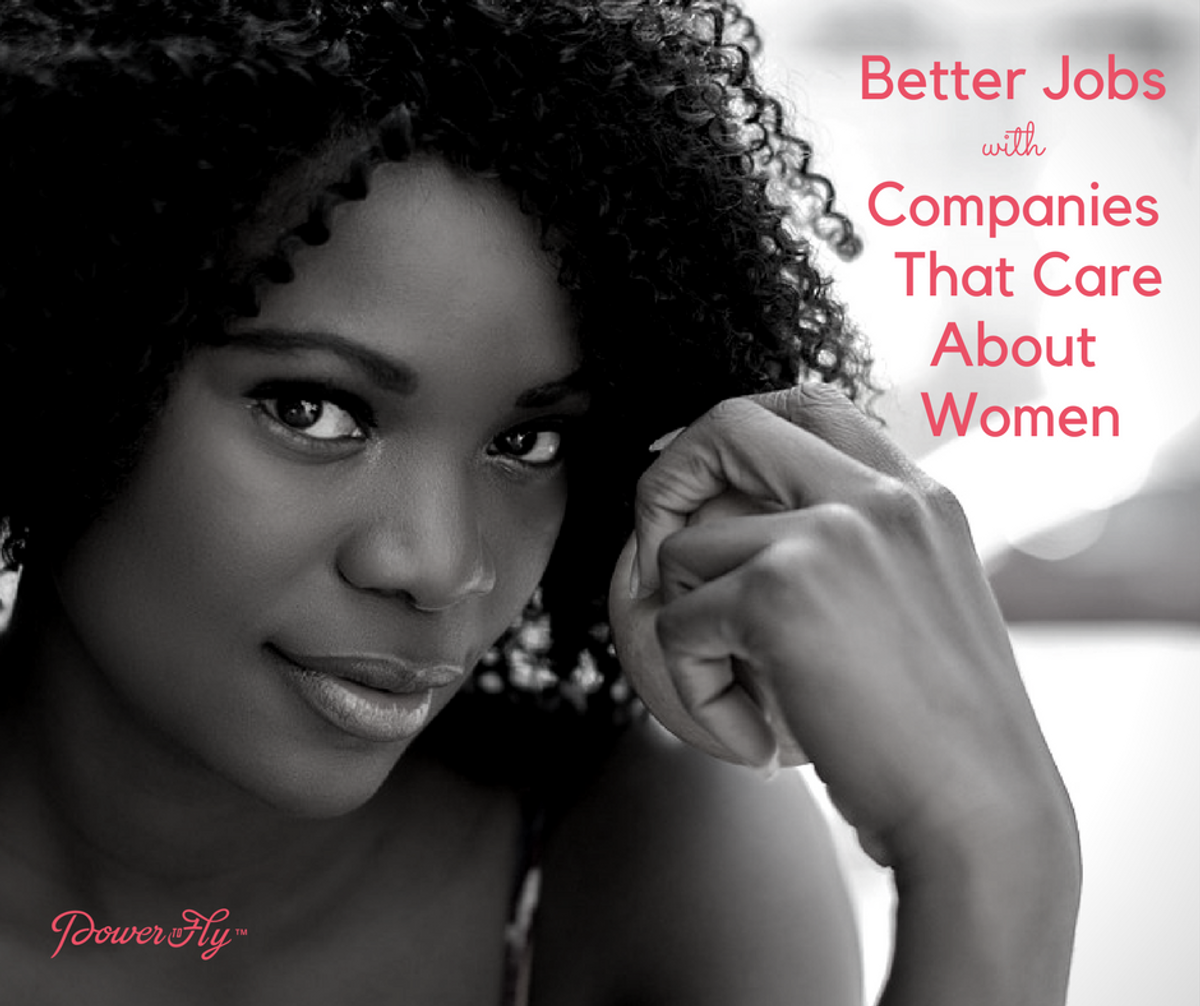 Companies That Care
It's not possible to know everything, all the time. We admit, we don't either. We're human. But that doesn't mean we can't give you reliable insight into your career path. It all starts by creating a profile and checking out our jobs from companies that care about women. Next stop: taking over the world, together.
---
FEATURED COMPANY THAT CARES: APPLE
Apple, the company that makes the very products you probably use every day, is hiring. When it comes to their practices and benefits, Apple exemplifies what we look for in companies that care. They hire inclusively, and they do more than believe in pay equity — they've actually achieved it: Women earn one dollar for every dollar male employees earn in the United States for similar roles and performance. And whether it's maternity leave, new parent leave, adoption assistance, backup care, student loan refinancing, or product discounts, Apple has benefits that fit your lifestyle and then some.
Check out even more great opportunities below!
Cloud Operations DevOps Engineer - Adobe (San Francisco, CA/San Jose, CA/Seattle, WA)
Senior Backend Engineer, Attribution - AdRoll (San Francisco, CA)
Senior Software Development Engineer, Amazon Channels - Amazon, Inc. (London, UK)
Senior Manager, Product Management, Living Room Experience: Amazon Video - Amazon, Inc. (Seattle, WA)
Senior Software Engineer, Build Workflow - Bloomberg L.P. (New York, NY)
Senior Software Engineer, Real Time Market Data and News Feeds - Bloomberg L.P. (New York, NY)
Web Developer, Architecture - Complex-Verizon Hearst Media Partners (New York, NY)
Web Developer, Experience - Complex-Verizon Hearst Media Partners (New York, NY)
Software Engineering Manager - Lyft (San Francisco, CA/Seattle, WA)
Field Operations Manager - Verizon Communications (New York, NY)