GET EMAIL UPDATES FROM POWERTOFLY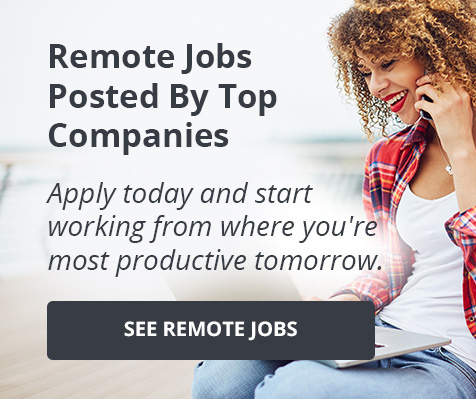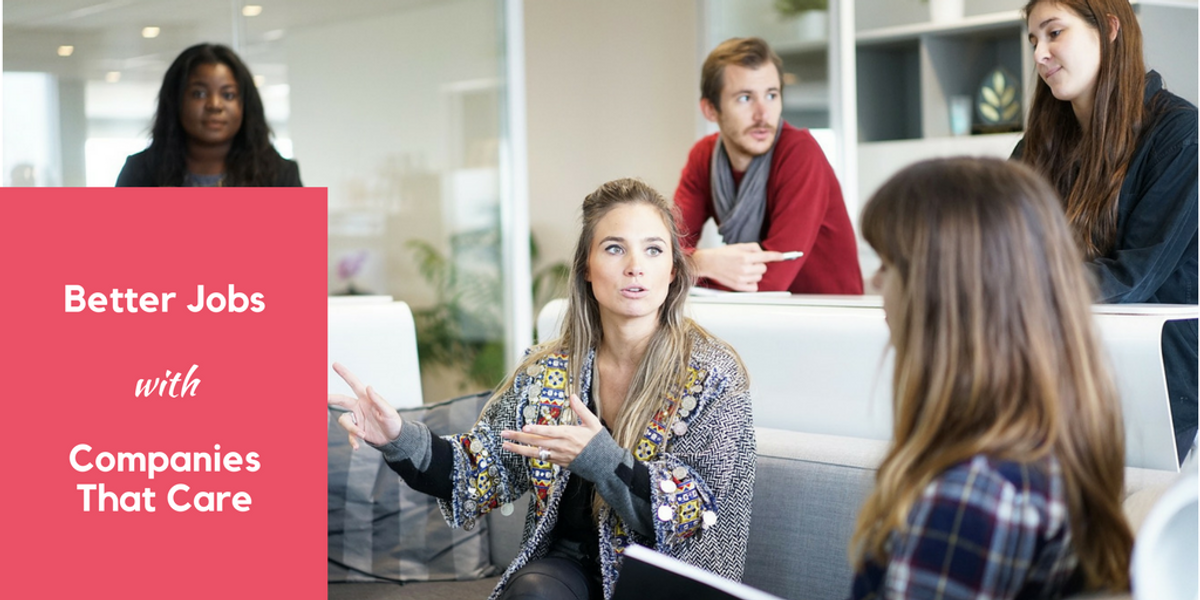 Companies That Care
Don't know about you, but we left the Grace Hopper Celebration feeling ENERGIZED last week. Woo! Yeah! We met so many positive and inspiring women HOLDING IT DOWN for female technologists. If you weren't able to make it down to Orlando this year for the conference, we're passing the message on to you: women are here, and we're working to make the experience better for us all. And even more, if you weren't able to make it this year, join our Facebook groupto feel the love virtually!
FEATURED COMPANY THAT CARES: KARAT, INC.
Karat was founded on the premise that the interview process is the gateway to innovation. And who better to innovate in hiring engineers for tech companies than actual engineers? Karat also allows for loads of flexibility and remote opportunities, perfect, well, for anybody. On-the-job training, off-site retreats and a chance to really help talented people from all walks of life round out the reasons why Karat is a company that cares for sure.
For more choice opportunities with companies that care, see below. And you can peruse even more open roles on our Jobs page.
Addepar - Senior Communication Designer (New York, NY)
Avant - Technical Product Manager (Chicago, IL)
Bloomberg L.P. - Developer Experience Hosted Services Engineer (New York, NY)
Casper - Software Engineer (New York, NY)
Dow Jones & Company - Application Developer (New York, NY)
General Assembly - Senior Software Engineer (New York, NY)
Hearst Newspapers - Frontend Developer (New York, NY)
Itavio - Systems Developer (Remote)
PowerToFly - Social Media & Community Engagement Manager (New York, NY)
Shopify - Content Strategist, Merchant Reporting (Ottawa, ON, Canada)
The Upside Travel Company - Director, Customer Experience Engagement (Washington, DC)
Time Inc. - Software Development Engineer II (Seattle, WA)