GET EMAIL UPDATES FROM POWERTOFLY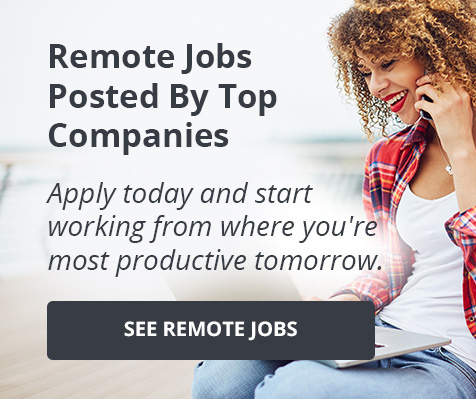 November 01, 2017
Companies That Care
Better Jobs With Companies That Care
We know it's hard to get your attention when there's so much leftover chocolate hanging 'round (we say as we stealthly hide candy wrappers in the bottom of our trash can so the kids won't complain), but we can control our sugar rush if you can! (Or...erm...we will at least try). Headlines don't lie (or...do they? Well, ours don't). We really do have better jobs with companies that care, as well as loads of other goodies. So get comfy. Stay awhile. Have a Snickers (or four, we won't judge). Check out our jobs - there are new ones listed on the daily. We've got events and webinars over on our super fun Resources page. And we've got vast amounts of info and entertainment (infotainment!) on our blog. So spend a little time with us. We'll wait while you head to the kitchen for replenishments.
FEATURED COMPANY THAT CARES: SHOPIFY INC.
Shopify is not only leading the next wave of retail and redefining the future of commerce, they're also amending diversity of thought and inclusion by creating an environment where everyone feels comfortable and valued. From parental leave to childcare benefits, catered meals to flexible hours, even your own development budget - Shopify is leading the way to employee satisfaction and success.
For more choice opportunities with companies that care, see below.

Addepar - Product Marketing Manager (New York, NY)
American Express Company - Frontend Developer, Information Security (Phoenix, AZ)
Avant - Customer Service Representative (Knoxville, TN)
CenturyLink - General Manager (U.S.)
Dow Jones & Company - Application Developer (New York, NY)
DuckDuckGo - Senior Frontend Engineer (Remote)
HearstLab - DevOps (New York, NY)
Hearst Newspapers - Frontend Developer (New York, NY)
Karat Inc. - Operations Support Specialist, Weekend (Remote)
Raytheon - Senior Software Engineer (Waltham, MA)
Time Inc. - Senior Developer (SDEII), Brand Engineering (New York, NY)
United Technologies - Research & Development Engineer (Chula Vista, CA)
Loading...