GET EMAIL UPDATES FROM POWERTOFLY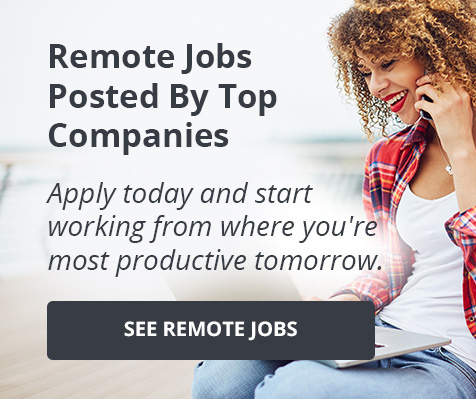 December 13, 2017
Better Companies
Better Jobs with Companies that Care
Hanukkah has officially started, there are 12 days until Christmas and 13 until Kwanzaa… where has the time gone?! While you've been shopping, getting ready to host friends and family for the holidays, and, y'know, working, we've been saving some of our best content for last - and we couldn't me more excited to share it with you. It's been a crazy week for us- two webinars and one live event in Phoenix; we hope that you had a chance to participate in at least one event, and if not, we have your chance to catch up and soak in just a bit more knowledge and networking before 2018 begins. We've also been adding jobs like crazy to our jobs page (is there a better gift than a new job with a company that cares?!) and encourage you to try out our new "follow company" feature which will keep you in-the-know of any and all updates and events from a particular company. Now party on!
FEATURED COMPANY THAT CARES: PAPERLESS POST
Paperless Post invites you to join a team that's reimagining invitations through design and technology, helping people connect at life's most memorable moments. They understand the importance of a good work life balance, in fact - it's their mission; helping to bring people together to spend some qt in real life. Thriving off diversity of talent, experience and most importantly, coffee, Paperless Post has the perfect ecosystem for any employee to flourish.
For more choice opportunities with companies that care, check out our jobs page, or see below.
Addepar - Platform Engineer (Mountain View, CA)
Avant - Frontend Software Engineer (Chicago, IL)
Bloomberg LP - Developer Experience Hosted Services Engineer (New York, NY)
CB Insights - Customer Success Manager (New York, NY)
Dow Jones & Company - Application Architect (New York, United States)
General Assembly - UXDI Instructor (New York, NY)
Goldman, Sachs, & CO - Software Developer: Java or C++ or Python (NY, NJ, TX, UT)
Hearst Digital Media - Software Engineer (New York, NY)
HearstLab - DevOps (New York, NY)
HomeAway - Senior Revenue Management Analyst (Austin, TX)
Time Inc. - Product Manager (NY, United States)
United Technologies Corporation - RF Design Engineer (Vergennes, VT)
Loading...