GET EMAIL UPDATES FROM POWERTOFLY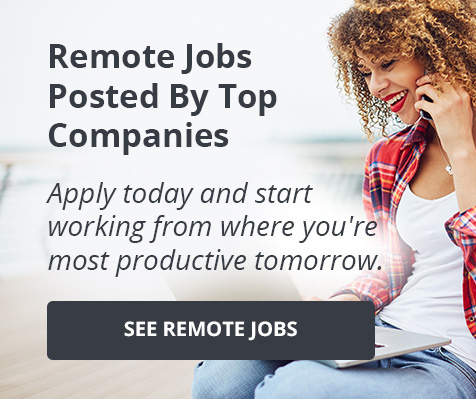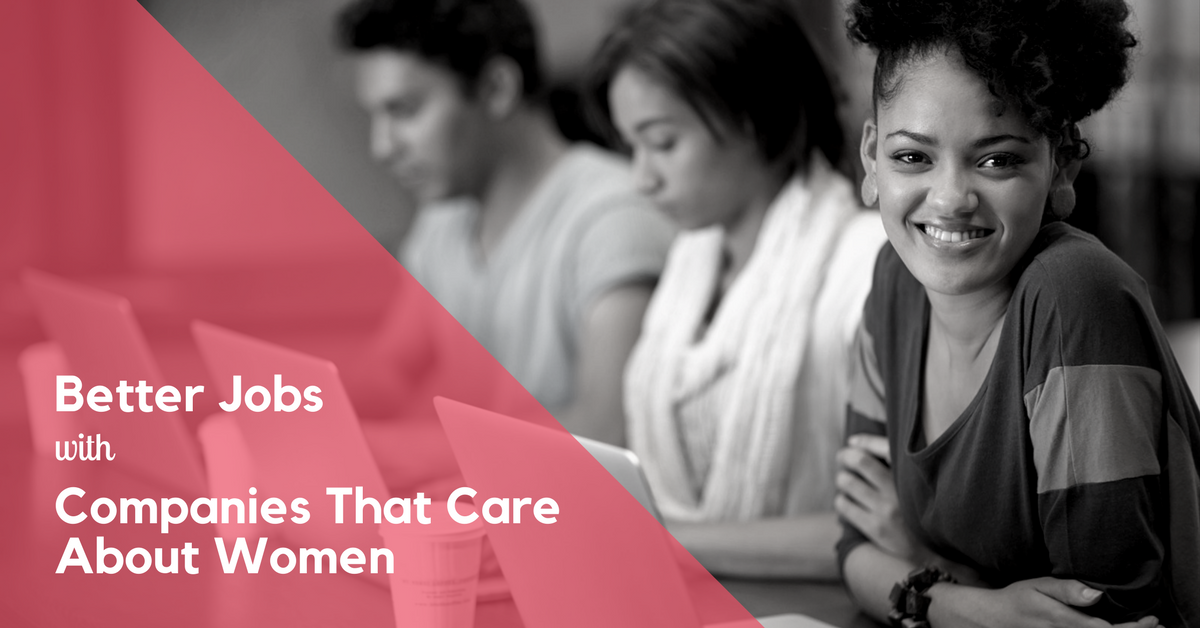 Career and Interview Tips
The old adage can be stated in so many ways; you reap what you sow, you get what you give, what you send out comes back. Spread positivity, and you'll get a positive return. But it's not an easy feat to keep a smile on your face and a song in your heart. Just take it one step at a time by seeking out positive experiences, and don't beat yourself up if you make a mistake. You're only human, after all. Try taking a stride in the right direction and explore a company that cares about women and their families to set you on the correct course.
---
FEATURED COMPANY THAT CARES: VERIZON
Want to be right smack in the middle of the connecting people and cultures biz? Then Verizon is calling your name. Verizon is truly invested in those connections, even having gone as far as seeking solutions for unconscious bias amongst their ranks and all facets of their business. Now that's commitment to change. Weigh in nine employee resource groups for workers from all walks of life, along with best-in-class health insurance, matching gifts programs and even adoption assistance, and you'll have to agree that Verizon's got it made in the shade.
For more companies that care, check out some of our openings below. For even more opportunities, be sure to head to our Better Jobs page.
Adobe - Senior Computer Scientist (San Francisco, CA)
Amazon - Senior Manager, Digital Advertising (Seattle, WA)
Amazon - Software Development Engineer, Amazon Video (Seattle, WA)
Apple - Manager, Interactive Release Operations, Marcom (Santa Clara, CA)
Apple - Channel Enterprise Director (Santa Clara, CA)
Avant - Software Engineer, Platform (Chicago, IL)
Bloomberg L.P. - Senior Software Engineer, Build Workflow (New York, NY)
Casper - Software Engineer (New York, NY)
Hipcamp - Senior Software Engineer, Ruby (San Francisco, CA)
Lyft - Software Engineering Manager (Seattle, WA)
Lyft - Software Engineering Director (Seattle, WA)
Meraki LLC - Software Engineering Manager, Product Security (San Francisco, CA)
Nationwide Mutual Insurance Company - Test Automation Developer Lead (Columbus, OH)
Time Inc. - Senior Developer, Brand Engineering (New York, NY)
Time Inc. - Software Engineer, Brand Engineering (New York, NY)