GET EMAIL UPDATES FROM POWERTOFLY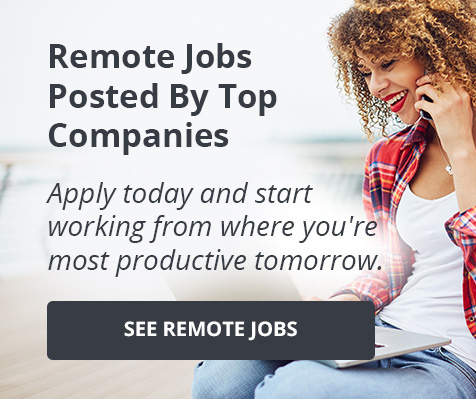 March 09, 2017
Companies That Care
Better Jobs with Companies That Care - March 9, 2017
Women around the world have gathered their collective voices, demanding to be heard. But regardless if you yelp out a mewl or a roar, there are a plethora of options out there for you to support our fairer sex. Part of that is by checking out our companies that care, who are at the forefront of doing what's right. So take a look and find a better job TODAY.
---
Here are just a choice few, but please check out our jobs page for a more expansive offering of open positions.
OnDeck is not only a leader in the online lending space, but also a leader in the benefits space! Sure, they've got snacks and vacation days galore, but how about weekly stipends towards food delivery, and a free subscription for Care.com for all the parents out there? You'll say namaste to the weekly yoga sessions, and you'll concur with their core values: openness, impact, passion and ingenuity. Mic. Drop.
ESPN - Associate Director, Software Engineering - Los Angeles, CA
ESPN - Senior Software Engineer, Front End - Los Angeles, CA
AdRoll - Senior Backend Engineer, Attribution - San Francisco, CA
Complex - Sourcer/Recruiter - New York, NY
L3 Technologies, Inc. - SAP Basis Manager - Salt Lake City, UT
L3 Technologies Inc. - Analytics and Technology Engineer - Salt Lake City, UT
Mixmax - Full-Stack Engineer - San Francisco, CA
Rival Group - UX/UI Designer - New York, NY
Loading...