GET EMAIL UPDATES FROM POWERTOFLY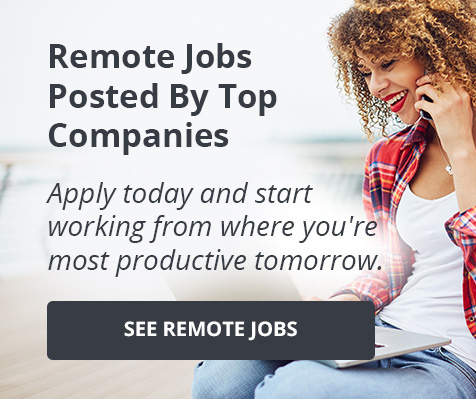 July 23, 2018
Thales Usa Inc.
Thales Takes First Prize With Campaign "LET'S GO BEYOND STEREOTYPES"
Going beyond stereotypes to see each individual employee as a unique person
Going beyond stereotypes to see each individual as a unique person was the objective of the awareness campaign launched by Thales in June. This campaign has now become an award-winning one after obtaining, on November 23rd, first prize* at the "Communication & Entreprise**" awards.

The goal of the campaign was to surprise and to confront, in a simple and quirky manner, the question of stereotypes throughout the Group.

This June, funny faces appeared on mirrors and windows on all Thales sites, provoking an element of surprise. What did these stickers mean and who had placed them there? Discussions continued for a week until an article published on the intranet and a series of posters completed the campaign and revealed what it was all about; to provoke discussions on stereotypes! It explained that stereotypes and prejudices are simply part of the way our brains work, and reminded us that we can act by first becoming aware of this fact, and that we are not obliged to accept them.

Beyond the element of surprise, this awareness campaign also provoked genuine discussions amongst teams. No other article on the Thales intranet has ever received as many comments, sometimes encouraging, often humorous and occasionally critical, but this was an integral part of the campaign; that everyone could express their own opinions whilst also listening to those of others. The engagement of teams was clear, with many people taking photos of themselves and their colleagues and posting them on social networks.

Diversity and Inclusion remain more than ever topics for which Thales has ambitious objectives. We intend to keep the momentum and stay innovative in this domain to go beyond the engagements we have already made!

*First prize in the "No more clichés" category
**With over 1,750 adherents, "Communication & Entreprise" is the largest Corporate Communications association in France, and plays a key role in representing and promoting the profession.
Automattic
January is National Mentorship Month— the perfect time to focus on growing and building important relationships with mentors that will positively affect your professional career.
Research shows that mentorship greatly improves career outcomes by providing professional guidance, skill development, and support through major work and life transitions.
We asked some of our partner companies to tell us about the mentorship opportunities they offer. If you're ready to unleash your full potential by joining an impactful mentoring program, keep reading to hear what they said. (Plus, they're all hiring—check out their open jobs under each entry!)
READ MORE AND DISCUSS
Show less
Loading...