GET EMAIL UPDATES FROM POWERTOFLY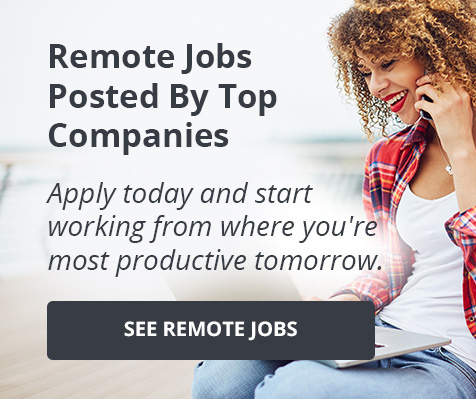 July 23, 2018
Thales Usa Inc.
Thales Takes First Prize With Campaign "LET'S GO BEYOND STEREOTYPES"
Going beyond stereotypes to see each individual employee as a unique person
Going beyond stereotypes to see each individual as a unique person was the objective of the awareness campaign launched by Thales in June. This campaign has now become an award-winning one after obtaining, on November 23rd, first prize* at the "Communication & Entreprise**" awards.

The goal of the campaign was to surprise and to confront, in a simple and quirky manner, the question of stereotypes throughout the Group.

This June, funny faces appeared on mirrors and windows on all Thales sites, provoking an element of surprise. What did these stickers mean and who had placed them there? Discussions continued for a week until an article published on the intranet and a series of posters completed the campaign and revealed what it was all about; to provoke discussions on stereotypes! It explained that stereotypes and prejudices are simply part of the way our brains work, and reminded us that we can act by first becoming aware of this fact, and that we are not obliged to accept them.

Beyond the element of surprise, this awareness campaign also provoked genuine discussions amongst teams. No other article on the Thales intranet has ever received as many comments, sometimes encouraging, often humorous and occasionally critical, but this was an integral part of the campaign; that everyone could express their own opinions whilst also listening to those of others. The engagement of teams was clear, with many people taking photos of themselves and their colleagues and posting them on social networks.

Diversity and Inclusion remain more than ever topics for which Thales has ambitious objectives. We intend to keep the momentum and stay innovative in this domain to go beyond the engagements we have already made!

*First prize in the "No more clichés" category
**With over 1,750 adherents, "Communication & Entreprise" is the largest Corporate Communications association in France, and plays a key role in representing and promoting the profession.
Unstoppable Domains
💎 Partnerships in remote environments is one of the most important aspects to construct in a company. Watch the video to the end to get good tips on how to do it successfully.
📼Wondering how to create partnerships in remote environments? Play this video to get three top tips that will help you to achieve it. You'll hear from Olga Shvets, HR Business Partner, and Viktoriia Litvinchuk, People Team Operations at Unstoppable Domains, who will explain the essentials of this process.
📼How to build partnerships in remote environments? Tip #1: Communicate Effectively. Communication is the key to enabling your remote team to be successful. Choose the channel that works best. For this, chat with your employees and see what they use to communicate, that's how you find the best solution. Also, make sure your team is on board with your internal tools and they know what, how, and where they need to use them.
📼A requisite for building partnerships in remote environments is Tip #2: Show appreciation. Appreciation is shown through your actions. Let your employees know that you value everything they do for the company. Create a special gratitude channel where everyone can share their appreciation for their colleagues for some contribution. Celebrate some wins, promotions, and everything that is important for the company. If you appreciate the employees, employees do the same for the company.
Create Partnerships In Remote Environments Using Trust - Tip #3: Give Honest Feedback
Use engagement surveys! They are a quick and effective way to receive honest feedback from your team and you can see what's working well and what needs to be improved. Your main priority is to create spaces where managers and employees can share honest, relevant feedback.
📨 Are you interested in joining Unstoppable Domains? They have open positions! To learn more, click here.
Get to Know Olga Shvets
If you are interested in a career at Unstoppable Domains, you can connect with Olga on LinkedIn. Don't forget to mention this video!
More About Unstoppable Domains
Unstoppable Domains is bringing user-controlled identity to 3 billion+ internet users by issuing domain names on the blockchain. These domains allow users to replace cryptocurrency addresses with human-readable names, host decentralized websites, and much more.
By selling these domains direct to consumers for a one-time fee, the company is making a product that will change cryptocurrency and shape the future of the decentralized web by providing users control over their identity and data.
READ MORE AND DISCUSS
Show less
Loading...