GET EMAIL UPDATES FROM POWERTOFLY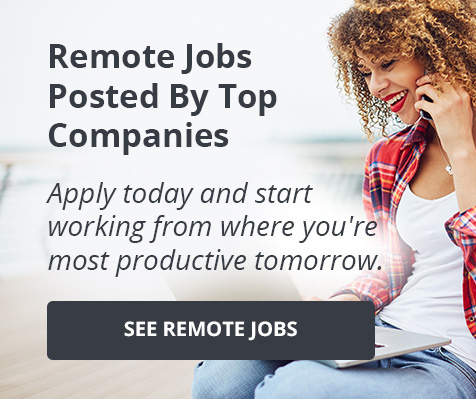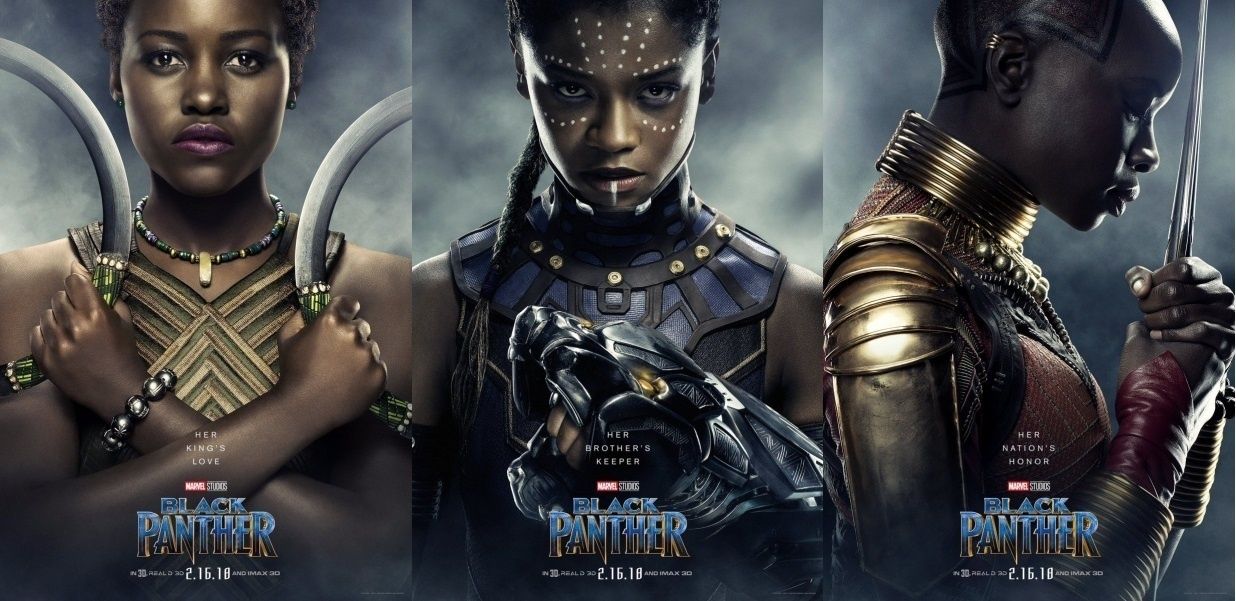 March 14, 2018
Blog
Black Panther made $1 Billion. What this could mean for diversity in Hollywood.
Earlier this past weekend, Black Panther, the latest blockbuster juggernaut in the Marvel Cinematic Universe, crossed the $1.1 billion box office threshold in global ticket sales. While billion dollar movies have increased in frequency in recent years, they are still far from the norm as only thirty-three movies have reached this lofty achievement when not adjusted for inflation.
What makes Black Panther's success particularly noteworthy is that it is the first movie ever with a predominantly black cast to achieve this status and only the second film helmed by an African American director to break the billion dollar mark, with F. Gary Gray's Fate of the Furious being the first. Could this be a sign that Hollywood is finally ready to admit that audiences want films featuring more diverse casts and creative teams?
---
Aside from having a mostly black cast, Black Panther also features a quartet of strong black women, including Oscar winner Lupita Nyong'o, who throw down in the battlefield just as much as their male counterparts. Unlike most action movies, the women in the film are not depicted as sex objects or seen arguing over a man, but rather, as fully dimensional characters who fight and quip with the best of them. Compare this to the #1 and #3 box office films of all time, Avatar and Star Wars: The Force Awakens, which both feature African American female actors, Zoe Saldana and Nyong'o respectively, in key roles where in both cases the actors are depicted entirely in CGI motion capture performances rendering both their race and to some extent their gender obsolete at best and (literally) alien at worst.
The myth that "black films don't travel" overseas is quickly being debunked by Black Panther's success as is the outdated concept that female led movies can't succeed in markets like China where Wonder Woman earned a solid $89 million despite relatively low name recognition for the character. It's not just superhero movies either. Hidden Figures, Get Out and Moonlight all beat market expectations for overseas ticket sales.
Only time will tell if the trend of Hollywood movies led by diverse casts and creators will continue to grow, but this is show business after all and ticket sales speak volumes. And if this myth continues to persist, the already greenlit sequels to Wonder Woman and Black Panther should be the final nail in the coffin.
Unstoppable Domains
💎 Partnerships in remote environments is one of the most important aspects to construct in a company. Watch the video to the end to get good tips on how to do it successfully.
📼Wondering how to create partnerships in remote environments? Play this video to get three top tips that will help you to achieve it. You'll hear from Olga Shvets, HR Business Partner, and Viktoriia Litvinchuk, People Team Operations at Unstoppable Domains, who will explain the essentials of this process.
📼How to build partnerships in remote environments? Tip #1: Communicate Effectively. Communication is the key to enabling your remote team to be successful. Choose the channel that works best. For this, chat with your employees and see what they use to communicate, that's how you find the best solution. Also, make sure your team is on board with your internal tools and they know what, how, and where they need to use them.
📼A requisite for building partnerships in remote environments is Tip #2: Show appreciation. Appreciation is shown through your actions. Let your employees know that you value everything they do for the company. Create a special gratitude channel where everyone can share their appreciation for their colleagues for some contribution. Celebrate some wins, promotions, and everything that is important for the company. If you appreciate the employees, employees do the same for the company.
Create Partnerships In Remote Environments Using Trust - Tip #3: Give Honest Feedback
Use engagement surveys! They are a quick and effective way to receive honest feedback from your team and you can see what's working well and what needs to be improved. Your main priority is to create spaces where managers and employees can share honest, relevant feedback.
📨 Are you interested in joining Unstoppable Domains? They have open positions! To learn more, click here.
Get to Know Olga Shvets
If you are interested in a career at Unstoppable Domains, you can connect with Olga on LinkedIn. Don't forget to mention this video!
More About Unstoppable Domains
Unstoppable Domains is bringing user-controlled identity to 3 billion+ internet users by issuing domain names on the blockchain. These domains allow users to replace cryptocurrency addresses with human-readable names, host decentralized websites, and much more.
By selling these domains direct to consumers for a one-time fee, the company is making a product that will change cryptocurrency and shape the future of the decentralized web by providing users control over their identity and data.
READ MORE AND DISCUSS
Show less
Loading...