GET EMAIL UPDATES FROM POWERTOFLY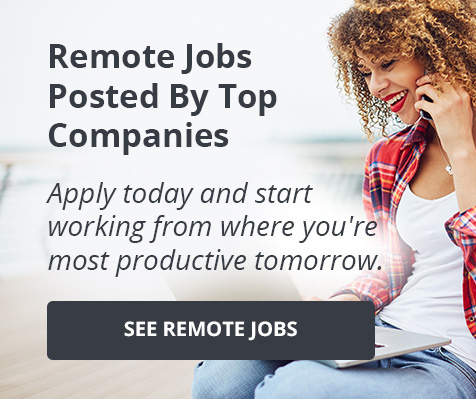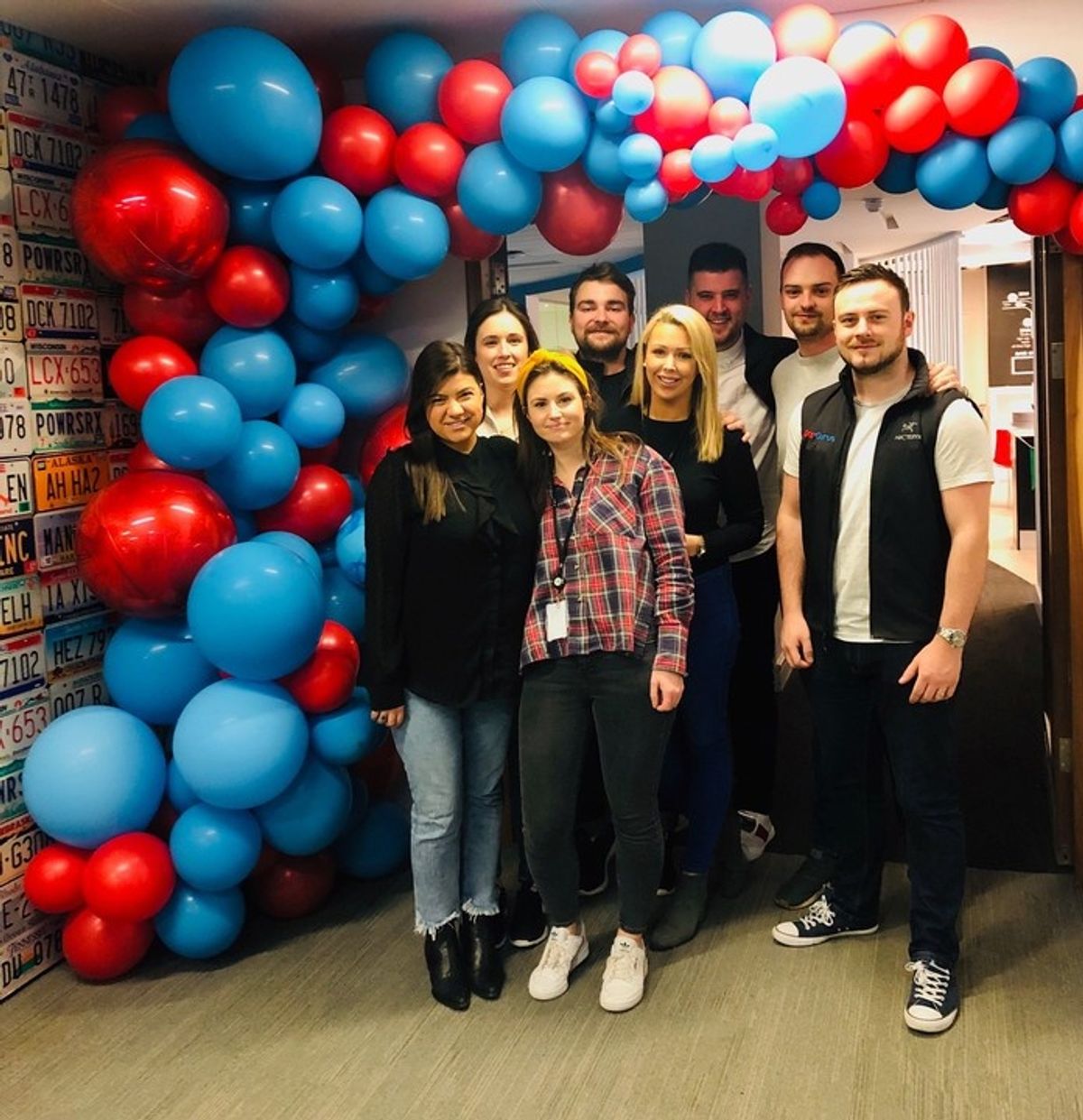 July 26, 2019
CarGurus
"Stepping Out of My Comfort Zone into a New Time Zone"
Below is an article originally written by Kate Kalil, Account Executive II, EMEA, at PowerToFly Partner CarGurus, and published on April 4, 2019. Go to CarGurus' page on PowerToFly to see their open positions and learn more.
Can I let you in on a little secret? I've never traveled abroad. And, man, I hate Guinness.
I met Wendy Harris, our Vice President of European Sales, at the August Women in Sales Event hosted at CarGurus. Wendy gave an inspiring presentation in which she shared insights into her career path, what she looks for when hiring sales people and challenges that she faced personally and professionally. One of the topics she spoke about was an opportunity she had to step out of her comfort zone and join a growing team and learn something new. She described this opportunity as the path less traveled. In the midst of her presentation, I started to think about my own experiences.

My heart beat strong in my chest as I started to ask myself: When was the last time I stepped out of my comfort zone? Was I too comfortable? Was I truly challenged? Was I flexing any new sales muscles? Or just doing the same old song and dance that's worked for me?
The last time I felt out of my comfort zone was the day I walked into this office to start my new job, over 2 years ago. A sales job unlike my previous, in a traditionally male-dominated industry, I was wildly intimidated. I spent my first few months on the phone with a weak pitch and a shaky voice. I felt out of place and my quota attainment was nothing to be proud of.
In order to conquer the intimidation that I experienced, I came in early and stayed late in order to perfect my pitch. I shadowed our best reps, took notes on industry jargon and scoured the prospecting queues. Within a few months, I had found my groove and was performing like the salesperson that I knew I was. If I had never been out of my comfort zone, I'm not sure that I would have ever evolved in the ways that I did – I don't know if I would have achieved the same success without the setback.
When Wendy presented the opportunity to do an expat assignment in our Dublin office – everything inside of me told that I would never be able to do that. I had never been to Europe, had never lived more than 45 minutes away from my family and I was happy and content doing what I was doing here.
That's when it hit me. Again, I found myself content with being comfortable, even more so than when I first started at CarGurus. This opportunity in Dublin would push me so far out of my comfort zone, personally and professionally. I would come away from it with new knowledge, different sales tactics, a fresh perspective on a new addressable market, new friends, increased confidence in my skills and finally a passport stamp.
So, I applied. I poured over information on our UK market, compiled countless questions for my interviewers, spent time with former and existing expats and spent hours preparing for the interviews. Once I realized that I wanted this, I approached it with the same tenacity and perseverance that I approached my sales.
When the role was offered to me, it became extremely surreal. I have no idea what to expect; I'm both excited and scared at the same time. But what I do know is this – without being out of my comfort zone two years ago when I joined this company, I would have never been pushed to achieve the goals that I have achieved today – I would never have learned what I have, and I certainly would not appreciate the immense growth that has happened.
CarGurus has given me much more than a paycheck. They've taught me about myself – my abilities to learn, grow and evolve. They have given me an incredible opportunity to experience a new challenge in a new country, selling to a foreign market.
I will be greatly out of my comfort zone – but the most important thing I've learned thus far, from Wendy and from my own experience, is that with great risk comes great rewards.
Unstoppable Domains
💎 Partnerships in remote environments is one of the most important aspects to construct in a company. Watch the video to the end to get good tips on how to do it successfully.
📼Wondering how to create partnerships in remote environments? Play this video to get three top tips that will help you to achieve it. You'll hear from Olga Shvets, HR Business Partner, and Viktoriia Litvinchuk, People Team Operations at Unstoppable Domains, who will explain the essentials of this process.
📼How to build partnerships in remote environments? Tip #1: Communicate Effectively. Communication is the key to enabling your remote team to be successful. Choose the channel that works best. For this, chat with your employees and see what they use to communicate, that's how you find the best solution. Also, make sure your team is on board with your internal tools and they know what, how, and where they need to use them.
📼A requisite for building partnerships in remote environments is Tip #2: Show appreciation. Appreciation is shown through your actions. Let your employees know that you value everything they do for the company. Create a special gratitude channel where everyone can share their appreciation for their colleagues for some contribution. Celebrate some wins, promotions, and everything that is important for the company. If you appreciate the employees, employees do the same for the company.
Create Partnerships In Remote Environments Using Trust - Tip #3: Give Honest Feedback
Use engagement surveys! They are a quick and effective way to receive honest feedback from your team and you can see what's working well and what needs to be improved. Your main priority is to create spaces where managers and employees can share honest, relevant feedback.
📨 Are you interested in joining Unstoppable Domains? They have open positions! To learn more, click here.
Get to Know Olga Shvets
If you are interested in a career at Unstoppable Domains, you can connect with Olga on LinkedIn. Don't forget to mention this video!
More About Unstoppable Domains
Unstoppable Domains is bringing user-controlled identity to 3 billion+ internet users by issuing domain names on the blockchain. These domains allow users to replace cryptocurrency addresses with human-readable names, host decentralized websites, and much more.
By selling these domains direct to consumers for a one-time fee, the company is making a product that will change cryptocurrency and shape the future of the decentralized web by providing users control over their identity and data.
READ MORE AND DISCUSS
Show less
Loading...