GET EMAIL UPDATES FROM POWERTOFLY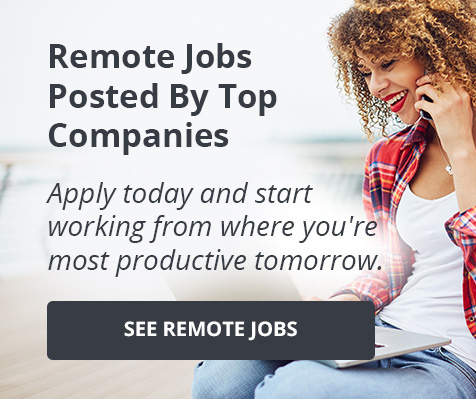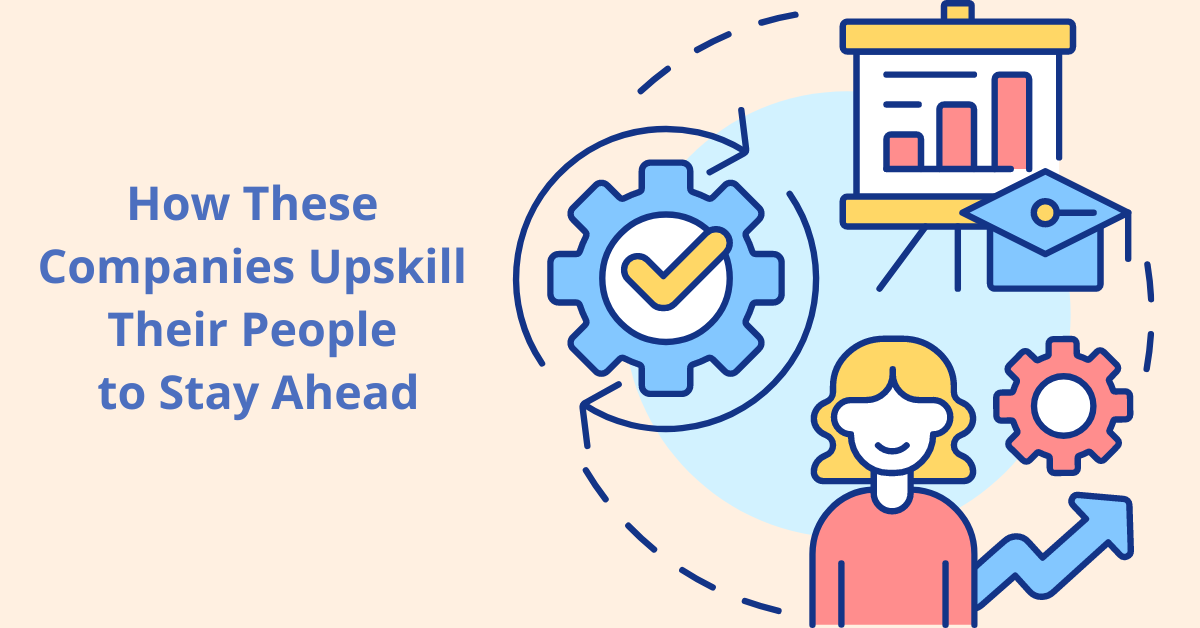 Diversity, Equity, and Inclusion
Professional Development Programs that Upskill on the Job
As an employee during a time of endless technological advancement, it can be stressful to keep up with the ever-growing list of resume-boosting skills. Investing time and money outside of work to hone them can get complicated.
That's why it's key to find a company that cares about upskilling if you want to stay sharp. Upskilling is when companies train employees in new and relevant skills necessary for the future, usually through training programs and continued education.
Read on to learn how these companies upskill their employees.
READ MORE AND DISCUSS
Show less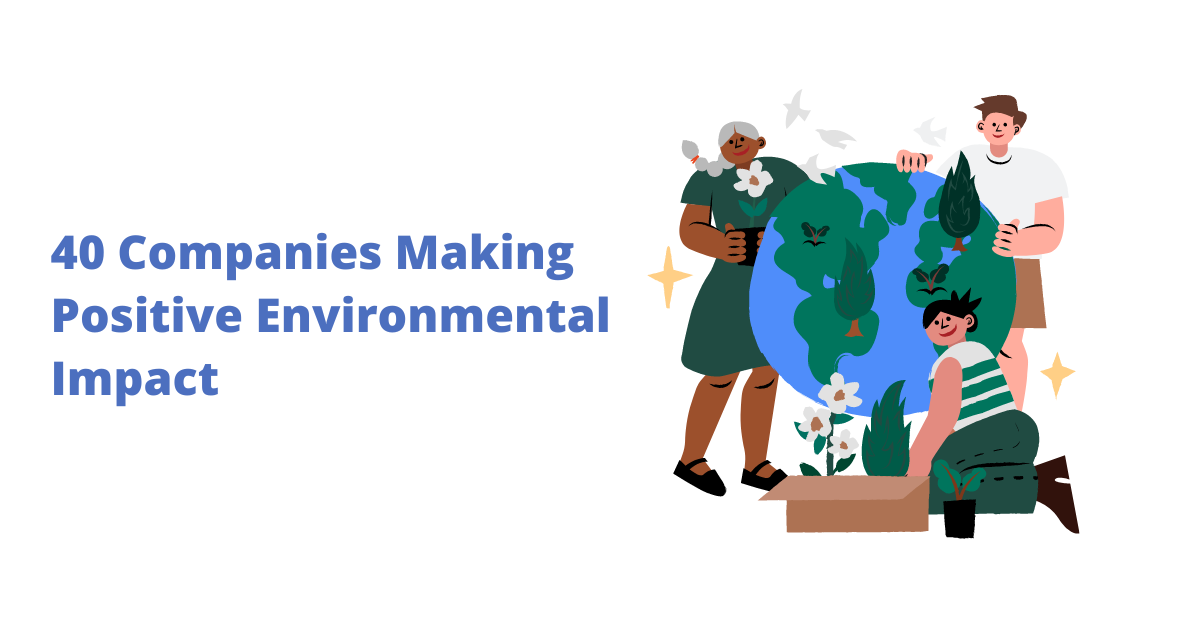 Diversity, Equity, and Inclusion
Environmentally Friendly and Sustainable Companies
Sustainability is more important now than ever.
Companies use huge amounts of our planet's resources, and they in turn have huge impacts — positive and negative ones. While a few generations ago, it seemed as if the Earth's resources were infinite, we now know how false that is.
That's why it's critical that sustainability be at the integral to a company's makeup, prioritizing protecting the resources we do have left and having positive impacts on the environment.
We asked some of our partner companies to share what they do to promote positive environmental impact and sustainability. For some of them, solving environmental issues is part of their core DNA and others have taken on initiatives outside of their own business objectives to leave the world a better place than how they found it. Keep reading to hear what they said!
READ MORE AND DISCUSS
Show less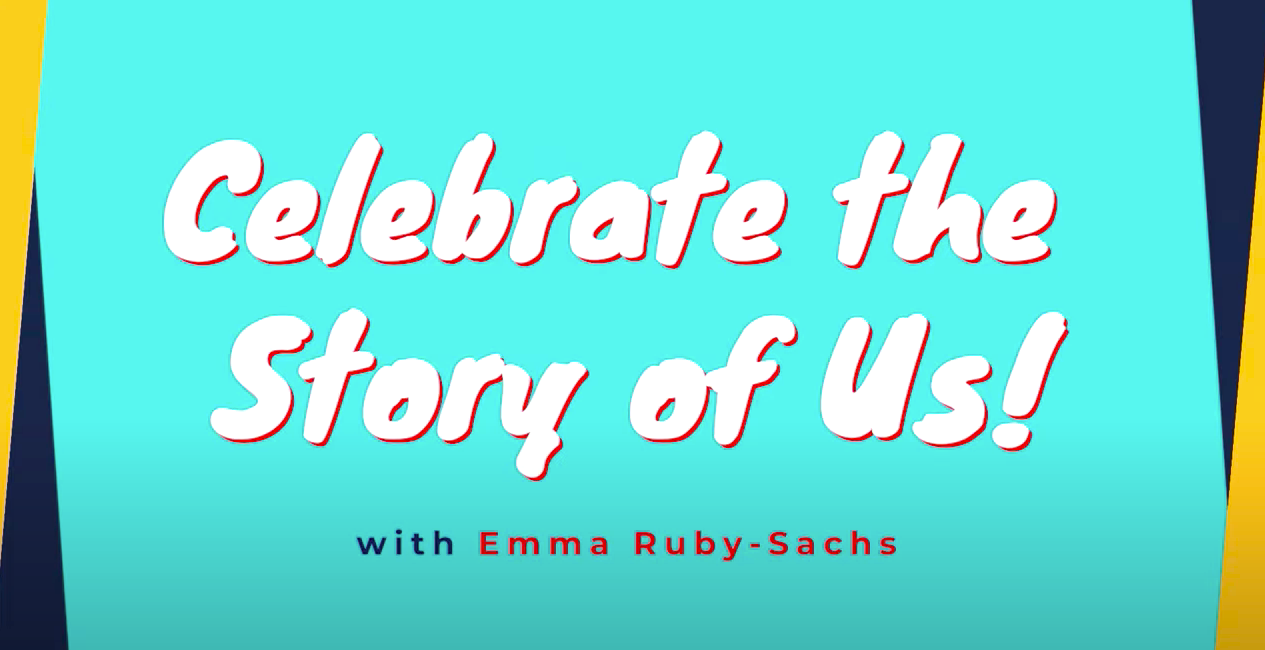 SumOfUs
SumOfUs is having a birthday celebration bonanza!
They turned 10 Years old on October 20th!
Watch the inspiring video originally published by SumOfUs on their YouTube channel.
If you're interested in joining the team at SumOfUs, click here to see all of their available opportunities, and don't forget to press 'Follow' to receive custom job matches, event invitations, and more!
READ MORE AND DISCUSS
Show less
Loading...