GET EMAIL UPDATES FROM POWERTOFLY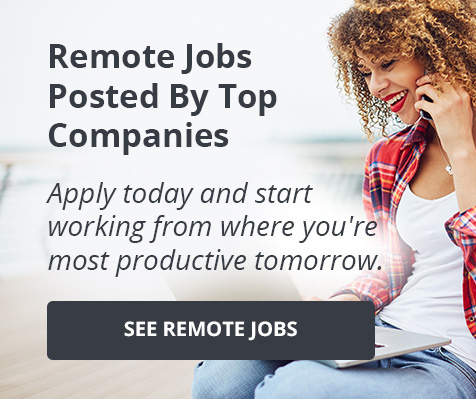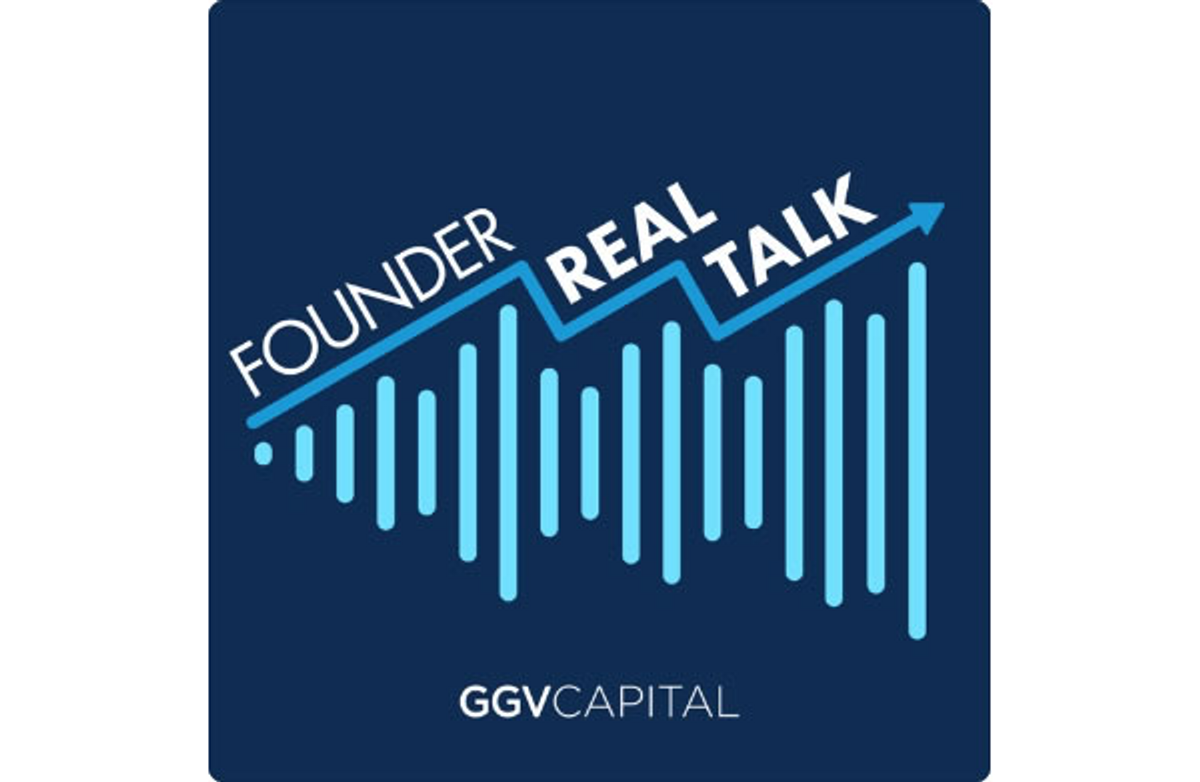 December 06, 2019
Cloudflare
Founder Real Talk Podcast: "Michelle Zatlyn, Co-founder & COO of Cloudflare, on Trying an Idea to Building an Enduring SaaS Company"
Click here to listen to an episode of the Founder Real Talk Podcast entitled "Michelle Zatlyn, Co-founder & COO of Cloudflare, on Trying an Idea to Building an Enduring SaaS Company".
The following is a summary of this episode from the Founder Real Talk Podcast page:
"In this episode, we learn why Michelle Zatlyn turned down a job at LinkedIn to pursue an idea that started as a school project with Matthew Prince and Lee Holloway at Harvard Business School and ultimately turned into Cloudflare. Among Michelle's recommendations to founders is to think about cofounders as Venn diagrams in an effort to cover as much surface area as possible. She also encourages founders to go after something you're "proud" of, not necessarily something you are "passionate" about."
~~~~~~~~~~~~~~~~~~~~~~~~~~~~~~~~
If you're interested in joining the team at Cloudflare, click here to see all of their available opportunities and don't forget to press 'Follow' to receive custom job matches, event invitations and more!
Unstoppable Domains
💎 Partnerships in remote environments is one of the most important aspects to construct in a company. Watch the video to the end to get good tips on how to do it successfully.
📼Wondering how to create partnerships in remote environments? Play this video to get three top tips that will help you to achieve it. You'll hear from Olga Shvets, HR Business Partner, and Viktoriia Litvinchuk, People Team Operations at Unstoppable Domains, who will explain the essentials of this process.
📼How to build partnerships in remote environments? Tip #1: Communicate Effectively. Communication is the key to enabling your remote team to be successful. Choose the channel that works best. For this, chat with your employees and see what they use to communicate, that's how you find the best solution. Also, make sure your team is on board with your internal tools and they know what, how, and where they need to use them.
📼A requisite for building partnerships in remote environments is Tip #2: Show appreciation. Appreciation is shown through your actions. Let your employees know that you value everything they do for the company. Create a special gratitude channel where everyone can share their appreciation for their colleagues for some contribution. Celebrate some wins, promotions, and everything that is important for the company. If you appreciate the employees, employees do the same for the company.
Create Partnerships In Remote Environments Using Trust - Tip #3: Give Honest Feedback
Use engagement surveys! They are a quick and effective way to receive honest feedback from your team and you can see what's working well and what needs to be improved. Your main priority is to create spaces where managers and employees can share honest, relevant feedback.
📨 Are you interested in joining Unstoppable Domains? They have open positions! To learn more, click here.
Get to Know Olga Shvets
If you are interested in a career at Unstoppable Domains, you can connect with Olga on LinkedIn. Don't forget to mention this video!
More About Unstoppable Domains
Unstoppable Domains is bringing user-controlled identity to 3 billion+ internet users by issuing domain names on the blockchain. These domains allow users to replace cryptocurrency addresses with human-readable names, host decentralized websites, and much more.
By selling these domains direct to consumers for a one-time fee, the company is making a product that will change cryptocurrency and shape the future of the decentralized web by providing users control over their identity and data.
READ MORE AND DISCUSS
Show less
Loading...