GET EMAIL UPDATES FROM POWERTOFLY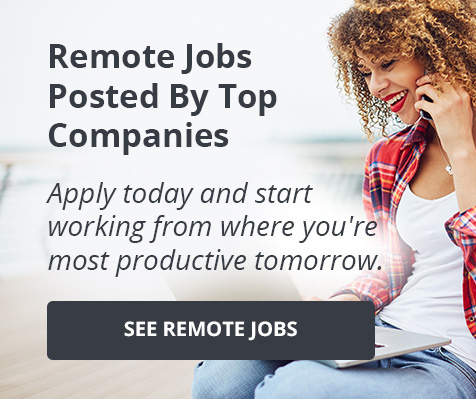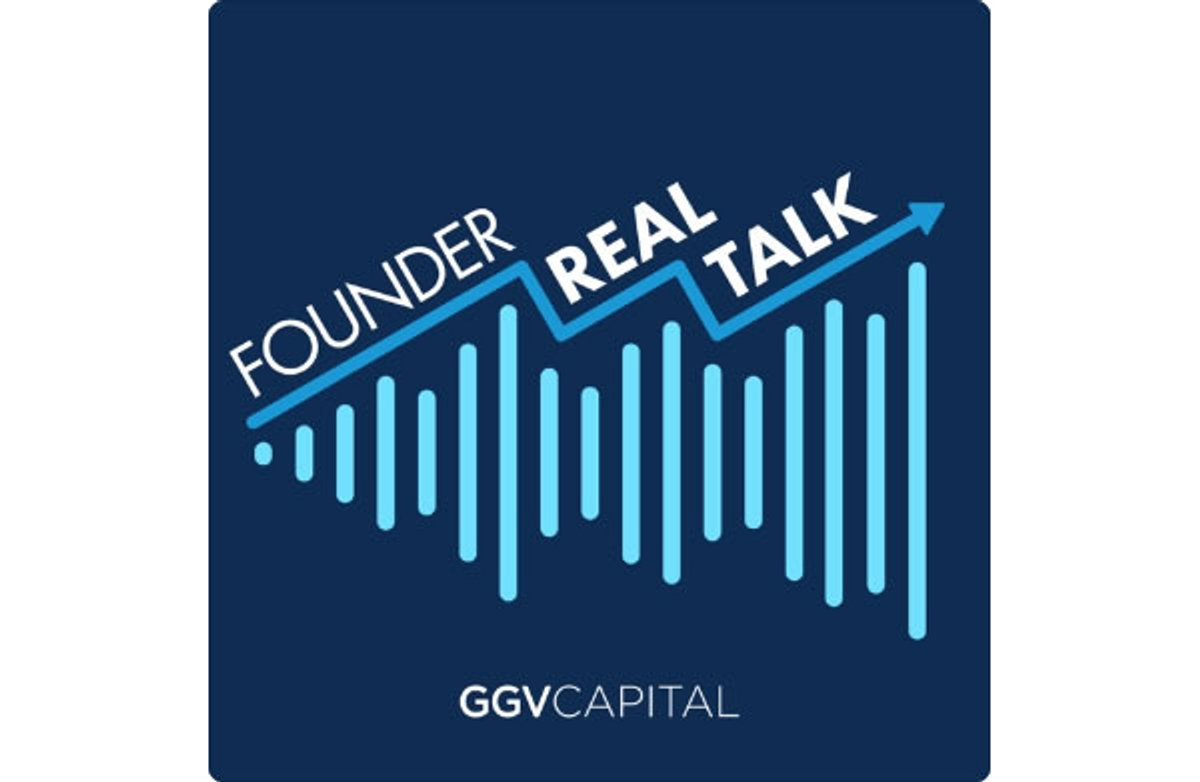 Cloudflare
Click here to listen to an episode of the Founder Real Talk Podcast entitled "Michelle Zatlyn, Co-founder & COO of Cloudflare, on Trying an Idea to Building an Enduring SaaS Company".
The following is a summary of this episode from the Founder Real Talk Podcast page:
"In this episode, we learn why Michelle Zatlyn turned down a job at LinkedIn to pursue an idea that started as a school project with Matthew Prince and Lee Holloway at Harvard Business School and ultimately turned into Cloudflare. Among Michelle's recommendations to founders is to think about cofounders as Venn diagrams in an effort to cover as much surface area as possible. She also encourages founders to go after something you're "proud" of, not necessarily something you are "passionate" about."
~~~~~~~~~~~~~~~~~~~~~~~~~~~~~~~~
If you're interested in joining the team at Cloudflare, click here to see all of their available opportunities and don't forget to press 'Follow' to receive custom job matches, event invitations and more!