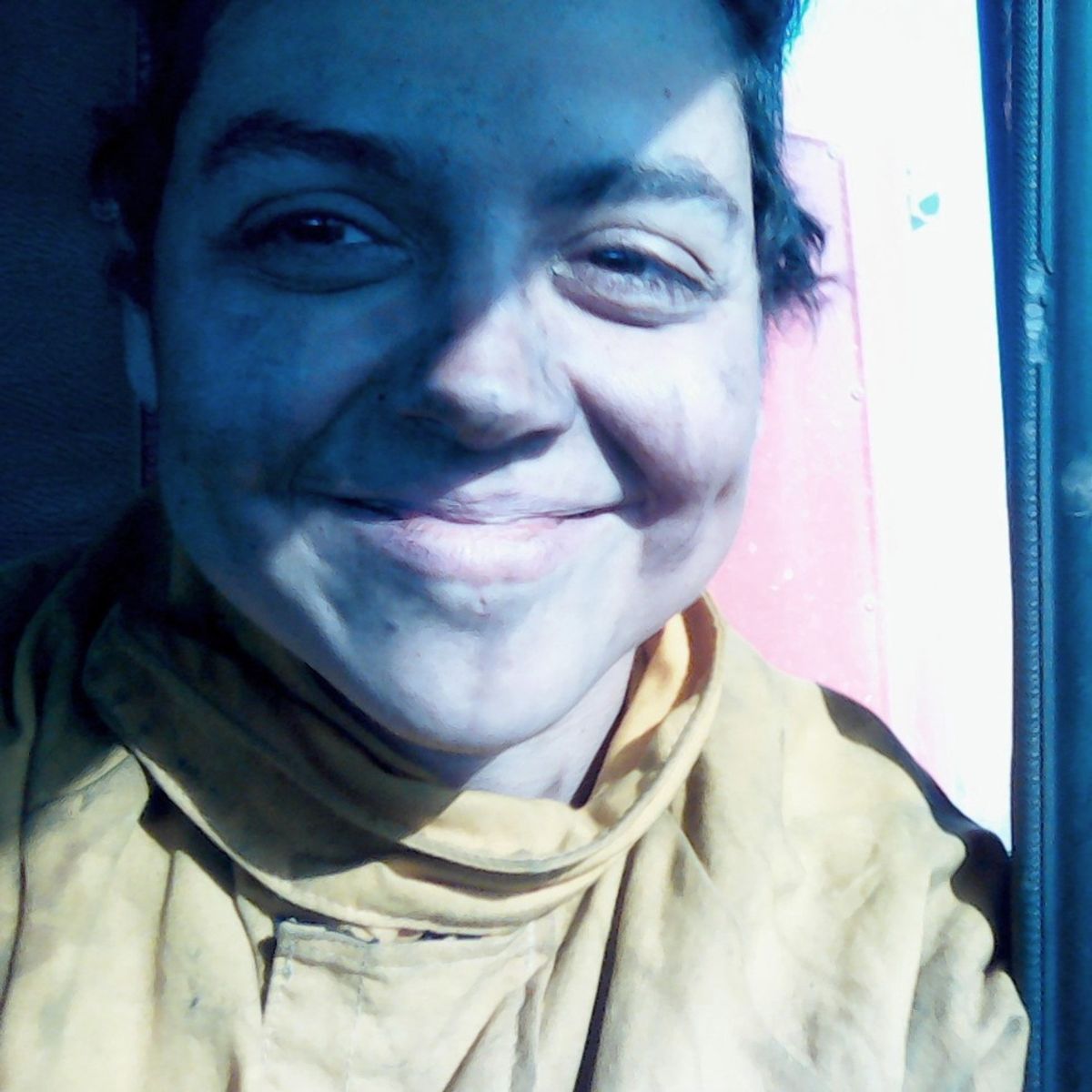 Hearst
What's your experience been like working remotely for a year?
---
I worked remotely for a few years before coming to Hearst. It's always very different depending on the project. I worked in small groups where everyone telecommuted, so being the only remote developer in a big on-site team has required adjusting my communication strategies.
Describe your typical work day.
There's a two hour time difference between my co-workers and I, so I have time to go swimming every morning before logging in. My ideal daily structure is communication-development-communication, so I always try to begin my day answering questions and requests. I finish with an end-of-day report to the team. I'm more effective if I take a couple of brief exercise breaks during the day, so I generally stay logged in longer than eight hours. I go for a walk or run when I need clarity about something.
When did you develop an interest in coding and learn how to code?
My teenage cousin taught himself how to code when I was a child, and he introduced me to BASIC. I still remember my determination after he told me that alphabetizing things programmatically was for bigger kids, and I shouldn't even try.
Did you know other female developers when you started?
No, but growing up I always had great female math and physics teachers. There was also Scully from The X Files, and my nerdy big sister. It felt like all of the cool girls were into science! I assumed that there would be lots of them. I was pretty surprised that women were only about 5% of my first algorithms class in college. Luckily, the number of female coders has picked up since then.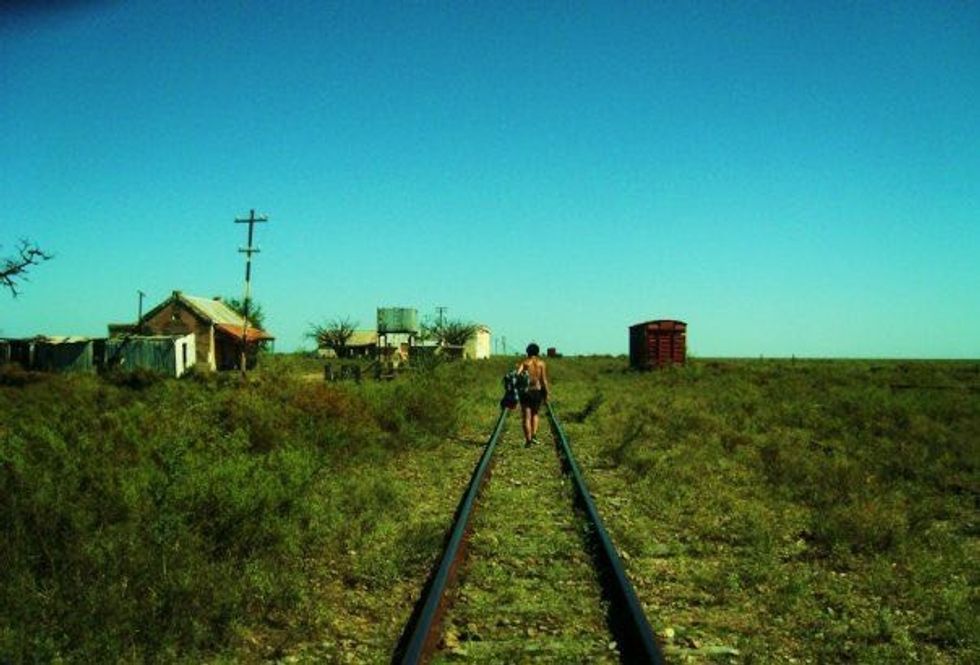 Lara in Cordoba, Argentina
Do you have any strategies for staying efficient outside of an office? What tools do you use?
I use a big old cork board and sticky notes. I like tangible representations of the work to be done.
Biggest challenges and biggest rewards when it comes to working remotely? How did you overcome your challenges?
It's easy to get lost in the abstract notion of a feature or ticket and lose perspective of what and who you're working for in the end. It helped tremendously to visit Hearst's New York headquarters, meet the team and get to know what everyone was working on. It gave me a much clearer picture of the team and project as a living, breathing unit with a simple objective to keep in mind when making decisions.
What is the biggest thing you've learned from others while working in a remote environment that is also global?
Effective remote functioning requires all parties to be proactive about communication. Your needs are much less visible to your teammates when you're not sitting next to them, so if you need assignments or answers in order to continue, you have to be very explicit and even insistent about that.
Favorite song, book or article that you've read lately that got you excited about work?
I'm a big fan of Diablo II. The first act of the game introduces you to a sisterhood of rogue sorceresses that act as a base camp and source of knowledge and weapons for you, while you take over a map. Being part of PowerToFly feels a bit like that.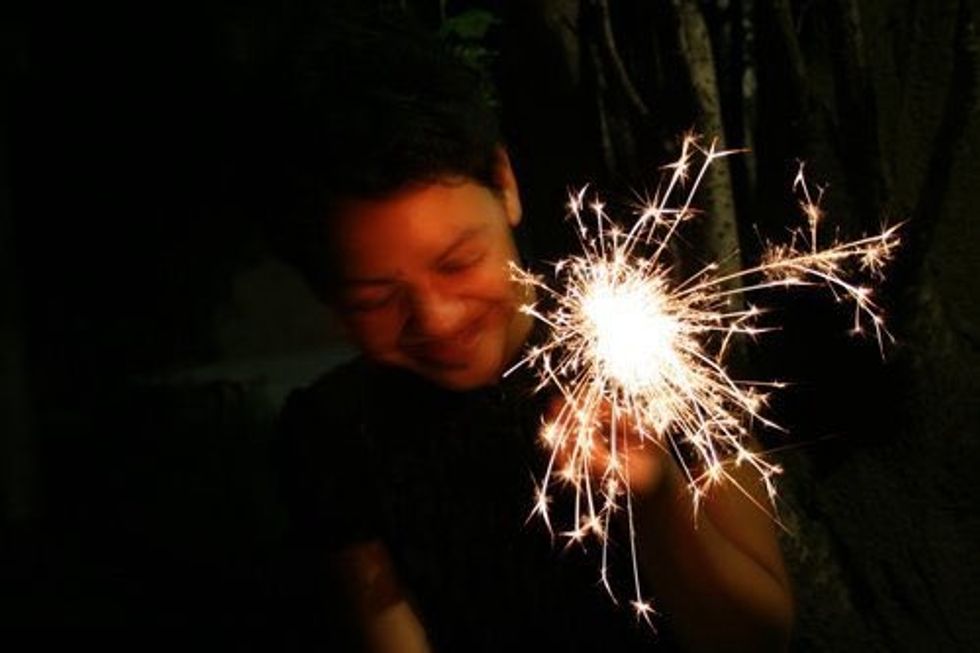 Courtesy of Lara Tais
What's one thing that people don't know about developers or women who like to code?
The creative nature of coding doesn't always come across to people outside of our sphere. It's seen as more of a structured, boring process than it actually is. It's always a surprise when someone that seems more suited to creative disciplines, or anyone who is the slightest bit of a rebel, chooses tech. I took some filmmaking classes in college, in parallel to computer science, and it surprised me tremendously to find that I actually had more encouragement to experiment in my programming classes than in film school.
Please share one interesting observation about where you currently live and work that most people don't know.
Recently, lots of very cool dinosaur fossils have been found in Argentina.
What's your favorite way to spend your time after work or on the weekends?
I study religious anthropology. I also like to garden, roller skate and go out dancing.
What advice would you give other women interested in working remotely?
Structure the beginning and end of your work day routine with clear markers that can toggle a production mindset, like going in and out of an office building would. This helps because you don't spend all your waking hours in working mode, which could make the quality of your work suffer. Stay physically active, call your inspiring friends, get some sun every day and ask all the questions you need — as many times as it takes.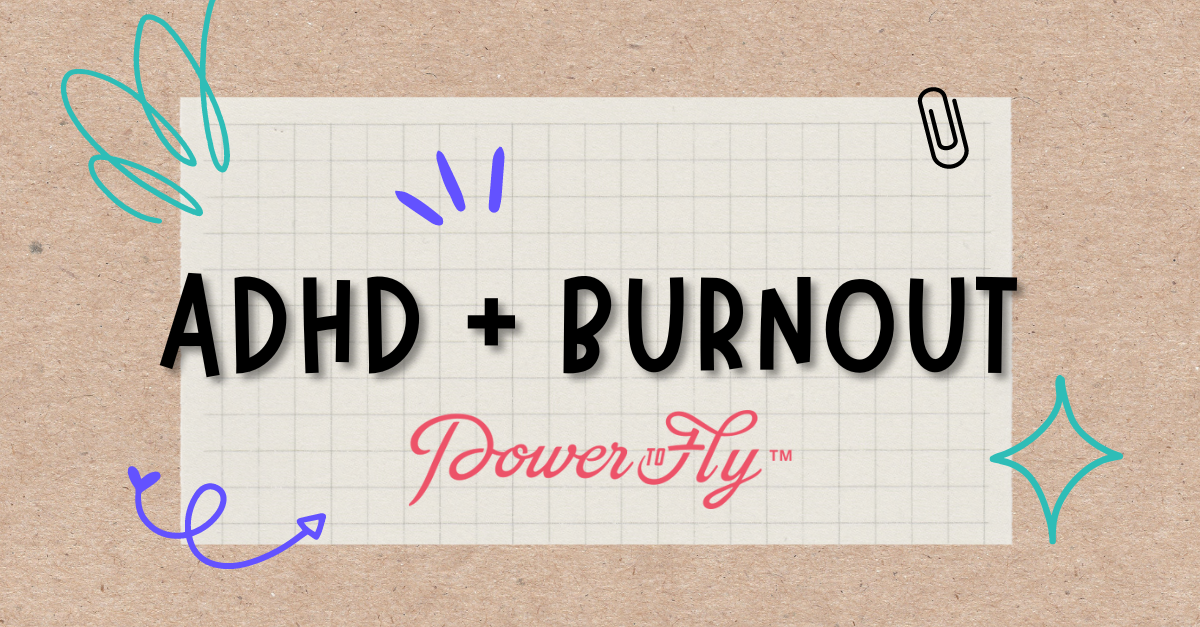 Diversity, Equity, and Inclusion
Have you ever been so exhausted that you quit your job?
You may have been experiencing burnout.
Burnout is characterized by overwhelming exhaustion, detachment from your work, and a sense of ineffectiveness.
And while anyone can experience burnout, if you have ADHD, you may be more susceptible to it.
Before you get to the point where quitting feels like your only option, there are steps you can take to set healthy boundaries and start feeling more like yourself again. Read on to learn how you can recognize burnout in yourself, and what to do if you're experiencing it!
How Does ADHD Burnout Feel?
There are some clear signs that you're burning out, but ADHD can make the descent to burnout harder to detect. These warning signs include:
Lack of motivation - not wanting to do the things you need to do or the things you love.
Exhaustion - feeling overly tired both mentally and physically.
Irritability and mental fatigue - feeling short-tempered, mean, or like you snap easily.
Physical discomfort - body aches, low energy levels, and general pain.
Negative outlook - the tendency to find something wrong with nearly everything.
Emotional dysregulation - feeling weepy, sad, or unable to smile or connect with others.
Generally, burnout starts with taking on too much. Exhaustion creeps in, and you feel like every day is working against you because you are constantly overwhelmed. You may start to feel like the entire world is spinning out of control, or like no matter what you do you can't keep up (or catch up).

If this resonates with you, you might be on the road to ADHD burnout.
Why People with ADHD Can Be More Susceptible to Burnout
So why does ADHD make some folks more susceptible to burnout? There are a few common ADHD traits that often result in behaviors correlated with burnout (taking on too much, working too long, etc.):
Hyperfocus - ADHD is not exclusively about attention deficits. In fact, hyperfocus is the opposite – a deep, intense concentration to the point of being oblivious to your surroundings. Per WebMD, hyperfocus is a state of highly-focused attention that lasts for an extended period of time. You concentrate on something so hard that you lose track of everything else going on around you. When hyperfocus sets in at work, it can be hard to unplug or be aware of the people and environment around you.
Time Tracking - Losing track of time is one thing, but if you find yourself losing track of hours without realizing it, that could be related to burnout. People with ADHD perceive time not as a sequence of events the way others usually do, but as a diffuse collection of events viscerally connected to the people, activities, and emotions that fill them.
Difficulty Prioritizing - Do you take on too much and then struggle to prioritize it? When someone asks for help, does everything often go to the wayside so you can jump in? Or maybe the daunting anticipation of the tasks ahead prevents you from starting. Per ADDitude, ADHD impacts your temporal processing abilities, which can affect executive functioning.
Combating ADHD Burnout
If you think you may be suffering from ADHD burnout, there are a few ways to take back control. Here are three tips for combating ADHD burnout:
Reserve Your Yeses - Pump the brakes when you recognize the early signs of ADHD burnout. Start reserving your yeses right away. Say no, and practice not apologizing. It is okay to say, "I have a lot on my plate right now and cannot take that on. Thanks for thinking of me." Saying no is nothing to apologize for, and it should be celebrated! You are working to protect your energy above all else.
Practice Over-Estimating - If you think you could knock something out in a day, give yourself a week. Overestimate on time and allow yourself the grace to have a little more time than usual to complete projects. Slowing down when starting a new job or role will help you produce high-quality work and prevent ADHD burnout.
Drop the Mask - Be honest with your employer and friends. Let them know that although you seem to keep up internally, you struggle. Identifying ADHD burnout from the outside can be extremely difficult. Your honesty and transparency will position you to determine if your environment is supportive and inclusive.
How to Support Colleagues Dealing with ADHD Burnout
The experiences above may not resonate with you personally, but perhaps you've noticed other people you work with describe or experience them.
If you're a manager, there are several ways you can support colleagues with ADHD (as well as neurodivergent employees more generally) to help prevent burnout. Ask for clarity on when they have felt the most supported at work. Discovery questions like, "how did you feel at that time?" or "how was the pace of that project?" can help you to understand their actual capacity.
Download this free guide
if you're looking for more ways to support your neurodivergent coworkers. Work with your DEIB and HR team to develop new neurodivergent inclusivity standards to help you stay ahead of the ADHD burnout cycle.
READ MORE AND DISCUSS
Show less
Loading...