GET EMAIL UPDATES FROM POWERTOFLY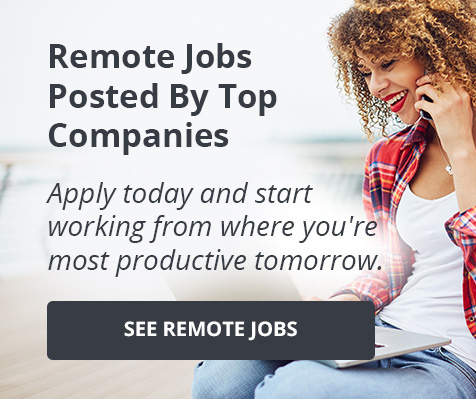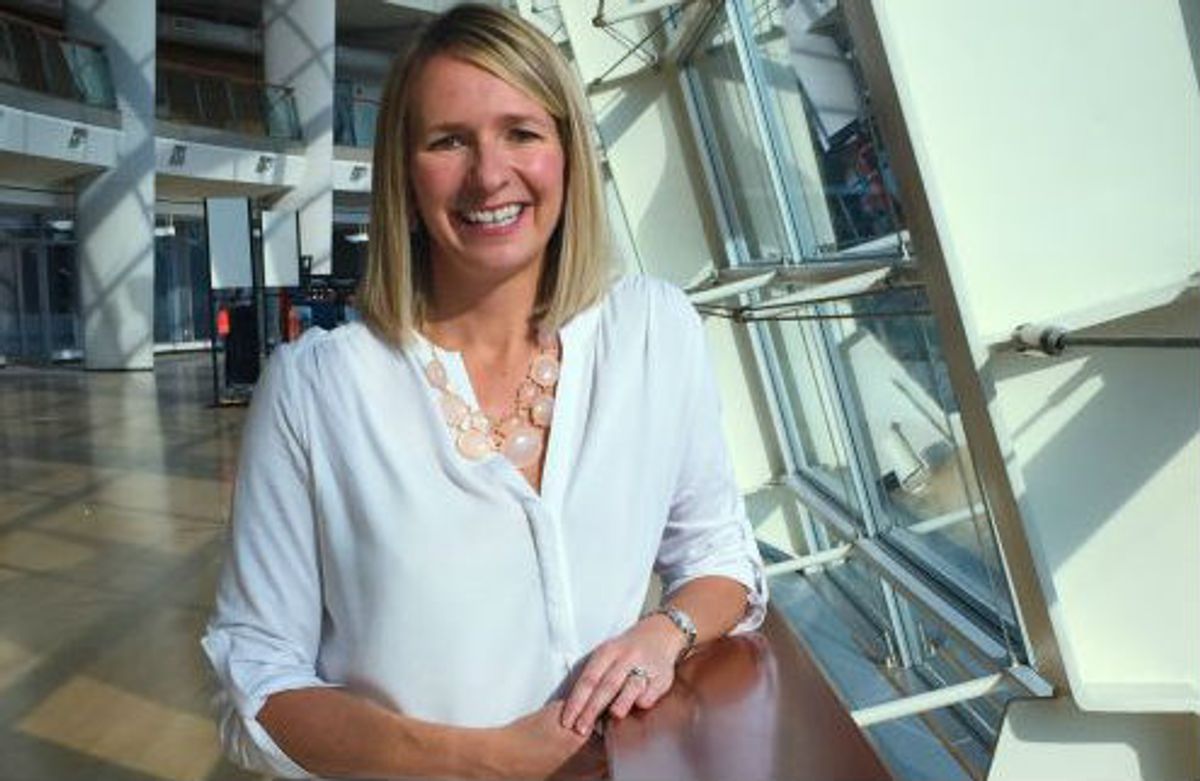 Companies That Care
When you think of adidas you probably think of sports, right? Women in tech, not so much…let alone an entire initiative on Gender Intelligence. Time to meet Amy Wick, the newly implanted senior director of U.S. product operations at adidas, who was sent to the company's headquarters in Germany recently for a unique new program on Gender Intelligence, or understanding the differences between men and women and how they make decisions, solve problems, and communicate.  It was there that she learned about her current position in product operations via a circle of female mentors who encouraged her to throw her hat in the ring.
---
"The opportunities adidas have given me are tremendous and I am so thankful. The people, the legacy.  I won't forget that they gave me this chance and I intend to pay it forward."
Though Amy has been working for the company for 15 years, she began her whole new professional path on the product operations team after serving at the intersection of business solutions and IT for well over a decade. She even moved across the country from Massachusetts to Oregon to pursue this new experience. Although trepidatious about the change at first, the support of those at adidas around her proved to be the ultimate impetus.
"IT wasn't what I studied in college and I didn't want to be stale in my thinking or in my approach to my job. I left my team ready. The team was ready to step up. Everyone has their own journey. It's always worth trying something. In fact, this position I'm in now - my current manager is also female, and the two people who held this role before me were also women. Strong female leaders who I aspire to be like."
Along with her growing career, Amy discussed how her views on gender in the workplace have evolved. "Education on gender is absolutely necessary in the workplace. We can be so biased without even knowing it," says Amy. "The more we talk about it and acknowledge it is really important. I'm glad adidas has recognized it and put a team in place. Hopefully in the future we won't even have to talk about it."
"As a kid, I didn't consider gender as an obstacle," Amy continues. "I was raised to work hard, but that was a bit naive on my part. What's important is to talk about gender and biases and to talk about masculine or feminine traits. The Gender Intelligence program is critical to adidas' growth in the future. It's a sustainable way to keep us going."
With all that adidas has given her and others, personally and professionally, Amy wouldn't dream of working anywhere else.
"I live in the moment, and this is exactly where I need to be right now. "