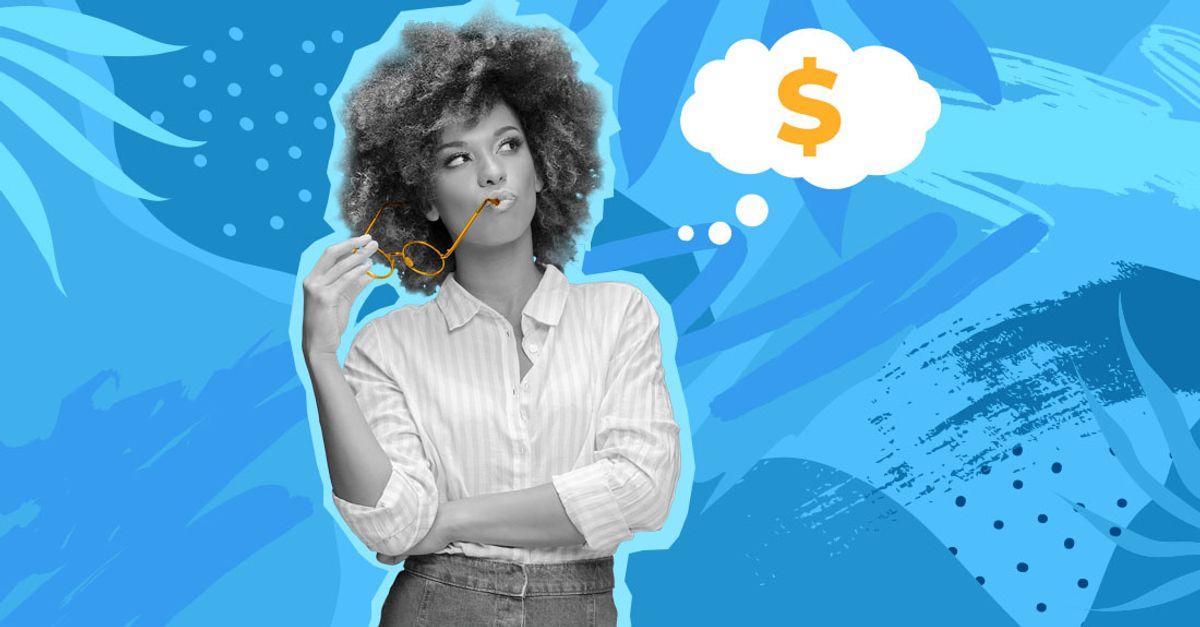 Career Growth and Advice
You see an ad for your dream job. And by some miracle, you actually have all 20 of the preferred qualifications!
So you hurriedly scroll to the bottom of the publication to see what the salary range and benefits are… only to find that "competitive salary" is all that's listed.
What the heck does competitive salary actually mean?!
---
Phrases like "competitive salary" and "competitive pay" are often used by employers in job listings, but they can leave candidates scratching their heads. So what do these phrases actually mean?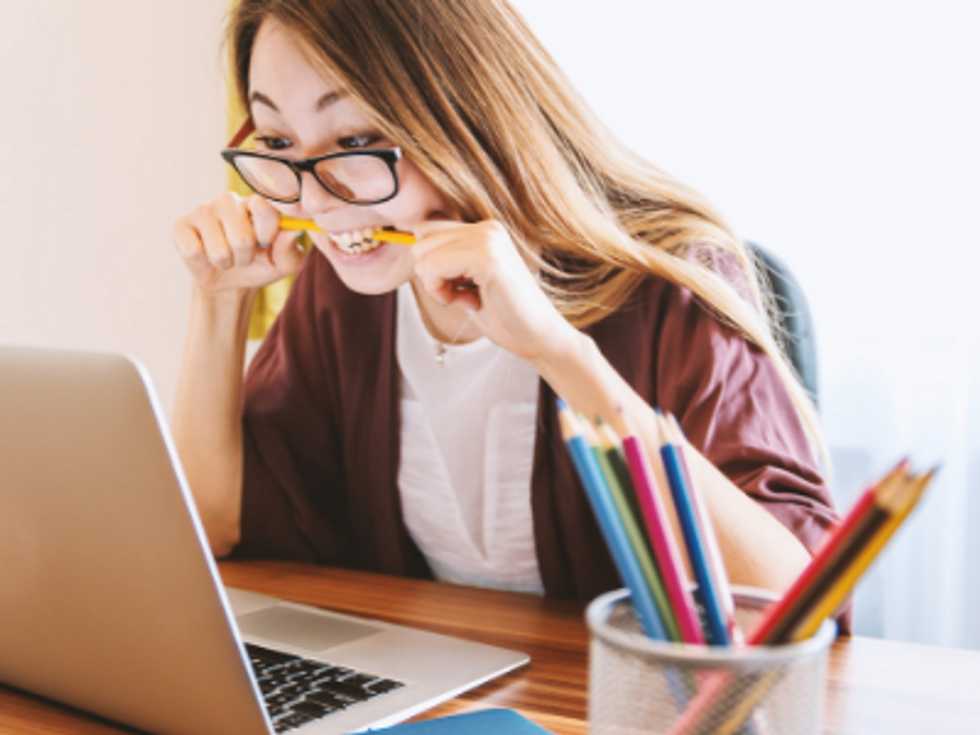 Competitive Salary Definition:
A salary that is at or above market rate for similar positions and geographical locations.
The Good News: While not quite as transparent as listing a number or a range, if the company has said that they pay a competitive salary, then you can assume that they intend to pay you at or above market rate.
The Bad News: "Competitive" can mean different things to different people. It can vary based on the local market, and with remote jobs, this only gets more confusing.
So, when you see these phrases, your first move should be to use resources like Glassdoor, Payscale, and Github to research the market rate for the role (I'll talk more about this later). Once you know the average salary for the position in whichever city you're based, you should expect the company to make an offer at or above that level.
If you get an offer and their competitive salary turns out not be as competitive as you expected, you can share your research and tell them you were expecting something a bit higher.
Remember, companies have access to the same resources you do - and many, many more! So they know very well what is "competitive" and what is not.
If they ask you what your salary expectations are, they are likely hoping that you are expecting less than market rate - or that at a minimum, you don't want much more than it. (If you need help answering the ever-tricky salary expectations question, check out these expert tips.)
So, the real question becomes, once a company does actually give you a number - whether or not they said upfront that they consider it to be competitive - what do you do if it's not?
You negotiate.
How To Negotiate a Competitive Salary
There's no doubt that salary negotiation can be uncomfortable - but if you don't ask for what you deserve, you'll never get it.
For women in particular, this can be challenging, because we've been conditioned to be agreeable, and to trust that we've been offered what we deserve. But companies don't want to pay you more than they have to, so you need to be your own advocate. No one else will. The men are asking for more, and you should too.
In these situations, it's crucial that you know your own worth - a modest account of your accomplishments won't get you to the number you deserve. (If you don't yet know the importance of valuing yourself, just check out this story about a designer who was underselling herself by 50k!!)
And if that's not enough to convince you to ask for what your worth, consider the fact that your negotiation today will not only impact your current role, but your entire career earnings trajectory (AND the trajectory of women to come after you, lateral to you, and across the industry).
With a little research, role-playing, and honest communication, you'll be ready to negotiate the salary you deserve.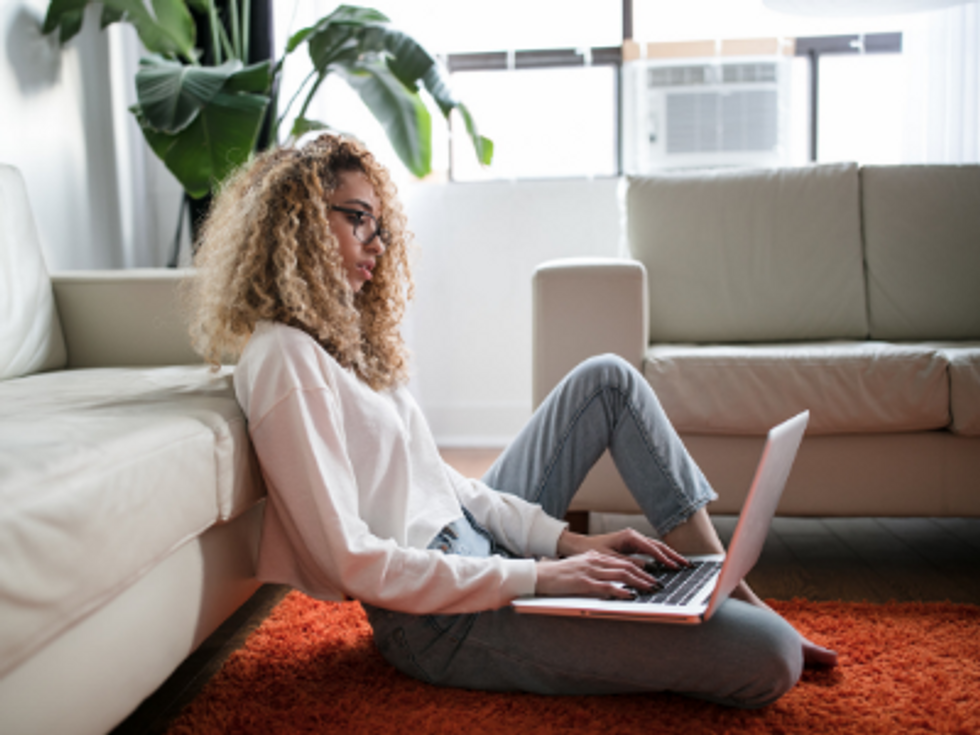 1. Remind Yourself of Your Value

Have you self-assessed recently? Taking time to reflect on your achievements will help you evaluate your current worth and bring an undeniable strength to your interview. I find that muting the hustle and bustle by stepping into nature with paper and pen helps me to recognize my achievements. From there, my self-confidence and self-respect grows and I can start outlining a game plan to reach my desired salary.
I've achieved XYZ. Here is where I've seen success. Add numbers to back it up. Voilà.

2. Research the market.
First, investigate your field's competitive salaries online. Some of our current partners at PowerToFly use platforms like GitLab's Compensation Calculator to adjust their salaries based on the role, experience, and location. Resources like Payscale, Glassdoor, and Comparably are also great for checking salary ranges.
But don't just rely on the internet - ask 5 friends in similar roles/industries/locations what their compensation package looks like. DO NOT JUST ASK WOMEN! If you truly want to understand what a competitive salary is for your position, you need to understand what other people are making - this includes equity, benefits, bonuses, and other forms of compensation. Don't let the taboo topic of money keep you from earning your worth!
3. Watch how your favorite thought leaders present themselves and mimic them - practice makes perfect.
Research how some of your favorite thought-leaders and innovators present themselves in public so you can adopt some of their presentation skills. TedTalks are a good example. There's a reason these people are chosen as speakers - they have charisma! Have some fun and mimic your gurus as you practice presenting yourself and lead to your competitive salary ask. Now is the time to practice your ask word for word, citing why you deserve this compensation. Role-playing with friends and colleagues is crucial for practicing different scenarios and practicing authentic answers. Don't forget to ask for feedback!
4. Ask.
You've done your research. You know what the market rate is, what number you're looking for, and what your walkaway is. The worst that can happen is they say no.
Related Articles Around the Web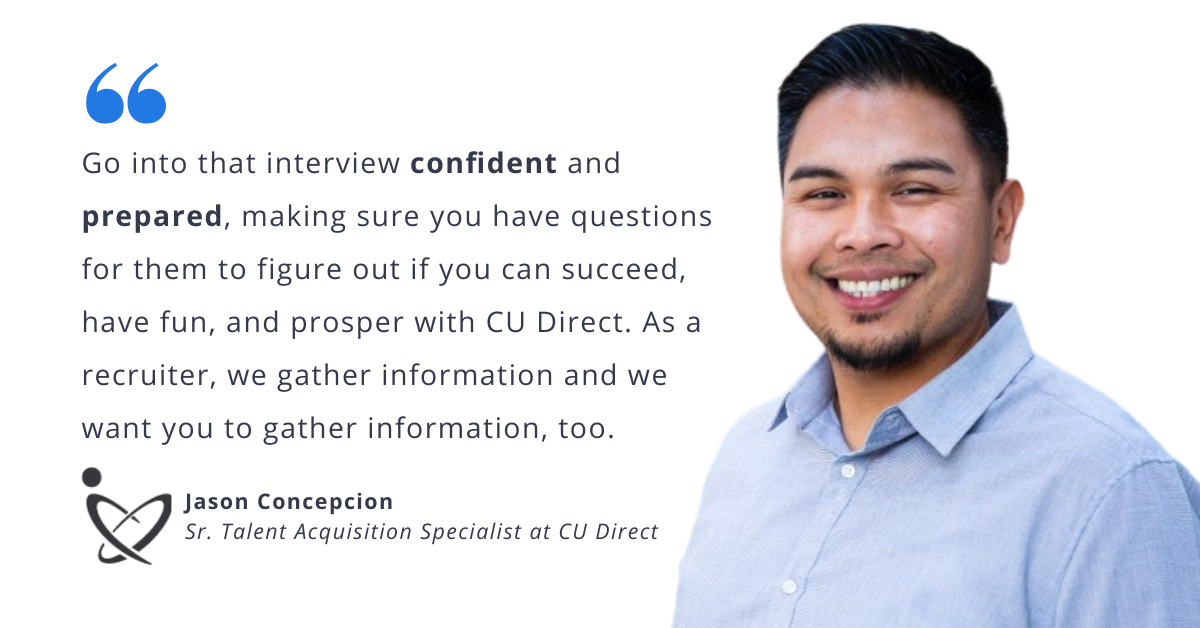 Hispanic/Latino/Latina/Latinx/Latine/Latin
Jason Concepcion is a Sr. Talent Acquisition Specialist at CU Direct, a technology leader that delivers lending solutions to financial institutions, auto dealers, retailers, and medical providers nationwide. As a progressive company that looks for the best diverse talent, CU Direct prides themselves on seeking and taking care of their employees.
We sat down with Jason to learn about CU Direct's hiring process. Keep reading for his top 6 tips to put into practice when interviewing with CU Direct.
Tip # 1 Do Your Research
While it may seem obvious, learning about the company you're interviewing for is crucial. "Before the interview, do some research on CU Direct, our products and services, and even our subsidiary companies," says Jason. Doing the research will show the interviewer that you are highly interested and that "you did your due diligence in getting to know the company." Check out their About page to get to know CU Direct and its various projects.
Tip #2 Ask Questions
It's important to be transparent from the first point of contact with the company, which means asking questions to clarify and gain more information. Jason suggests, "when talking to the recruiter, ask questions. Go into that interview confident and prepared, making sure you have questions for them to figure out if you can succeed, have fun, and prosper with CU Direct. As a recruiter, we gather information and we want you to gather information, too."
Tip #3 Take Your Time
Pace yourself in the interview. Jason explains that "it's okay to pause, regroup, and answer questions. When asked about your experiences, taking your time will allow you to think of the situation, how you solved it, and what was the outcome."
Tip #4 Ask Yourself, 'What Do I Want to Do?'
Take inventory of what you have accomplished or learned in your professional trajectory so far. "We're not just looking for what you've done, but we are also looking for what you can do and what you want to do," says Jason. He believes that "those things are just as important as what you've done in the past. Your drive and determination will show us where you want to go and ideally, that will organically align with the positions we have here at our company."
Tip #5 Understand the Job Description
With your resume in hand, consider what experiences best align with the job description. "Valuable work experience can be found almost anywhere. It can come from your first job or it can come from your most recent job," Jason explains. Whatever small or short experience you have that matches the job description is worth mentioning and explaining, depending on the job you are applying for. Jason explains, "a good understanding of the job description you're going for, and related positions within the company will give you a greater insight as to what we're looking for and what you want to highlight or present in regards to this role."
Tip #6 Don't Be Afraid to Get Personal
One way to stand out in the interview process is to show that you'll be a good values fit, so intentionality throughout, and after, the interview can go a long way. Jason suggests sending a thank you email after the interview. "This will make sure that you stand out in front of thousands of applicants," he says. "Don't make it generic, tailor the message including details mentioned in the interview, this will show the person that you were completely engaged throughout the interview."
CU Direct's personal and careful recruitment process is a reflection of their fun and innovative atmosphere, their value of team members, and commitment to growth. They offer several benefits to their employees, such as a flexible working environment, paid time off, 401k match, college tuition reimbursement, and an exciting company culture. Because of this, they want to make sure people are treated with the same kindness and positivity from the start. As Jason reiterates: "We want to make sure you are prepared and ready for each step of this process, from interviewing, to asking questions, and to possibly onboard in the future," says Jason.
Are you interested to find out more about working at CU Direct? Check out their
openings
here!
READ MORE AND DISCUSS
Show less
Loading...