GET EMAIL UPDATES FROM POWERTOFLY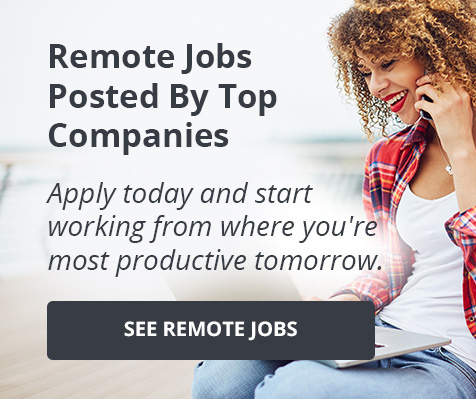 January 29, 2019
Convoy
Convoy Opens Second Office in Atlanta
Below is an article originally written by Kristen Forecki at PowerToFly Partner Convoy, and published on October 23, 2018. Go to Convoy's page on PowerToFly to see their open positions and learn more.
Today, we're thrilled to announce that we are opening our first office outside of our Seattle headquarters with a new office in Atlanta, GA.
Over the past three years, we've grown our customer base to include Fortune 500 brands, regional titans, and local shippers. As we've expanded nationwide, we've seen dramatic growth in the demand of our customers with east coast shipping, and we are opening an office in Atlanta to better serve our customers and carriers across the country.
Atlanta is a leading global center for supply chain. It has strong representation of Fortune 500 companies as well as regional, thriving businesses, and it's a vital location for freight in the US. We're excited to join supply chain leaders such as UPS, Delta, Home Depot, and Westrock by expanding our presence in the city, and we look forward to making new friends in the freight community.
"As we've grown to support the needs of our customers across the country we've been providing 24/7 support from Convoy's offices in Seattle," said Dan Lewis, CEO. "The amazing Atlanta talent joining our new office will allow us to continue delivering industry-leading service, while giving our customers and carriers greater access to our teams."
The office will be staffed by operations, support, and account management teams focused on supporting both current and new Convoy customers.
Interested in learning more about Convoy and our roles? See what's open today.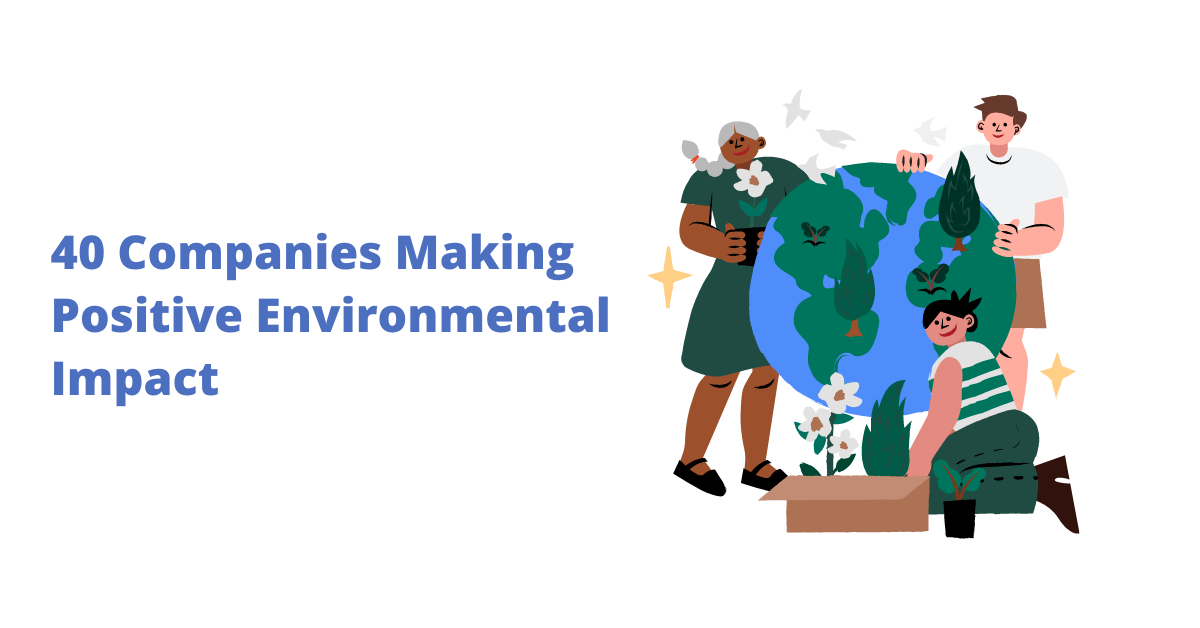 Diversity, Equity, and Inclusion
Environmentally Friendly and Sustainable Companies
Sustainability is more important now than ever.
Companies use huge amounts of our planet's resources, and they in turn have huge impacts — positive and negative ones. While a few generations ago, it seemed as if the Earth's resources were infinite, we now know how false that is.
That's why it's critical that sustainability be at the integral to a company's makeup, prioritizing protecting the resources we do have left and having positive impacts on the environment.
We asked some of our partner companies to share what they do to promote positive environmental impact and sustainability. For some of them, solving environmental issues is part of their core DNA and others have taken on initiatives outside of their own business objectives to leave the world a better place than how they found it. Keep reading to hear what they said!
READ MORE AND DISCUSS
Show less
Loading...