GET EMAIL UPDATES FROM POWERTOFLY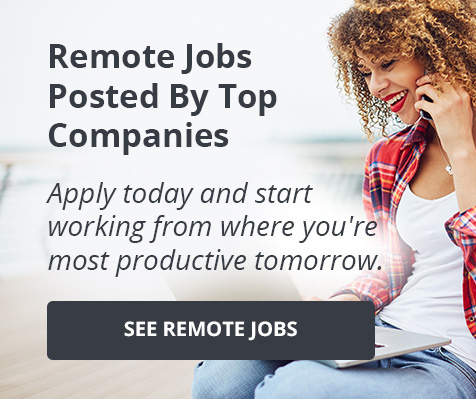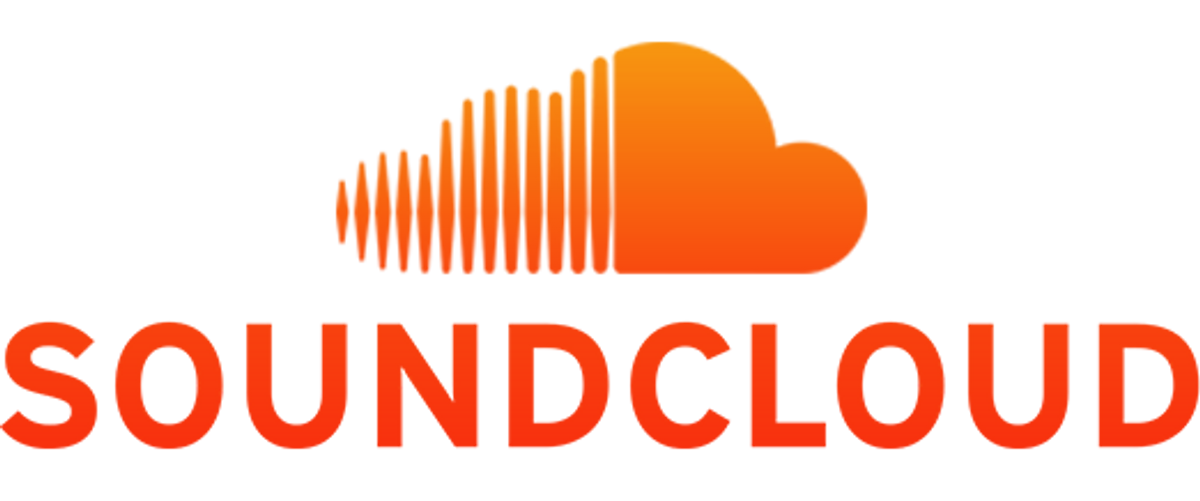 March 01, 2021
SoundCloud Inc.
DeveloperBridge: SoundCloud's Program for Training People from Diverse Backgrounds to Become Engineers
Below is an article originally written by Anya Voronova and Janis Bode, and published on by July 17th, 2020. Go to SoundCloud's company page on PowerToFly to see their open positions and learn more.
DeveloperBridge is a year-long, full-time, paid traineeship program where participants learn from and work with engineering teams at SoundCloud. The DeveloperBridge program was launched in 2017 with the goal of further supporting diversity and inclusion at SoundCloud and giving back to the tech community. Now it's 2020, and we just kicked off the second edition of the initiative.
The program is designed to:
Give back to the community and support the Berlin tech scene by creating junior engineering roles that require no previous experience.
Provide an opportunity to people passionate about engineering and who haven't yet had a chance to kickstart their careers.
Support underrepresented groups and people from marginalized communities.
Promote junior talent.
Improve diversity in the organization and create a more inclusive environment.
Benefit from fresh perspectives and be reflective of our diverse user base.
Give our engineers an opportunity to mentor and coach.
Hire trainees to full-time positions at the end of the program.
Organizing such a program is a logistical challenge that requires cross-team effort and collaboration. We started recruitment in January 2020, and in the job description, we were transparent about our offering, process, and timeline. To create a diverse pipeline and attract our target audience, we promoted the program on different platforms and at various organizations, such as ReDI School of Digital Integration, WomenTech, Women Who Code, and the Women Who Go course, which SoundCloud hosted in the past.
After one month, we received an astonishing number of applications — 400 to be exact. Together with volunteers from Engineering, we screened the CVs and filtered out applicants who were already professional or full-time developers. The next step was a technical one, consisting of two take-home programming tasks. Since our participants are not experienced engineers, we didn't require them to actually complete the tasks. Instead, we focused on their thought processes and problem-solving skills.
At the end of this, we invited the 21 highest scorers to the final onsite day. During the day, the applicants learned about SoundCloud, took part in introduction sessions with engineering leadership and DeveloperBridge 2017 alumni, and met members of the SoundCloud team for informal lunches. They also had two short interview sessions: pair programming and barkeeper (barkeepers are senior engineers who represent the technical excellency, culture, and mindset of SoundCloud).
Organizing the onsite day was a huge logistical task that required support from volunteers across the whole organization. In the end, 37 people supported the onsite day by interviewing, conducting introductory sessions, chaperoning, and hanging out with the participants during lunch. It was great to receive this support from the engineering team.
Best of all, the onsite day was successful: We made eight offers instead of the seven we had initially planned for, and all of them were accepted!
Here is what one of the finalists, Kaylee, thought of the recruitment process: "From the beginning until now, it has been an exciting, challenging, fair, and rewarding experience. The programming challenges brought an extensive range of brain stimulation, while the personal interview session at SoundCloud was welcoming and relaxing. Live coding with the senior developer was also fun and interesting."
The next step was finding projects and teams for the trainees. We wanted this process to be as inclusive and interactive as possible, in order to cater to the interests of the trainees. We came up with the idea of a "Pitch Day," which is where engineering managers would pitch their teams and projects to the trainees. That way, the new joiners could also meet their future colleagues and learn more about the actual tasks and projects. Neslihan, one of the participants said: "I am impressed with the genuine interest in finding us the project that we would be passionate about."
The preparations didn't stop there. Volunteers from Engineering started working on the training program to onboard the new joiners to all things SoundCloud: tech stack and systems, ways of working, internal policies and processes, and career progressions. In addition to the training program, the new joiners will have mentors and buddies who are also volunteers from the engineering team.
In addition to the benefits for the new joiners, DeveloperBridge has already had huge positive effects on the company. For example, the training coordination group is planning on scaling its training program into a regular onboarding, junior colleagues had the chance to participate in a recruiting process, and colleagues were excited about running the program — this is something they drew additional motivation from in their day-to-day work.
Organizing and executing DeveloperBridge has been a great learning experience for the recruitment team. It is also extremely rewarding to give back to the community by supporting junior talent and giving opportunities to people passionate about programming. We so excited for our eight trainees — Ekaterina, Kaylee, Margaret, Tristan, Oscar, Matan, Neslihan, and Evgenija — to start their SoundCloud journeys.
Unstoppable Domains
💎 Partnerships in remote environments is one of the most important aspects to construct in a company. Watch the video to the end to get good tips on how to do it successfully.
📼Wondering how to create partnerships in remote environments? Play this video to get three top tips that will help you to achieve it. You'll hear from Olga Shvets, HR Business Partner, and Viktoriia Litvinchuk, People Team Operations at Unstoppable Domains, who will explain the essentials of this process.
📼How to build partnerships in remote environments? Tip #1: Communicate Effectively. Communication is the key to enabling your remote team to be successful. Choose the channel that works best. For this, chat with your employees and see what they use to communicate, that's how you find the best solution. Also, make sure your team is on board with your internal tools and they know what, how, and where they need to use them.
📼A requisite for building partnerships in remote environments is Tip #2: Show appreciation. Appreciation is shown through your actions. Let your employees know that you value everything they do for the company. Create a special gratitude channel where everyone can share their appreciation for their colleagues for some contribution. Celebrate some wins, promotions, and everything that is important for the company. If you appreciate the employees, employees do the same for the company.
Create Partnerships In Remote Environments Using Trust - Tip #3: Give Honest Feedback
Use engagement surveys! They are a quick and effective way to receive honest feedback from your team and you can see what's working well and what needs to be improved. Your main priority is to create spaces where managers and employees can share honest, relevant feedback.
📨 Are you interested in joining Unstoppable Domains? They have open positions! To learn more, click here.
Get to Know Olga Shvets
If you are interested in a career at Unstoppable Domains, you can connect with Olga on LinkedIn. Don't forget to mention this video!
More About Unstoppable Domains
Unstoppable Domains is bringing user-controlled identity to 3 billion+ internet users by issuing domain names on the blockchain. These domains allow users to replace cryptocurrency addresses with human-readable names, host decentralized websites, and much more.
By selling these domains direct to consumers for a one-time fee, the company is making a product that will change cryptocurrency and shape the future of the decentralized web by providing users control over their identity and data.
READ MORE AND DISCUSS
Show less
Loading...