GET EMAIL UPDATES FROM POWERTOFLY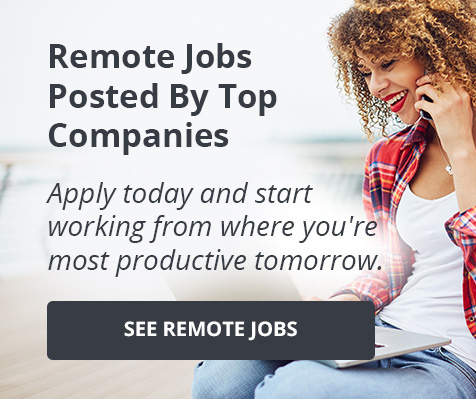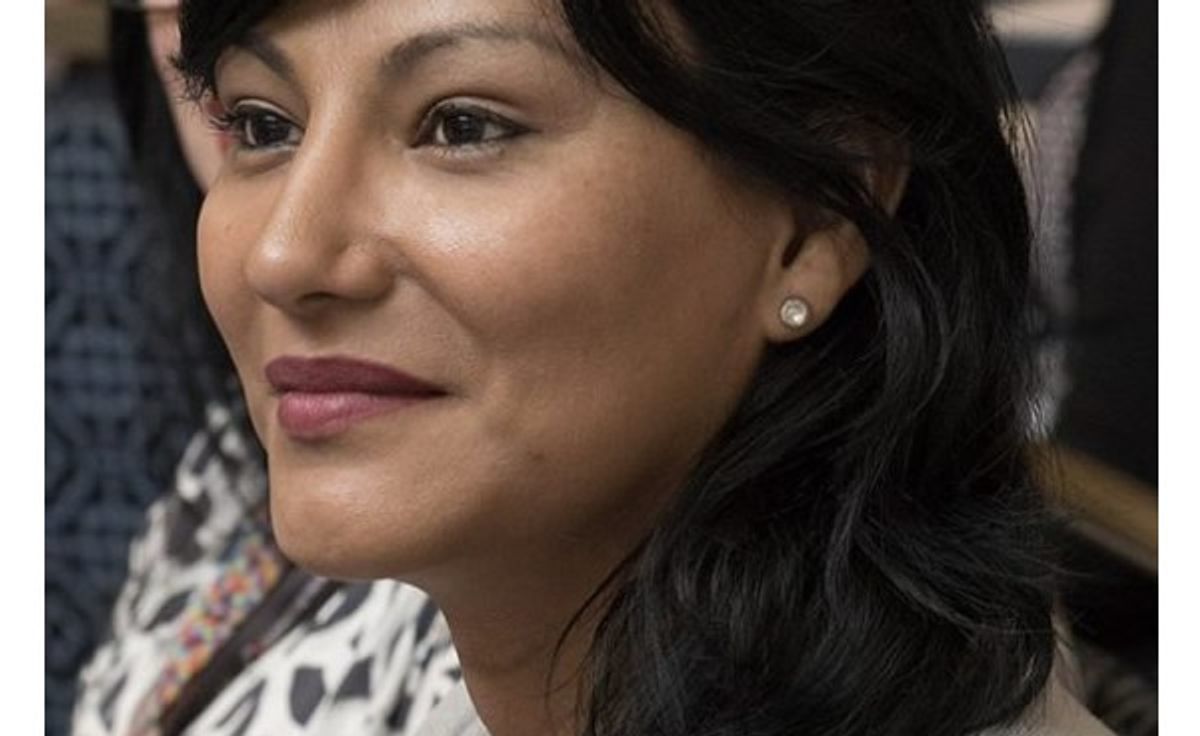 January 24, 2019
Synchrony
Synchrony Employee Story: Meet Giselle Velazquez, Specialist, Bilingual Translator - Resolution Services
Below is an article originally written by PowerToFly Partner Synchrony. Go to Synchrony's page on PowerToFly to see their open positions and learn more.
LGBTQ Employees Have a Home at Synchrony
Every workplace should strive to support their LGBTQ staff. Not nearly enough do.
A year ago, Synchrony employee Giselle learned that the company would be releasing the second edition of its Transgender Reference Guide, designed to help managers and Human Resources staff better serve their transgender colleagues. Giselle immediately volunteered to help with its production.
"As soon as I heard about this project I raised my hand to share my story," Giselle says.
Giselle was born outside the United States. She came here years ago to both pursue a career and live her life freely as a [trans] woman. Her journey took incredible strength and courage, and she wasn't always met with open arms. Prior to joining Synchrony, Giselle didn't always feel welcome at work and sometimes struggled to receive equal treatment.
Synchrony was different. Here, Giselle says, she was treated like any other Synchrony employee. Her coworkers made her feel at home. It wasn't long before Giselle sprung into action, joining the company's Lesbian, Gay, Bisexual, Transgender+ Network and becoming one of its most active members. One of the Giselle's proudest accomplishments is the professional relationship she built with one 'n' ten, a nonprofit organization serving LGBTQ youth in the Phoenix area. One 'n' ten promotes self‐expression, self‐acceptance, and leadership development — values Giselle has always held close to her heart.
She wanted to build a bridge.
"Throughout my life, there has been someone to lend me a hand, so I always try to give back," Giselle explains.
The support Giselle received at Synchrony made it easier for her to grow professionally. Giselle started as a bilingual Customer Service Representative in 2013, before being offered a role in the Translations department in 2015. In 2017, Giselle was named Empowerment Ambassador for Phoenix. At the company's Annual Diversity Symposium that year, Giselle was awarded the LGBT+ Network Diversity Leadership award. Just recently, the second edition Transgender Reference Guide Giselle worked on for Synchrony was published.
Of course, Giselle has done more than advocate for the LGBTQ community at work. Professionally, Giselle is working forward to becoming a manager or project manager at Synchrony. She's found a community where she feels accepted – and now she wants to make that community even larger, and more embracing.
"I couldn't be happier to be at Synchrony," she said. "By sharing my story, if I can change at least one person's mindset and perception about transgender people, I will be very happy knowing I have accomplished my goal."
Ribbon
💎 "What are you passionate about?" In an interview, you may have to answer this and other personal questions. Watch the video to the end to succeed in your job interview at Ribbon.
📼If asked "what are you passionate about?" in an interview you need to show how your passion can make you a good candidate for a job position. Ryan Key, Talent Partner at Ribbon, shares some tips and tricks for you to stand out!
📼Answering what are you passionate about in an interview is not the only thing you need to know how to do to succeed. You should try to make sure that you express your experience in a way that shows your interest in Ribbon's mission. Also, prove that you did your research and demonstrate to the recruiter that you understand exactly how your role affects Ribbon's purposes. Don't forget to share some ideas on how you intend to fulfill the company's mission!
📼 You are asked what are you passionate about in an interview, but this doesn't mean that you can't ask as well. You should feel empowered to ask any question you want during your interview process. It may be helpful to save certain questions for certain people. If you're in an interview with your potential manager, you should take that time to ask about their assessment metrics for the role and their management style. If you're speaking with a potential peer, this would be a great time to ask about their experience during training and to learn a little more about the team and culture.
What Are You Passionate About? Show In Your Interview That You Are Aligned With Ribbon's Values
The mission at Ribbon is to make homeownership achievable for everyone, especially communities traditionally left out of the homeownership story. One way Ribbon addresses diversity, equity, and inclusion in the workplace is through its support of employee resource groups. Remember to show that your passion is aligned with these core values!
🧑💼 Are you interested in joining Ribbon? They have open positions! To learn more, click here.
Get to Know Ryan Key
If you are interested in a career at Ribbon, you can connect with Ryan Key on LinkedIn. Don't forget to mention this video!
More About Ribbon
Ribbon is a first-of-its-kind real estate technology company transforming the real estate transaction by delivering certainty, transparency, and joy to the home buying process. Consumers and realtors deserve a better experience, and they have designed an open platform that welcomes everyone in the ecosystem to participate.
READ MORE AND DISCUSS
Show less
Loading...