×
Create a Free Profile on PowerToFly
Exclusive event invitations with hiring managers, live chats with female thought leaders and the latest remote, flexible and in office roles at companies committed to creating more diverse and inclusive workplaces.
GET EMAIL UPDATES FROM POWERTOFLY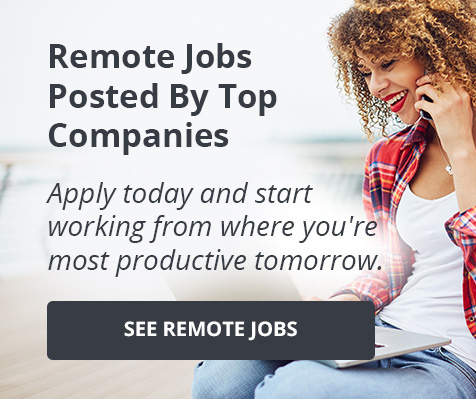 Aug. 31, 2018
Joor Inc
How to Make a Diverse and Inclusive Dev Team a Reality
Hear what Derek Parham, CTO at JOOR, has to say about diversity and inclusion
Derek Parham, CTO at JOOR discusses actionable tactics that can be used by companies of all shapes and sizes to build development teams that embrace diversity and inclusiveness, and thrive as a result. Derek Parham has over 13 years of experience as an entrepreneur and technical lead. He was the founding engineer for Google's G-Suite product, Deputy CTO on the Hillary campaign and is an advisor to over a dozen startups. In his current role at JOOR, he is helping build a diverse and inclusive team that is bringing technology solutions to a fashion/retail industry that badly needs it.
Click here to see all of the available opportunities with JOOR on PowerToFly. Don't forget to press 'Follow' to receive alerts, custom job matches, and more!
Loading...