GET EMAIL UPDATES FROM POWERTOFLY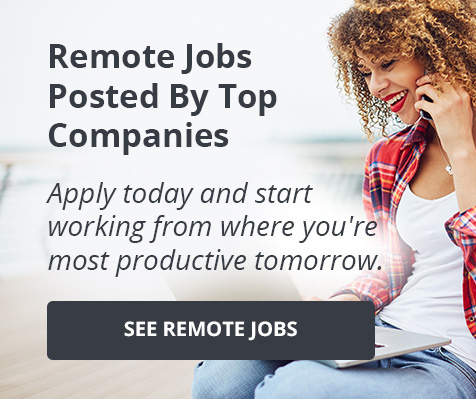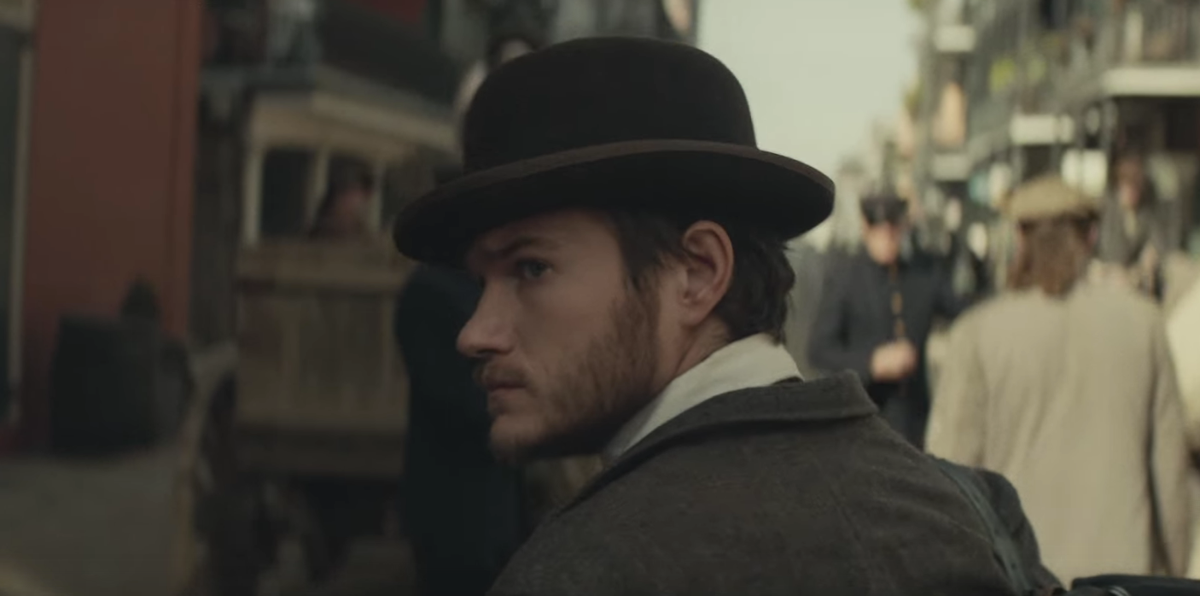 Companies That Care
It's been almost a week since the Super Bowl and these truths remain: Tom Brady is superhuman, Lady Gaga + Intel drones = historic halftime magic and American brands are brave enough to speak out for equality.
---
We all saw Budweiser's for-the-ages diversity and inclusion TV spot and Audi's equal pay tear-jerker.
We loved the ads, but we also love the companies we partner with at PowerToFly who outwardly support diversity - not just in words, but in actions everyday on our platform. We've compiled a list of brands on PowerToFly that have recognized our pledge and are seeking to form a gender diverse workplace. P.S. - they're all hiring, so take a look below.
Cheers, sláinte, prost, l'chaim and onwards to equal pay!
HelpScout - This job is Remote! HelpScout makes customer support tools that keep customers happy as they grow.
Avaaz - Another Remote opportunity at a global web movement to bring people-powered politics to decision-making everywhere.
AdRoll - A leading performance advertising platform with over 20,000 active advertisers worldwide.
BetterUp - BetterUp's mission is to help every leader pursue their lives with clarity, purpose, and passion through executive-level coaching.
Future Center California for Audi, Porsche & VW - The largest automaker in the world.
Viacom - Home to the world's premier entertainment brands that connect with audiences through compelling content across television, motion picture, online and mobile platforms in over 160 countries and territories.
Verizon - A global leader delivering innovative communications and technology solutions that improve the way customers live, work and play.
Food & Water Watch - A leading national advocacy organization that runs cutting edge organizing campaigns to ban fracking, ensure safe drinking water for all and challenge the corporate control and abuse of our food, water and democracy.
RaceYa - a community of curious kids united by play, creativity and discovery using fun, fast customizable cars as a vehicle for STEM, teaching kids about science and engineering.
On Deck Capital - Created to support and empower small businesses, On Deck is 100% committed to serving its customers with the smartest financing solutions for business owners.
Hearst - One of the largest, most diversified media and information companies in the world.
Time Inc. - Through their 100 news and culture brands, consumers & marketers can leverage the power of Time Inc.'s stories every day, every hour, on every platform, from every angle, at the best possible moment. Check out the recent webinar we did with Time Inc. that gives you a glimpse of what it's like to work there.