GET EMAIL UPDATES FROM POWERTOFLY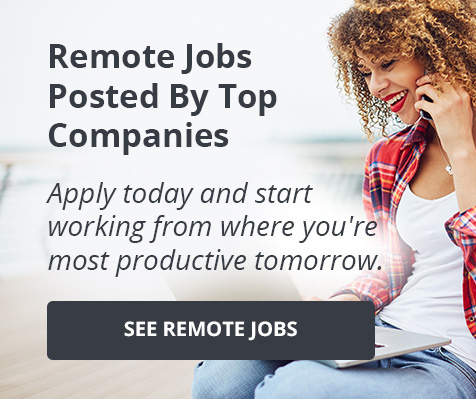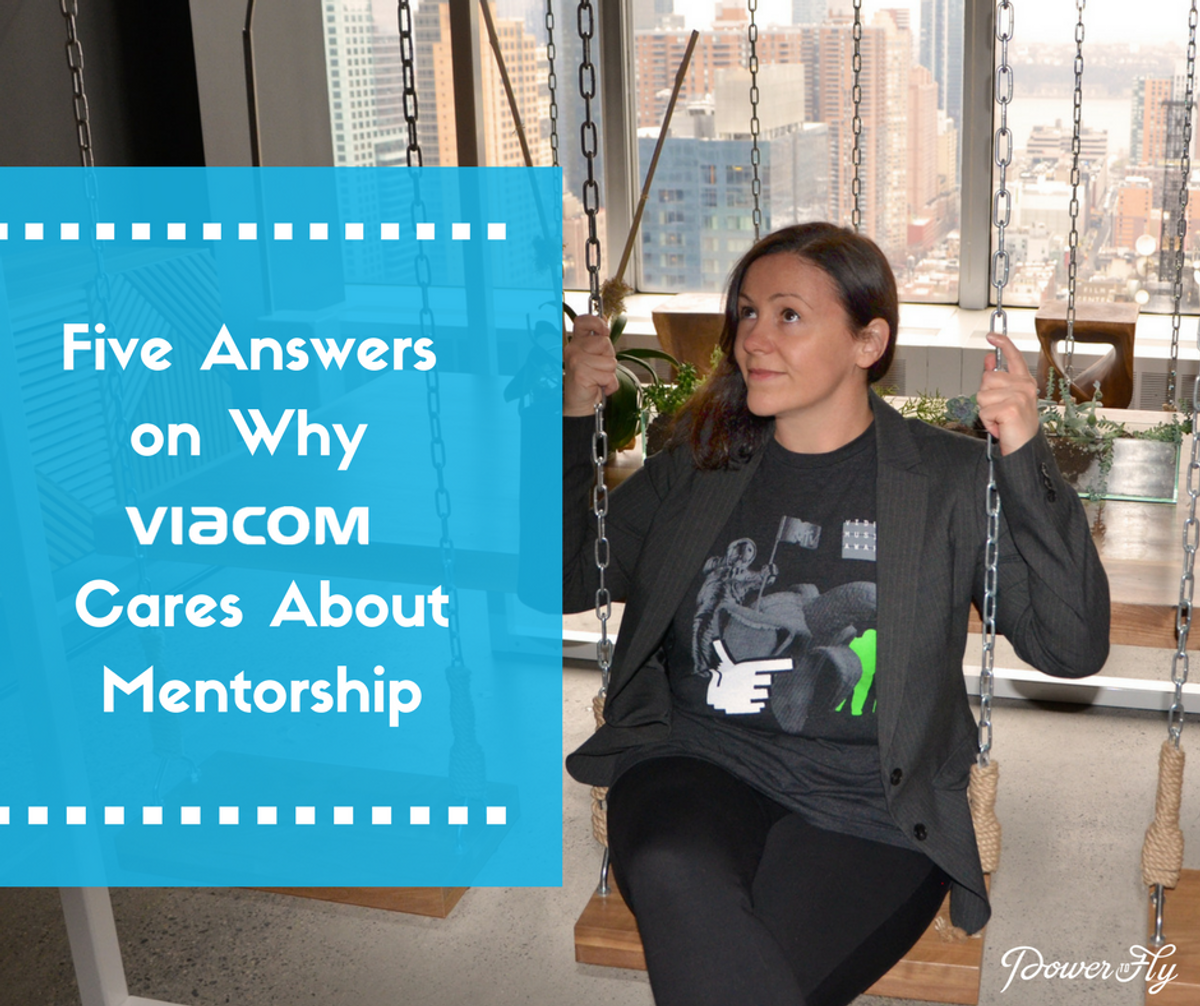 Companies That Care
Meet Aurelie Gaudry, the Senior Director of Mobile and Emerging Platforms for Viacom's music and entertainment brands. Aurelie oversees a team of developers who build the iOS and Android apps we use to watch episodes of Nashville (and many other shows). She also builds apps for emerging platforms such as Roku, Android TV, Apple TV and Xbox.
---
PowerToFly asked Aurelie about how mentorship has helped her grow from a front end developer at Viacom to a Senior Director over the last ten years.
"When we started doing mobile applications, at first we were outsourcing the development. The idea was to bring it in house to get better quality and more ownership of it. Because I was interested, and I had someone here with more experience with mobile, that person would teach some classes, like after the 9 to 5, and teach those who are interested. I started learning about mobile development and just got a lot more into it. It quickly grew into moving this all in house and I got the chance to build up a team of Android and iOS developers. Now I am in charge of the department."
This pivotal learning experience is one Aurelie carries over to her team.
"There are review processes in place to help people learn, in terms of being clean and efficient, writing well testable code," she said. "I have definitely heard from a lot of people that they have learned a lot getting into my group and getting that kind of feedback. It is very important at Viacom to make sure everyone is happy and growing."
We also dug into how Aurelie is paying it forward, by making sure others are growing in the Viacom community. Aurelie cites that hack-a-thons, for example, are a regular occurrence, including one last March with The Daily Show that featured Trevor Noah.
Viacom also partners with Girls Who Code, a non-profit organization that works to close the gender gap in technology, on a summer immersion program that provides high school students computer science instruction and mentorships with female company executives.
Aurelie details other initiatives focused on women in tech, like a recent Women in Computing event.
"The theme," she described,  "was gender issues and the team that actually won was a team of five high school students who built an Android app that was disguised as a food delivery app. There were hidden features where domestic abuse victims could call for help. It was really just great to see what five high school students can do. It is amazing what kids can do these days and women play a large role in that."
Want to learn more about roles at Viacom? Check out their company page here.