GET EMAIL UPDATES FROM POWERTOFLY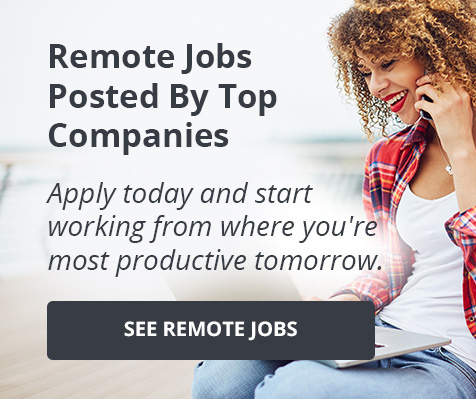 October 26, 2018
Audible
Girls Who Code @ Audible 2018
Below is an article originally written by Jamy Barton, the Sr. Director of Tech Diversity at PowerToFly Partner Audible, and published on September 25, 2018. Go to Audible's page on PowerToFly to see their open positions and learn more.
A summer of learning and inspiration for the years ahead!
A summer rain pounded Newark, NJ in early August as a gust of 23 girls piled into the lobby of 1 Washington Place. Participants from the Girls Who Code summer immersion program had arrived at Audible! And we were ready for them!
Girls Who Code, a national non-profit organization focused on closing the gender gap in technology, runs six-week summer programs across the nation. Audible is a popular visit for the girls participating in the program in several nearby locations, and we were delighted to host them on August 10.
"The girls appreciated learning highly relevant industry skills in the classroom at Audible"
For each visiting group, the day-at-Audible journey began—at the elevator whiteboard. We encouraged the girls to get creative, be bold, and tell us why they code…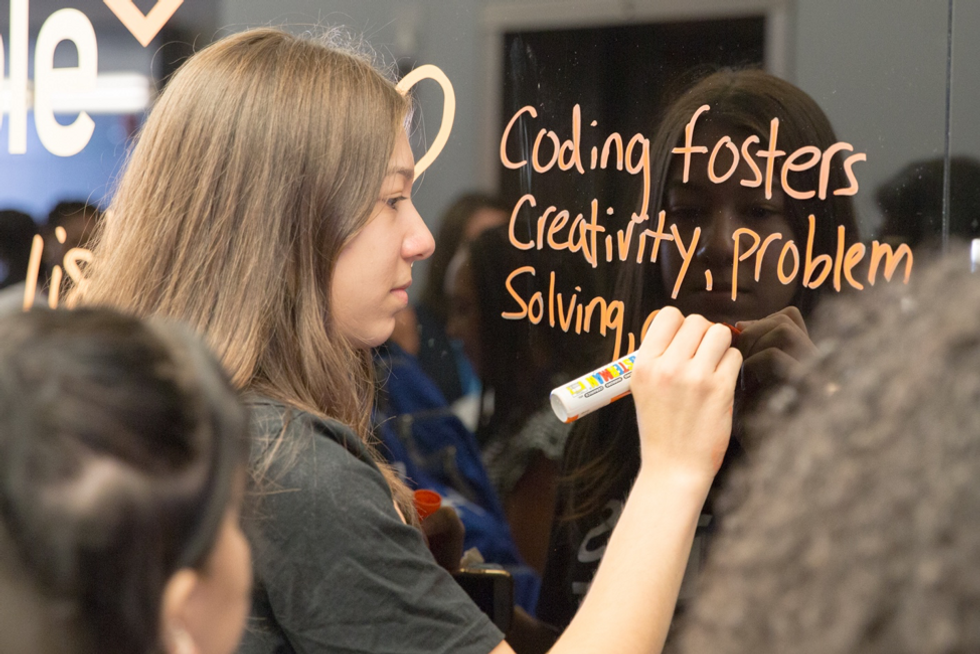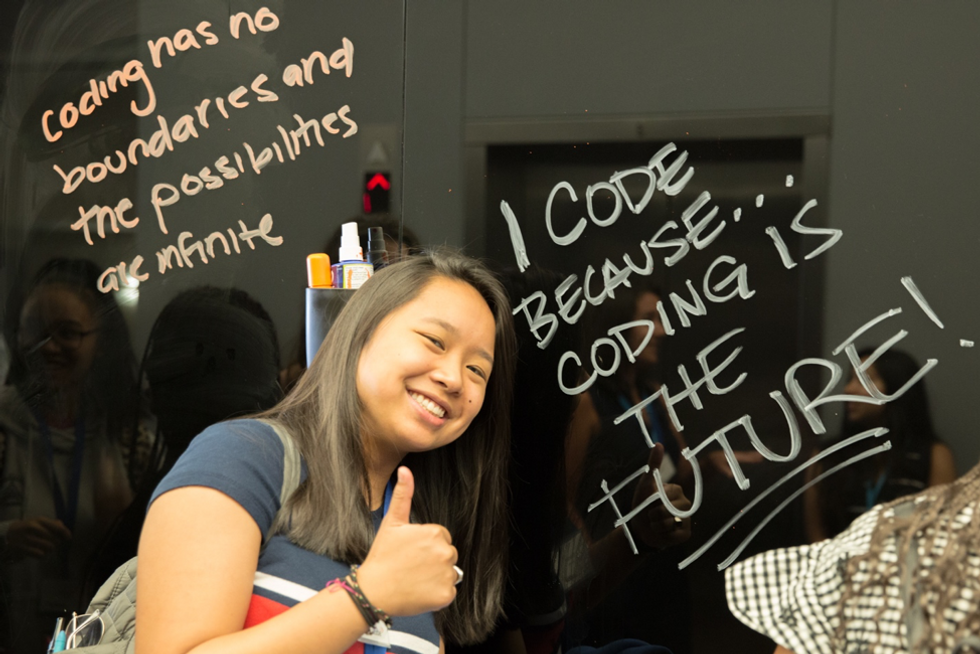 The Future is Female
Up to the 12th Floor with a sweeping view of New York City in the distance, the day kicked off with an orientation about Audible, its technology, its products, and most importantly, its customers. Then, leaders from the Audible Technology team sat with the girls to share ideas and insights into careers in tech. The leaders specifically tapped into discussions about early-stage lessons learned, failure and confidence, and self-care, including confessions of daily routines that they attribute to better balance and success. Hands flew up as we opened to Q&A. We have no doubt that many of the girls in that room will be leading similar conversations as future tech leaders!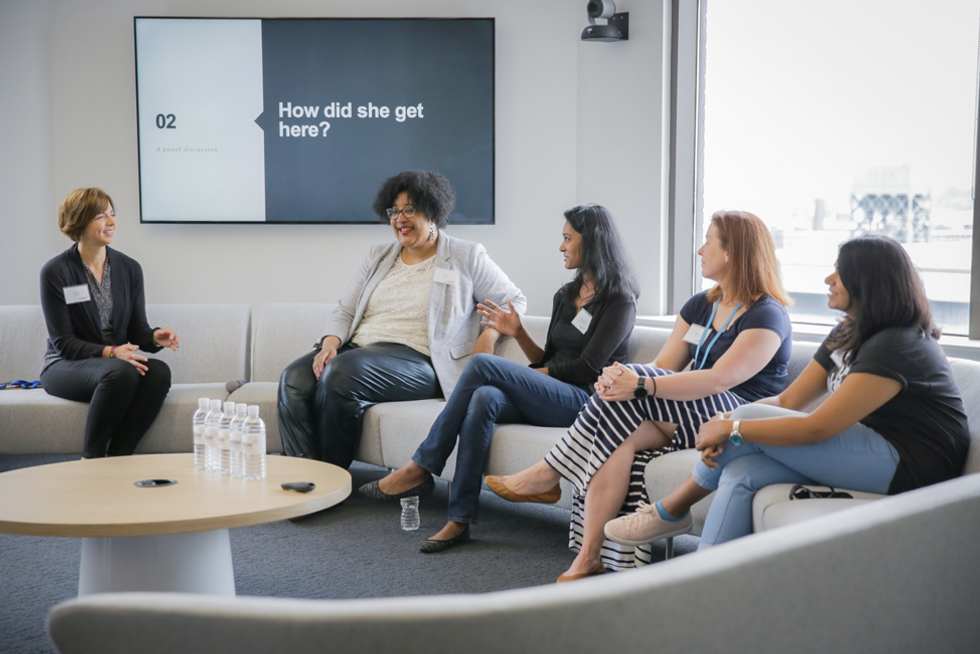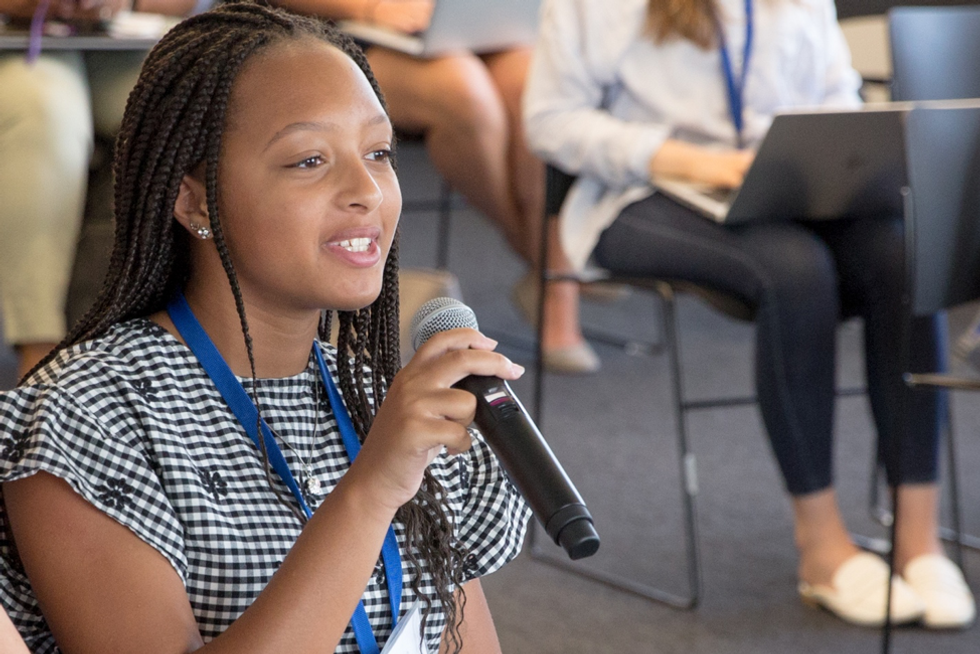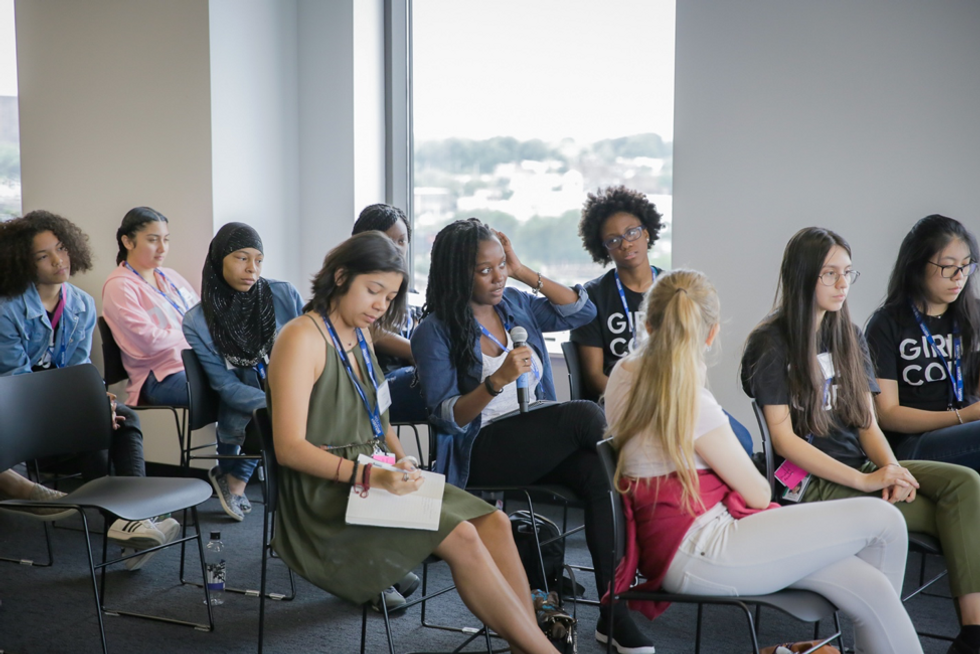 Off to the Studios!
Audible records and produces a large amount of its audio content at 1 Washington Park. It's in the Audible Studios where world-class narrators bring books to life. The Studios team provided the girls with a rare glimpse inside the people, process, and technology behind that magic.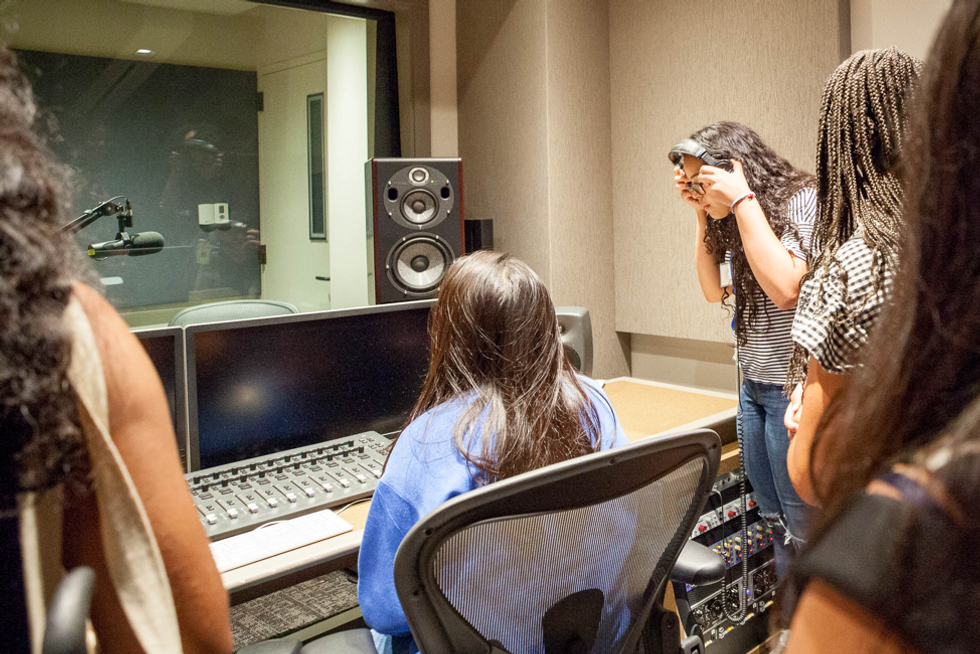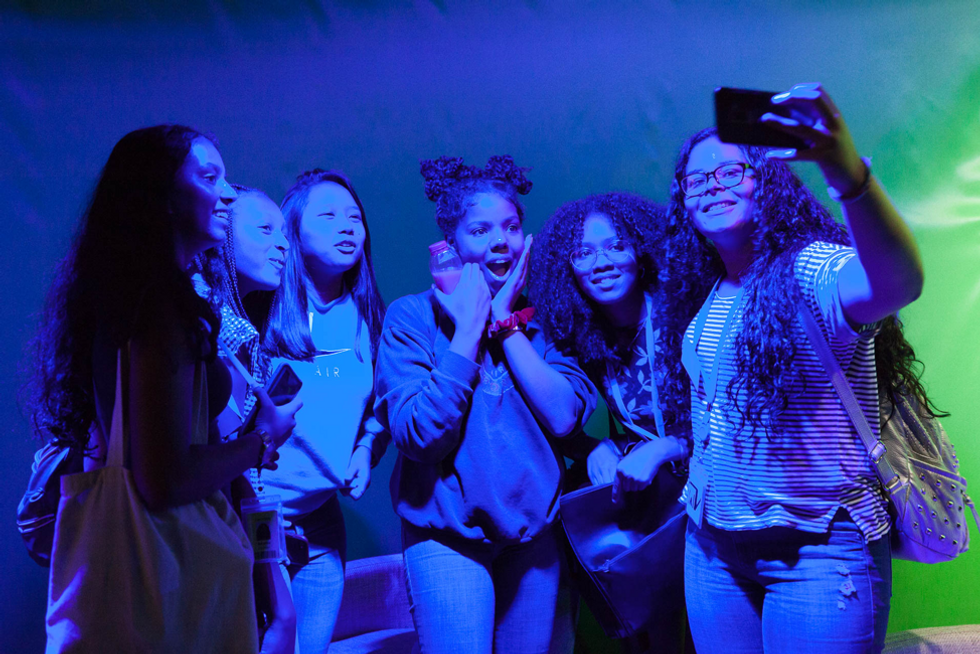 "Alexa, ask TV Show Finder, on what channel is Young Sheldon?"
After lunch, the girls rolled up their sleeves and took to the classroom for a two-hour workshop on developing Alexa Skills. With coaching from members of the Audible Tech Team, girls paired up to develop their own TV Show Finder Alexa skill. Starting with basic skills building, the girls eventually added their own flare to the skill. One group utilized SSML tags to alter Alexa's voice to sound scary. Another group simplified Alexa's response for daily shows. For example, instead of Alexa listing all the days of the week for a daily show, the team modified the response to simply say "the show aired daily."
All teams succeeded in reaching their goal to build a working Alexa skill. A key takeaway from the workshop was that developing software may seem intimidating at first, but once a problem is broken into smaller parts, each part is not nearly as intimidating as the whole. A life lesson that goes beyond the classroom!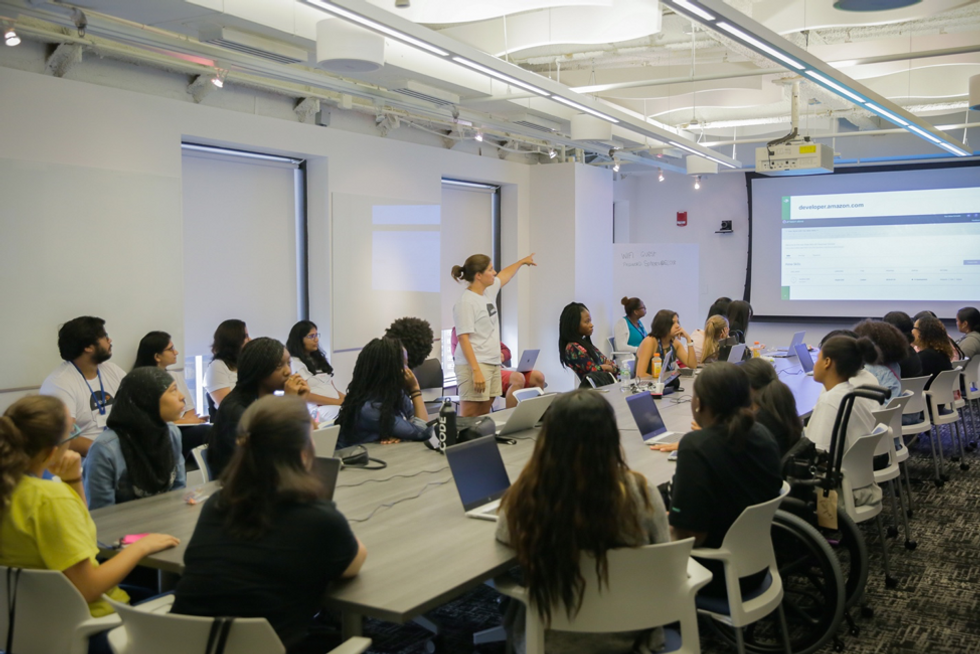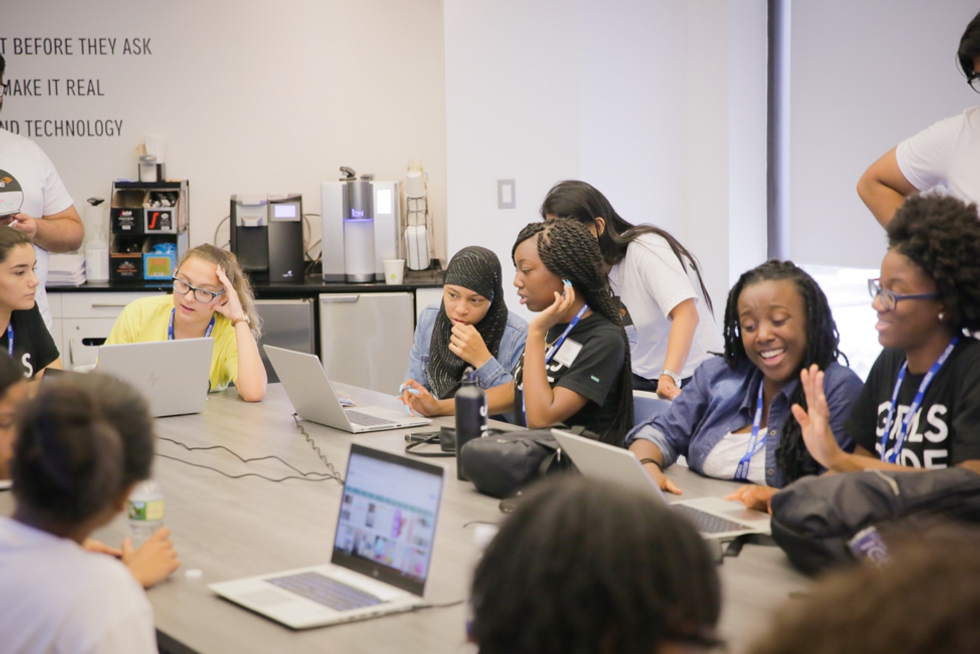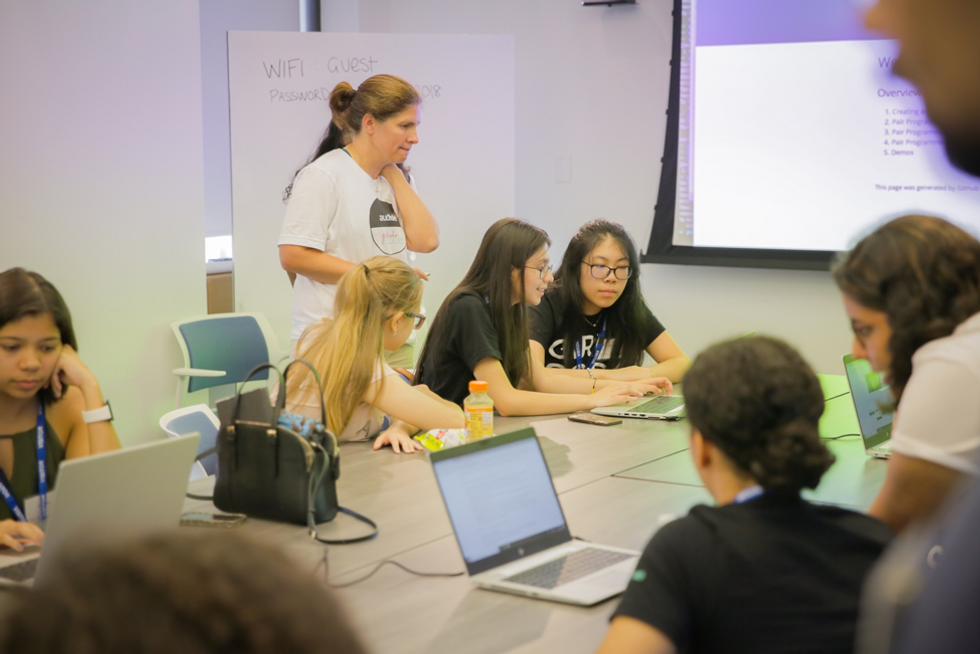 SWAG-OUT…
The smiles broadened with ice cream and Audible swag bags including an Echo Dot for future listening and experimentation!
"The girls appreciated learning highly relevant industry skills in the classroom at Audible. This, and hearing about various pathways that they can take in the field of technology from the panel discussion, left them excited and motivated to learn more." —Tisha Greenidge, Lead Summer Immersion Program Instructor
We wish the girls (who code) an amazing school year ahead and hope that their day-at-Audible reinforced their vision of a future in technology! We're counting on you!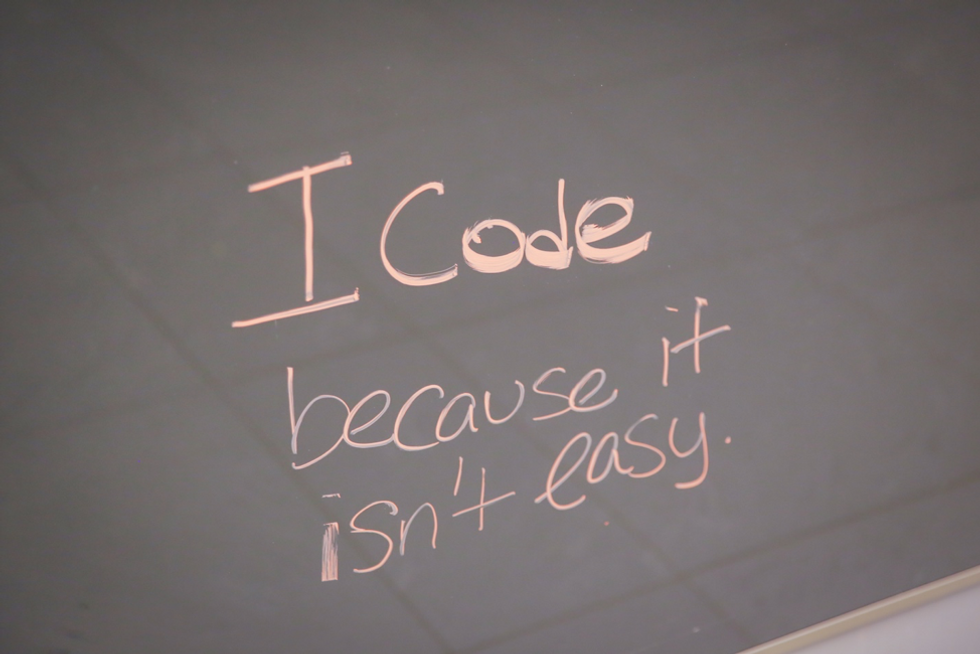 Remember we are hiring! Audible is growing rapidly and always looking to add amazing people to our team. Check out our
open positions
and we'd love to hear from you.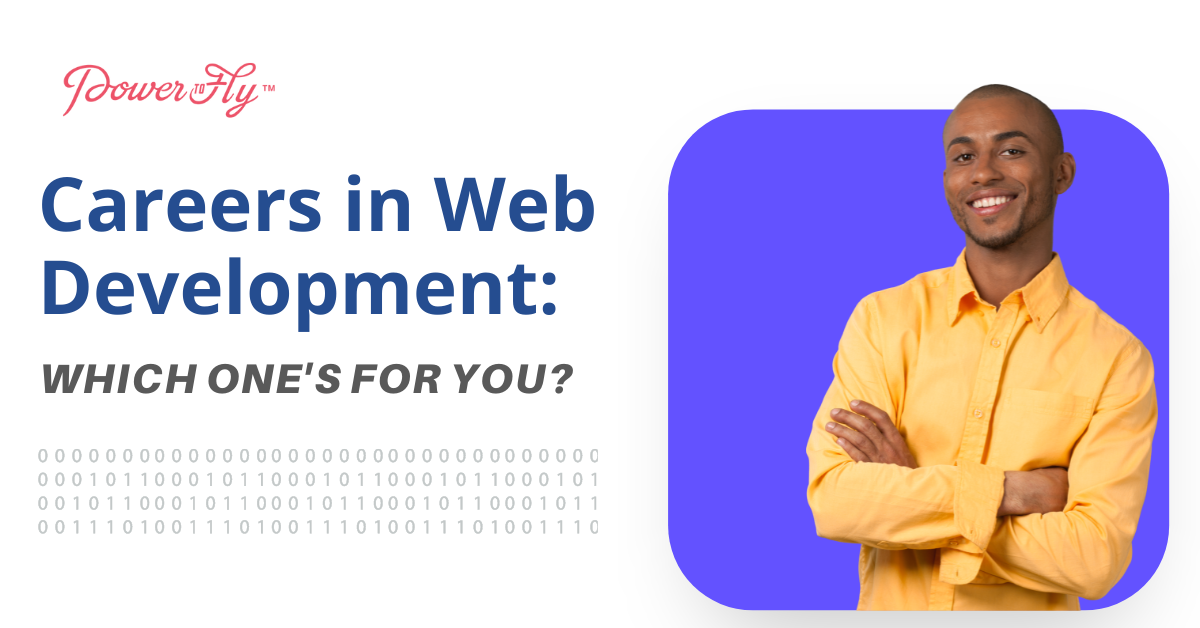 Upskilling and Development
We all have our favorite websites– the ones we frequent, bookmark, and recommend to others. You might even enjoy some website features so much that you've found yourself wondering why they aren't more popular. Or maybe you've experienced times where you were frustrated with a website and wished you could add features or even design your own!
If you've ever found yourself intrigued at the prospect of designing and developing your own websites, then a career as a web developer might be just for you!
As a web developer you would be responsible for coding, designing, optimizing, and maintaining websites. Today, there are over 1.7 billion websites in the world and, in turn, the demand for web developers is on the rise. In order to figure out what kind of web development work best suits you let's start with an introduction to the three main roles in web development that you can choose from.
The Three Types of Web Development Jobs
Front-End Web Development: The Creative Side
Think of front-end development as the décor of a house. The color scheme, furniture, manicured lawns, and overall aesthetic. In terms of a website, front-end development is laser-focused on the appearance of a website and its presentation on different devices. If you're considering a role in front-end development, it's important to learn programming languages such as HTML, CSS, and JavaScript. These three languages go hand-in-hand. HTML allows you to create user interface elements, CSS helps you with stylistic elements, and JavaScript allows you to incorporate online tools and connect your website to back-end functions.
In addition to programming skills, front-end developers need to be detail oriented, creative, willing to keep up with the latest trends in web development, cyber security conscious, and geared toward user-friendly designs. The median salary for a front-end developer can reach well into the $90,000 to $100,000 range.
Back-End Web Development: The Logical Counterpart
While a house can be beautifully decorated, it's incomplete without a solid foundation and efficient infrastructure. Similarly, a well-designed website depends on logical and functional code to power the features of that website. Back-end web development is code-heavy and focused on the specifics of how a website works. If you enjoy the analytical challenge of creating the behind-the-scenes code that powers a website, then back-end development is for you.
Since this role is more code-heavy, it's important that you learn numerous programming languages and understand algorithms and data structures. Some languages that are essential to back-end development are Ruby, Python, SQL, and JavaScript. Back-end developers also ensure that users can successfully retrieve and access data. This requires creating and using APIs (Application Programming Interfaces) which act as messengers that relay data related requests. Additionally, developing the code for the inner workings of a website also requires back-end developers to be conscious of the user interface features designed by front-end developers and to internally mitigate potential security risks. Due to the increased technical aspect of this position, back-end developers normally earn higher salaries than front-end developers. The average median salary for this role is around $118,000 per year.
Full-Stack Web Development: A Little Bit of Everything
A full-stack developer is essentially the Jack (or Jill)-of-all-trades in web development. Full-stack developers need to be knowledgeable about both front-end and back-end roles. This does not necessarily imply that you would need to be an expert in both roles, but you should fully understand the different applications and synergies they each imply. In order to work in this position, you will need to know the programming languages used by front-end and back-end developers. In addition to these languages, full-stack developers also specialize in databases, storage, HTTP, REST, and web architecture.
Full-stack developers are often required to act as liaisons between front-end and back-end developers. Full-stack developers need to be both problem solvers and great communicators. The end goal for a full-stack developer is to ensure that the user's experience is seamless, both on the front-end and on the back-end. In return, you can expect to earn a median salary of $100,000 – $115,000 a year for this role.
Taking the Next Step
Web development is both in-demand and lucrative! All three roles described above contribute to specific aspects of web development and the scope of each one can be customized to the industries and positions you feel best suit you. Regardless of which role you choose, all of them need a foundation in programming.
To gain the programming skills needed in each role, you can enroll in courses or learn independently. Coding bootcamps are a great way to boost your skillset quickly and efficiently.
Click here for some of our highly rated programming bootcamp options! Make sure to check out the discounts available to PowerToFly members.
READ MORE AND DISCUSS
Show less
Loading...