GET EMAIL UPDATES FROM POWERTOFLY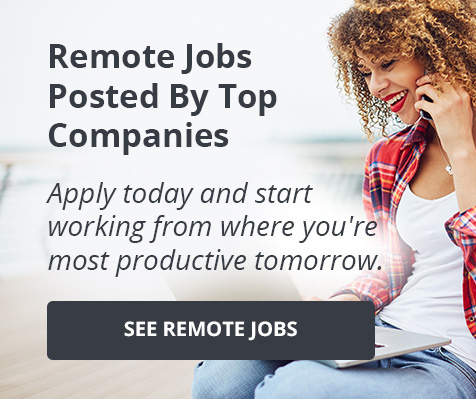 April 02, 2019
Calm
From Calm: Happy International Women's Day
Below is an article originally written by PowerToFly Partner Calm, and published on March 8, 2019. Go to Calm's page on PowerToFly to see their open positions and learn more.
To celebrate International Women's Day we thought we'd introduce you to a few of the amazing women who work behind the scenes at Calm.
The theme of IWD2019 is #BalanceForBetter and we're working hard at Calm to cultivate a diverse team and an inclusive work environment. We've asked a handful of the #WonderWomenofCalm to share their experience of being a woman at Calm. We hope their words serve as inspiration toward building a more equitable world.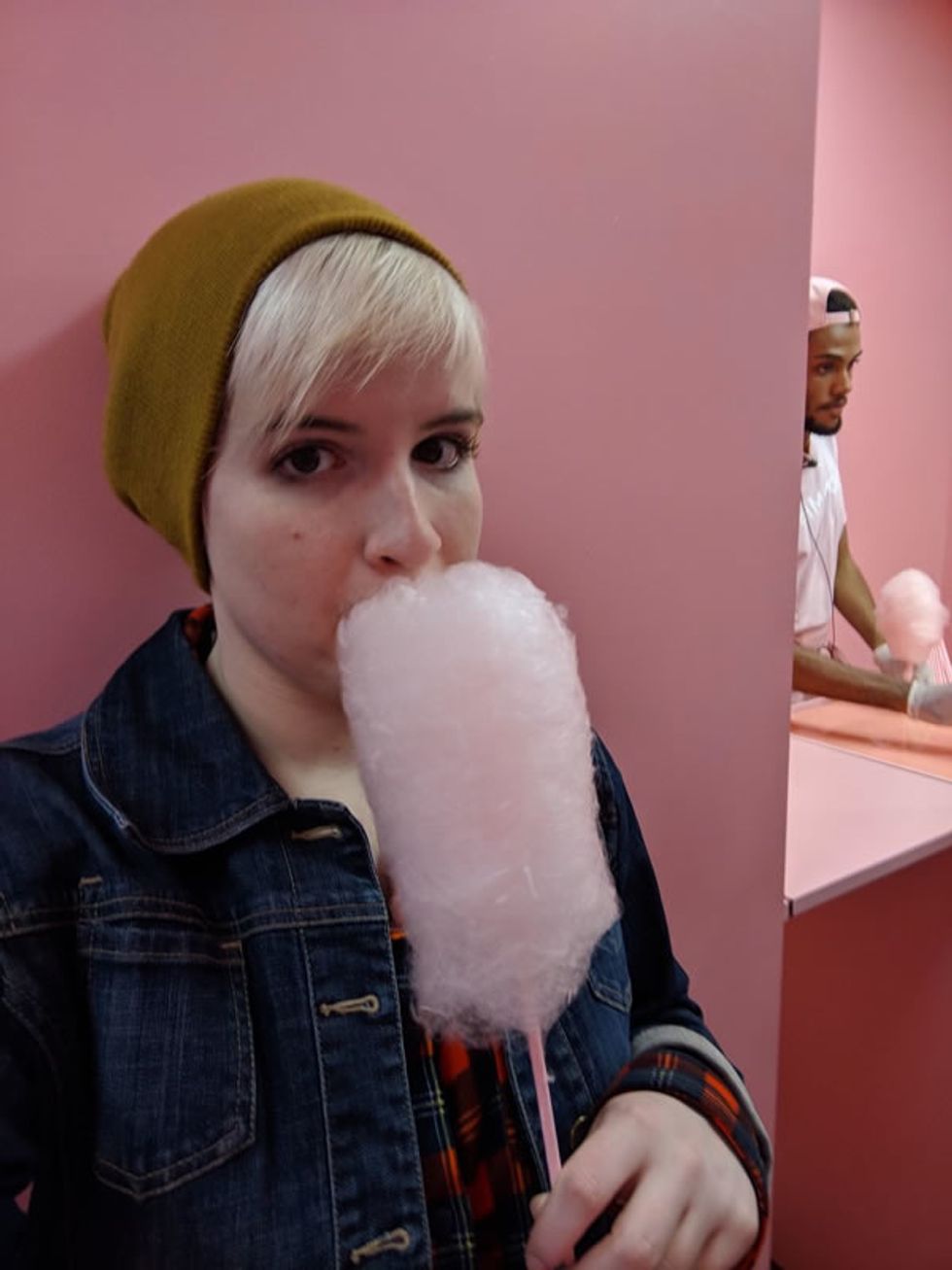 Layna Smith | Head of Customer Experience
I am surrounded by so many wonderful women at Calm who inspire me every day. It is a tremendous privilege to work with this group of talented, passionate individuals. Also, I can't remember the last time I was in a meeting as the only woman! Working at Calm, I'm encouraged to speak my mind, and I feel heard when I do so. I'm grateful to be in an environment that truly elevates and empowers the women who work here.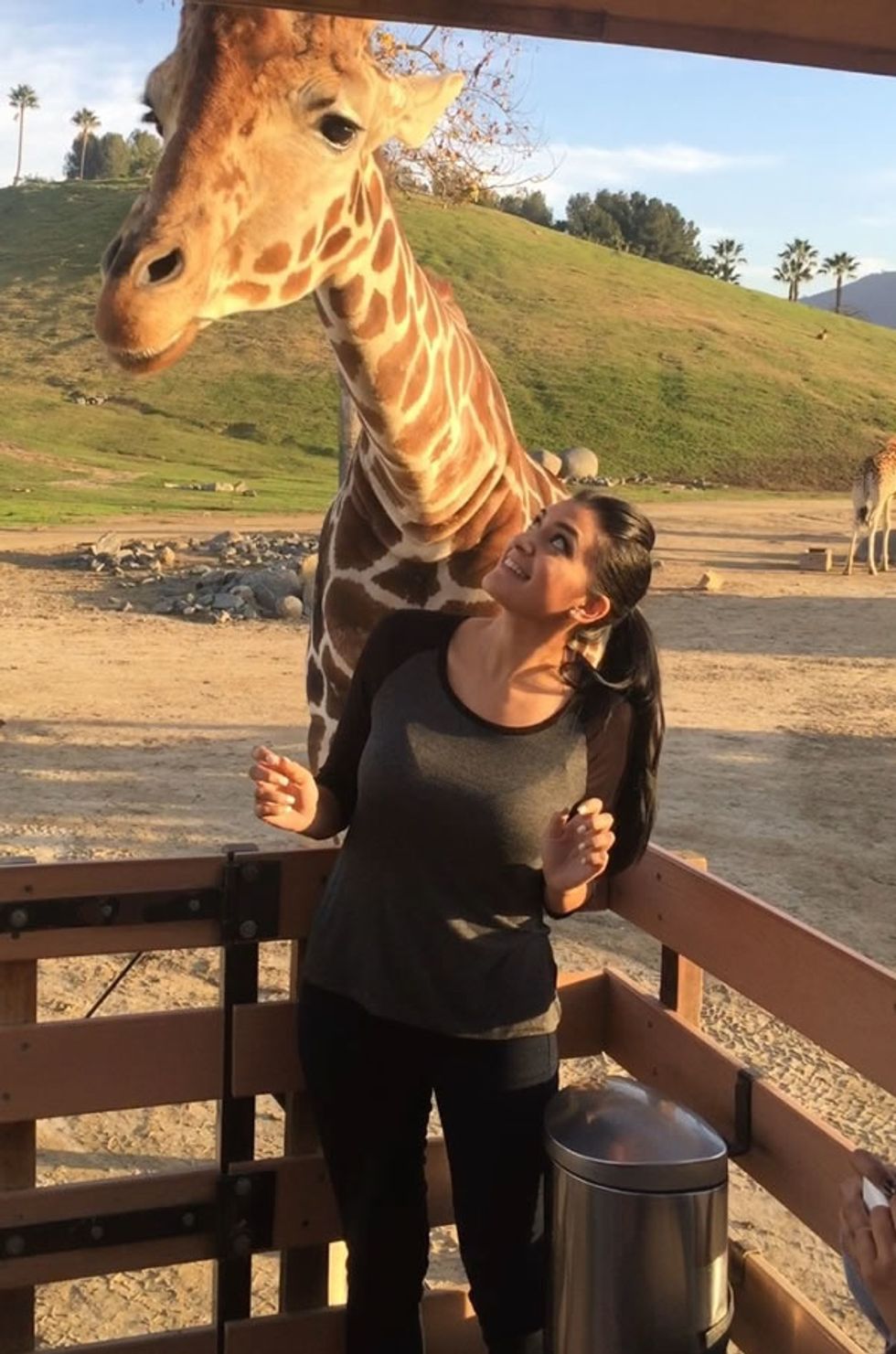 Ashley Singh | Recruiting Coordinator/Sourcer
Fair warning - this might sound super extra… but I mean every word! Calm is one of the first workplaces I've joined, where I feel empowered to be a woman within the company. I don't feel as though I was hired through a tinted "must hire a woman to seem inclusive" lens; I felt I was viewed as an individual rather than a gender and it's refreshing. There is no division, no subcultures, no underlying sinister. It's just a supportive and collaborative environment where I feel compelled to do my best and rise to the other wildly talented ladies I'm surrounded by! I am so appreciative at the type of culture Calm has created without an agenda other than wanting to be a great place to work and deliver a truly useful and mission-driven product. I hope companies move out of the Mad Men era and mirror how Calm has built such a great team!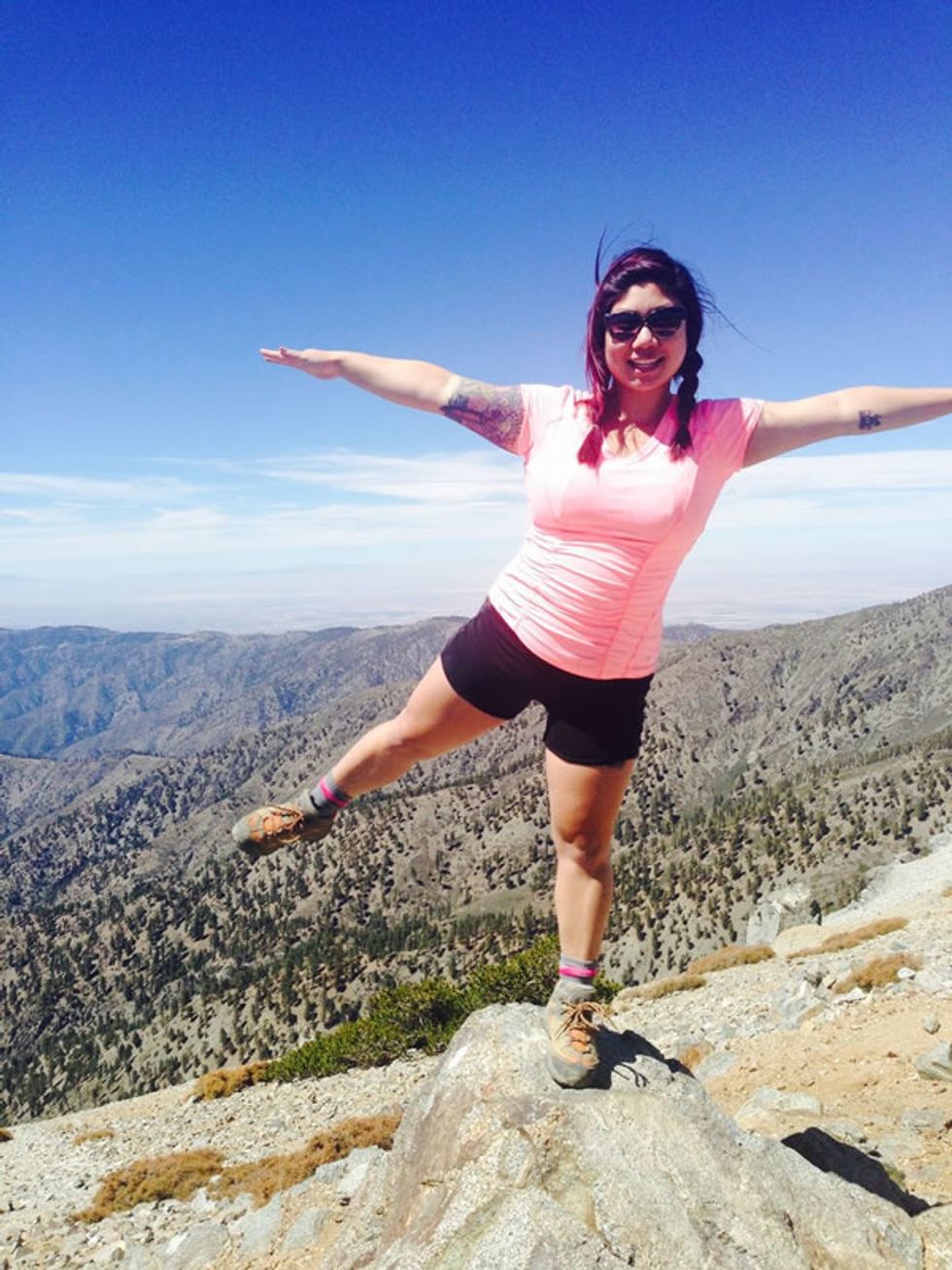 Sue Cho | Head of Lifecycle Marketing
I've never worked with a leadership team that takes such a trusting approach with everyone they hire to do their job exceptionally well. It's empowered and inspired me to reach potentials within myself that I didn't even know were possible. I'm always encouraged to try new things and speak up for the things that I need. My voice is never silenced or pushed aside, and always received with eagerness to help and support. I also get to work alongside other strong women who are at the top of their fields. I often find myself in awe watching them do what they do because it's so motivating and I'm constantly learning.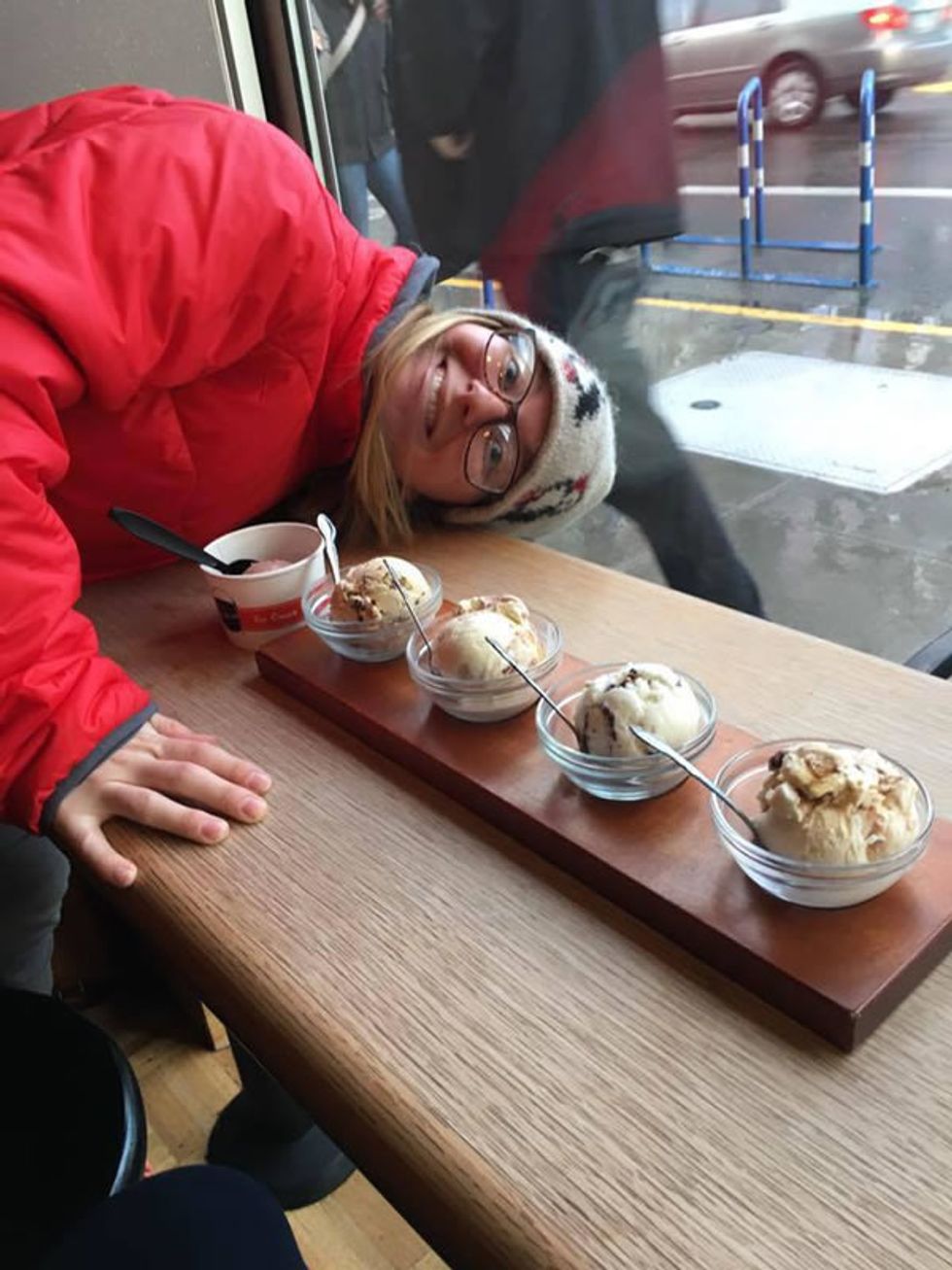 Frances Brittingham | Customer Support Lead
All companies have brand values, but, in my experience, few are able to cultivate an internal culture that embodies these values. Creating the Calm app, a truly inclusive product, is made possible by the immense effort exerted towards building and maintaining an inclusive, thoughtful, and proactive working environment within the Calm office. From the little things, like supplying feminine hygiene products, to ensuring that every voice is heard, Calm makes it clear that this is a place for everyone to thrive and I'm am proud to be a woman working for Calm.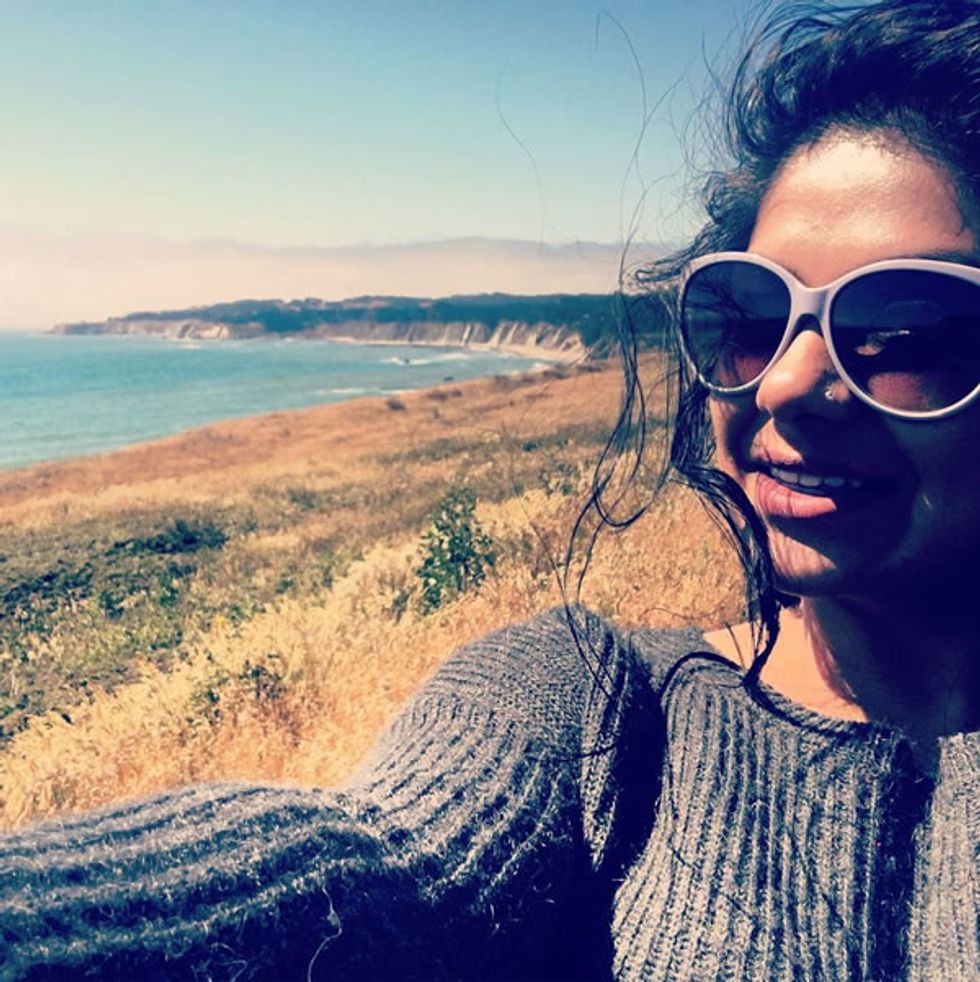 Rosalind Rattan | Head of Talent
I recently joined Calm as the Head of Talent. Of course as a woman and a woman of color in tech, diversity numbers are important to me and part of my reason of joining Calm, where over 40% of our workforce identifies as female. I value a workplace that encourages everyone to genuinely be themselves. In my first couple of weeks, we had our annual company kick off where various depts presented to the company their dept outcomes from 2018, and what were the key areas of focus for 2019. Every single presentation was different and unique. I have worked in many companies where uniformity of brand is emphasized over being just yourself. I can't articulate enough how refreshing it is to be a part of a company where no one takes themselves seriously and they just take their job, their craft, seriously. I get to be my sassy self, and do great work at the same time, and that feels pretty amazing.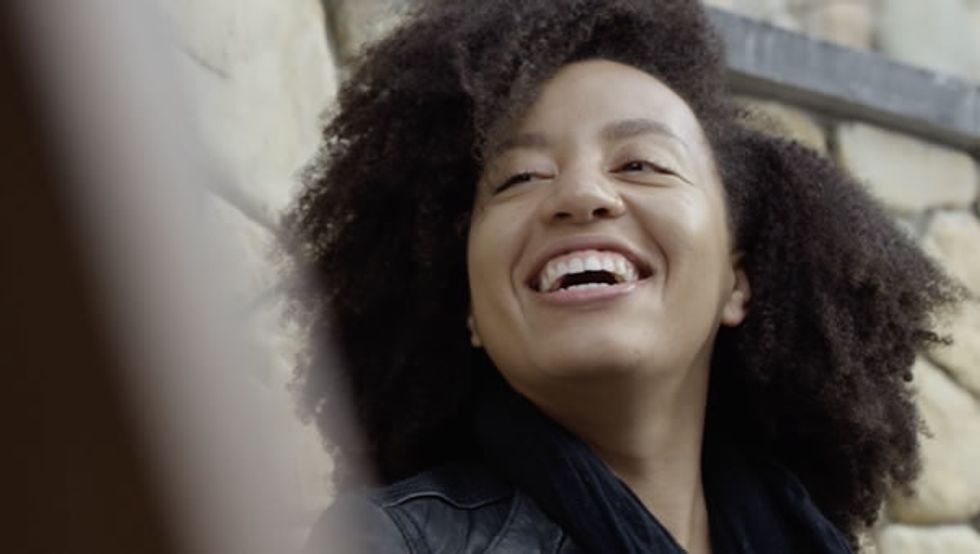 Mavis Brefo | International Growth Manager
Growing up in a Ghanian/Russian household, March 8th was a huge holiday. In Russian culture, International Women's Day prompts celebration of all women, of any age, with flowers, gifts, and the recognition of their strength, accomplishments, and potential. Even if for just a moment, you feel both empowered and limitless. As a woman at Calm, I get to feel this way on a daily basis. Our leadership has built a great team that prioritizes collaboration over ego, creating a meritocracy where the best ideas thrive. The women at Calm lead some of the business's biggest initiatives, inspire with their smarts and creativity, and create space to show up authentically. So on this special day, cheers to the Calm Superwomen! 🥂
popular
According to a recent study, anti-Asian hate crimes have risen 150% since the pandemic started. But these acts of violence are not new — they are part of a much larger history of anti-Asian racism and violence in the U.S.
That makes celebrating Asian American and Pacific Islander Heritage Month (which was named a month-long celebration in May by Congress in 1992 "to coincide with two important milestones in Asian/Pacific American history: the arrival in the United States of the first Japanese immigrants on May 7, 1843 and contributions of Chinese workers to the building of the transcontinental railroad, completed May 10, 1869") this year all the more important.
As we reflect on recent events and how they fit into a much larger history of discrimination, we're also taking time to celebrate and acknowledge the many achievements of the AAPI community.
We asked several of our partner companies what they're doing to honor AAPI Heritage Month at work, and we were inspired by the range of responses, covering everything from campaigns to #StopAsianHate to educational events on AAPI history.
Here's what they're doing, in their own words:
READ MORE AND DISCUSS
Show less
Loading...