GET EMAIL UPDATES FROM POWERTOFLY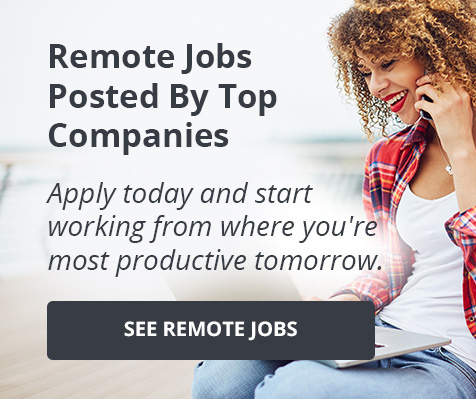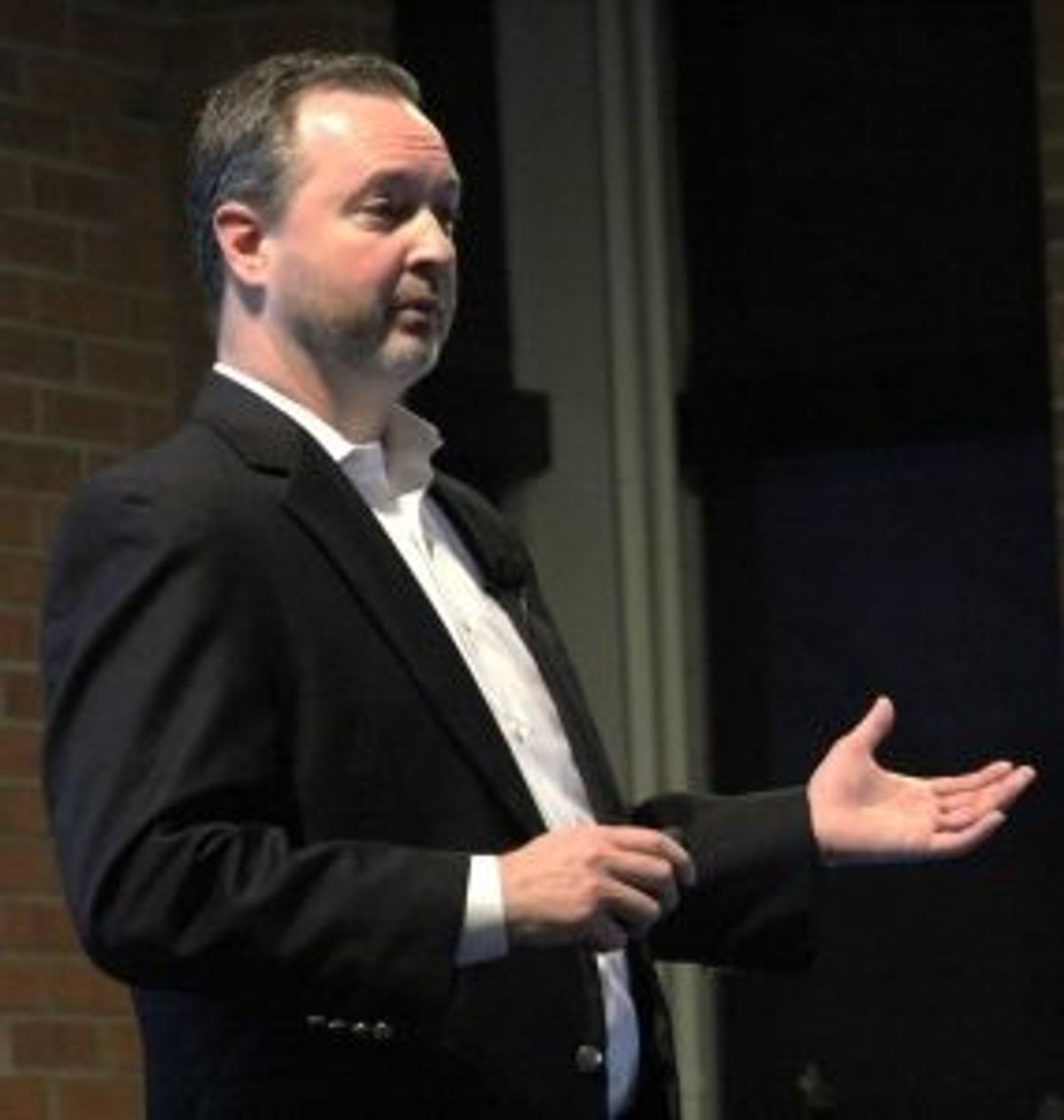 September 07, 2018
Homecare Homebase
For Its Employees, Homecare Homebase's Strategy Involves Innovation, Collaboration, Purpose and Environment
And They Want You To Join Their Team!
Below is an article originally written by PowerToFly Partner Homecare Homebase, and published on March 22, 2018. Go to Homecare Homebase's page on PowerToFly to see their open positions and learn more.
Greater motivation for innovation downplays the need for the carrot-and-stick methodology. That's the internal strategy of healthcare software leader Homecare Homebase. When you're completing tasks that are laid out for you, the exchange of reward for a job well done works just fine, but it's not a sustainable model for innovation and growth, personally or within the market.
"We're looking for that self-starter — the person who doesn't just want to be given the technology assignment, but someone who's willing to invest in themselves and Homecare Homebase to help us push the envelope," said CTO Sam High. Homecare Homebase, based in Louisville and Dallas, has created a platform that is integral to the success of home health and hospice agencies — powerful tools that work across mobile devices and a cloud-based platform while protecting sensitive patient data. It is software that empowers the exceptional care that clinicians provide to hundreds of thousands of patients every single day.
"We're a software service provider where the technology IS the business. We are not a back-office function, but rather on the front lines, selling our software products to the market. It is a bit of a mind-shift for the people who we're wanting to attract, we want to be the anti-IT company, more technology with a purpose."
The company's core values, rolled out this year, dovetail with what truly drives innovators. What he loves about those values: Care, Act, Respect, Excel, Smile, (CARES), is how they relate to the theory of what motivates people. High draws upon Daniel Pink's 2009 book "Drive: The Surprising Truth about What Motivates Us."
The three central concepts are autonomy, mastery and sense of purpose. "The science tells you that for menial, repeatable tasks, money is a motivator." Pay more per widget, and you'll make more widgets. But for Homecare Homebase employees, the strategy leans more towards innovation, collaboration, purpose and environment.
"The concept is, you pay them enough — fair market — to take money off the table, and once you do that, it's all about creating an environment where they can be as autonomous as possible in their decision making."
"The science maps easily into the specified CARES values. Autonomy, for example; it's all about Acting. And in our software development environment, our product environment, you really can't Act without some level of collaboration," which creates a mutual Respect among coworkers.
To Excel is to demonstrate mastery. Developers work to create innovative software solutions because their reward is in the act of creation and problem-solving. "They can master something and then tie that into a sense of purpose for why they're doing what they're doing. We touch half a million patients a day. We are on the front line of a hospice worker who's giving that end-of-life care. We touch people at these points in their life journey. And that sense of purpose", he said, "relates to Care and Smile".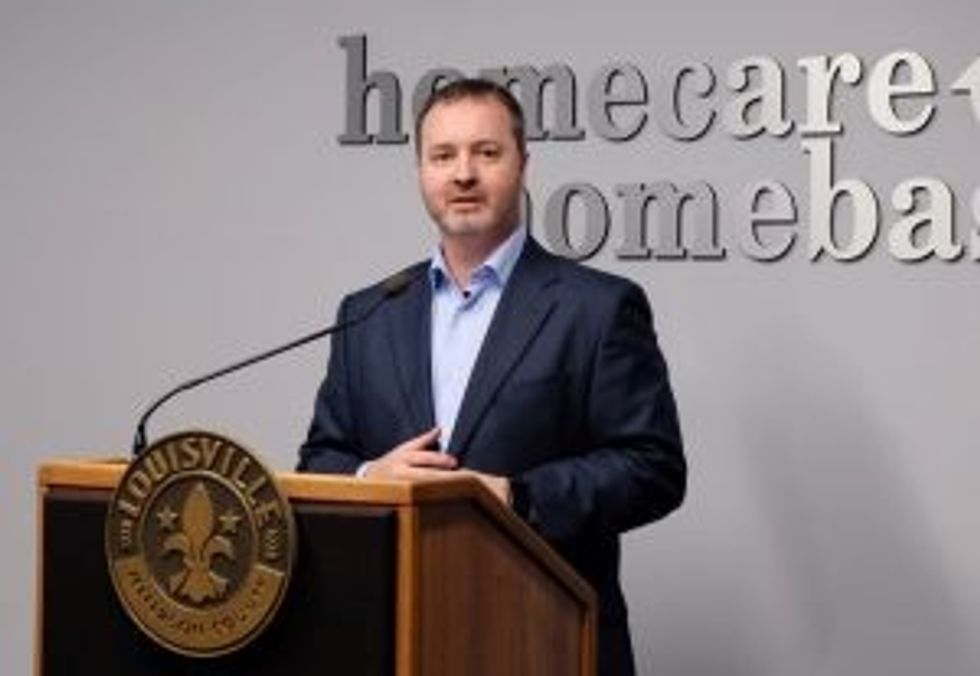 Number one in its market space, Homecare Homebase continues to prioritize growth. "We serve the top end of our market. Nine of the top 10 home health and hospice agencies are our customers nationally. The market is consolidating overall, so our focus will continue to be on the top-end of the market."
Homecare Homebase is on the cutting-edge of creating solutions that ease the regulatory burden and improve efficiency for home health and hospice agencies, while keeping the clinician center stage as they administer care in the field. The powerful platform integrates workflow, so HIPAA compliance, resource tracking, scheduling, patient care and billing of services all work together to serve the provider and the patient.
To maintain and claim that ever-increasing top market share, the company tasks its innovators with investing in themselves. That means taking a day to work from home if you need it, but knowing the magic happens when people work together. "In technology companies, there's always going to be a time where you put in the extra hours, but we truly try to strike a balance. We give 30 days of PDO from day one to all employees and we expect people to take it," said High.
There's also very little offshore development in the supply chain. "We really focus on our collaborative environment, employee-based delivery model" and staying current on the newest technologies. Using the Agile method of software development, teams work on scheduled product technology releases for roughly eight week periods, broken into two-week sprints.

The excellence that develops from this continuous delivery drives Homecare Homebase employees to troubleshoot problems, create new products and master their technical craft. By collaborating across functions and office locations, the healthcare technology leader will sustain its motivations for future innovation.
High is leading the organization forward, and he encourages technical employees to invest in themselves, to find their purpose and to be an active member of the team's success.
Discover your opportunity to join the team that CARES: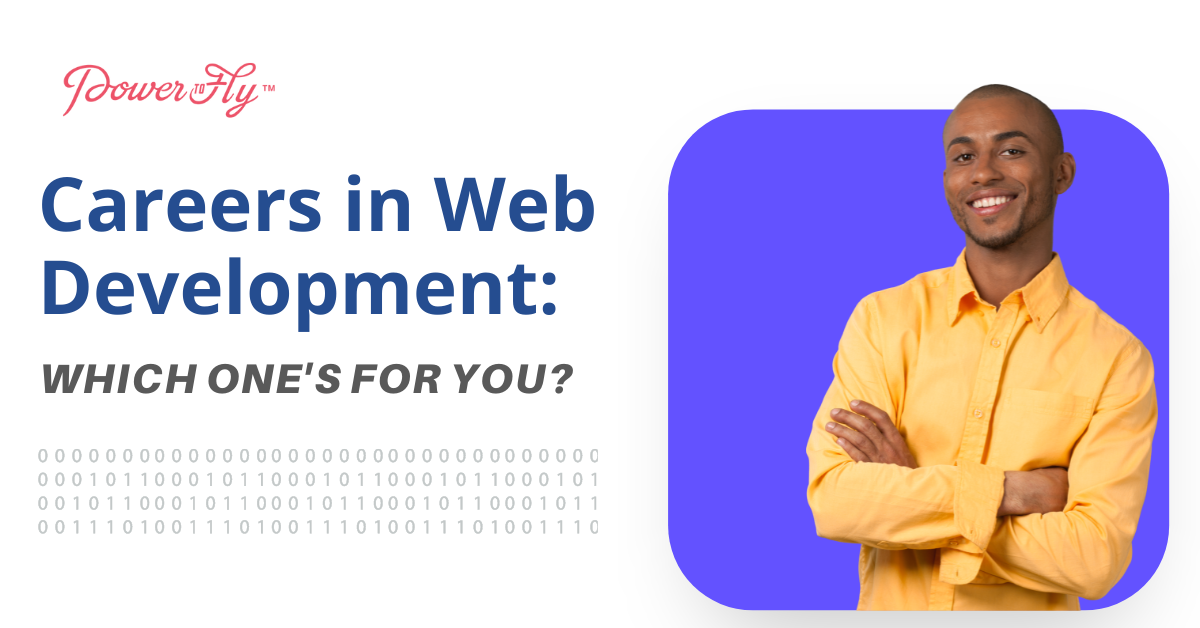 Upskilling and Development
We all have our favorite websites– the ones we frequent, bookmark, and recommend to others. You might even enjoy some website features so much that you've found yourself wondering why they aren't more popular. Or maybe you've experienced times where you were frustrated with a website and wished you could add features or even design your own!
If you've ever found yourself intrigued at the prospect of designing and developing your own websites, then a career as a web developer might be just for you!
As a web developer you would be responsible for coding, designing, optimizing, and maintaining websites. Today, there are over 1.7 billion websites in the world and, in turn, the demand for web developers is on the rise. In order to figure out what kind of web development work best suits you let's start with an introduction to the three main roles in web development that you can choose from.
The Three Types of Web Development Jobs
Front-End Web Development: The Creative Side
Think of front-end development as the décor of a house. The color scheme, furniture, manicured lawns, and overall aesthetic. In terms of a website, front-end development is laser-focused on the appearance of a website and its presentation on different devices. If you're considering a role in front-end development, it's important to learn programming languages such as HTML, CSS, and JavaScript. These three languages go hand-in-hand. HTML allows you to create user interface elements, CSS helps you with stylistic elements, and JavaScript allows you to incorporate online tools and connect your website to back-end functions.
In addition to programming skills, front-end developers need to be detail oriented, creative, willing to keep up with the latest trends in web development, cyber security conscious, and geared toward user-friendly designs. The median salary for a front-end developer can reach well into the $90,000 to $100,000 range.
Back-End Web Development: The Logical Counterpart
While a house can be beautifully decorated, it's incomplete without a solid foundation and efficient infrastructure. Similarly, a well-designed website depends on logical and functional code to power the features of that website. Back-end web development is code-heavy and focused on the specifics of how a website works. If you enjoy the analytical challenge of creating the behind-the-scenes code that powers a website, then back-end development is for you.
Since this role is more code-heavy, it's important that you learn numerous programming languages and understand algorithms and data structures. Some languages that are essential to back-end development are Ruby, Python, SQL, and JavaScript. Back-end developers also ensure that users can successfully retrieve and access data. This requires creating and using APIs (Application Programming Interfaces) which act as messengers that relay data related requests. Additionally, developing the code for the inner workings of a website also requires back-end developers to be conscious of the user interface features designed by front-end developers and to internally mitigate potential security risks. Due to the increased technical aspect of this position, back-end developers normally earn higher salaries than front-end developers. The average median salary for this role is around $118,000 per year.
Full-Stack Web Development: A Little Bit of Everything
A full-stack developer is essentially the Jack (or Jill)-of-all-trades in web development. Full-stack developers need to be knowledgeable about both front-end and back-end roles. This does not necessarily imply that you would need to be an expert in both roles, but you should fully understand the different applications and synergies they each imply. In order to work in this position, you will need to know the programming languages used by front-end and back-end developers. In addition to these languages, full-stack developers also specialize in databases, storage, HTTP, REST, and web architecture.
Full-stack developers are often required to act as liaisons between front-end and back-end developers. Full-stack developers need to be both problem solvers and great communicators. The end goal for a full-stack developer is to ensure that the user's experience is seamless, both on the front-end and on the back-end. In return, you can expect to earn a median salary of $100,000 – $115,000 a year for this role.
Taking the Next Step
Web development is both in-demand and lucrative! All three roles described above contribute to specific aspects of web development and the scope of each one can be customized to the industries and positions you feel best suit you. Regardless of which role you choose, all of them need a foundation in programming.
To gain the programming skills needed in each role, you can enroll in courses or learn independently. Coding bootcamps are a great way to boost your skillset quickly and efficiently.
Click here for some of our highly rated programming bootcamp options! Make sure to check out the discounts available to PowerToFly members.
READ MORE AND DISCUSS
Show less
Loading...