GET EMAIL UPDATES FROM POWERTOFLY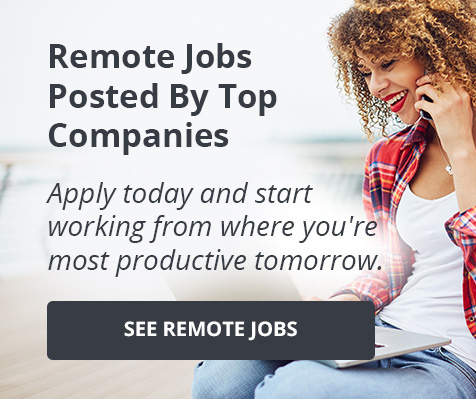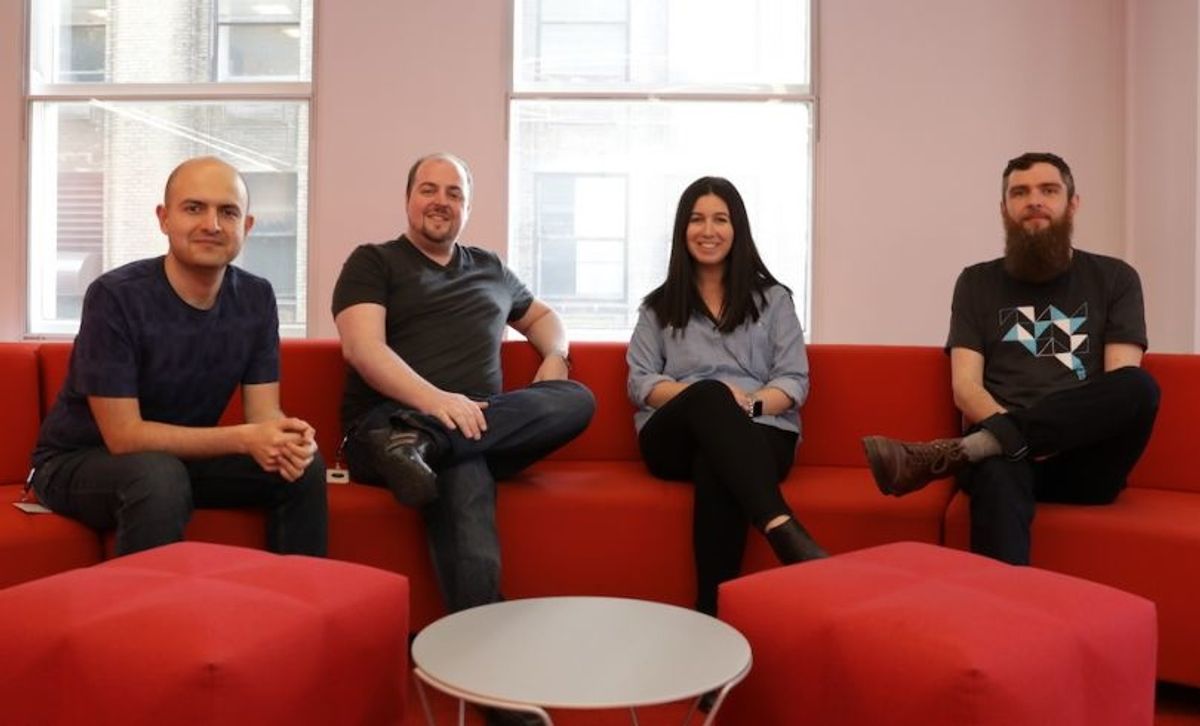 July 26, 2019
Relativity
"Doing it big with data: 7 Chicago companies detail how big data leads to real-world impacts"
Below is an article originally written by Alton Zenon III at Built In, and published on April 26, 2019. The following section of the article is about the team at PowerToFly Partner Relativity. Go to Relativity's page on PowerToFly to see their open positions and learn more.
Big data as a general concept is incredibly varied in its use cases and the conclusions it leads to. While it can be helpful in building out a single product, it can also be the basis of an entire business model. And oftentimes, regardless of what industry or purpose the data is used for, the quantitative vastness of a big data info-block is rivaled only by the qualitative minutia of the information presented.
We spoke to data experts at seven Chicago tech companies working with big data to find out just what they're doing with the enormous sets of information they collect and how those efforts translate to tangible things in real life.
Relativity
Relativity simplifies the discovery process during litigations, internal investigations and compliance projects with its cloud-based e-discovery software. Lead System Engineer Corey Wagehoft said the cloud is a key part of how his team leverages big data and keeps up with client demand.
How is your company leveraging big data as part of your product?
My team is primarily responsible for building a common shared compute platform for our development teams. This allows our SaaS product, RelativityOne, to scale to meet increased customer demand automatically. RelativityOne can process massive amounts of data, and we built this platform using widely adopted technologies that have been proven to handle the demand we require. We are also working with very bleeding-edge technology to open new opportunities for the developers building RelativityOne.
We can meet large-scale data demands on a much larger scale in the cloud than running our product in a traditional data center.
What is an example of a real-world impact you've produced using big data?
We can meet large-scale data demands on a much larger scale in the cloud than running our product in a traditional data center. No matter what size of data set that needs processing, we can meet the demand with no interaction necessary from our customers or operations.
Unstoppable Domains
💎 Partnerships in remote environments is one of the most important aspects to construct in a company. Watch the video to the end to get good tips on how to do it successfully.
📼Wondering how to create partnerships in remote environments? Play this video to get three top tips that will help you to achieve it. You'll hear from Olga Shvets, HR Business Partner, and Viktoriia Litvinchuk, People Team Operations at Unstoppable Domains, who will explain the essentials of this process.
📼How to build partnerships in remote environments? Tip #1: Communicate Effectively. Communication is the key to enabling your remote team to be successful. Choose the channel that works best. For this, chat with your employees and see what they use to communicate, that's how you find the best solution. Also, make sure your team is on board with your internal tools and they know what, how, and where they need to use them.
📼A requisite for building partnerships in remote environments is Tip #2: Show appreciation. Appreciation is shown through your actions. Let your employees know that you value everything they do for the company. Create a special gratitude channel where everyone can share their appreciation for their colleagues for some contribution. Celebrate some wins, promotions, and everything that is important for the company. If you appreciate the employees, employees do the same for the company.
Create Partnerships In Remote Environments Using Trust - Tip #3: Give Honest Feedback
Use engagement surveys! They are a quick and effective way to receive honest feedback from your team and you can see what's working well and what needs to be improved. Your main priority is to create spaces where managers and employees can share honest, relevant feedback.
📨 Are you interested in joining Unstoppable Domains? They have open positions! To learn more, click here.
Get to Know Olga Shvets
If you are interested in a career at Unstoppable Domains, you can connect with Olga on LinkedIn. Don't forget to mention this video!
More About Unstoppable Domains
Unstoppable Domains is bringing user-controlled identity to 3 billion+ internet users by issuing domain names on the blockchain. These domains allow users to replace cryptocurrency addresses with human-readable names, host decentralized websites, and much more.
By selling these domains direct to consumers for a one-time fee, the company is making a product that will change cryptocurrency and shape the future of the decentralized web by providing users control over their identity and data.
READ MORE AND DISCUSS
Show less
Loading...