×
Create a Free Profile on PowerToFly
Exclusive event invitations with hiring managers, live chats with female thought leaders and the latest remote, flexible and in office roles at companies committed to creating more diverse and inclusive workplaces.
GET EMAIL UPDATES FROM POWERTOFLY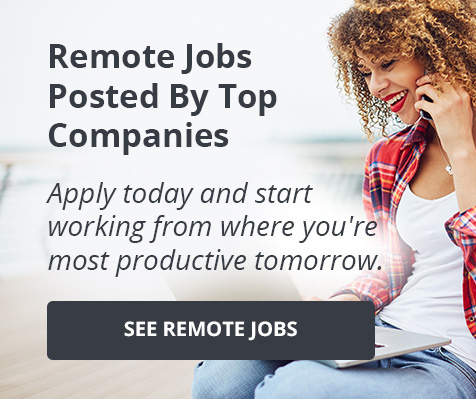 Nov. 14, 2018
Diversity & Inclusion
How to Improve Company Culture Today
Company culture is more than just a word that sounds nice in HR pamphlets. Today it's a fundamental measure of an organization's success, especially in a tight labor market where employers are having to put in even more effort to attract and retain top talent.
When a company's culture is healthy and positive, you can feel it: employees seem excited about the company and its mission, take a collaborative approach to problem solving, and feel invested in where the company is headed. When company culture is toxic, it tends to breed feelings of distrust, dissatisfaction and a lack of motivation throughout the organization.
With a New Year fast approaching, our friends at Comparably took a look at some of the best ways business leaders can boost company culture right now.
RISE UP THROUGH OUR FREE COMMUNITY
Network with top executives even if you aren't looking for a new role
First look at flexible, work-from-home, in-office roles
Join live chats led by expert women in your field and beyond
Sign Up
Loading...