GET EMAIL UPDATES FROM POWERTOFLY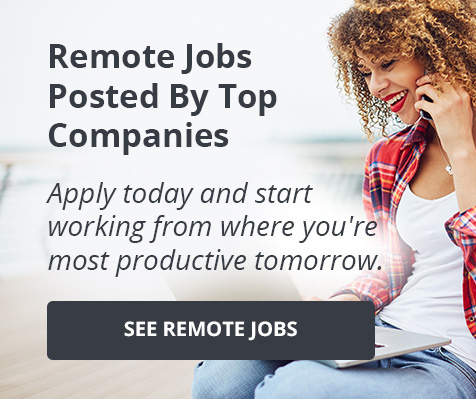 November 17, 2017
Career and Interview Tips
How To Make Introductions - That Aren't A Burden
There's a simple etiquette to follow that will make people value your introductions a lot more
If you're lucky, people want to introduce you to interesting people. I'm one of those lucky people and I'm beyond grateful to people who want to grow my network.
The problem is that I get introduced to people frequently that I have to put-off because my schedule is crammed, or the introduction is to a person that I have very little business alignment with. I often take the meeting not to be rude to my friend who made the introduction, but that often means I start to get annoyed with my friend and I have less time to meet with people I'm supposed to be seeing.
Instead of telling a potential new contact that I can't meet them currently, it would be much better if the person making the introduction would first ask if I'd like to be introduced to that person. The same etiquette should be applied to the person who is being introduced to me (maybe they don't have time to meet me either!).
Fred Wilson wrote about the "double opt-in intro" a few years ago. He gave this simple advice:
"When introducing two people who don't know each other, ask each of them to opt-in to the introduction before making it."
I can't tell you how much I appreciate it when people do the double opt-in. Oh, and I'll fully admit it took me a couple years to learn this etiquette myself. It's a bit more work for the introducer, but it pays off in the long run. People will value your intros a lot more if you take the time to make sure they're a good match.
popular
Every year, PowerToFly creates a list of the best work-from-home companies. Now that over half of the U.S. workforce is remote, compiling that list was a bit more challenging.
This year, we prioritized selecting companies that are remote-friendly—meaning they have both remote and in-person roles—but they have made long-term commitments to hiring and supporting employees who choose to work from home; and we think they have the perks, values, and organizational framework to allow all employees to flourish in their careers, regardless of location.
Keep reading to see our top 15 work-from-home companies for 2022, along with a description of what they do, why we like them, and who they're looking for.
PowerToFly's Best Work-From-Home Companies 2022:
Don't see what you're looking for? Check out a fill list of 5,000+ open remote roles here!
READ MORE AND DISCUSS
Show less
Loading...