GET EMAIL UPDATES FROM POWERTOFLY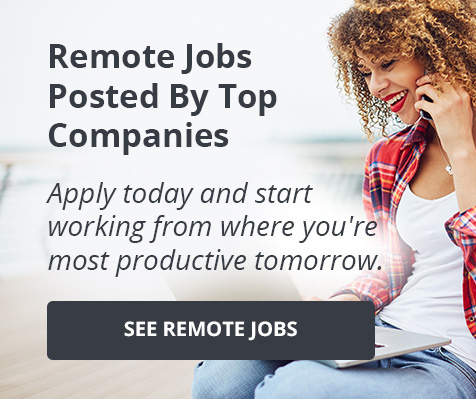 April 24, 2020
Intuit
4/29 Live Chat: "How to Influence Change in Engineering Teams"
On Wednesday, April 29th, 2020, join us for a live chat with two members of the Intuit team! We are excited to hear from Shelby Cohen and Katie Levy, both Senior Software Engineers at Intuit, during the chat entitled, "How to Influence Change in Engineering Teams". Click here to hear the post-event recording and we hope you enjoy it!
Here is more information about this live chat with Shelby and Katie:
Intuit Senior Software Engineers Katie Levy and Shelby Cohen are passionate about encouraging a positive learning culture for engineers to do the best work of their lives. Whether it is Android development, server-side development, functional programming, or developing full web applications in Kotlin, they are fiercely dedicated to continuous learning and professional development, as engineers and employees. During this chat, Katie and Shelby will dive into their strategies for building productive and collaborative engineering teams, and share what they've learned from the company's recent transition to a virtual work environment.
In this chat Katie and Shelby want you to learn...
How to make your voice heard in an established engineering organization
How to create a positive team culture from anywhere
Tips for leveling-up your engineering career & resources to help you grow
Tricks for increasing productivity from home
MEET THE SPEAKERS
Shelby Cohen
Shelby is a Senior Software Engineer currently working on developing UI components and tooling for Native Mobile Applications at Intuit. She previously worked on back-end services in Kotlin and Java in the Developer Productivity Organization, leading cross-division engineering efforts to allow seamless development and testing of products at Intuit, such as TurboTax, Mint, and QuickBooks. You can find her on Twitter @shelbyc0hen
Katie Levy
Katie Levy works at Intuit as a Senior Software Engineer on the backend services and platform for TurboTax. Previously, she worked on Intuit's mobile team developing the TurboTax and TaxCaster Android applications. Originally from Seattle, Katie made her way to California and graduated from the University of San Diego, majoring in Computer Science. You can find her on Twitter @klevy110
Automattic
January is National Mentorship Month— the perfect time to focus on growing and building important relationships with mentors that will positively affect your professional career.
Research shows that mentorship greatly improves career outcomes by providing professional guidance, skill development, and support through major work and life transitions.
We asked some of our partner companies to tell us about the mentorship opportunities they offer. If you're ready to unleash your full potential by joining an impactful mentoring program, keep reading to hear what they said. (Plus, they're all hiring—check out their open jobs under each entry!)
READ MORE AND DISCUSS
Show less
Loading...