GET EMAIL UPDATES FROM POWERTOFLY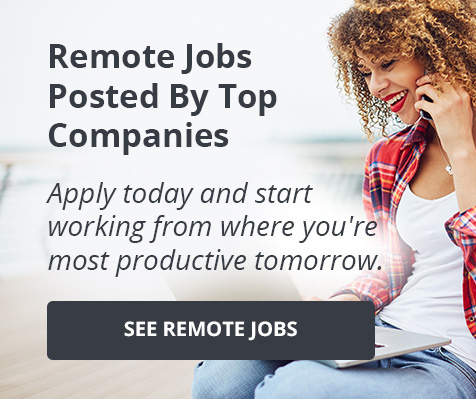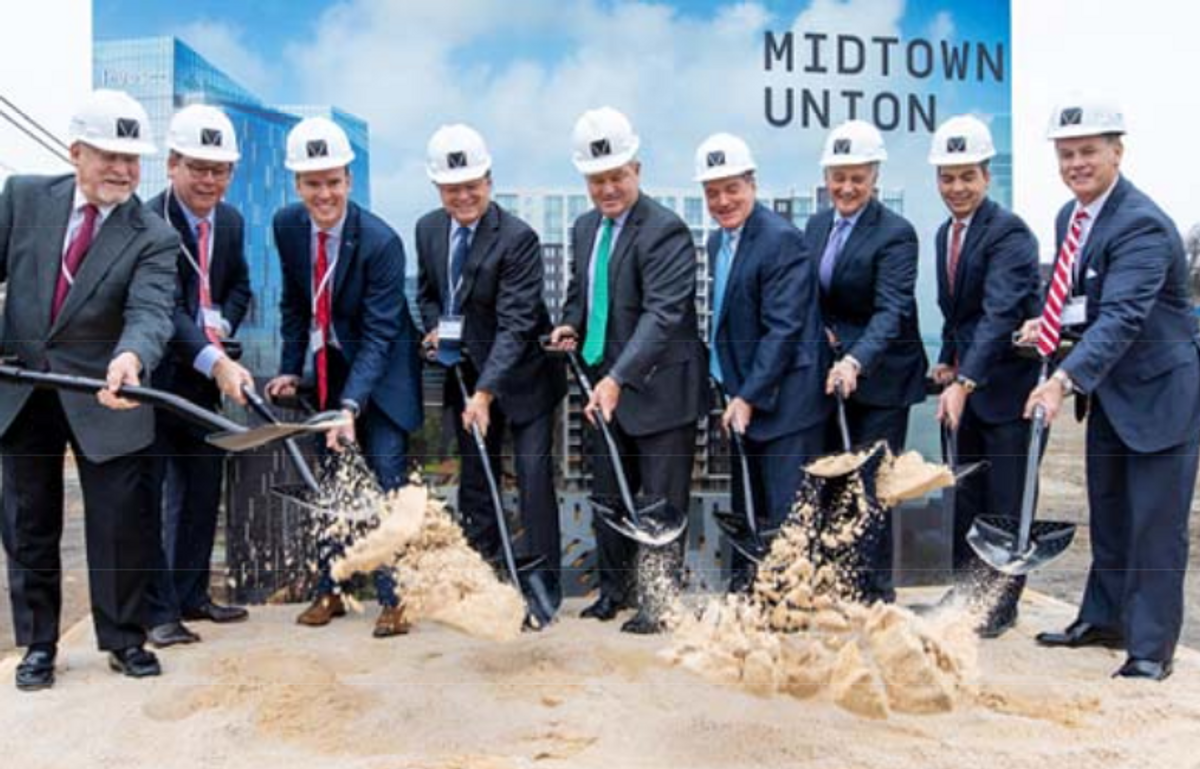 From left: David Cunningham, Granite Properties; John Robbins, Granite Properties; Matt Robinson, MetLife Investment Management; Mark Wilsmann, MetLife Investment Management; Marty Flanagan, Invesco; Mark Giuliano, Invesco; Michael Dardick, Granite Properties; Tom Bakewell, Streetlights Residential; and Mike McHale, Invesco
March 02, 2020
Invesco
Breaking ground on our new Atlanta headquarters
Below is an article originally written by PowerToFly Partner Invesco, and published on December 12, 2019. Go to Invesco's page on PowerToFly to see their open positions and learn more.
Construction has commenced on Midtown Union, a large mixed-use development in Midtown Atlanta, Georgia, and the future global headquarters of Invesco. The official groundbreaking ceremony took place December 9, 2019.
Invesco's presence in Atlanta dates back more than 40 years to 1978. Drawn by the strong supply of talent, a world-class airport and outstanding quality of life, we moved our global headquarters to Atlanta in 2007.

Earlier this year we announced plans to further expand our Atlanta global headquarters with the addition of 500 jobs and an investment of $70 million. The expansion will eventually bring us to nearly 1,200 professionals here. Our significant investment will strengthen our global operating platform for the benefit of our clients, employees and shareholders. Additionally, as always, we will continue to play an active role in our community.
To accommodate our expansion, Invesco will be moving our global headquarters to Midtown Union in 2022 as the anchor tenant. Midtown Union will provide us with additional space, excellent amenities and better access to public transportation and highways. The world-class facilities will help us manage nearly $1.2 trillion in assets on behalf of clients worldwide.*

We're very pleased that the new building will align with our commitment to environmental sustainability. Invesco is dedicated to helping care for our community, and we have a number of programs in place to help us reduce our impact on the environment.
Growing our firm is very exciting for us. It reflects our confidence in the long-term success of our business and our confidence in the city of Atlanta as the home for our global headquarters. The strong sense of community, convenient transportation and diverse talent pool continue to make Atlanta an attractive headquarters location as we grow our global business.

We are proud to be building an even stronger presence in this important market where many of our clients are located.
*Invesco Ltd. AUM of $1,184.4 billion as of Sept. 30, 2019 includes all assets under advisement, distributed and overseen by Invesco.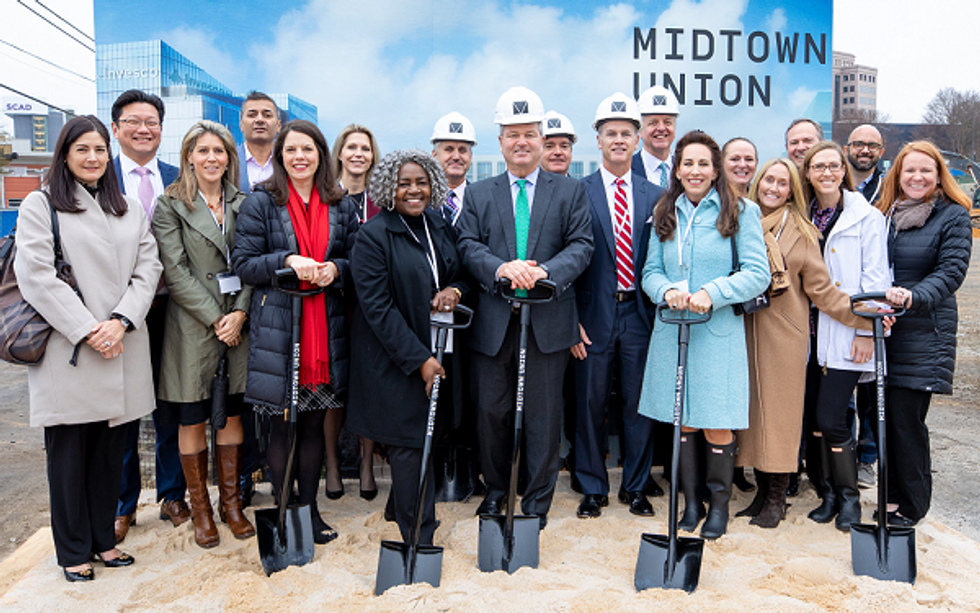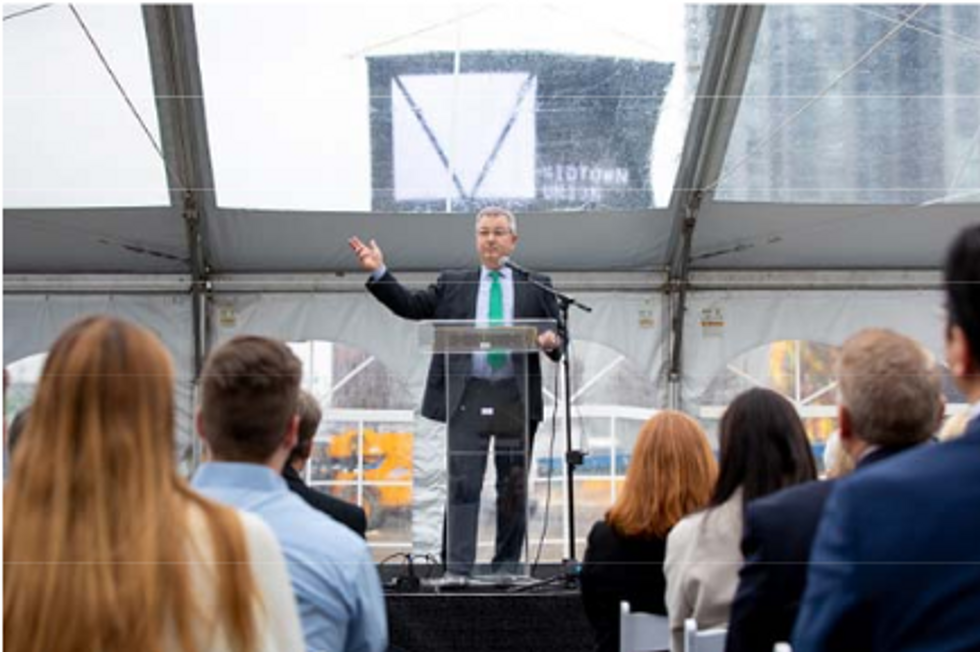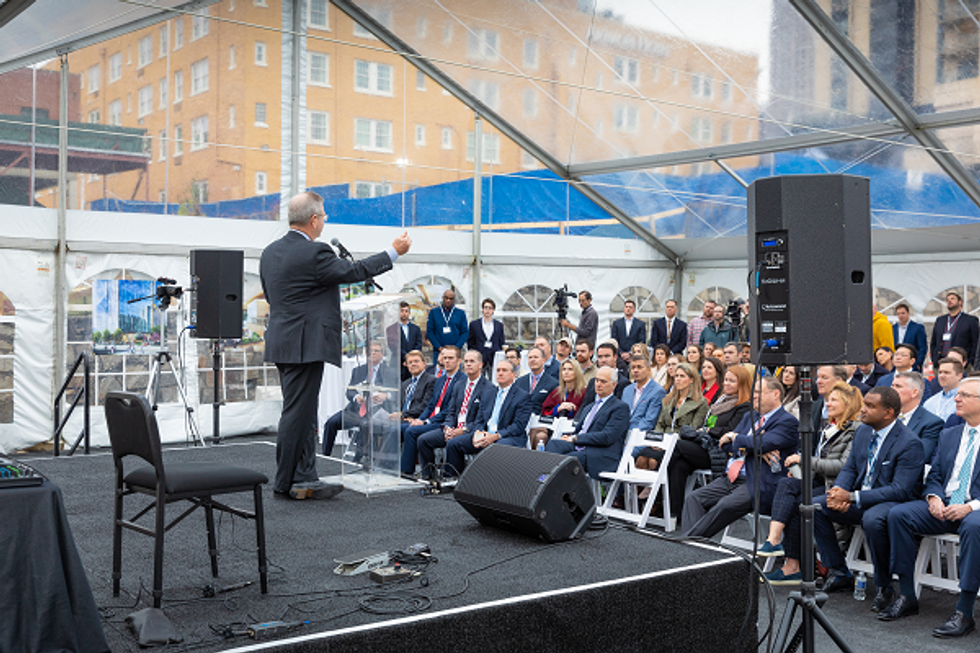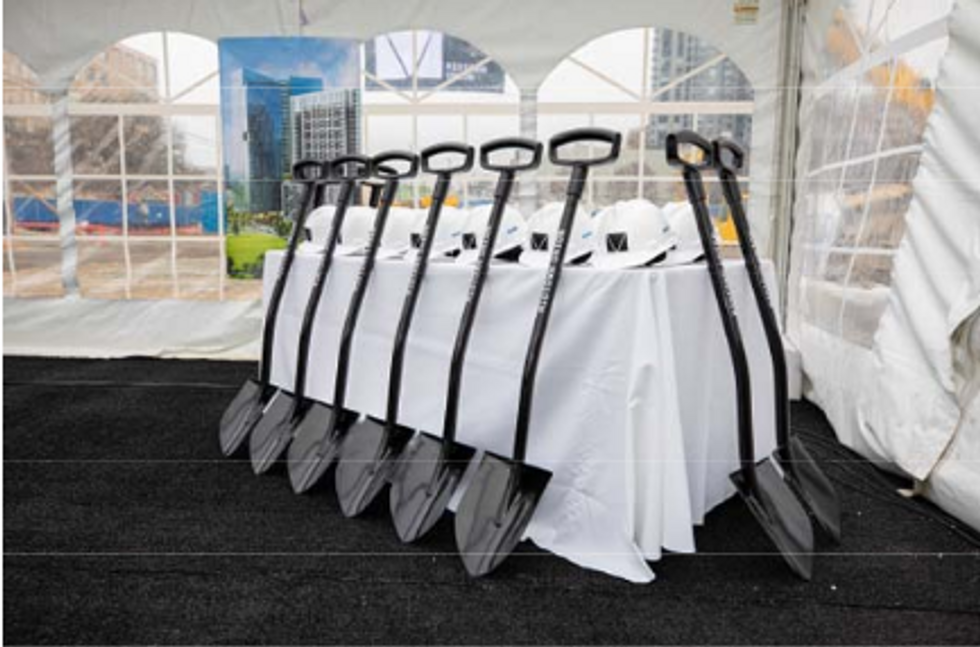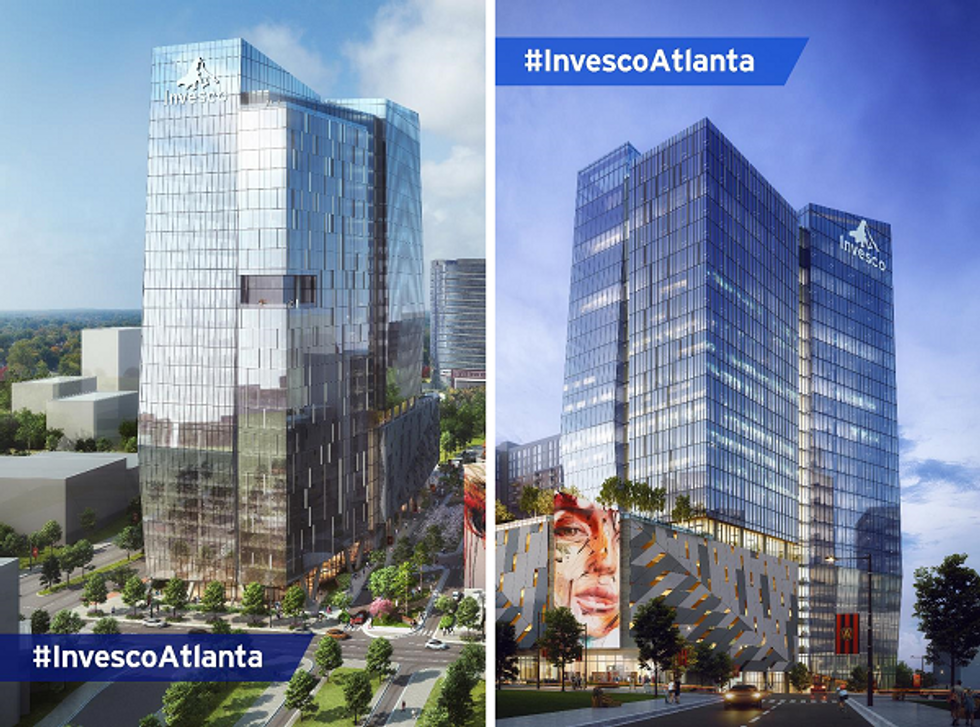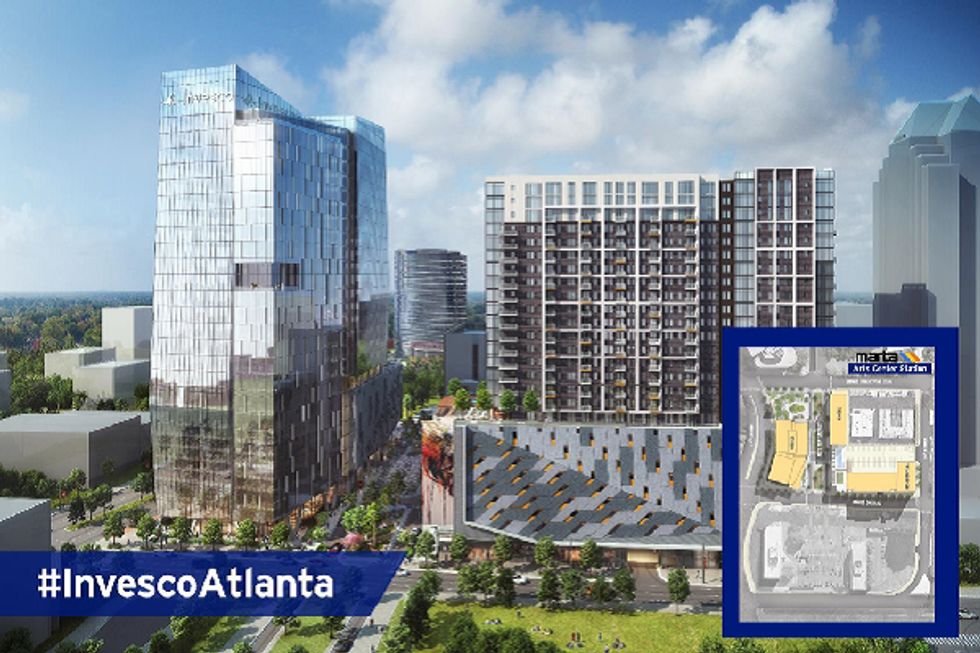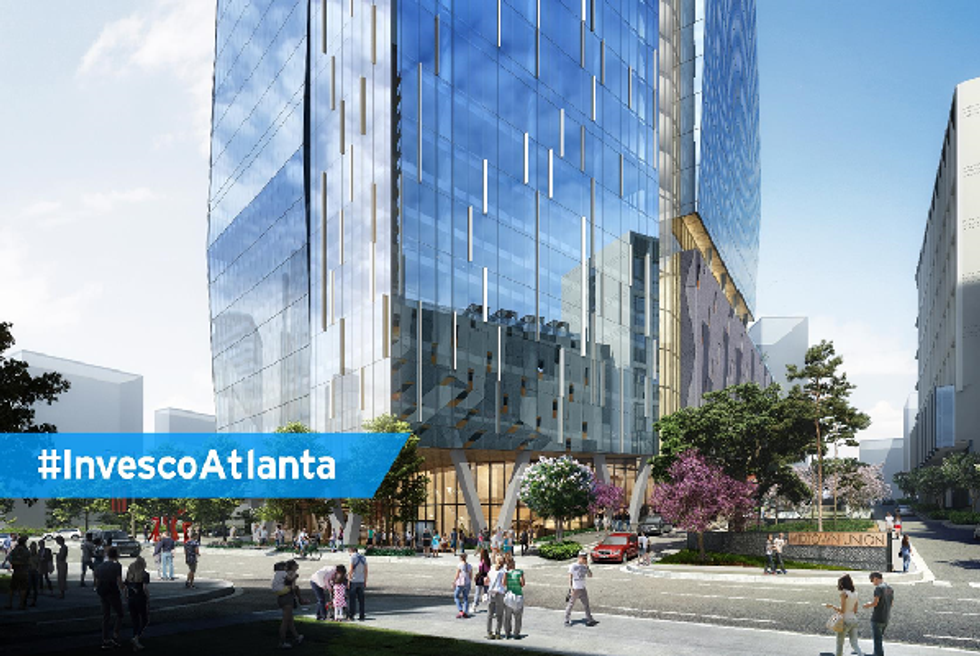 Unstoppable Domains
💎 Partnerships in remote environments is one of the most important aspects to construct in a company. Watch the video to the end to get good tips on how to do it successfully.
📼Wondering how to create partnerships in remote environments? Play this video to get three top tips that will help you to achieve it. You'll hear from Olga Shvets, HR Business Partner, and Viktoriia Litvinchuk, People Team Operations at Unstoppable Domains, who will explain the essentials of this process.
📼How to build partnerships in remote environments? Tip #1: Communicate Effectively. Communication is the key to enabling your remote team to be successful. Choose the channel that works best. For this, chat with your employees and see what they use to communicate, that's how you find the best solution. Also, make sure your team is on board with your internal tools and they know what, how, and where they need to use them.
📼A requisite for building partnerships in remote environments is Tip #2: Show appreciation. Appreciation is shown through your actions. Let your employees know that you value everything they do for the company. Create a special gratitude channel where everyone can share their appreciation for their colleagues for some contribution. Celebrate some wins, promotions, and everything that is important for the company. If you appreciate the employees, employees do the same for the company.
Create Partnerships In Remote Environments Using Trust - Tip #3: Give Honest Feedback
Use engagement surveys! They are a quick and effective way to receive honest feedback from your team and you can see what's working well and what needs to be improved. Your main priority is to create spaces where managers and employees can share honest, relevant feedback.
📨 Are you interested in joining Unstoppable Domains? They have open positions! To learn more, click here.
Get to Know Olga Shvets
If you are interested in a career at Unstoppable Domains, you can connect with Olga on LinkedIn. Don't forget to mention this video!
More About Unstoppable Domains
Unstoppable Domains is bringing user-controlled identity to 3 billion+ internet users by issuing domain names on the blockchain. These domains allow users to replace cryptocurrency addresses with human-readable names, host decentralized websites, and much more.
By selling these domains direct to consumers for a one-time fee, the company is making a product that will change cryptocurrency and shape the future of the decentralized web by providing users control over their identity and data.
READ MORE AND DISCUSS
Show less
Loading...