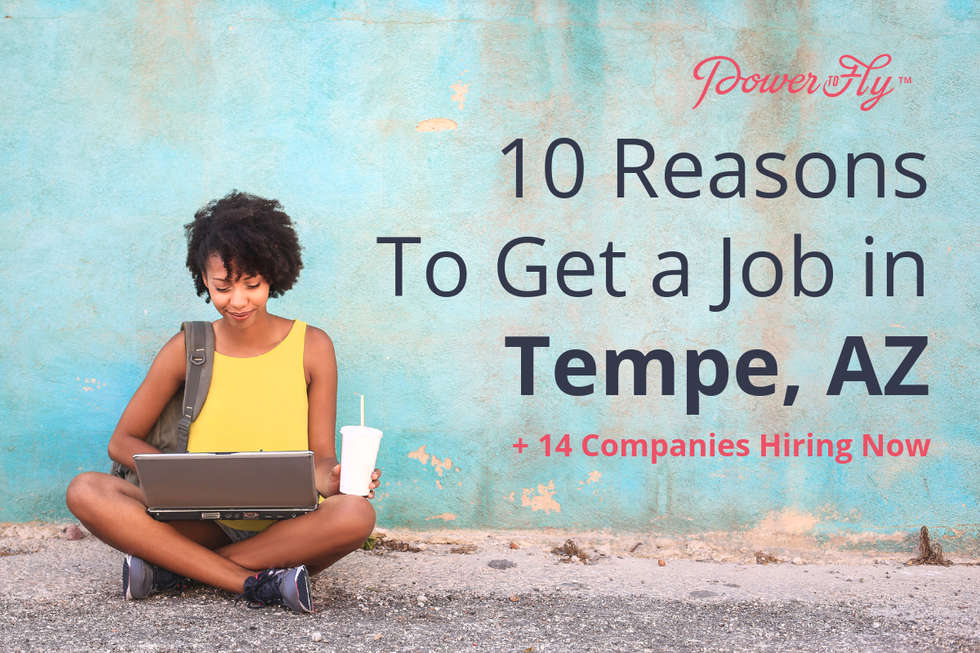 ADP
Plus: 14 Great Companies with Jobs in Tempe, AZ That Are Available Now
With the temperature reaching over 100 degrees in the summer, Tempe, AZ's always been a hot place to live. But now people are finally starting to catch on.
Summer heat aside, here are 10 reasons why this desert oasis, just 15 minutes from Phoenix and home to Arizona State University, is a hot spot for professionals.
---
1. It's easy to get around.
Voted the most walkable city in Arizona, you can easily get around downtown by foot. Or bike - The City of Tempe offers 175 miles of bikeways, including bike lines, desert trails, and canal paths, and was named a bicycle friendly community by the League of American Bicyclists.
If you're feeling tired, you can catch the light rail, a bus, or The Orbit - Tempe's free neighborhood shuttle. With two large freeways connected to downtown, it's also an easy commute if you're headed into the city by car. No Northeast-style traffic here.

And last but not least, you could get to Phoenix and the Phoenix Sky Harbor International Airport air just by sneezing (both are ~15 minutes away). Proximity to the airport is certainly important if you're looking for a quick escape from the summer heat.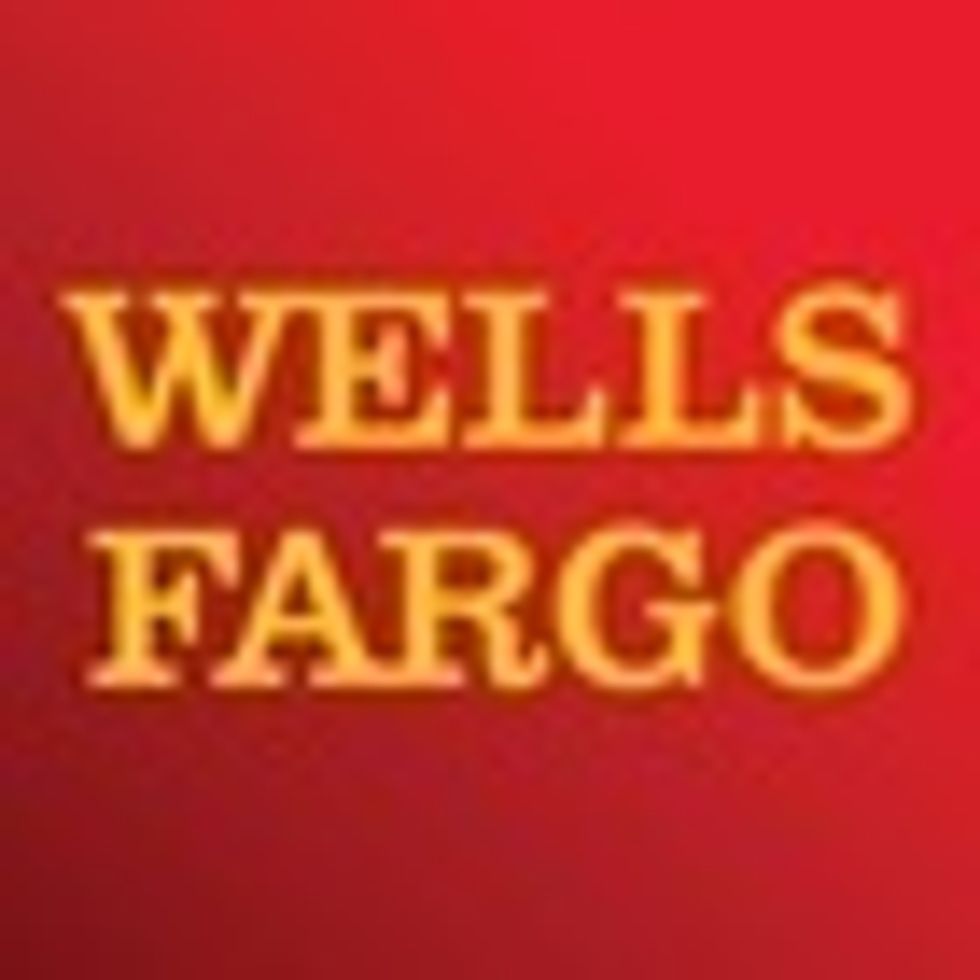 Wells Fargo - Database Analyst 4 & Business Systems Consultant 5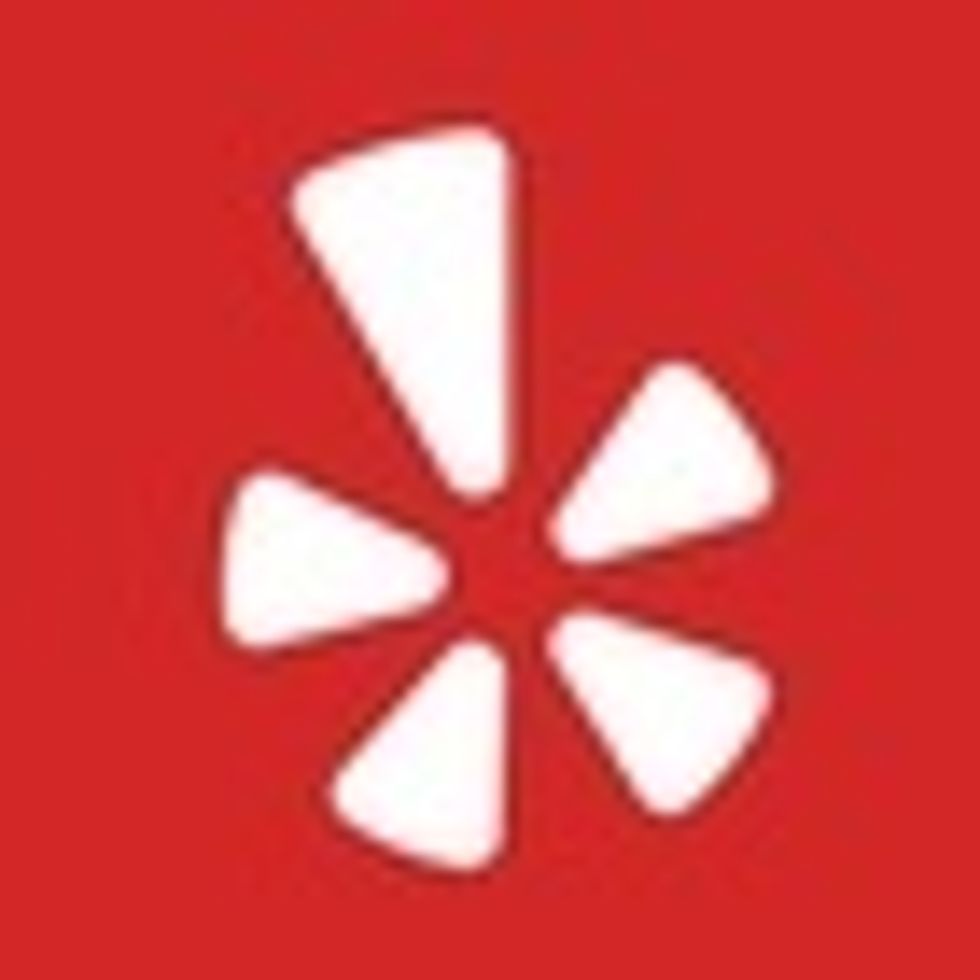 Yelp - Mid-Market Account Executive and Inside Sales Representative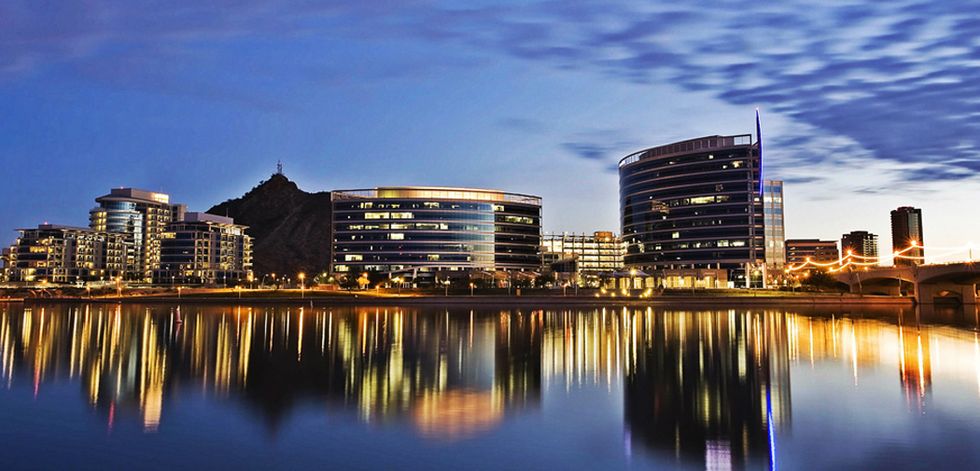 Tim Trumble - Tempe Tourism Office
Livability, a website that ranks small and midsize cities, named Tempe the 7th best downtown in the U.S. due to its rising population (and income), expansive entertainment and cultural activities, diversity and relative affordability. You can read more about the criteria for selection here.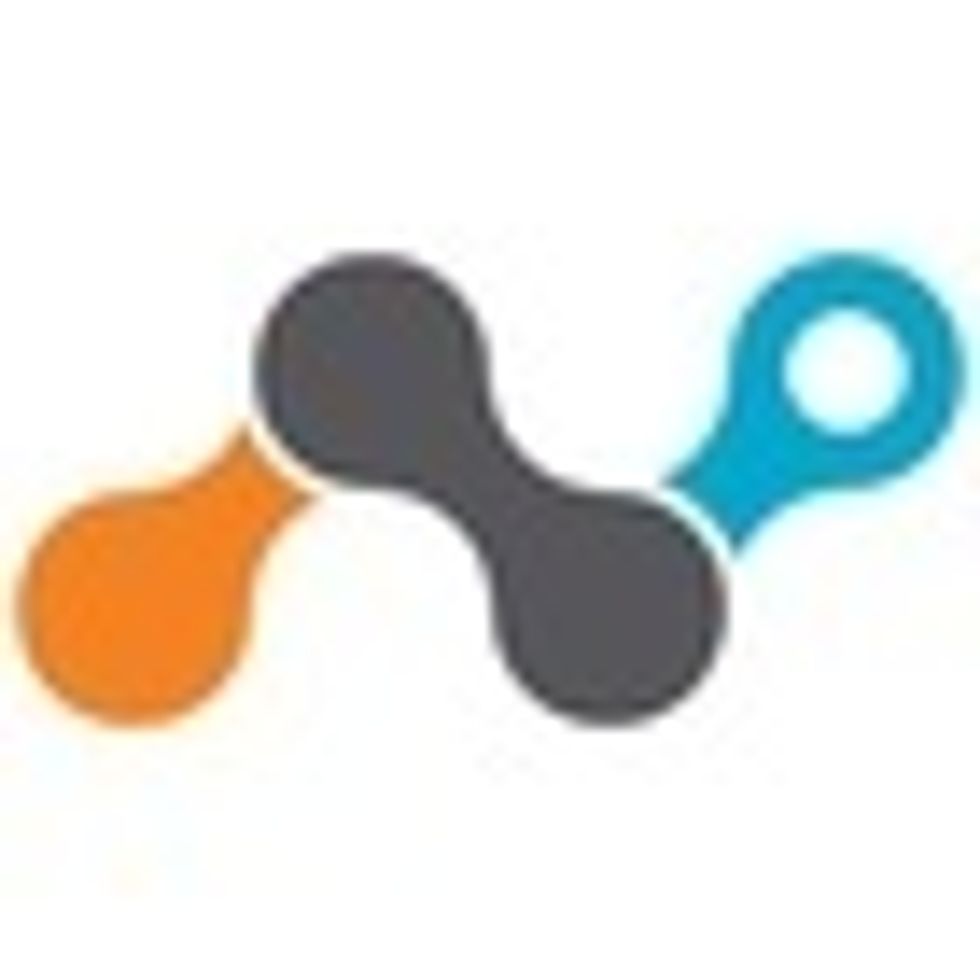 Netskope - DevOps Engineer & Systems Engineer
3. It makes appreciating art and culture easy.
The Tempe Center for the Arts offers everything from symphony concerts to comedy, and Arizona State University's Gallery 100 is completely free. And there's a two-day music festival - Innings Festival - at the Tempe Beach Park each year.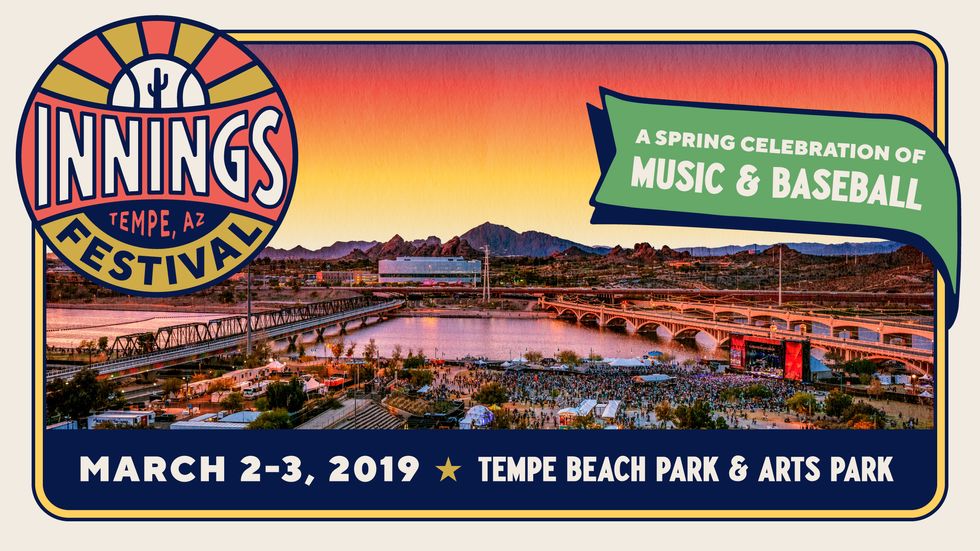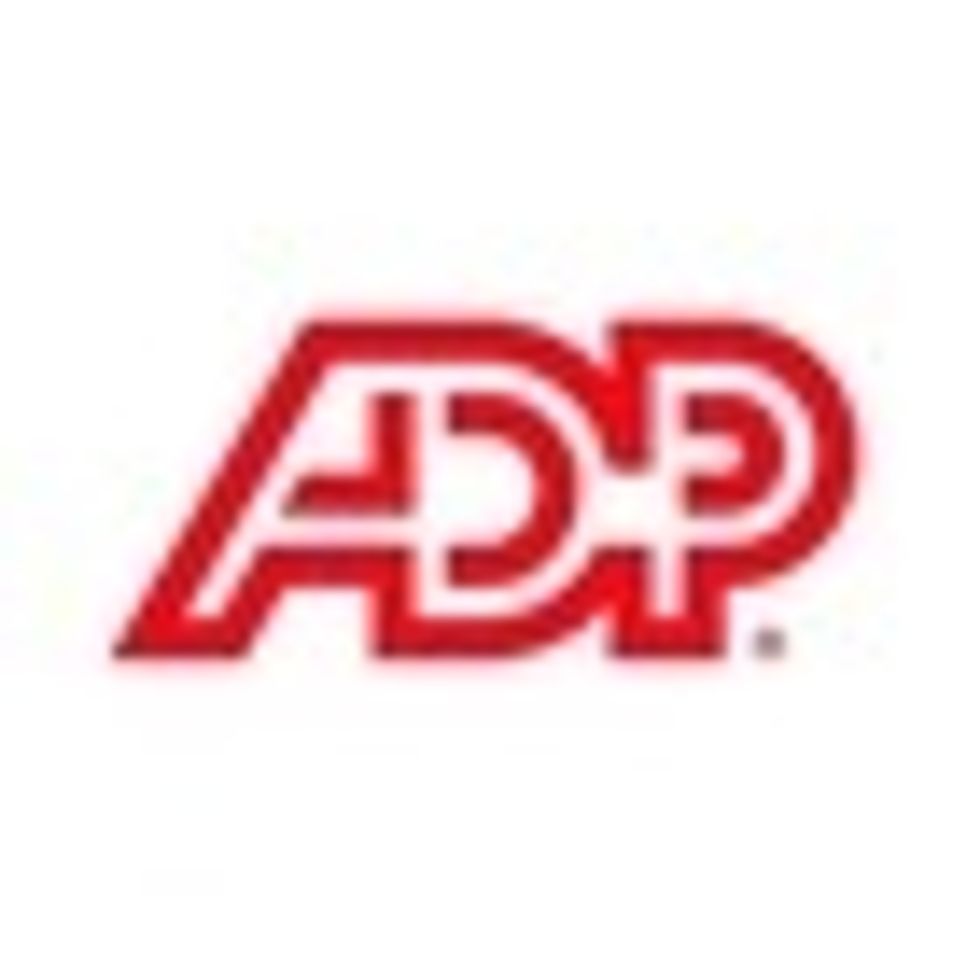 ADP - Payroll Specialist & Associate District Manager
4. You get more bang for your buck.
A salary that would have you barely breaking even in NYC or Silicon Valley can offer you an excellent quality of life in Tempe. According to Business Insider, making $75,000/year in NYC is equivalent to $177,842/year in the Phoenix area.
All things considered, Tempe is quite affordable, with a cost of living just slightly above the national average, and a median home value of $288,200.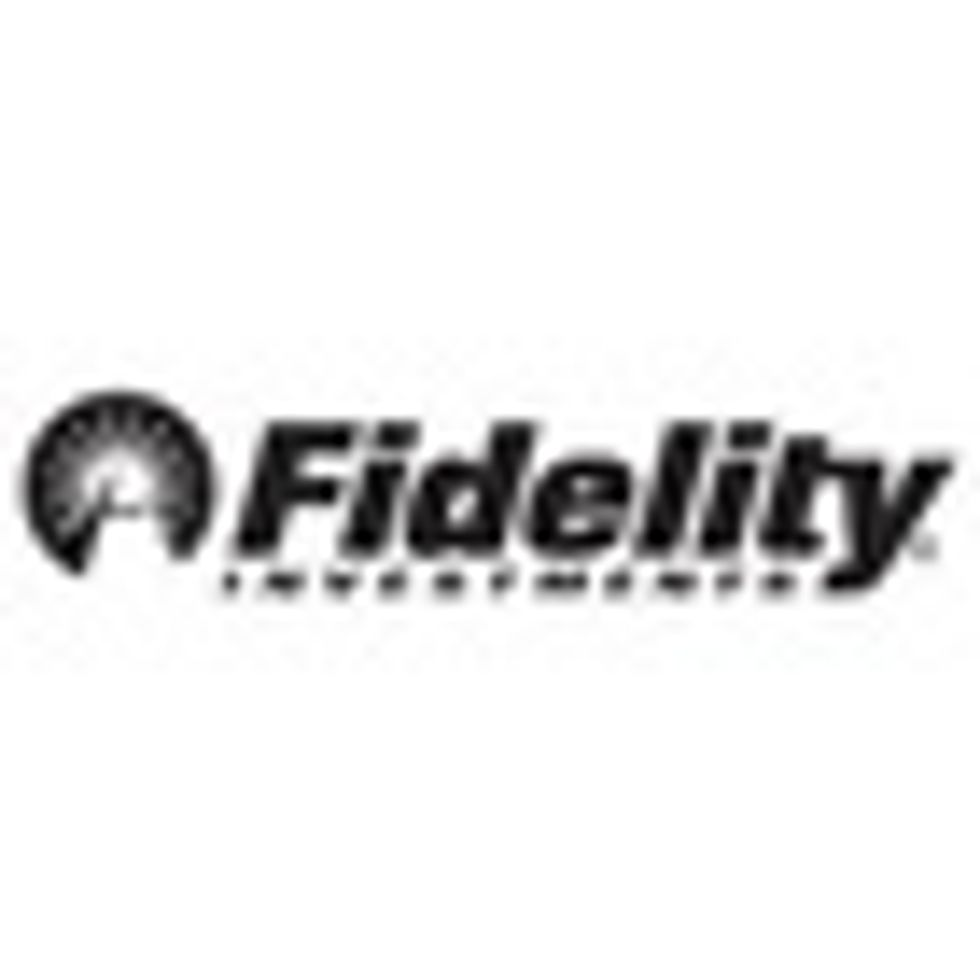 Fidelity - Financial Consultant Program - Financial Representative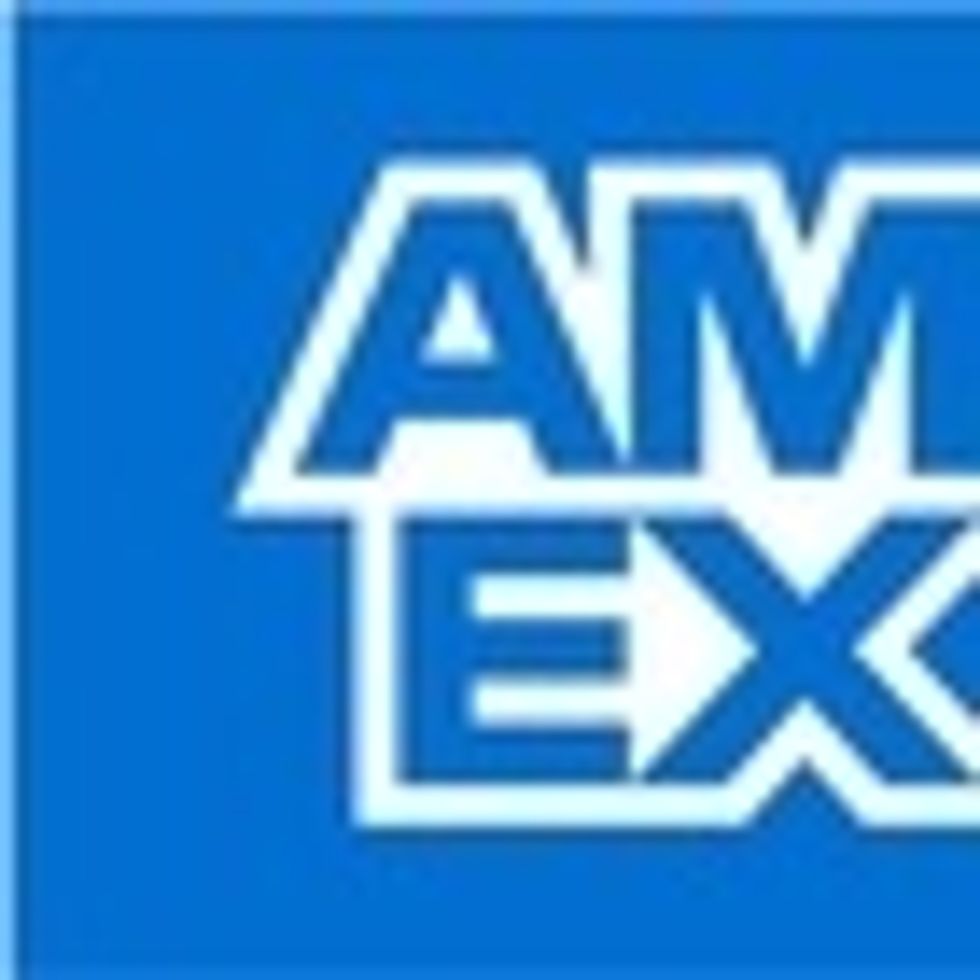 American Express - Senior Engineer & Executive Administrative Assistant
5. You can feast on authentic Southwestern cuisine.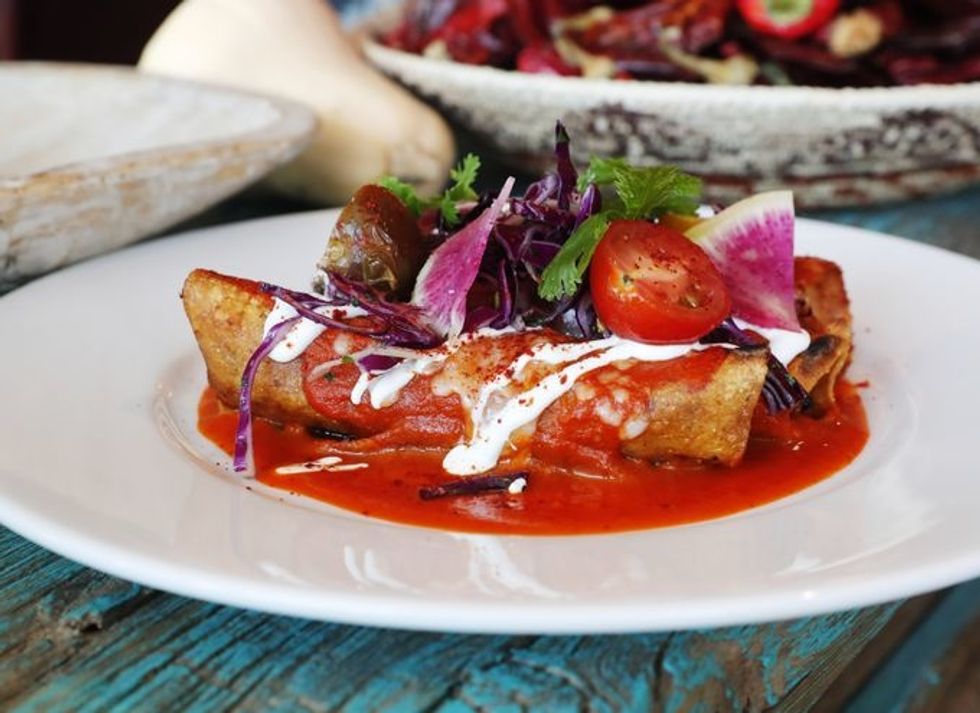 Chile Colorado, braised pork, and chimayo chile enchiladas from Ghost RanchMichael Chow/The Republic
Enjoying the best of Southwestern fare - from chili to enchiladas - doesn't mean sacrificing on variety or ingenuity. Tempe offers a number of other styles to try,
from Ethiopian to Indian
, as well as fusion options like the
Crepe Bar
, which offers a Southwestern (itself a fusion cuisine) twist on the French classic.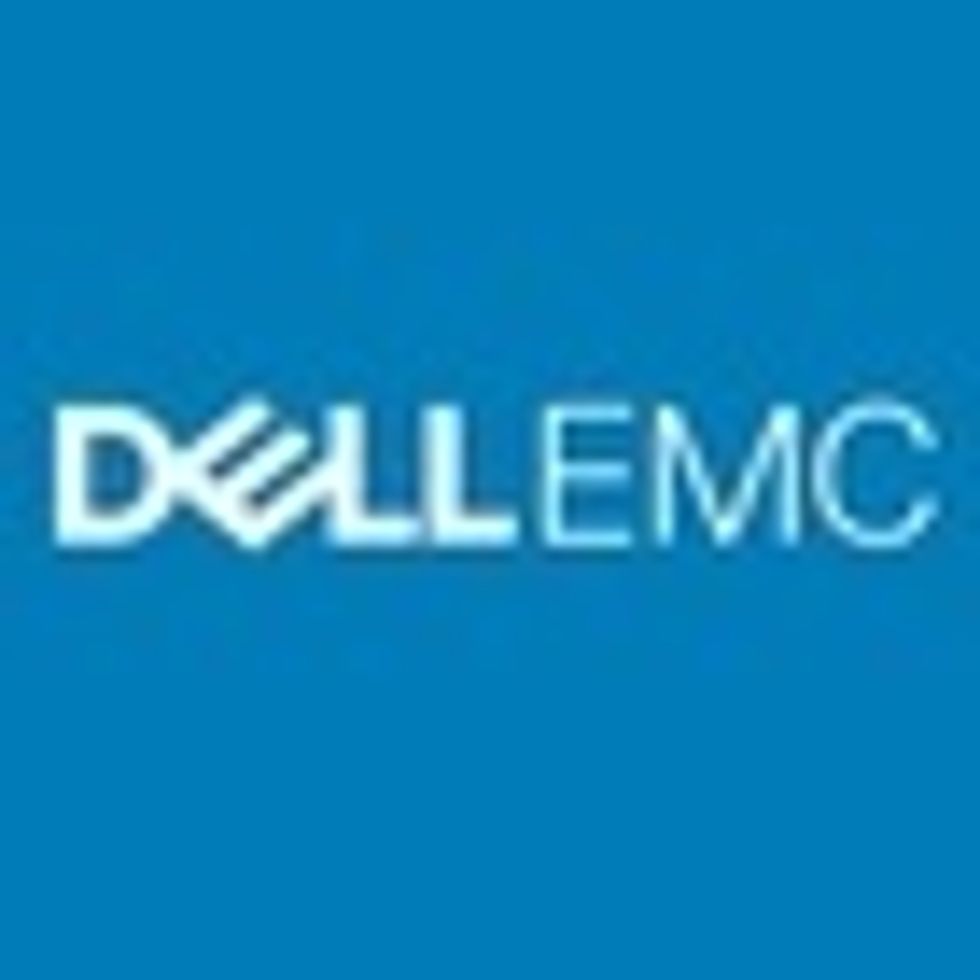 Dell EMC - Account Executive and Customer Escalation Manager
6. It has all the perks of a college town (AND you could get your MBA...for free).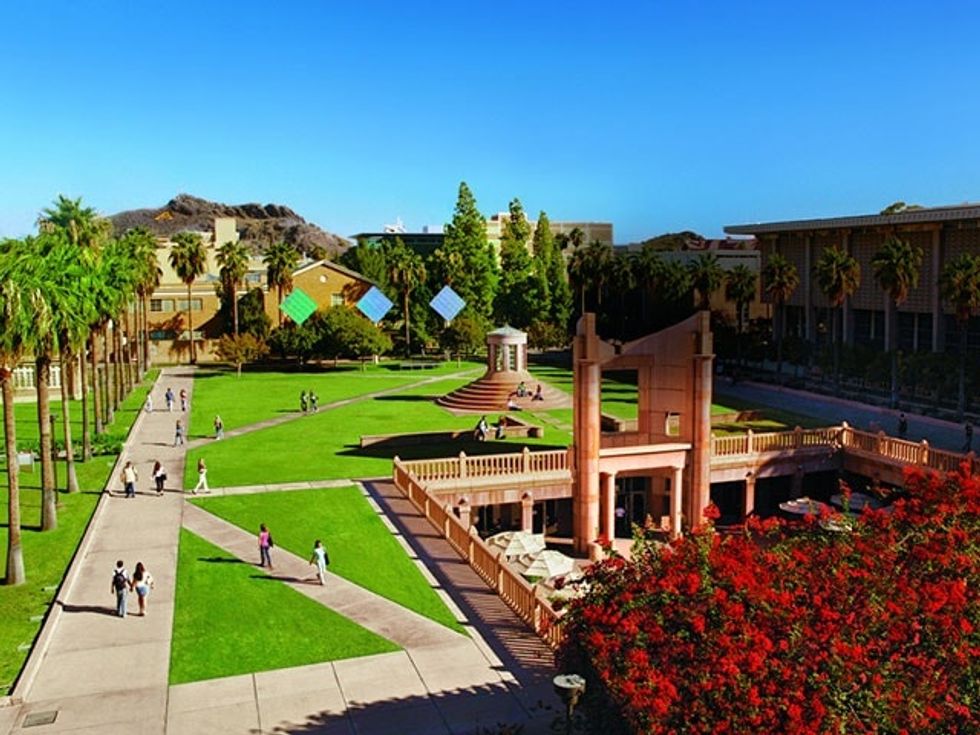 Arizona State University
Living near a university invariably means lots of free stuff - lectures, sports, concerts, etc. And in this case, it could also mean a free MBA if you decide that's the path for you - the W.P Carey School of Business at ASU began offering full scholarships to all full-time MBA students in 2015!
Whether or not you plan on attending the school, the proximity to ASU ensures you'll be surrounded by cutting-edge research and bright minds, and you'll always be able to keep learning. Just take ASU's Gallery of Scientific Exploration, for example, where anyone can attend a lecture or see a satellite's view of earth from space... for free!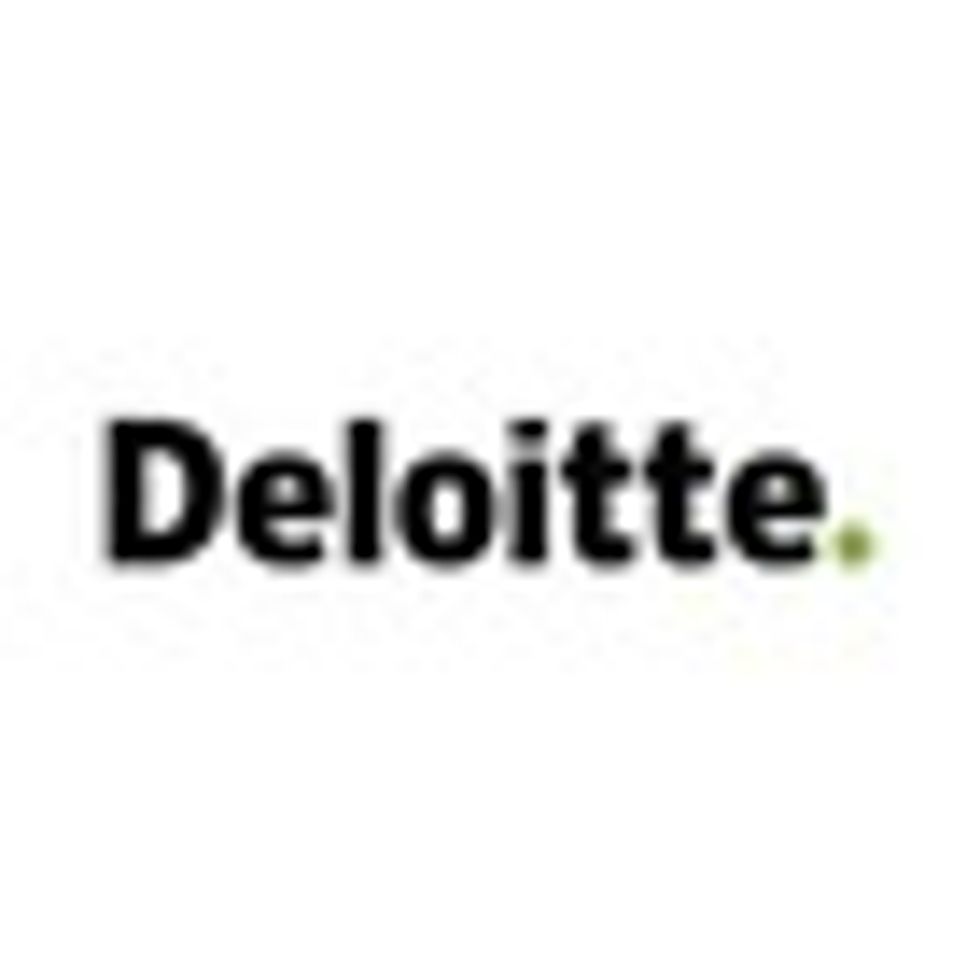 Deloitte - Data Protection Security Architect & Tax Consultant II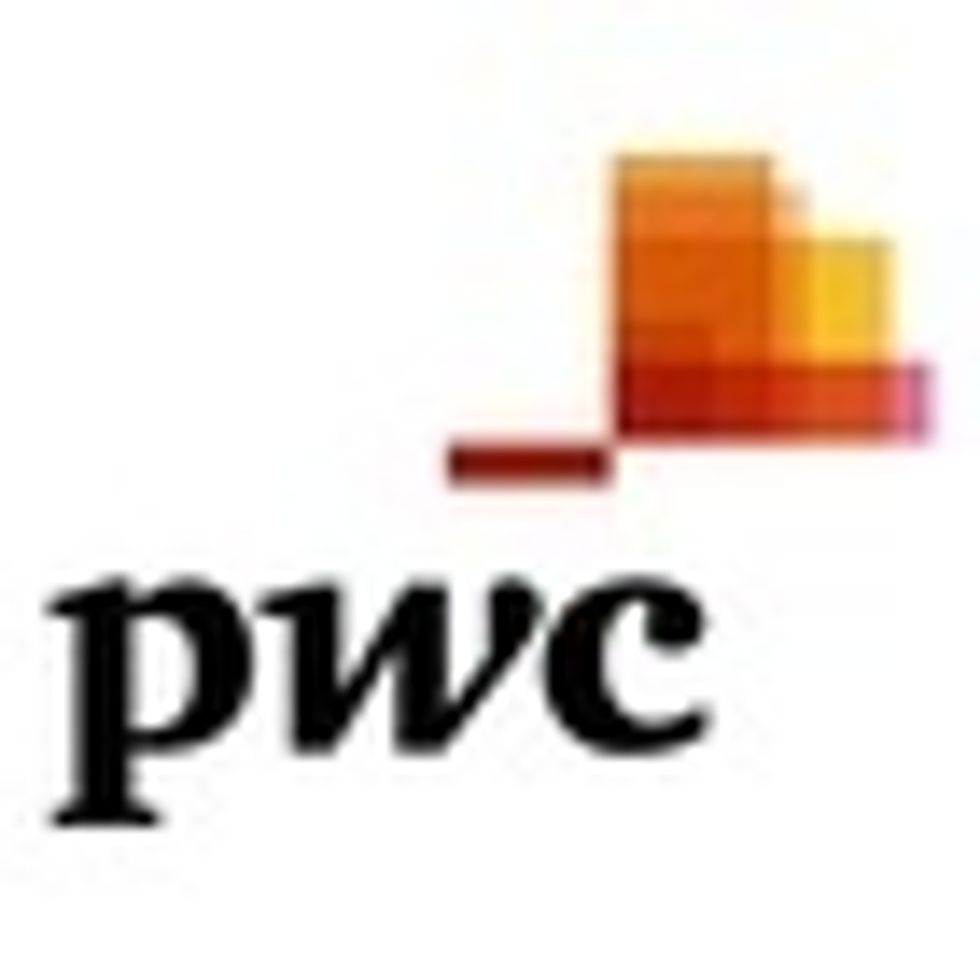 PwC - Tax Manager & Tax Senior Associate
7. You can soak up the beauty of nature.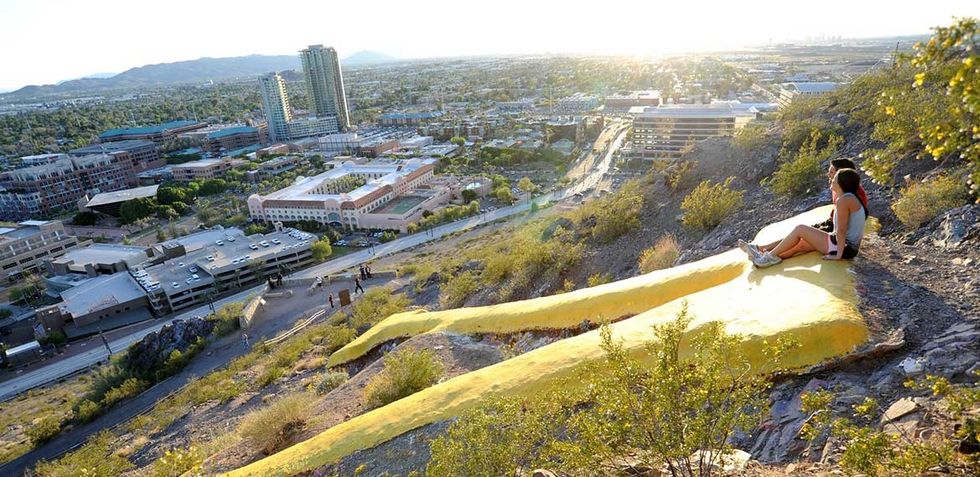 View from A MountainTempe Tourism
Tempe is situated on a lake... in the middle of the desert. This impressive contrast is just the tip of the iceberg when it comes to ways to enjoy the outdoors in Tempe. Whether you like to bike, run, or climb (or skate or board or boat), Tempe has something for you.
You can climb "A" mountain (known as such because of the large A for ASU inscribed on its side), which is literally right in the middle of town.
You can skate or jog around the lake, boat on the lake, or hit up the legendary Big Surf Water Park if the summer heat gets too unbearable.
Microsoft - Data Center Project Manager & Electrical Engineer
8. You'll (almost) always be basking in the sun.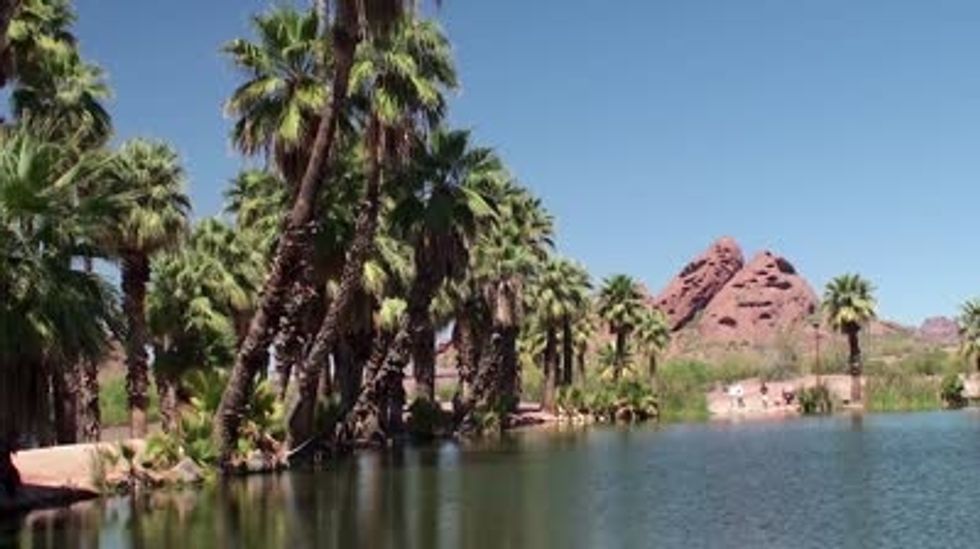 Papago Park in Tempe, AZlistingsbylux.com
Tempe has ~330 days of sunshine each year and a mild winter, which means that at least 3 seasons of the year are perfect for outdoor activities. Although there's a decent amount of debate as to whether spending time in the sun actually enhances mood, there's no doubt that a lack of rain makes it easier to get out and about (see point 7), which is linked with better mental health.
If you're a Northeasterner who's fed up with shoveling snow and hibernating during the winter, Tempe may just be for you.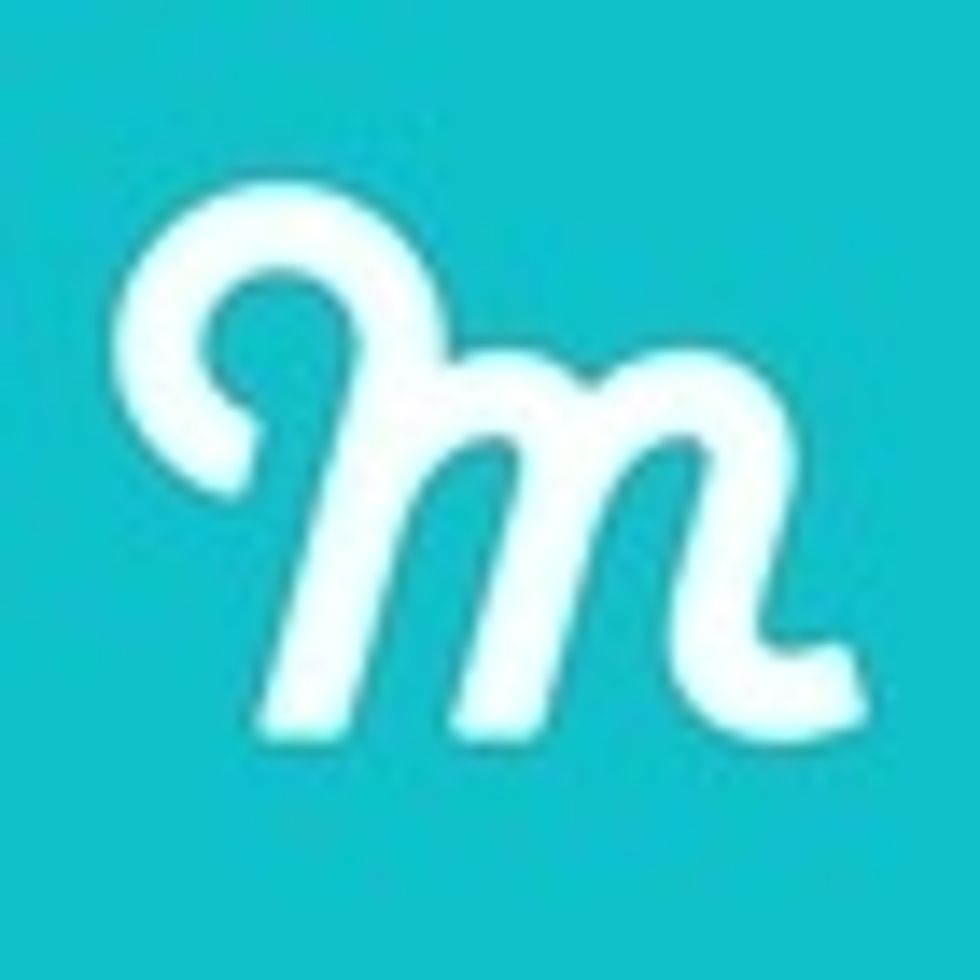 Metromile - Underwriting Assistant & Claims Administrative Supervisor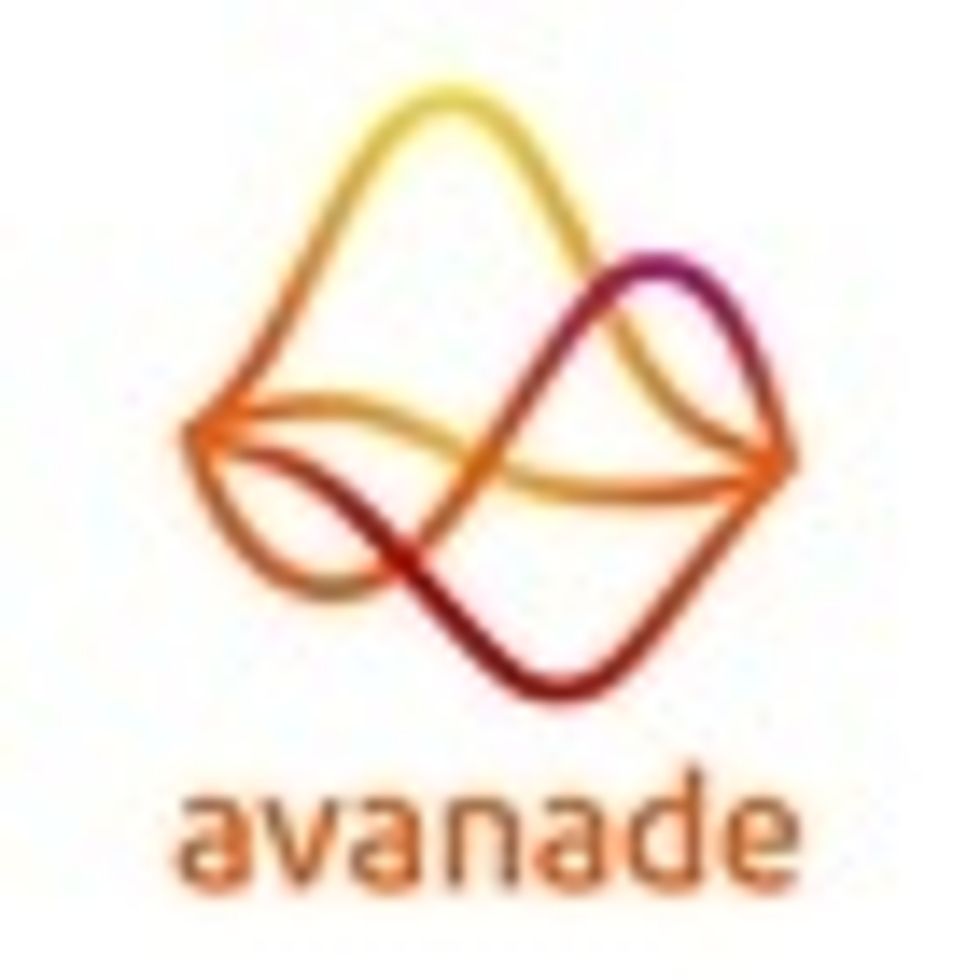 Avanade - Business Solution Architect
9. You can get what you need in one spot - Tempe Marketplace.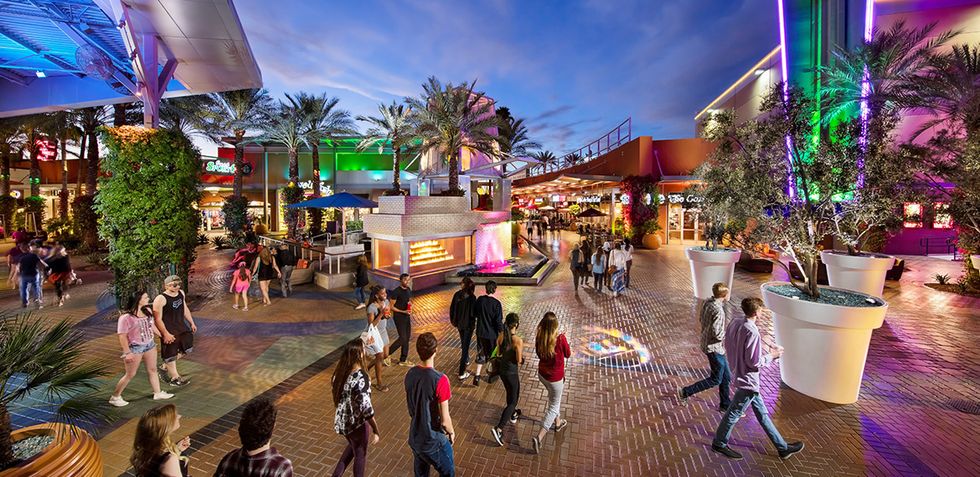 Tempe MarketplaceTempe Tourism
Whether you want to take a personal day and go shopping, catch a movie, grab a bite out, or even catch some live music, the Tempe Marketplace has you covered with over 100 restaurants, stores, and entertainment venues. All in one convenient location - because your time is valuable.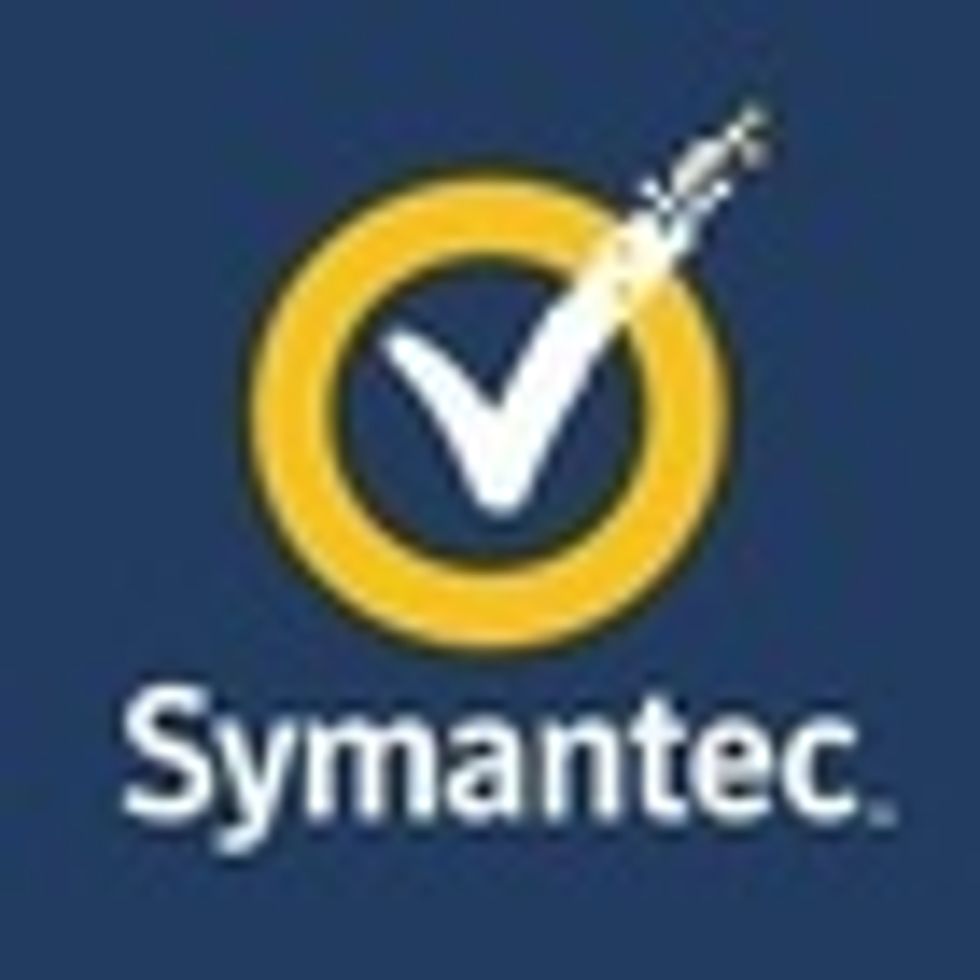 Symantec - Principal Product Manager & Sr Project Mgmt Specialist
10. You can work for a great company - or start your own!
Downtown Tempe's skyline has been growing consistently in recent years as it attracts more and more well-known companies, eager to entice Tempe's highly-educated workforce (Thanks, ASU). Personal-finance website, WalletHub, ranked Tempe the 5th best place to start a career in 2018 thanks to its professional opportunities and quality of life.
20% of jobs in Tempe are in tech, but the financial services, advanced manufacturing, and healthcare industries also have a strong presence.
The City of Tempe encourages businesses to focus on diversity and inclusion, and the City Council started an initiative to ensure equal pay.
Sound like a place you'd like to work? In addition Check out the 300+ jobs in Tempe, AZ listed on PowerToFly!
Plus, if you'd rather do your own thing, you're in luck! In 2017, CNN named Arizona the Best State for Entrepreneurs and Tempe offers a number of incentives for anyone who wants to start a business.
Ready to make the move and want more tips on how to make the most of your new AZ gig? Our friends at Yelp have you covered.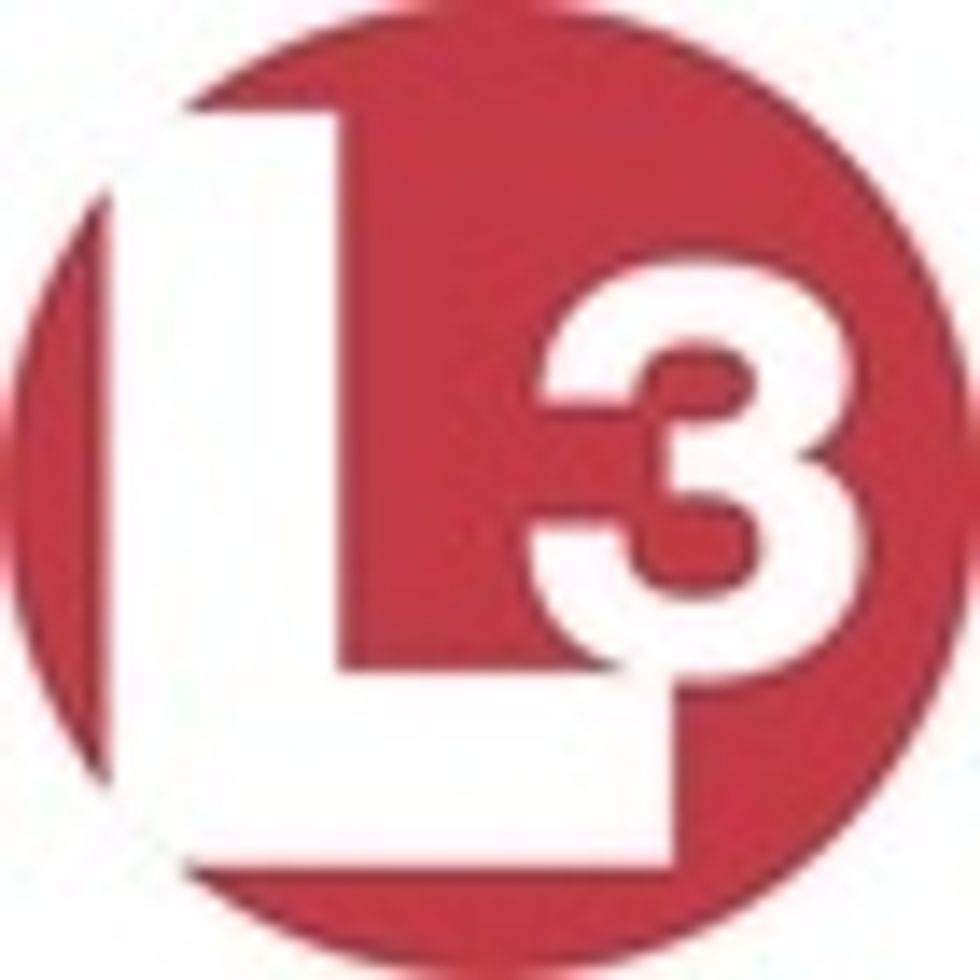 L3 Technologies - Systems Engineer Intern & Systems Safety Engineer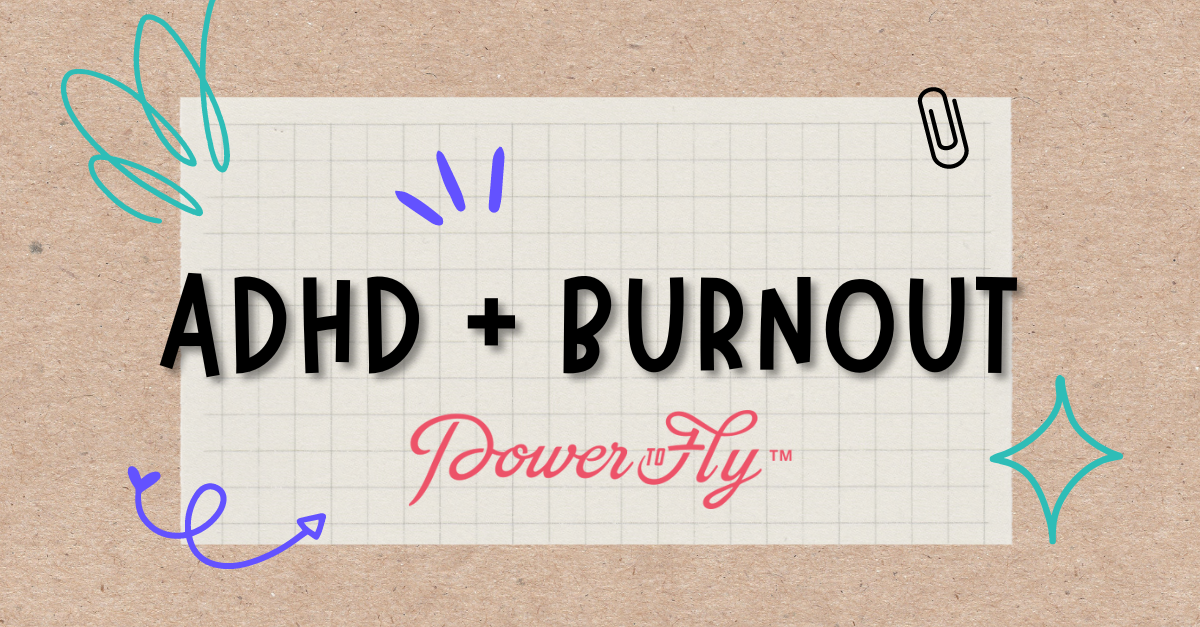 Diversity, Equity, and Inclusion
Have you ever been so exhausted that you quit your job?
You may have been experiencing burnout.
Burnout is characterized by overwhelming exhaustion, detachment from your work, and a sense of ineffectiveness.
And while anyone can experience burnout, if you have ADHD, you may be more susceptible to it.
Before you get to the point where quitting feels like your only option, there are steps you can take to set healthy boundaries and start feeling more like yourself again. Read on to learn how you can recognize burnout in yourself, and what to do if you're experiencing it!
How Does ADHD Burnout Feel?
There are some clear signs that you're burning out, but ADHD can make the descent to burnout harder to detect. These warning signs include:
Lack of motivation - not wanting to do the things you need to do or the things you love.
Exhaustion - feeling overly tired both mentally and physically.
Irritability and mental fatigue - feeling short-tempered, mean, or like you snap easily.
Physical discomfort - body aches, low energy levels, and general pain.
Negative outlook - the tendency to find something wrong with nearly everything.
Emotional dysregulation - feeling weepy, sad, or unable to smile or connect with others.
Generally, burnout starts with taking on too much. Exhaustion creeps in, and you feel like every day is working against you because you are constantly overwhelmed. You may start to feel like the entire world is spinning out of control, or like no matter what you do you can't keep up (or catch up).

If this resonates with you, you might be on the road to ADHD burnout.
Why People with ADHD Can Be More Susceptible to Burnout
So why does ADHD make some folks more susceptible to burnout? There are a few common ADHD traits that often result in behaviors correlated with burnout (taking on too much, working too long, etc.):
Hyperfocus - ADHD is not exclusively about attention deficits. In fact, hyperfocus is the opposite – a deep, intense concentration to the point of being oblivious to your surroundings. Per WebMD, hyperfocus is a state of highly-focused attention that lasts for an extended period of time. You concentrate on something so hard that you lose track of everything else going on around you. When hyperfocus sets in at work, it can be hard to unplug or be aware of the people and environment around you.
Time Tracking - Losing track of time is one thing, but if you find yourself losing track of hours without realizing it, that could be related to burnout. People with ADHD perceive time not as a sequence of events the way others usually do, but as a diffuse collection of events viscerally connected to the people, activities, and emotions that fill them.
Difficulty Prioritizing - Do you take on too much and then struggle to prioritize it? When someone asks for help, does everything often go to the wayside so you can jump in? Or maybe the daunting anticipation of the tasks ahead prevents you from starting. Per ADDitude, ADHD impacts your temporal processing abilities, which can affect executive functioning.
Combating ADHD Burnout
If you think you may be suffering from ADHD burnout, there are a few ways to take back control. Here are three tips for combating ADHD burnout:
Reserve Your Yeses - Pump the brakes when you recognize the early signs of ADHD burnout. Start reserving your yeses right away. Say no, and practice not apologizing. It is okay to say, "I have a lot on my plate right now and cannot take that on. Thanks for thinking of me." Saying no is nothing to apologize for, and it should be celebrated! You are working to protect your energy above all else.
Practice Over-Estimating - If you think you could knock something out in a day, give yourself a week. Overestimate on time and allow yourself the grace to have a little more time than usual to complete projects. Slowing down when starting a new job or role will help you produce high-quality work and prevent ADHD burnout.
Drop the Mask - Be honest with your employer and friends. Let them know that although you seem to keep up internally, you struggle. Identifying ADHD burnout from the outside can be extremely difficult. Your honesty and transparency will position you to determine if your environment is supportive and inclusive.
How to Support Colleagues Dealing with ADHD Burnout
The experiences above may not resonate with you personally, but perhaps you've noticed other people you work with describe or experience them.
If you're a manager, there are several ways you can support colleagues with ADHD (as well as neurodivergent employees more generally) to help prevent burnout. Ask for clarity on when they have felt the most supported at work. Discovery questions like, "how did you feel at that time?" or "how was the pace of that project?" can help you to understand their actual capacity.
Download this free guide
if you're looking for more ways to support your neurodivergent coworkers. Work with your DEIB and HR team to develop new neurodivergent inclusivity standards to help you stay ahead of the ADHD burnout cycle.
READ MORE AND DISCUSS
Show less
Loading...