GET EMAIL UPDATES FROM POWERTOFLY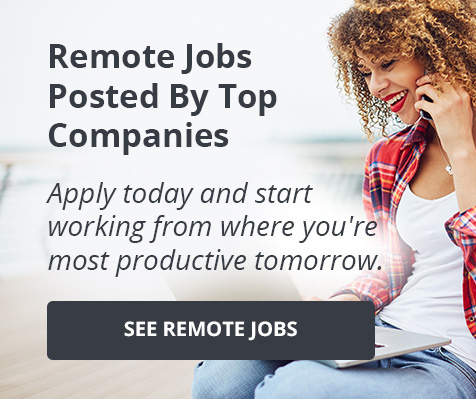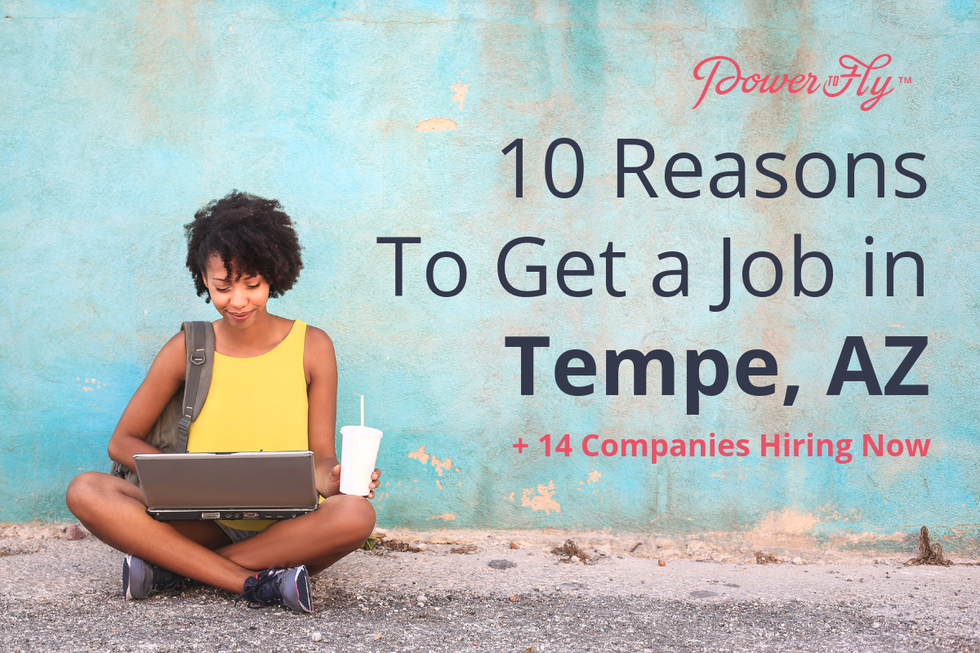 January 28, 2019
ADP
10 Reasons To Get a Job in Tempe, AZ
Plus: 14 Great Companies with Jobs in Tempe, AZ That Are Available Now
With the temperature reaching over 100 degrees in the summer, Tempe, AZ's always been a hot place to live. But now people are finally starting to catch on.
Summer heat aside, here are 10 reasons why this desert oasis, just 15 minutes from Phoenix and home to Arizona State University, is a hot spot for professionals.
---
1. It's easy to get around.
Voted the most walkable city in Arizona, you can easily get around downtown by foot. Or bike - The City of Tempe offers 175 miles of bikeways, including bike lines, desert trails, and canal paths, and was named a bicycle friendly community by the League of American Bicyclists.
If you're feeling tired, you can catch the light rail, a bus, or The Orbit - Tempe's free neighborhood shuttle. With two large freeways connected to downtown, it's also an easy commute if you're headed into the city by car. No Northeast-style traffic here.

And last but not least, you could get to Phoenix and the Phoenix Sky Harbor International Airport air just by sneezing (both are ~15 minutes away). Proximity to the airport is certainly important if you're looking for a quick escape from the summer heat.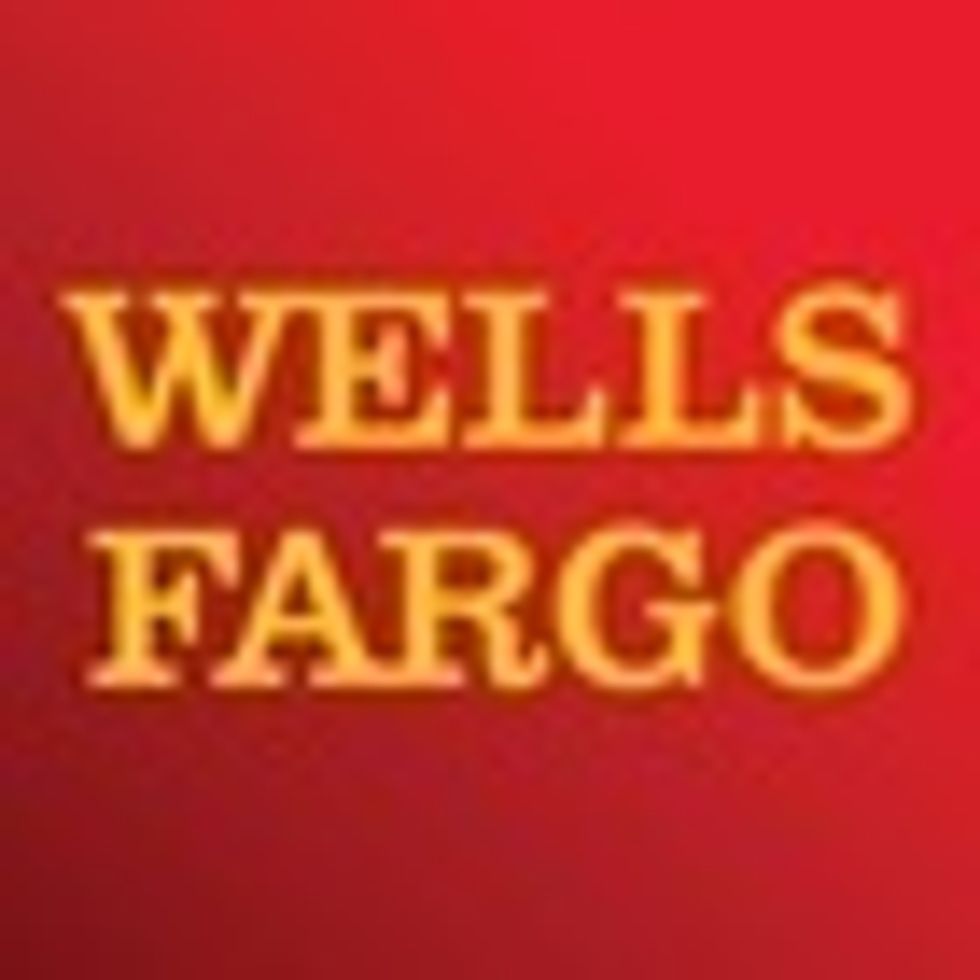 Wells Fargo - Database Analyst 4 & Business Systems Consultant 5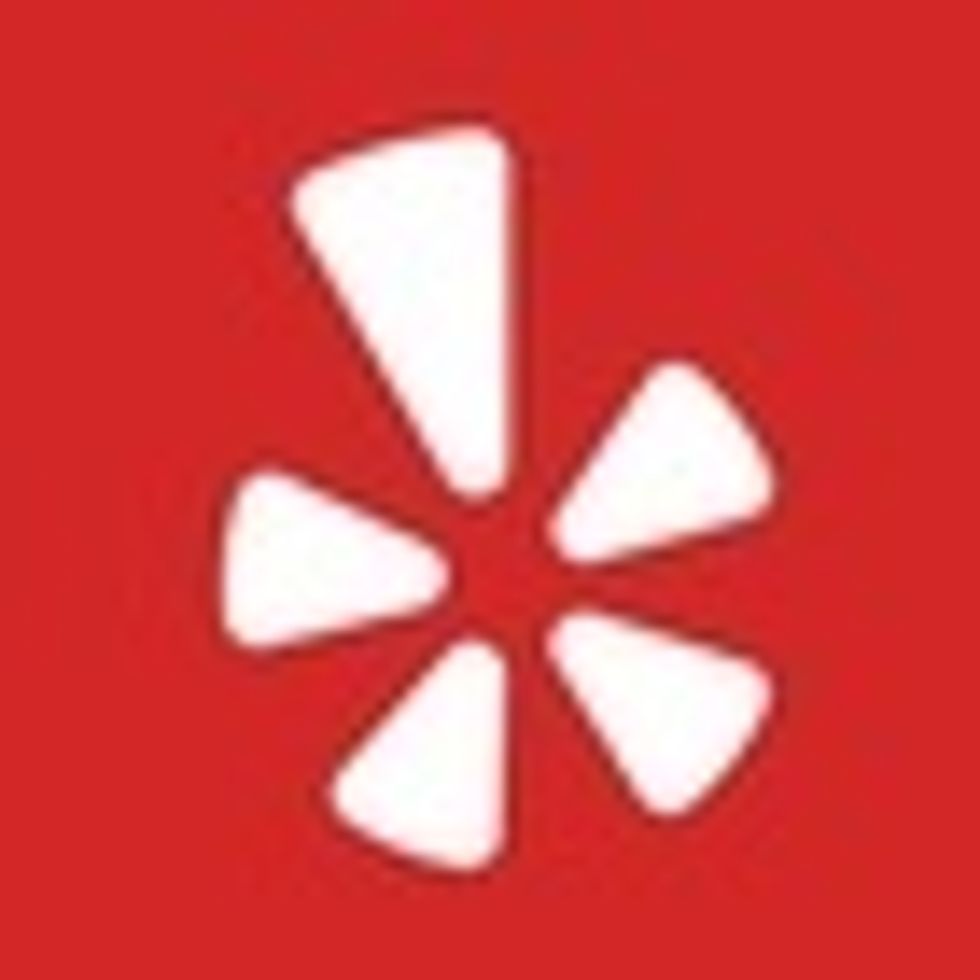 Yelp - Mid-Market Account Executive and Inside Sales Representative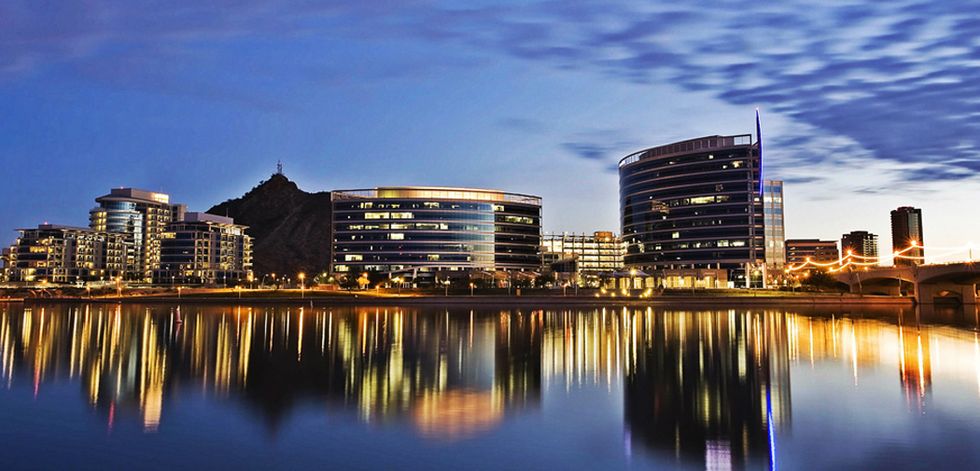 Tim Trumble - Tempe Tourism Office
Livability, a website that ranks small and midsize cities, named Tempe the 7th best downtown in the U.S. due to its rising population (and income), expansive entertainment and cultural activities, diversity and relative affordability. You can read more about the criteria for selection here.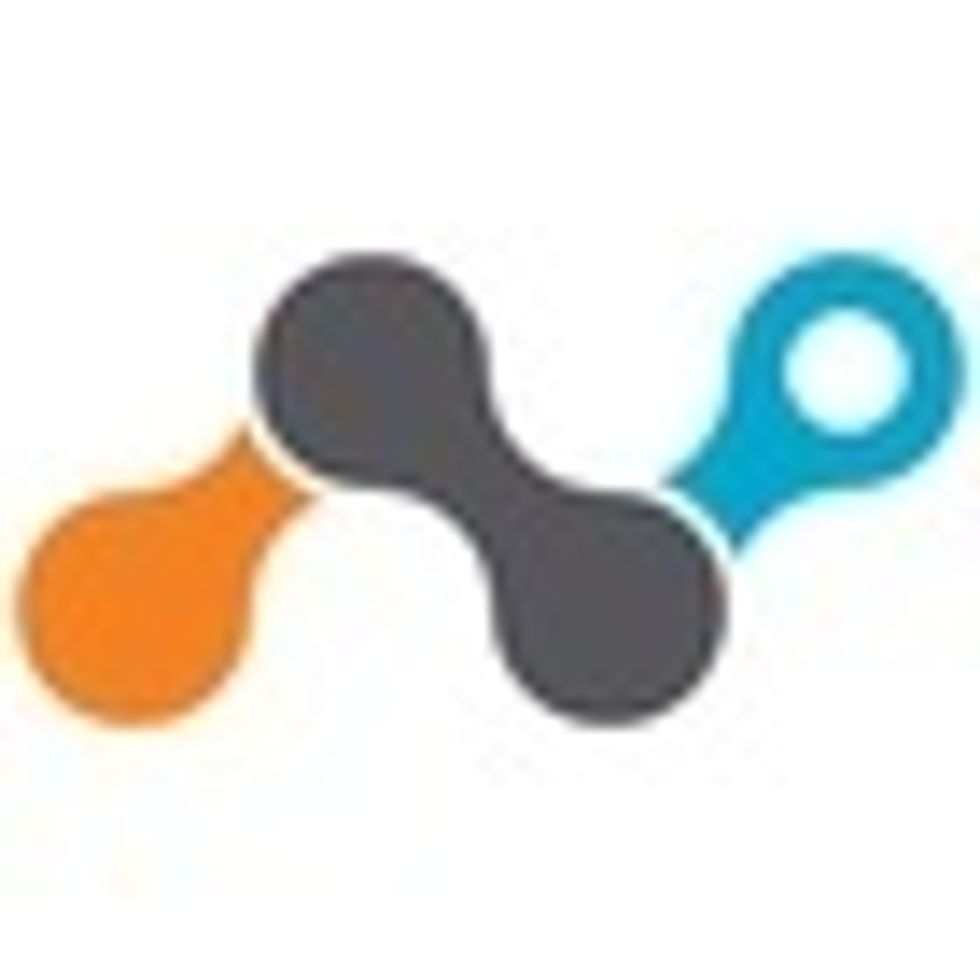 Netskope - DevOps Engineer & Systems Engineer
3. It makes appreciating art and culture easy.
The Tempe Center for the Arts offers everything from symphony concerts to comedy, and Arizona State University's Gallery 100 is completely free. And there's a two-day music festival - Innings Festival - at the Tempe Beach Park each year.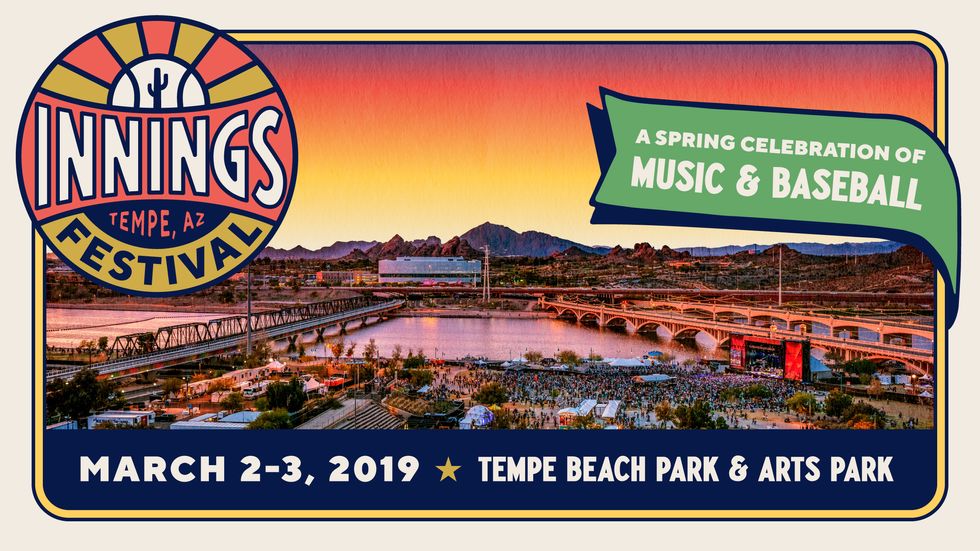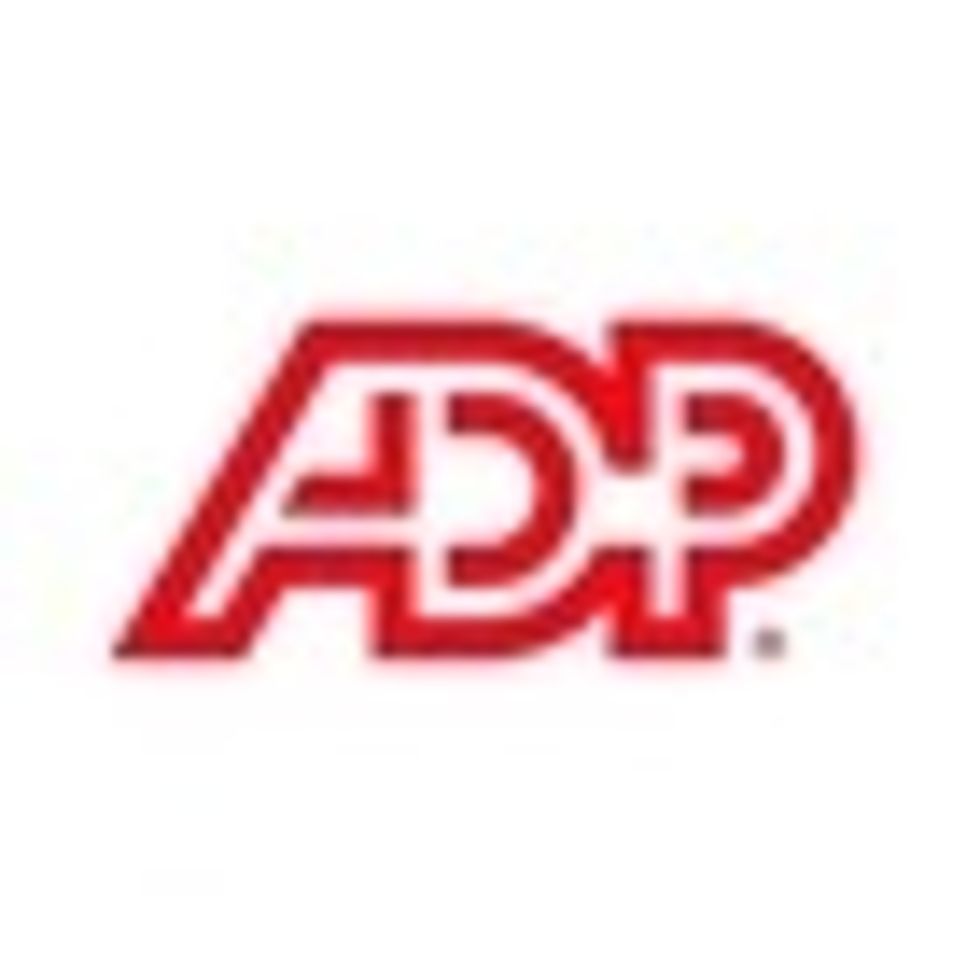 ADP - Payroll Specialist & Associate District Manager
4. You get more bang for your buck.
A salary that would have you barely breaking even in NYC or Silicon Valley can offer you an excellent quality of life in Tempe. According to Business Insider, making $75,000/year in NYC is equivalent to $177,842/year in the Phoenix area.
All things considered, Tempe is quite affordable, with a cost of living just slightly above the national average, and a median home value of $288,200.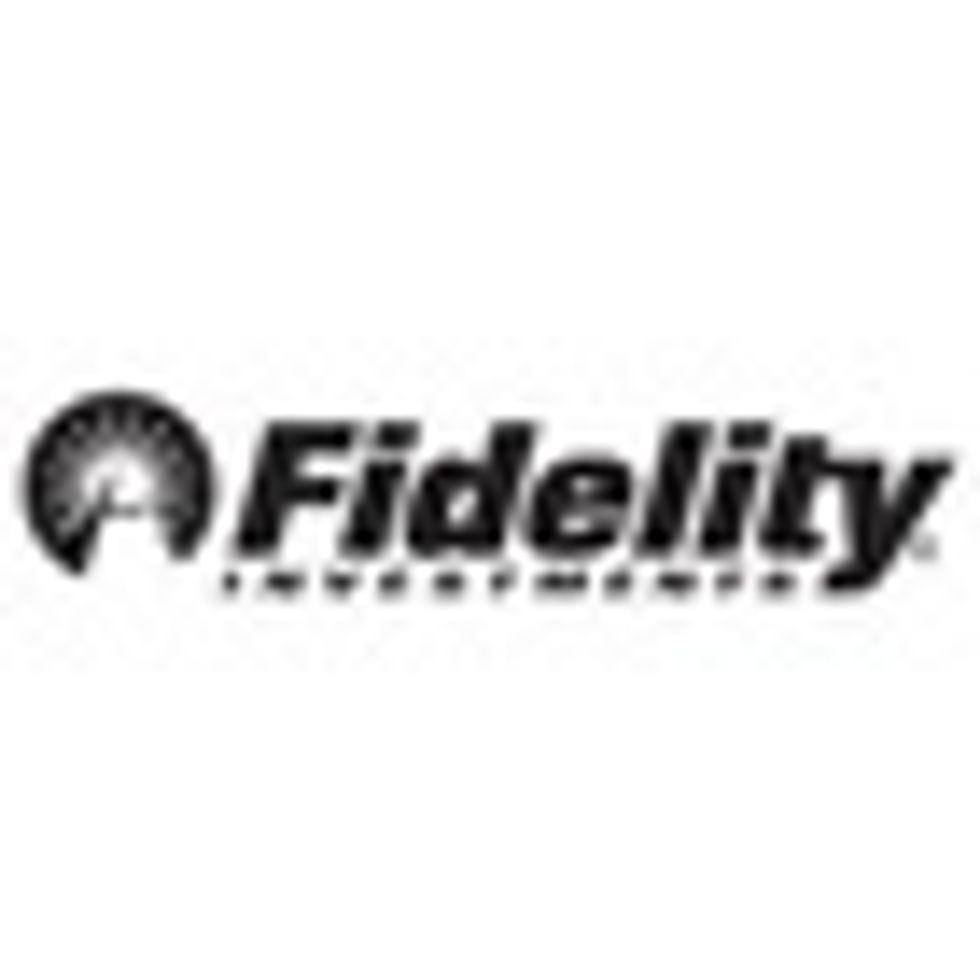 Fidelity - Financial Consultant Program - Financial Representative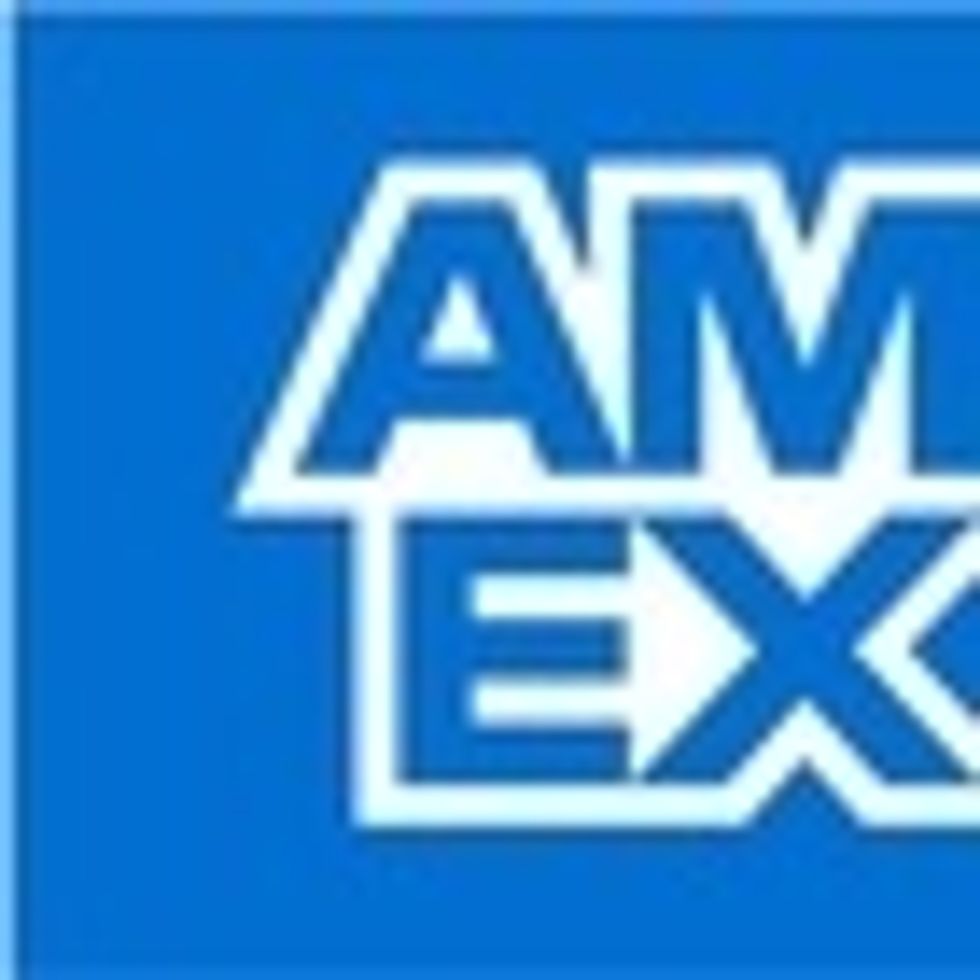 American Express - Senior Engineer & Executive Administrative Assistant
5. You can feast on authentic Southwestern cuisine.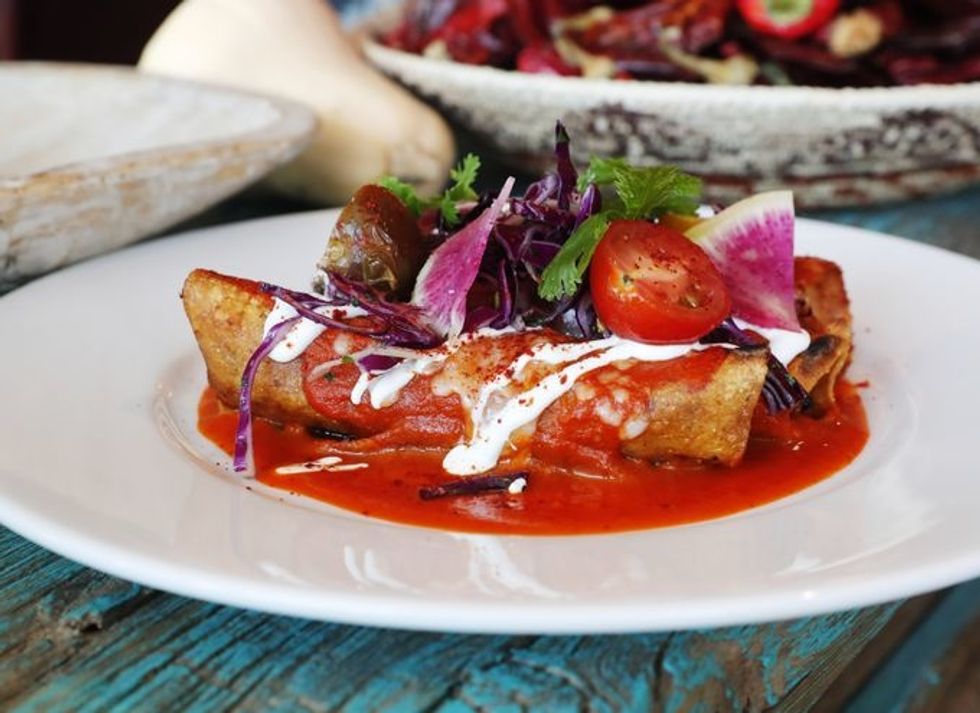 Chile Colorado, braised pork, and chimayo chile enchiladas from Ghost RanchMichael Chow/The Republic
Enjoying the best of Southwestern fare - from chili to enchiladas - doesn't mean sacrificing on variety or ingenuity. Tempe offers a number of other styles to try,
from Ethiopian to Indian
, as well as fusion options like the
Crepe Bar
, which offers a Southwestern (itself a fusion cuisine) twist on the French classic.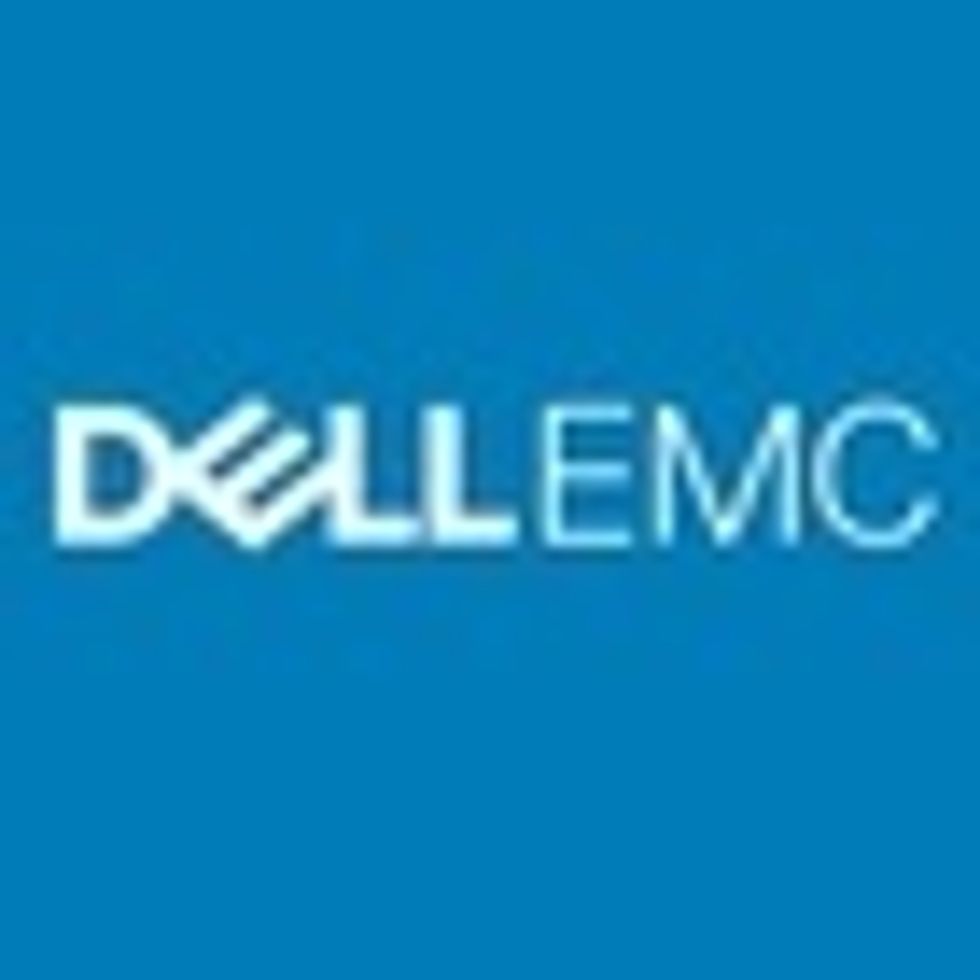 Dell EMC - Account Executive and Customer Escalation Manager
6. It has all the perks of a college town (AND you could get your MBA...for free).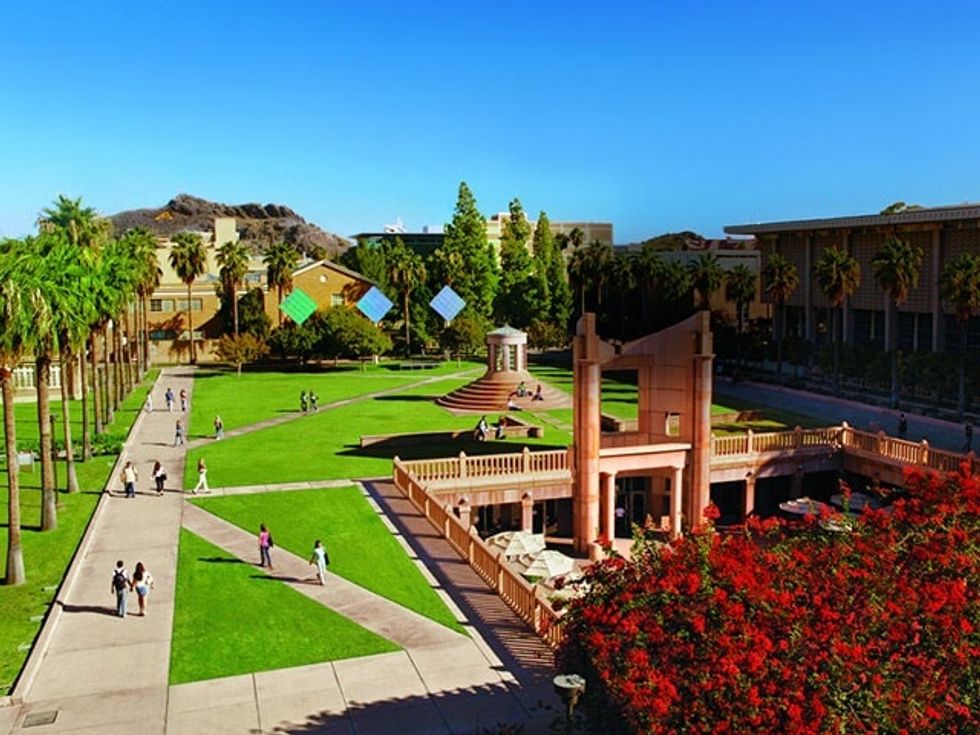 Arizona State University
Living near a university invariably means lots of free stuff - lectures, sports, concerts, etc. And in this case, it could also mean a free MBA if you decide that's the path for you - the W.P Carey School of Business at ASU began offering full scholarships to all full-time MBA students in 2015!
Whether or not you plan on attending the school, the proximity to ASU ensures you'll be surrounded by cutting-edge research and bright minds, and you'll always be able to keep learning. Just take ASU's Gallery of Scientific Exploration, for example, where anyone can attend a lecture or see a satellite's view of earth from space... for free!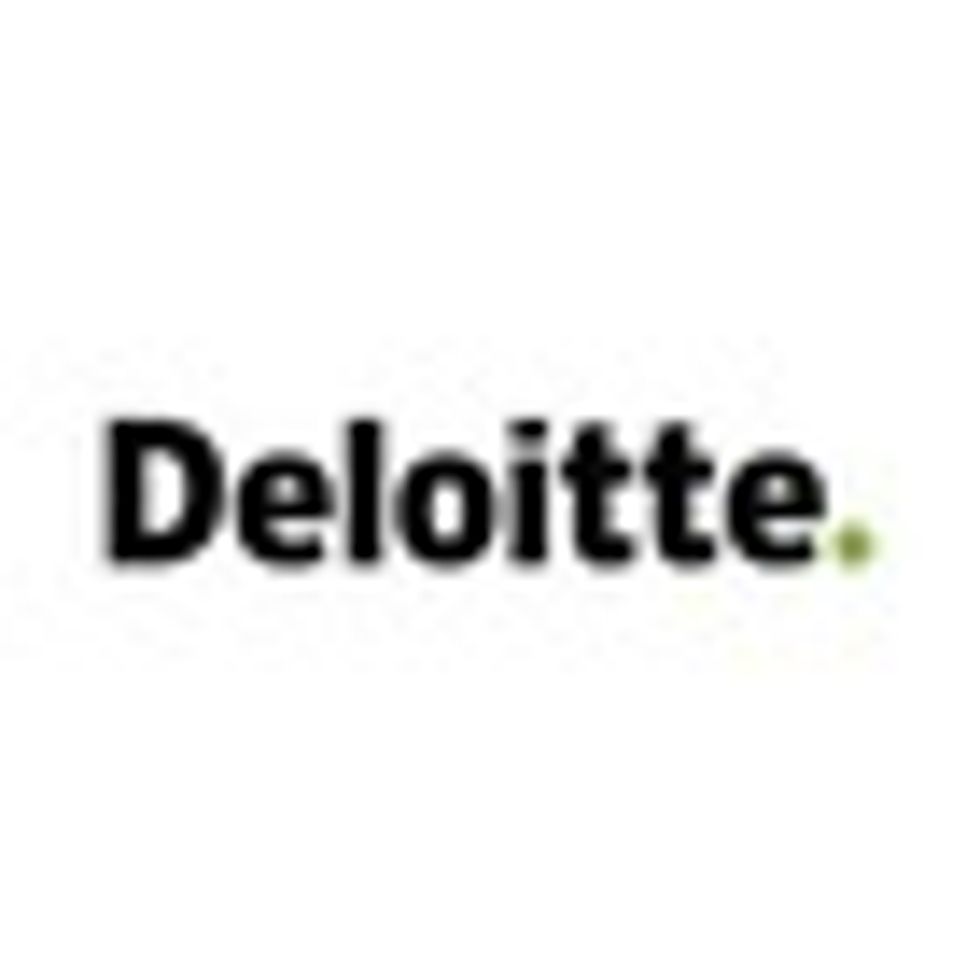 Deloitte - Data Protection Security Architect & Tax Consultant II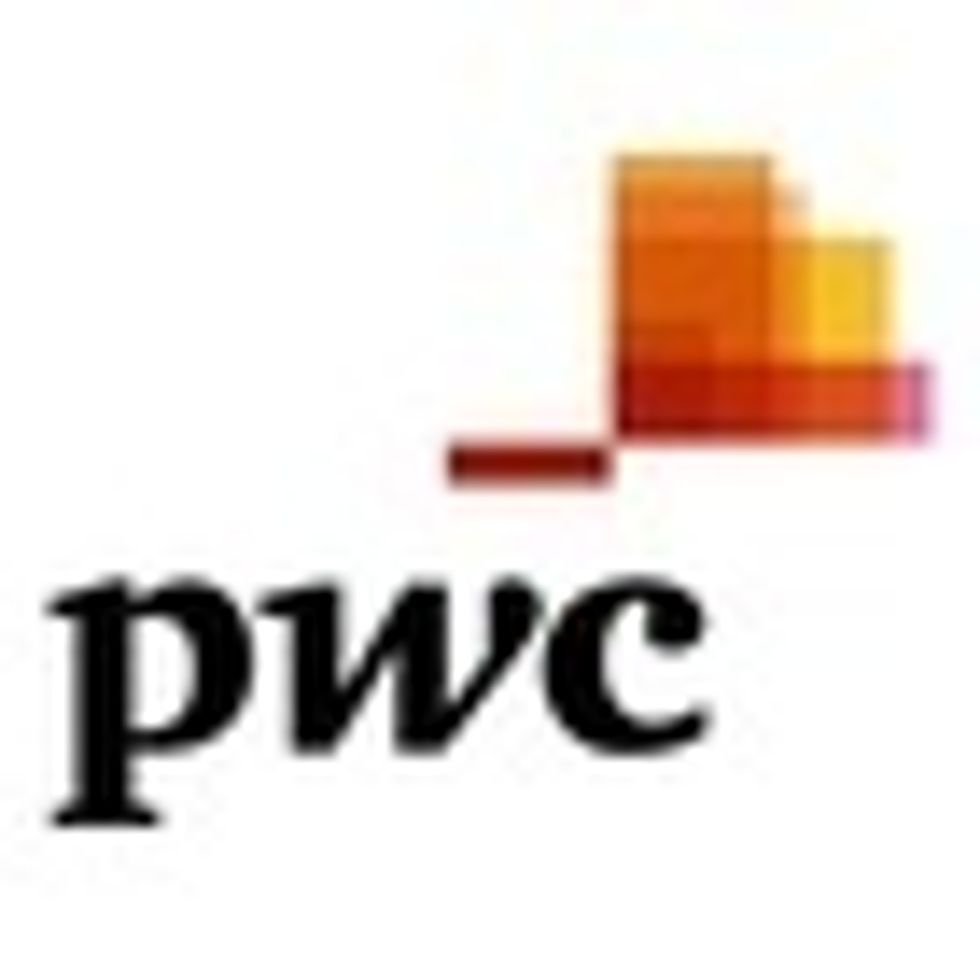 PwC - Tax Manager & Tax Senior Associate
7. You can soak up the beauty of nature.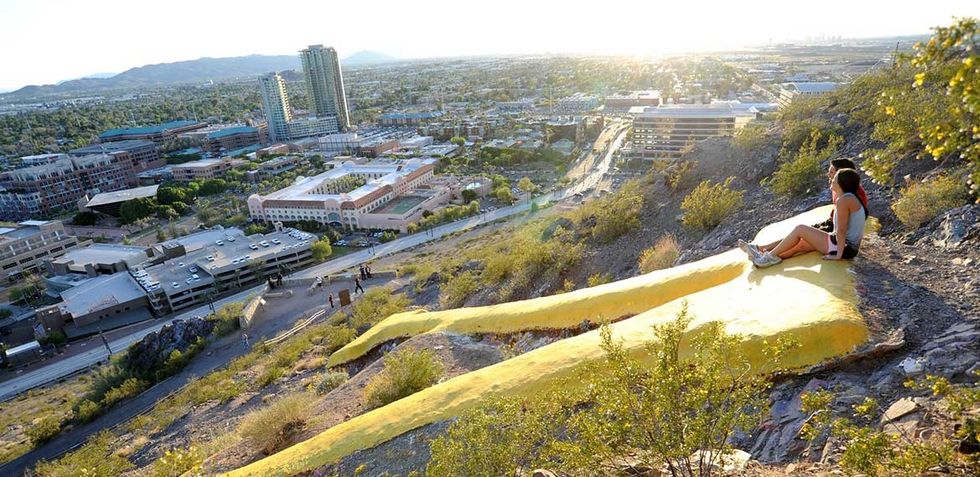 View from A MountainTempe Tourism
Tempe is situated on a lake... in the middle of the desert. This impressive contrast is just the tip of the iceberg when it comes to ways to enjoy the outdoors in Tempe. Whether you like to bike, run, or climb (or skate or board or boat), Tempe has something for you.
You can climb "A" mountain (known as such because of the large A for ASU inscribed on its side), which is literally right in the middle of town.
You can skate or jog around the lake, boat on the lake, or hit up the legendary Big Surf Water Park if the summer heat gets too unbearable.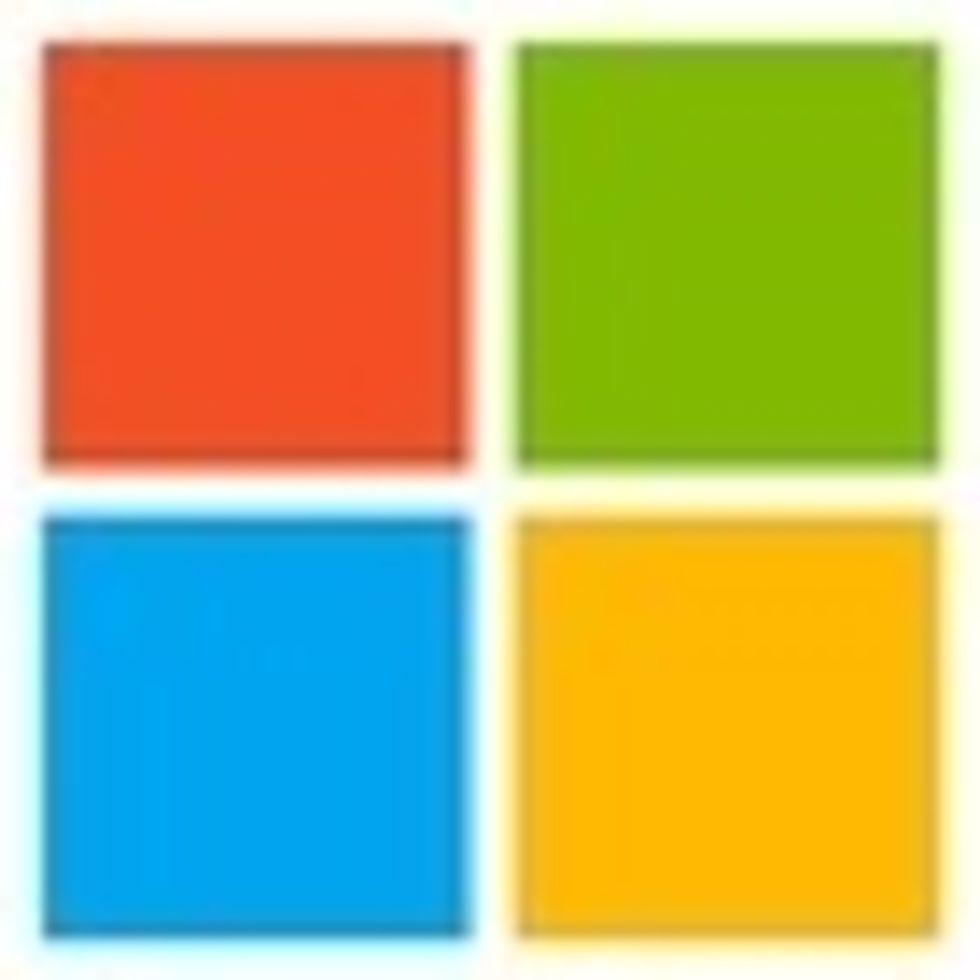 Microsoft - Data Center Project Manager & Electrical Engineer
8. You'll (almost) always be basking in the sun.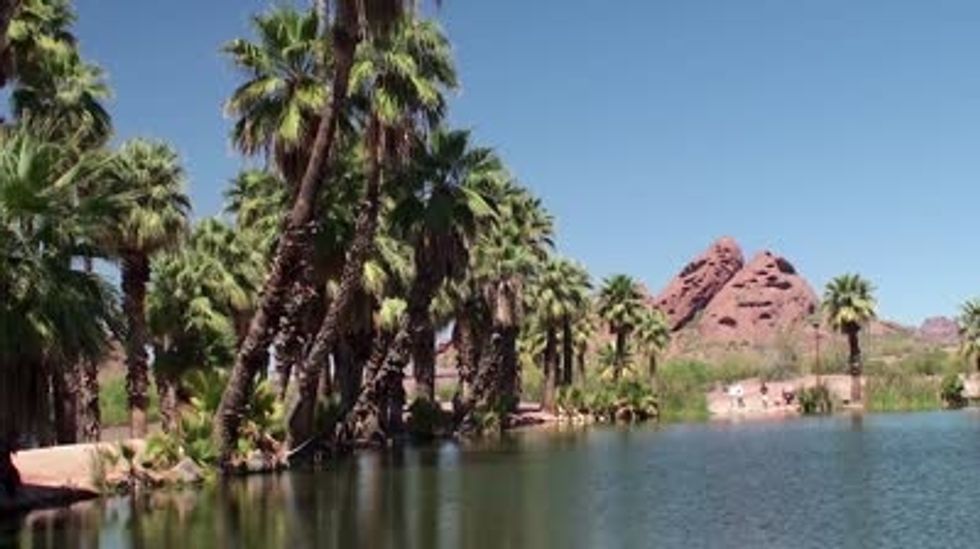 Papago Park in Tempe, AZlistingsbylux.com
Tempe has ~330 days of sunshine each year and a mild winter, which means that at least 3 seasons of the year are perfect for outdoor activities. Although there's a decent amount of debate as to whether spending time in the sun actually enhances mood, there's no doubt that a lack of rain makes it easier to get out and about (see point 7), which is linked with better mental health.
If you're a Northeasterner who's fed up with shoveling snow and hibernating during the winter, Tempe may just be for you.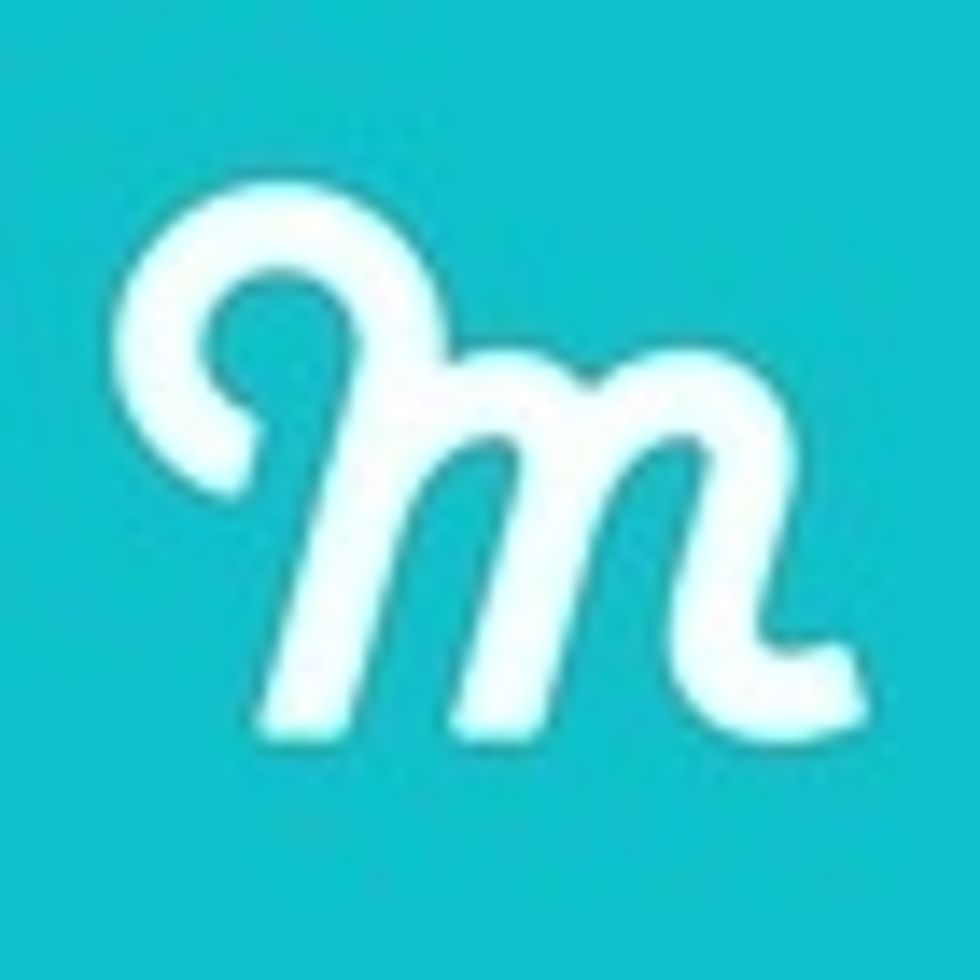 Metromile - Underwriting Assistant & Claims Administrative Supervisor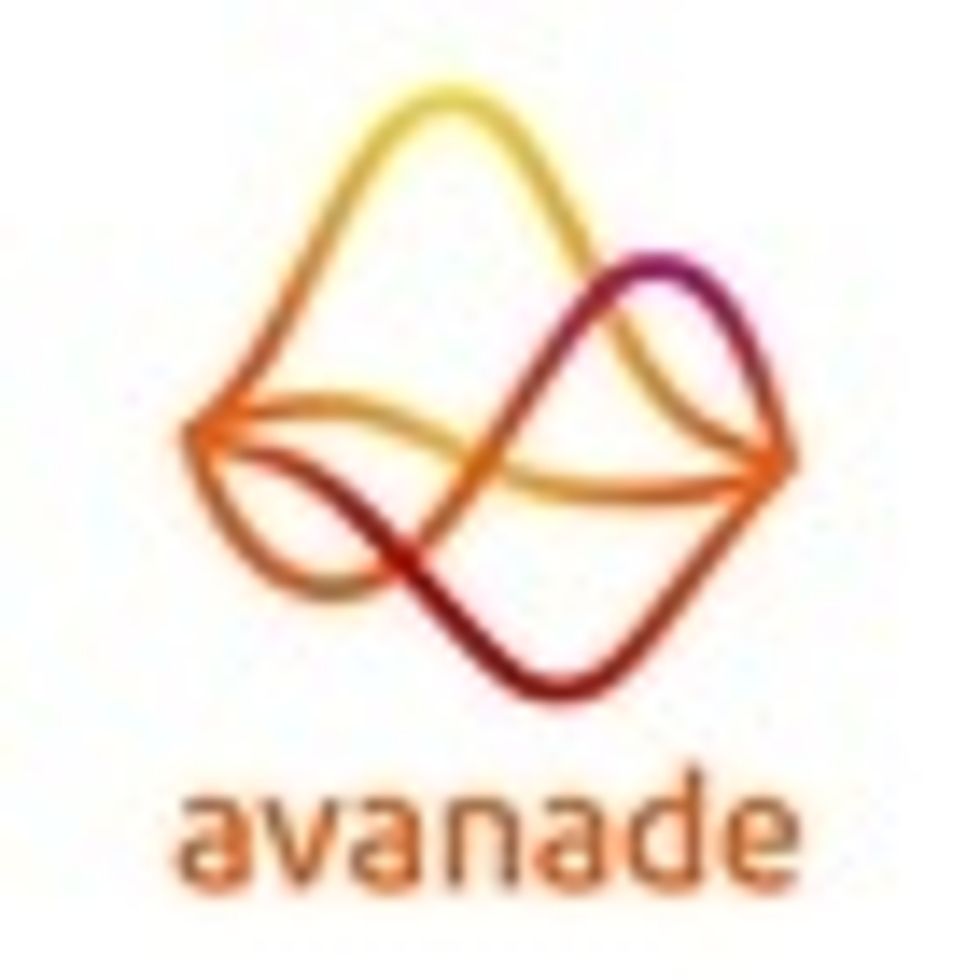 Avanade - Business Solution Architect
9. You can get what you need in one spot - Tempe Marketplace.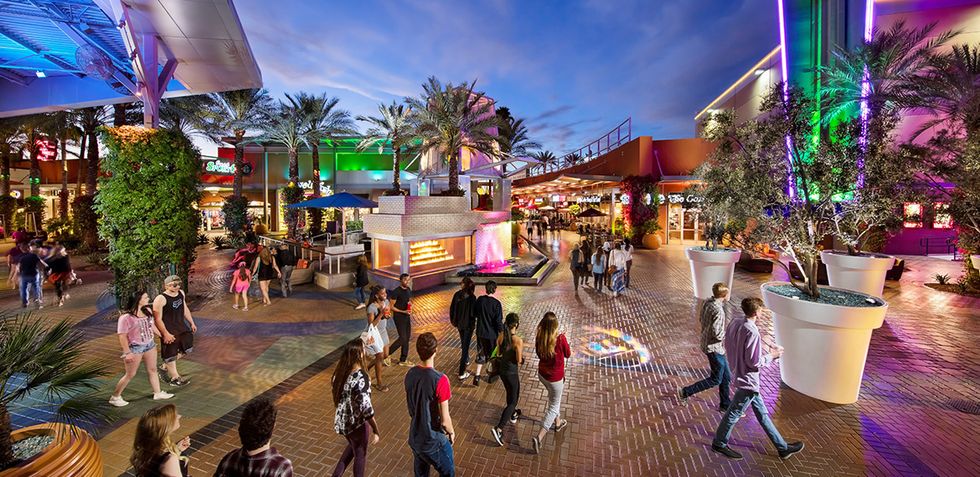 Tempe MarketplaceTempe Tourism
Whether you want to take a personal day and go shopping, catch a movie, grab a bite out, or even catch some live music, the Tempe Marketplace has you covered with over 100 restaurants, stores, and entertainment venues. All in one convenient location - because your time is valuable.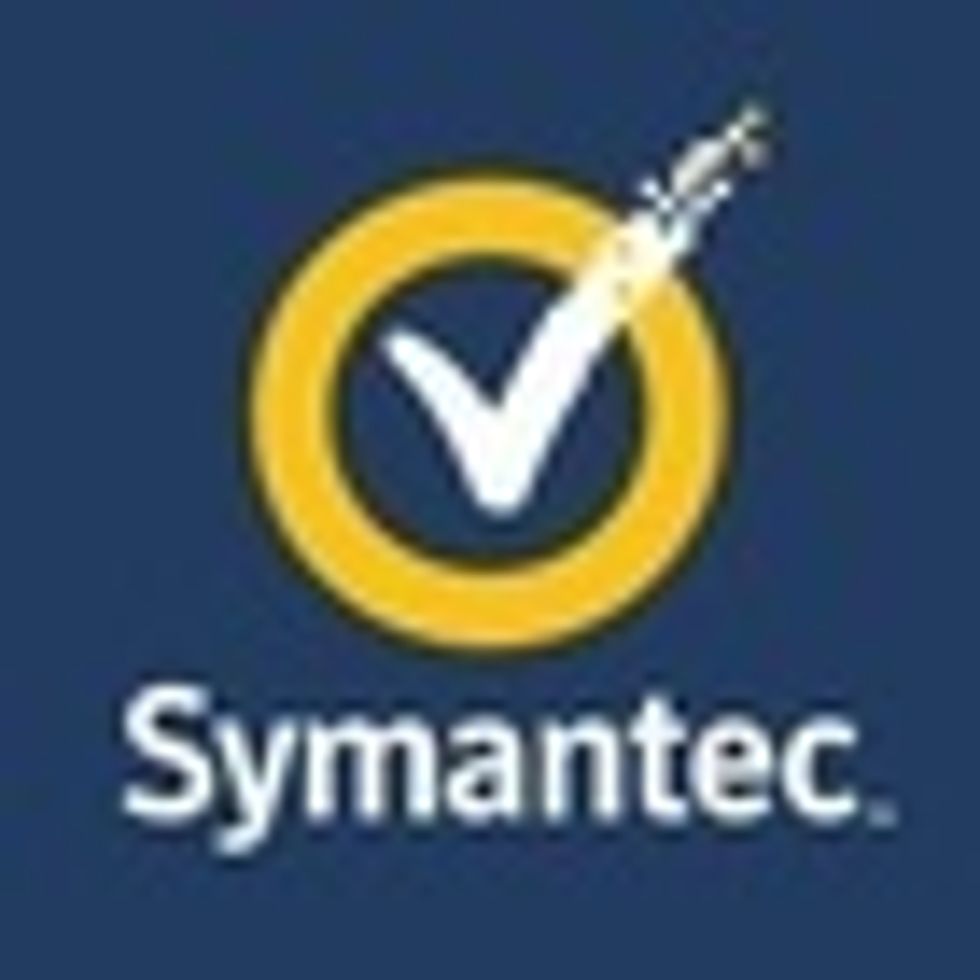 Symantec - Principal Product Manager & Sr Project Mgmt Specialist
10. You can work for a great company - or start your own!
Downtown Tempe's skyline has been growing consistently in recent years as it attracts more and more well-known companies, eager to entice Tempe's highly-educated workforce (Thanks, ASU). Personal-finance website, WalletHub, ranked Tempe the 5th best place to start a career in 2018 thanks to its professional opportunities and quality of life.
20% of jobs in Tempe are in tech, but the financial services, advanced manufacturing, and healthcare industries also have a strong presence.
The City of Tempe encourages businesses to focus on diversity and inclusion, and the City Council started an initiative to ensure equal pay.
Sound like a place you'd like to work? In addition Check out the 300+ jobs in Tempe, AZ listed on PowerToFly!
Plus, if you'd rather do your own thing, you're in luck! In 2017, CNN named Arizona the Best State for Entrepreneurs and Tempe offers a number of incentives for anyone who wants to start a business.
Ready to make the move and want more tips on how to make the most of your new AZ gig? Our friends at Yelp have you covered.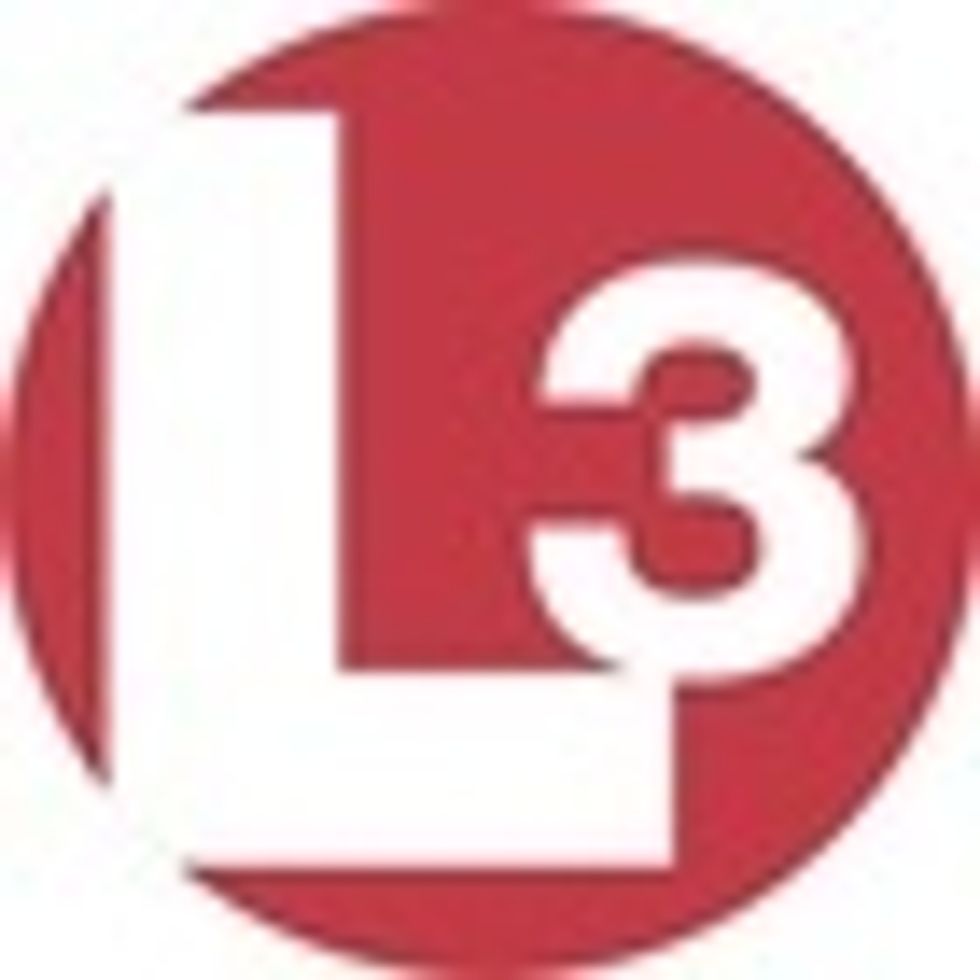 L3 Technologies - Systems Engineer Intern & Systems Safety Engineer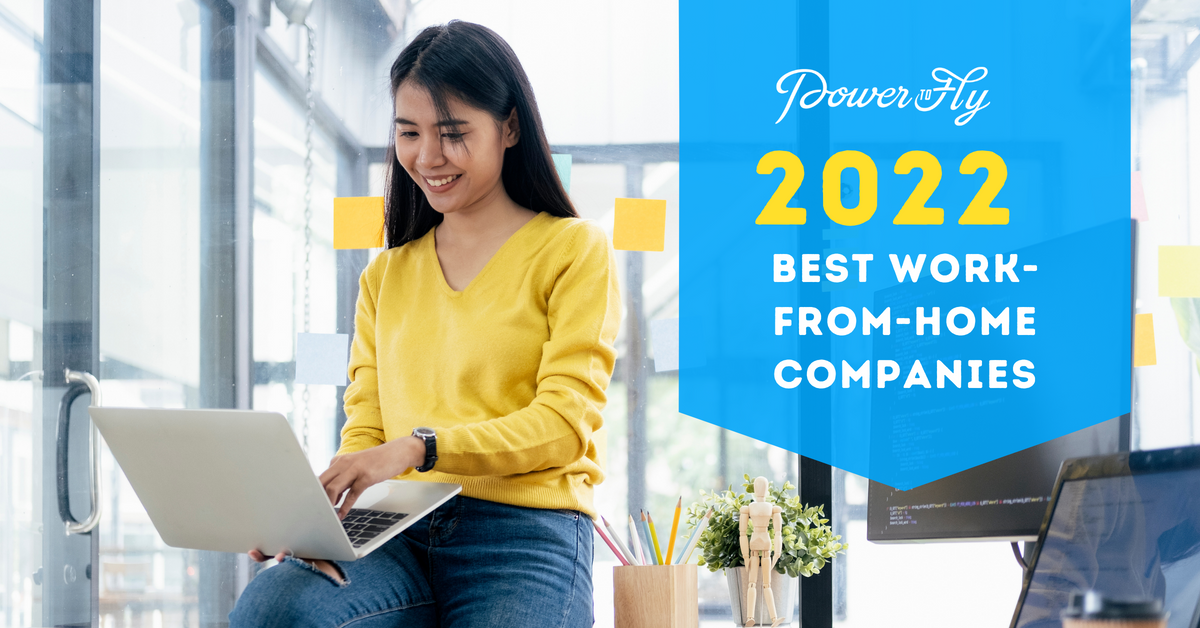 Featured Post
Every year, PowerToFly creates a list of the best work-from-home companies. Now that over half of the U.S. workforce is remote, compiling that list was a bit more challenging.
This year, we prioritized selecting companies that are remote-friendly—meaning they have both remote and in-person roles—but they have made long-term commitments to hiring and supporting employees who choose to work from home; and we think they have the perks, values, and organizational framework to allow all employees to flourish in their careers, regardless of location.
Keep reading to see our top 15 work-from-home companies for 2022, along with a description of what they do, why we like them, and who they're looking for.
PowerToFly's Best Work-From-Home Companies 2022:
Don't see what you're looking for? Check out a fill list of 5,000+ open remote roles here!
READ MORE AND DISCUSS
Show less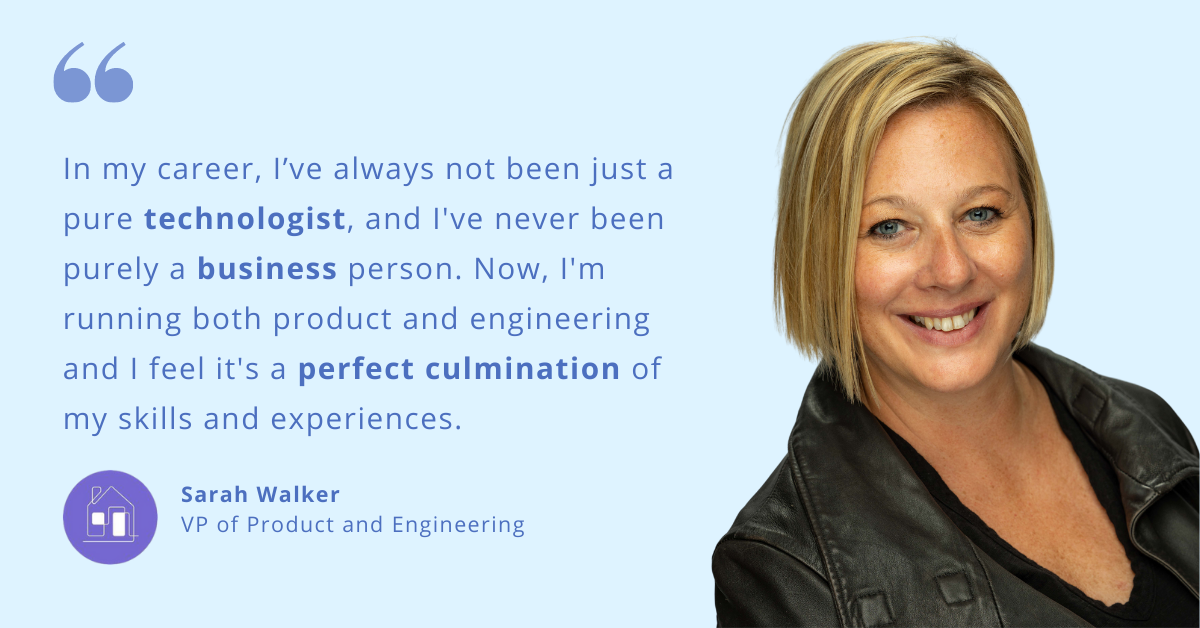 Ribbon
Native New Yorker Sarah Walker loves everything about city life. "I grew up on Long Island and I currently live in Downtown Manhattan," she says. "I'm a New Yorker through and through." But she doesn't mind getting away from the city every once in a while to spend time in nature with her husband and daughter. "We love to boat, we love to ski, we love to hike," Sarah elaborates.
When she's not exploring the bustling city or spending time outdoors, she's leading a team of leaders as the VP of Product and Engineering at real estate technology company Ribbon.
Sarah has grown her career intentionally around social impact. We sat down with her to learn more about her journey from a Programmer to VP, and to hear her advice for other women looking to advance in their tech careers.
A Marriage of Business and Technology
Sarah's initial plan was to pursue a career in finance when she decided to major in business in college. "My first two years really focused on broad, business-oriented classes like marketing, finance, accounting, et cetera," she says. But when she scored a summer internship doing Quality Assurance at her father's employer, something shifted. "I really enjoyed it. I thought, 'I don't love my finance classes, but I really love this.'"
This experience led Sarah to shift her concentration within business to Computer Information Systems. With this new trajectory, she was able to craft a career path where she's gained experience that allowed her to leverage both her business and tech skills. "In my career, I've always not been just a pure technologist, and I've never been purely a business person. Now, I'm running both product and engineering and I feel it's a perfect culmination of my skills and experiences," says Sarah.
Intentional Career Moves
Having graduated at the cusp of the dot-com era, Sarah's been able to see the evolution of the internet and technology industries. "I saw all this activity going online, and it was really exciting," says Sarah. With many businesses aiming to build an online presence, she worked as a programmer for consulting companies and delved in the ad-tech space. "I loved it because of the complexity of the technology and it was really interesting work on an intellectual level," she states. But she wanted to use her skills for something bigger. "Optimizing advertising campaigns doesn't really have the greatest impact on the world."
So, she searched for an industry that would allow her to work toward a cause she aligned with. " I wound up taking my ad tech skills and working at a cybersecurity company focused on ad fraud prevention and detection," she explains. With this new endeavor, she did more than just fight cybercrime, she focused on getting to the root of it. "We worked with the FBI, got servers seized and shut down overnight, and individuals got arrested," reminisces Sarah. "It was this amazing time in my life where I was using technology to stop criminal activity."
Her time in cybersecurity sparked her journey to work for more mission-driven companies. "I like when [my work is] not [just] about increasing the number of customers, but it's focused on solving problems," she says.
This mindset shift led her to the nonprofit world. "I worked at Thorn, a nonprofit that was founded by Ashton Kucher and Demi Moore to identify and build technology that helps rescue children who are victims of child sexual abuse," Sarah explains. "It was really hard work. Probably the most important work I'll ever do in my career."
But the emotional toll and the hardships of the pandemic resulted in burn out. "It was a hard subject and it was just really hard for me to think about enduring for the long run," Sarah admits. So she took some time to contemplate what her next career move would be.
"I thought, 'I can't go back to an ad-tech job or any type of fluff work. I need to do something that has a true mission," Sarah explains. That was when she was approached by Ribbon, which offered her a space to do impactful work within the real estate space. "[At Ribbon,] I could work on a mission of hope versus a mission after something terrible has already happened," she shares.
Fulfilling a Mission at Ribbon
Ribbon is a first-of-its-kind technology company transforming the real estate transaction by delivering certainty, transparency, and joy to the home buying process. "We turn everyday buyers into competitive buyers," Sarah explains. "When you put in an offer on a home backed by Ribbon, you become an all-cash offer to that seller which makes you more competitive."
Adapting to the new space at Ribbon, she quickly learned that homeownership in the United States is a key to intergenerational wealth among other physical and mental health benefits. "What compelled me to go to Ribbon was [the possibility] of helping individuals and families be able to build wealth and to change the rest of their lives," she shares.
Just over a year after joining the company, Sarah accepted a promotion as the Vice President of Product and Engineering and has been developing the team in that role for almost six months. That doesn't mean she doesn't miss some aspects of programming, though. "I love to get into the details, and sometimes, I wish I could spend all day coding," she elaborates. "But I think the reason I've always been drawn to leadership is just the impact I could have."
Now as VP, Sarah is impacting multiple areas from project strategy discussion, people management, and company culture. "I put a heavy emphasis on really making sure my leaders are supported, and helping unblock them from their challenges, giving them coaching, and supporting them as they work through projects," Sarah says.
Advice for women in tech
In the world of tech, everyone's career path looks different, and Sarah reminds us that the possibilities are endless. Whether you're looking to become a highly specialized individual contributor or move toward management, here's her advice for advancing in your career:
1. Build community. "Find your peers. I've gotten the best advice from others, even if they're not in tech," Sarah says. Navigating through challenges is a lot easier when you know someone who is experiencing similar obstacles. Sarah encourages women to tap into their communities when they feel the pressure of being an "only" in certain spaces.
2. Don't let the fear stop your progress. "There's going to be times where you're going to feel like, 'If I take this particular role, I'm going to be an only for a little bit.'" But you must stay strong. "It's worth sticking it out because the rewards are great."
With more women in positions of authority, bigger changes can be made that allow more women to move up the career ladder. "We need more people on the other side of the table," says Sarah. "So, that might mean you have to stick it out, even when faced with adversity."
3. Keep up to date with your technical skills. Technology is constantly changing, so Sarah encourages women to stay on top of it. "Be an expert in an area, but have a good breadth of understanding. If you're a front-end engineer, learn back-end. If you want to accelerate your career, you have to have more under your umbrella."
This is especially important when looking for new professional opportunities. "That's how we assess who we're promoting next; how they have proactively expanded on their skills," Sarah shares.
These skills are also important for those looking to join the team at Ribbon. "On the skill side, we're looking across the board. From designers to engineers, to product managers, we have all those roles open," says Sarah. "We're willing to train on different parts and we're open to helping people expand their skill set. But we do look for at least one area of strength, within the technical dimensions."
But tech isn't everything. She wants passionate and innovative professionals to join her team. "We're looking for mission-driven people," says Sarah. "We want people that are coming here because they're passionate about what we do."
If you're ready to start advancing in your career at a mission-driven company, check out the opening positions at Ribbon by clicking here.
READ MORE AND DISCUSS
Show less
Loading...