GET EMAIL UPDATES FROM POWERTOFLY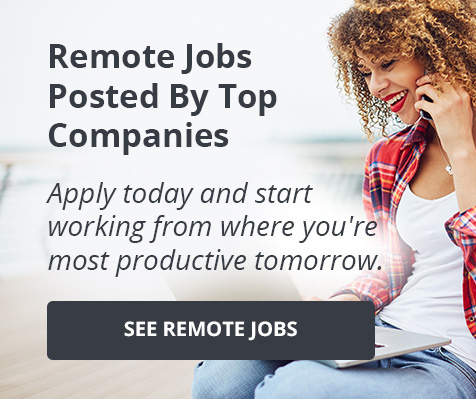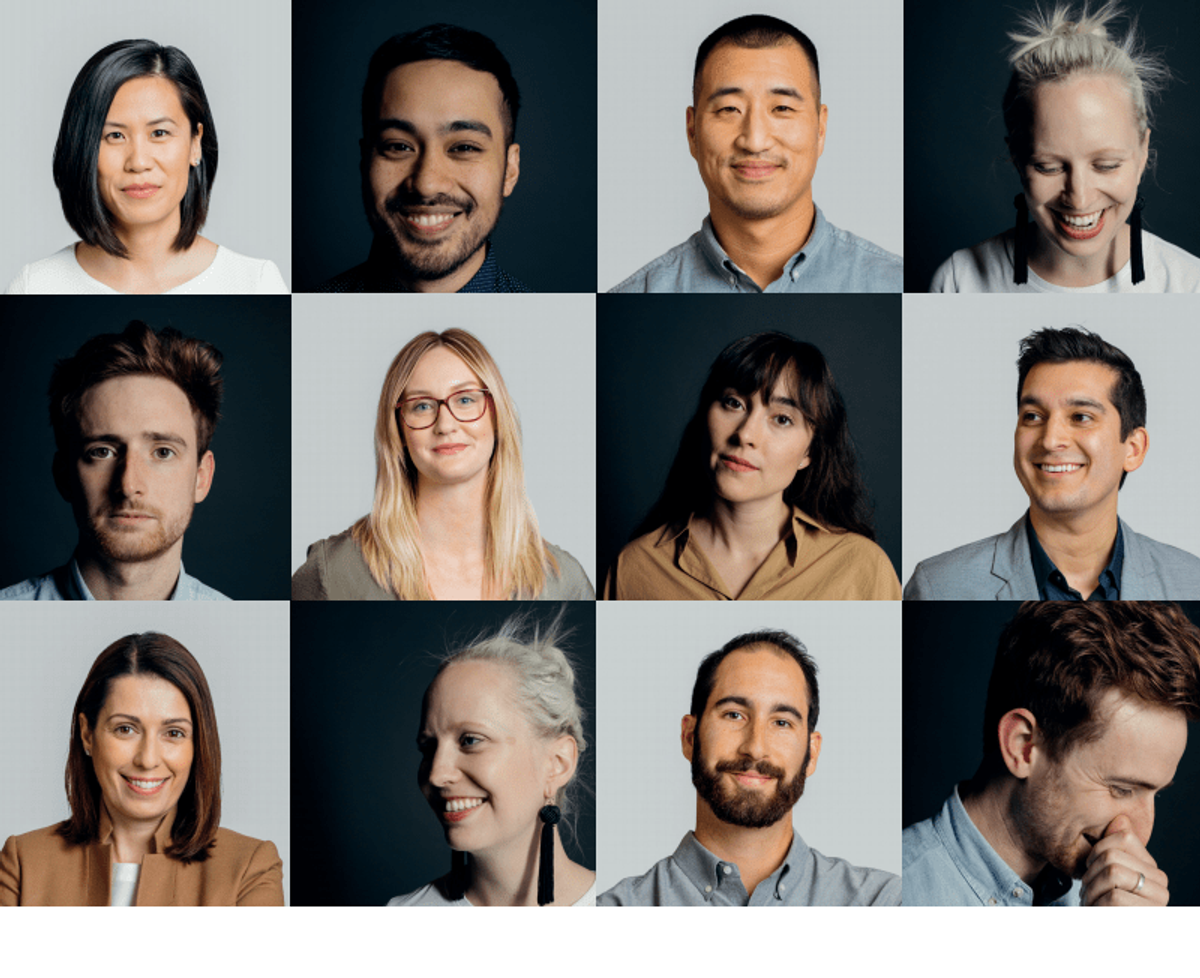 November 30, 2017
For Employers
LinkedIn Diversity Report Omits Photos of Black People
Don't just say you're going to feature underrepresented minorities, actually do it !
I sat down this afternoon to read LinkedIn's newly released 2017 Diversity Talent Report. Midway through, after seeing a number of fascinating stats LinkedIn had gleaned from its massive database, I started to notice a glaring omission. For a report about diversity, there were no photos of black people. To gut check myself, I sent the report to my team at PowerToFly and they confirmed what I wasn't seeing. They also pointed out that Asian, White and Southeast Asian women seemed to be the predominant faces in the photos LinkedIn picked.
LinkedIn clearly took the time to choose diverse subjects for its images - they just didn't take enough time to check if they were leaving out American's largest racial minority - African Americans. The omission is particularly strange if you consider the great advice LinkedIn includes in the report around building inclusive environments where everyone can feel they belong. One of the action points LinkedIn suggests is to:
Highlight diverse models of successful leadership. Show women there is more than one route to the top. Point to role models and discuss how she can build on her own strengths, skills, and priorities.
This action item is rooted in research that shows how much women, especially in STEM, want to know how people who look like them are succeeding at a company.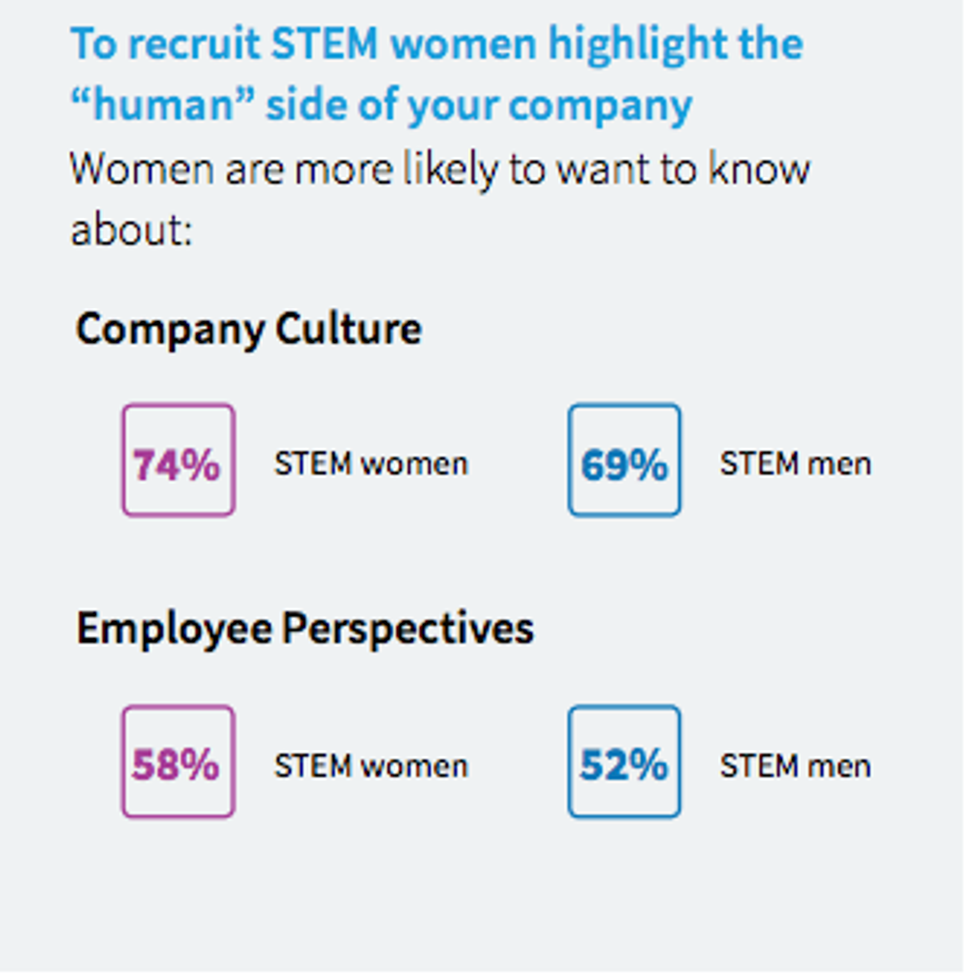 The overall lesson here is follow LinkedIn's advice when building out content and diversity initiatives for your company - the report is a recommended read. But learn from their mistake - don't just say you're going to feature underrepresented minorities, actually do it!
So you don't have to go through the entire report, I've added all the images below.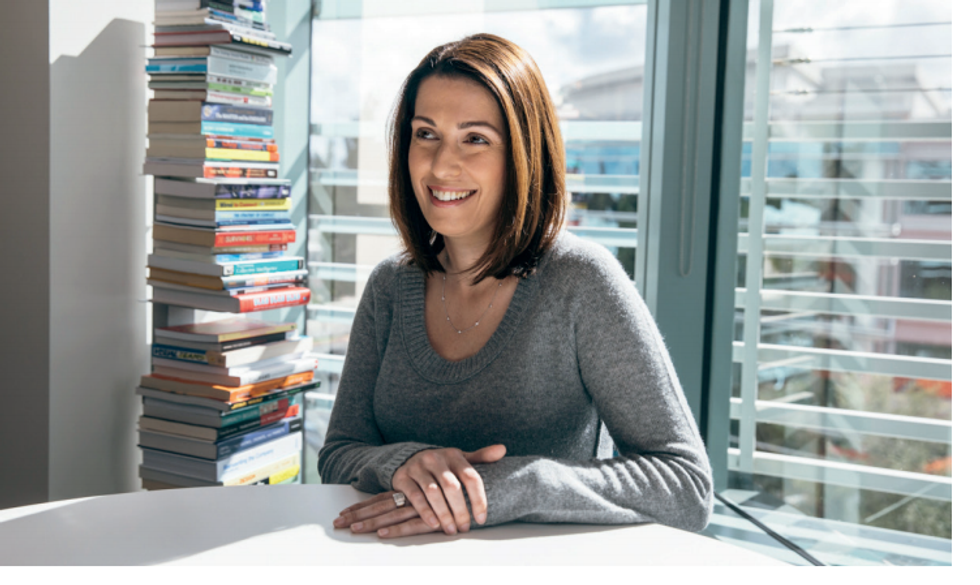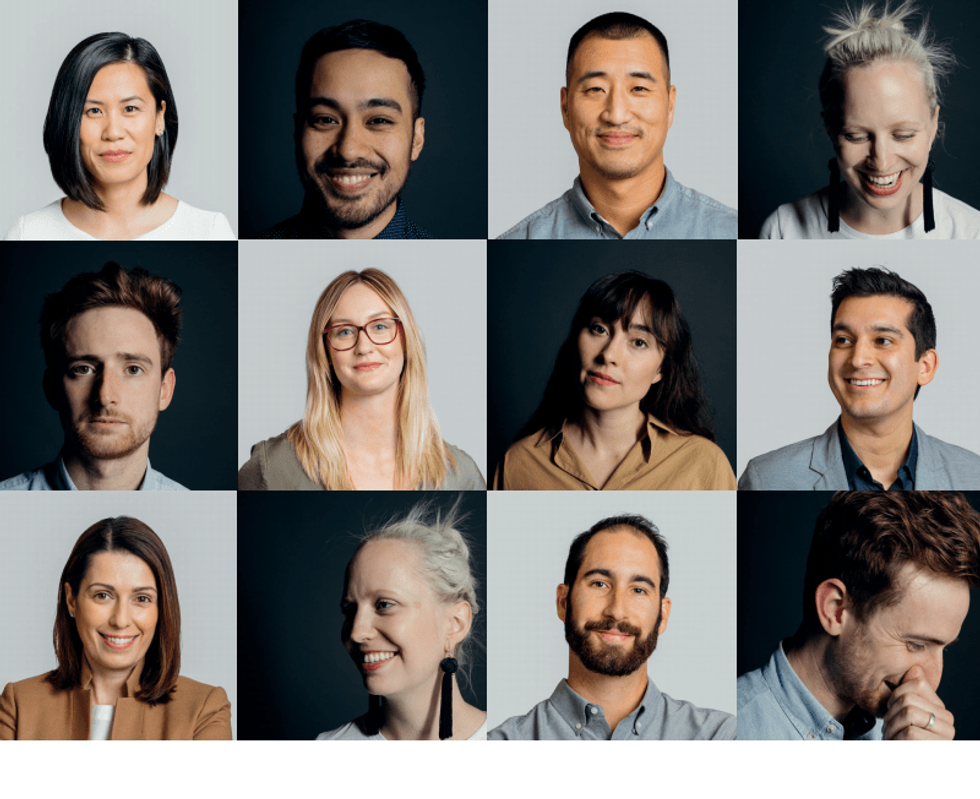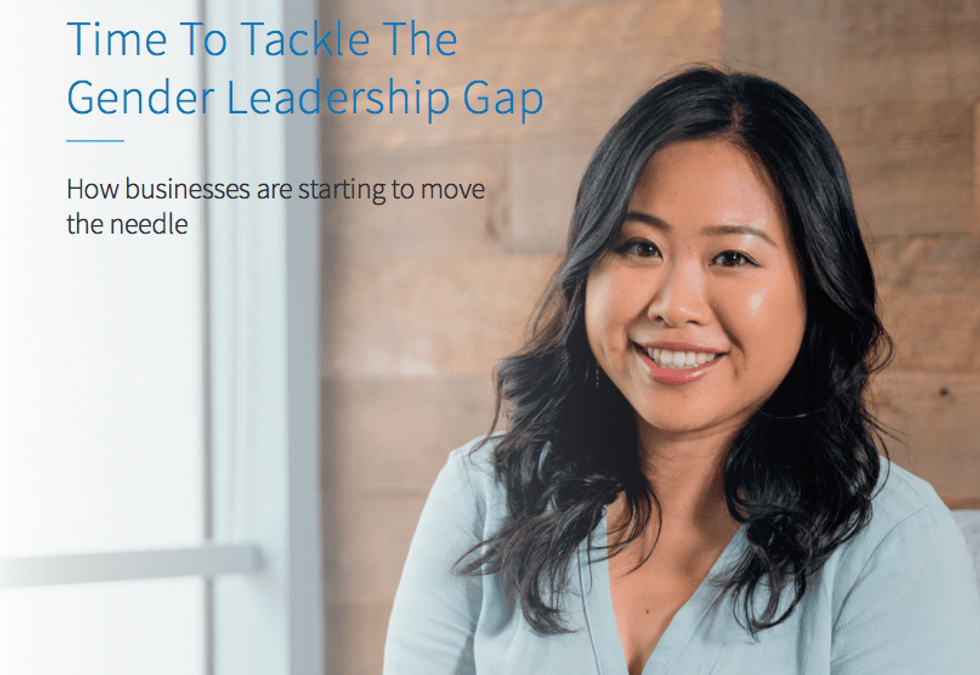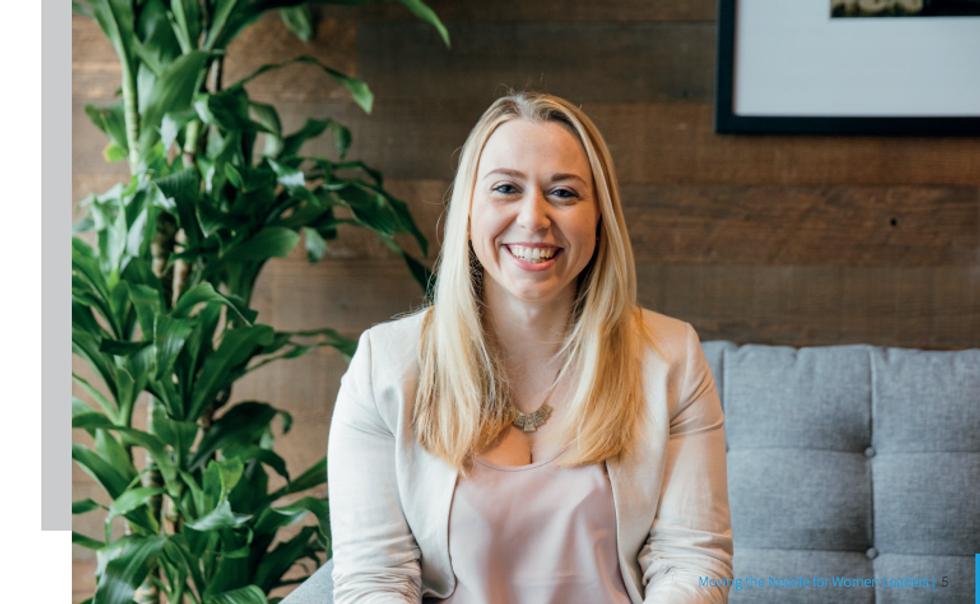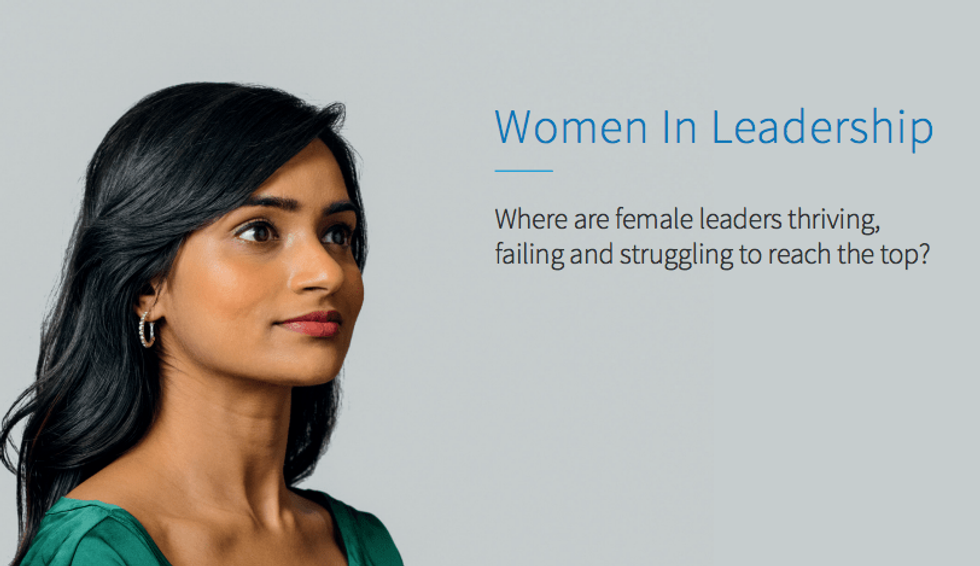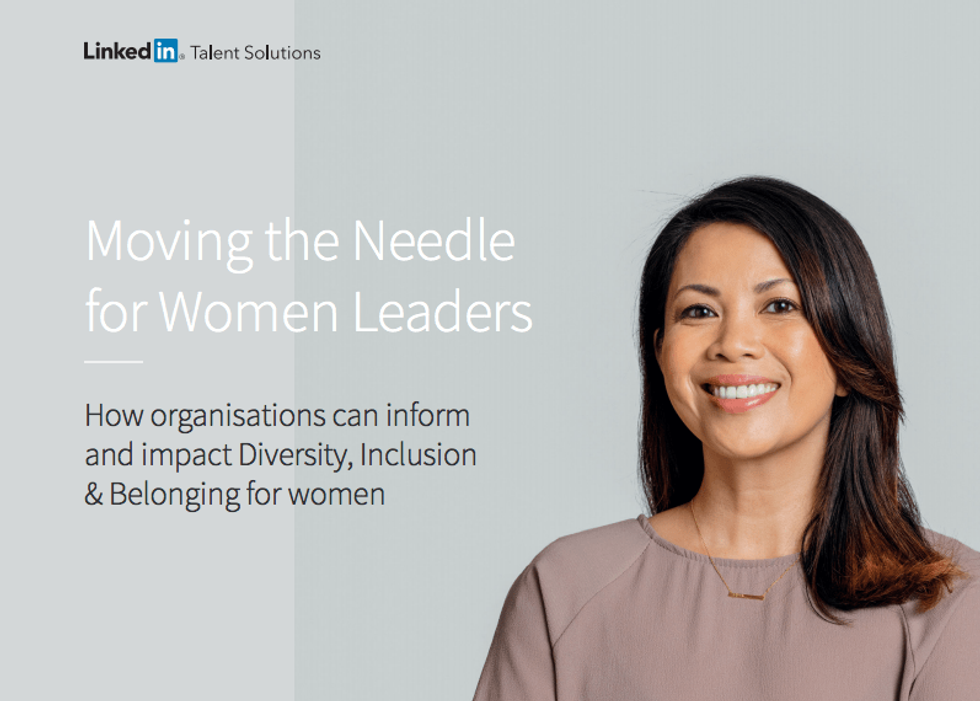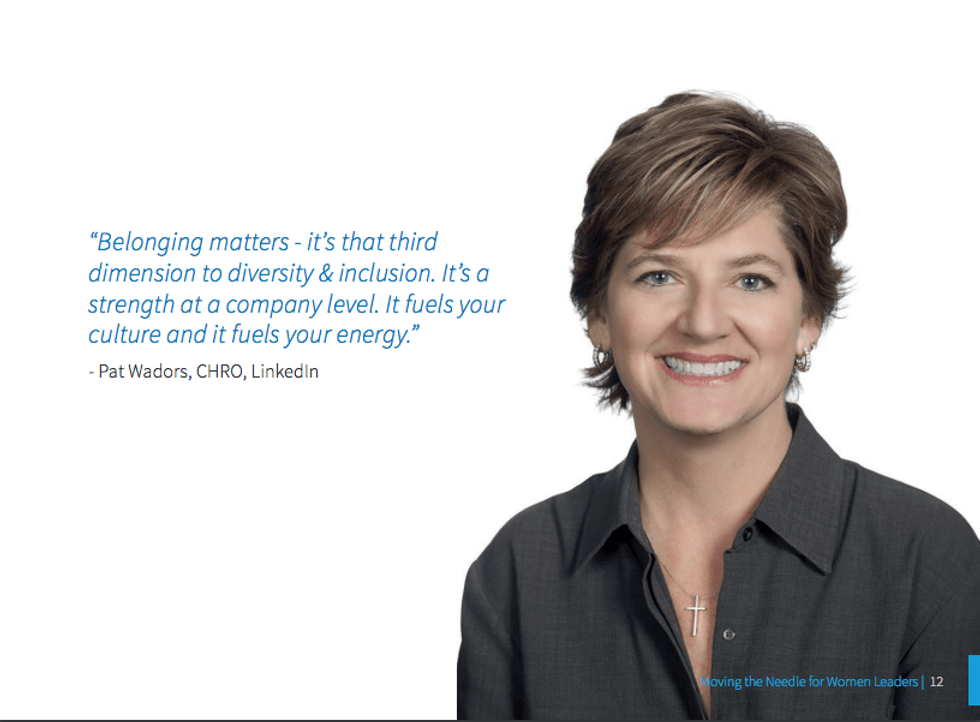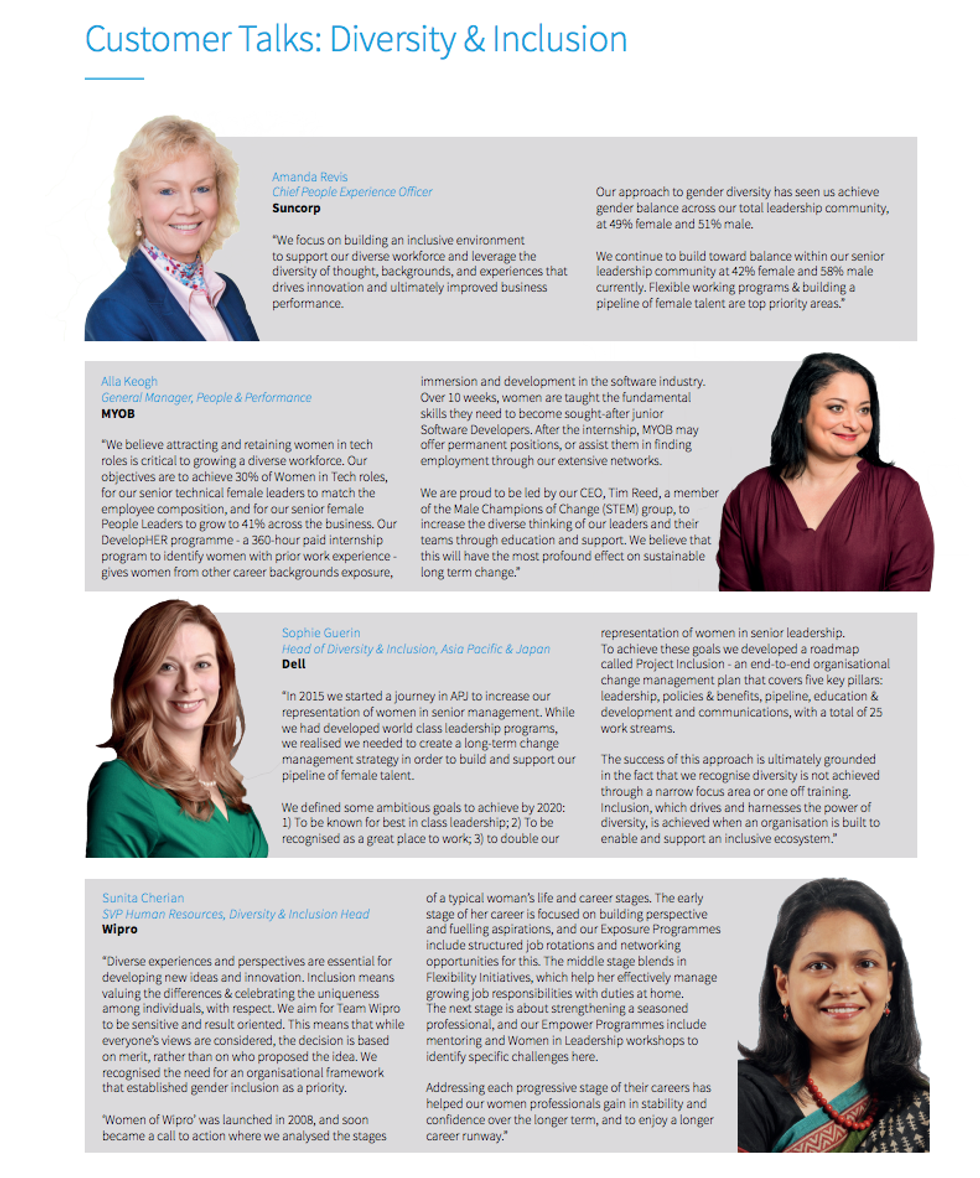 Related Articles Around the Web
Unstoppable Domains
💎 Partnerships in remote environments is one of the most important aspects to construct in a company. Watch the video to the end to get good tips on how to do it successfully.
📼Wondering how to create partnerships in remote environments? Play this video to get three top tips that will help you to achieve it. You'll hear from Olga Shvets, HR Business Partner, and Viktoriia Litvinchuk, People Team Operations at Unstoppable Domains, who will explain the essentials of this process.
📼How to build partnerships in remote environments? Tip #1: Communicate Effectively. Communication is the key to enabling your remote team to be successful. Choose the channel that works best. For this, chat with your employees and see what they use to communicate, that's how you find the best solution. Also, make sure your team is on board with your internal tools and they know what, how, and where they need to use them.
📼A requisite for building partnerships in remote environments is Tip #2: Show appreciation. Appreciation is shown through your actions. Let your employees know that you value everything they do for the company. Create a special gratitude channel where everyone can share their appreciation for their colleagues for some contribution. Celebrate some wins, promotions, and everything that is important for the company. If you appreciate the employees, employees do the same for the company.
Create Partnerships In Remote Environments Using Trust - Tip #3: Give Honest Feedback
Use engagement surveys! They are a quick and effective way to receive honest feedback from your team and you can see what's working well and what needs to be improved. Your main priority is to create spaces where managers and employees can share honest, relevant feedback.
📨 Are you interested in joining Unstoppable Domains? They have open positions! To learn more, click here.
Get to Know Olga Shvets
If you are interested in a career at Unstoppable Domains, you can connect with Olga on LinkedIn. Don't forget to mention this video!
More About Unstoppable Domains
Unstoppable Domains is bringing user-controlled identity to 3 billion+ internet users by issuing domain names on the blockchain. These domains allow users to replace cryptocurrency addresses with human-readable names, host decentralized websites, and much more.
By selling these domains direct to consumers for a one-time fee, the company is making a product that will change cryptocurrency and shape the future of the decentralized web by providing users control over their identity and data.
READ MORE AND DISCUSS
Show less
Loading...