GET EMAIL UPDATES FROM POWERTOFLY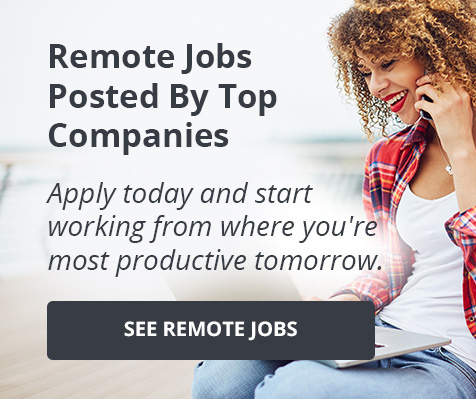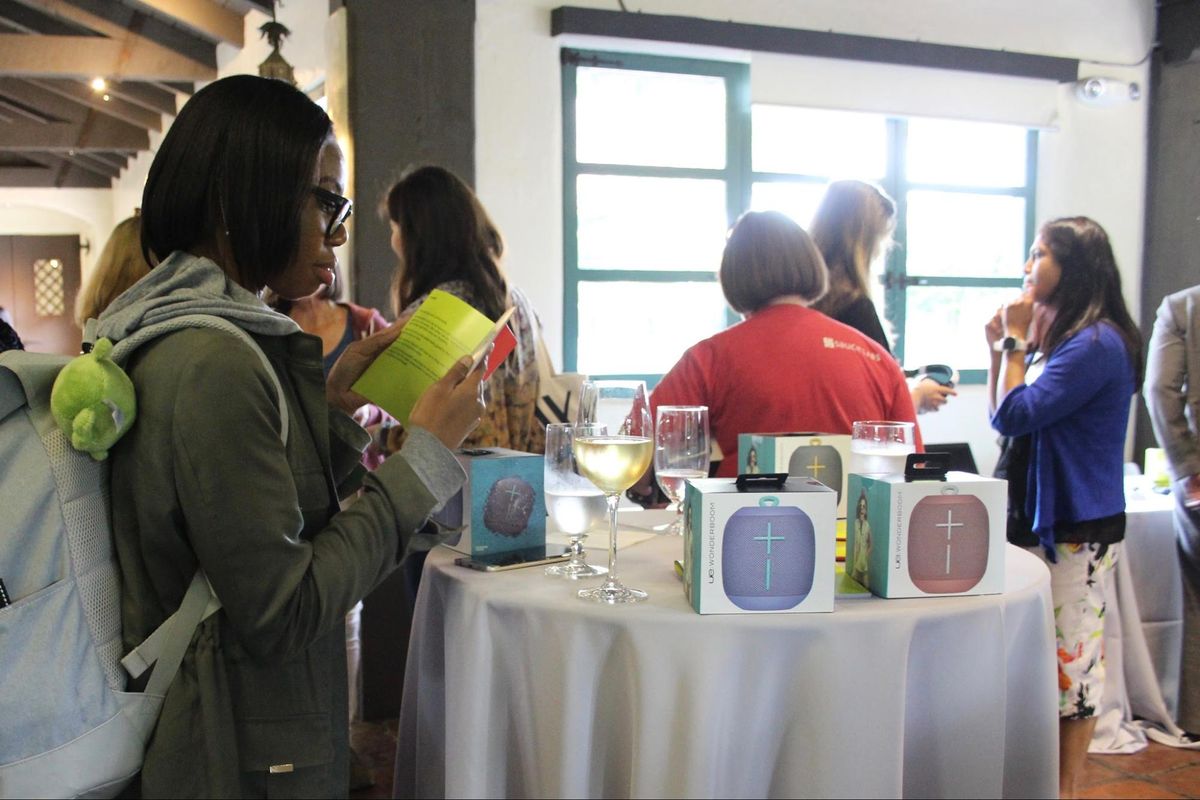 June 20, 2017
Companies That Care
Here's An Event Senior Women Engineers In The Valley Wanted To Attend
How do you gather fifty senior women in engineering and marketing in a job market where people say those candidates don't exist? You start with great content, from top executives, that these women can't get elsewhere.
---
On May 16th at Allied Arts in Menlo Park, Logitech partnered with PowerToFly for a first of its kind, exclusive afternoon, to engage women in engineering and product marketing in Silicon Valley. It was an opportunity for Logitech to select a small group of influential women who their engineers and CEO, Bracken Darrell, wanted to meet.
As one female engineer told us afterwards: "I was curious about Logitech because I used to work for another computer peripherals company and was pleasantly surprised and impressed.  In addition to the great Logitech people, I met other terrific women."
The afternoon began around 4pm with a kick off by Logitech CEO, Bracken Darrell, who instead of talking at the audience, went to a white-board and mapped out what success looks like for him and the Logitech team. He was transparent about where they needed to be and how far they've grown since their stock price was depressed a few years ago.
With insight on Logitech's challenges, we saw a detailed presentation from the Head of Global Brand Equity, Paige Lutter, on how the company had recently transformed its brand. What then followed were two fascinating looks into how Logitech's video collaboration products are being engineered, and what it took to make the Wonderboom, a portable speaker that has now survived at least ten bath tub drownings by my toddler.  We then capped off the talks with a chat, during which Bracken took questions on why hiring for gender diversity is essential for Logitech if they're going to fulfill the goals he presented at the start of the agenda. Women in the audience had the opportunity to ask questions around how Bracken views parental leave, his desire for everyone to get to their kids' soccer games and why Logitech needs more people working from home.
If you scroll down through the photos of the event you'll see why another participant, who leads a cloud computing forum for women, wrote in to say "thank you so much for the event, which I got a lot out of it. Please let me know if I can reciprocate in any way I can."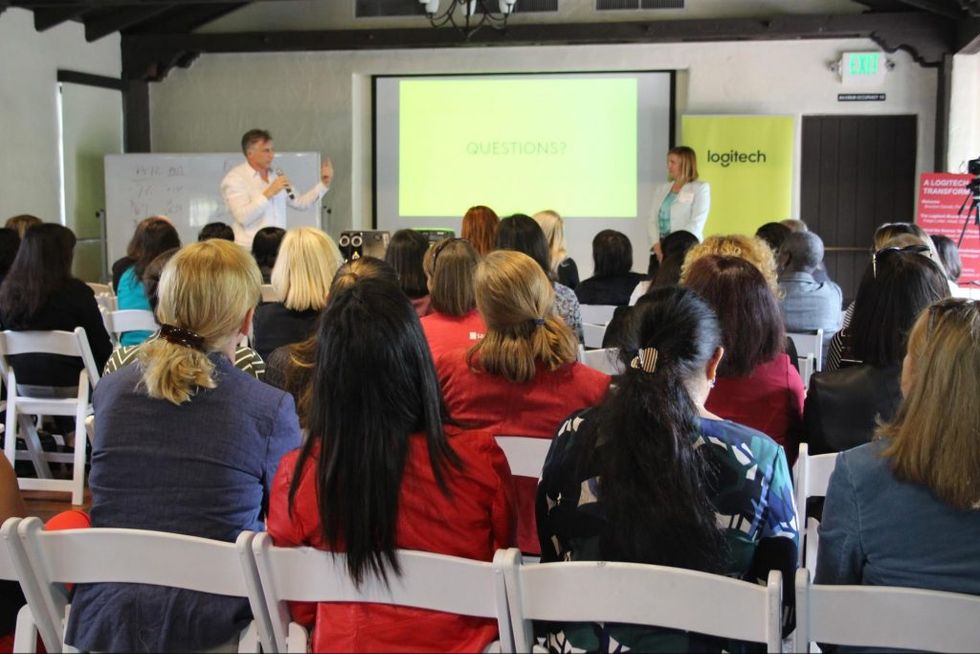 Bracken kicks off the agenda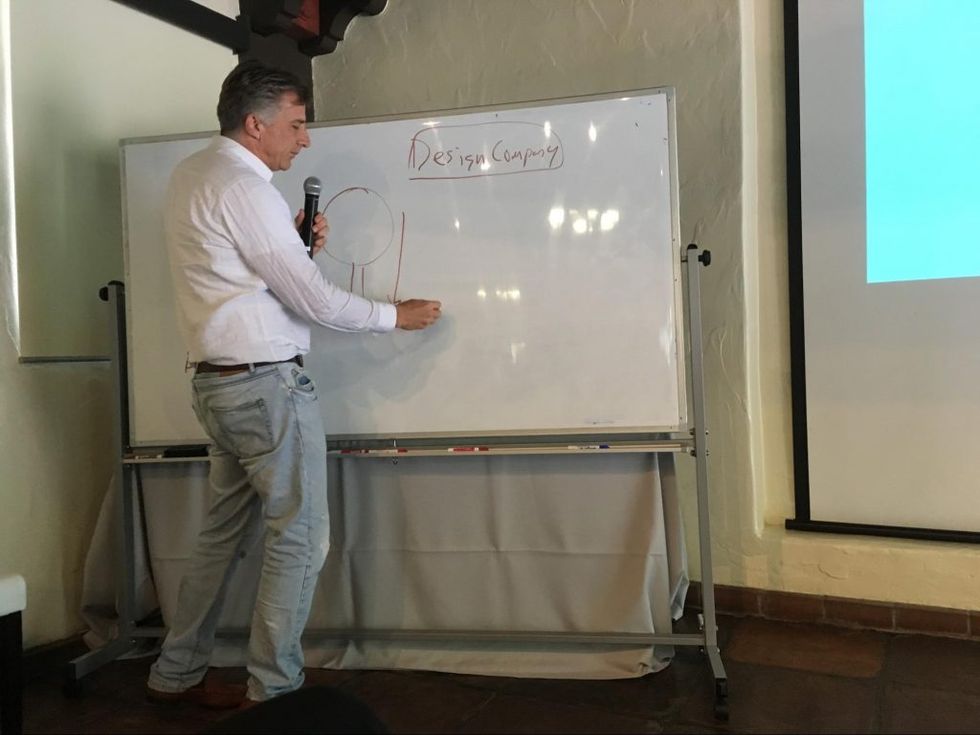 The white board!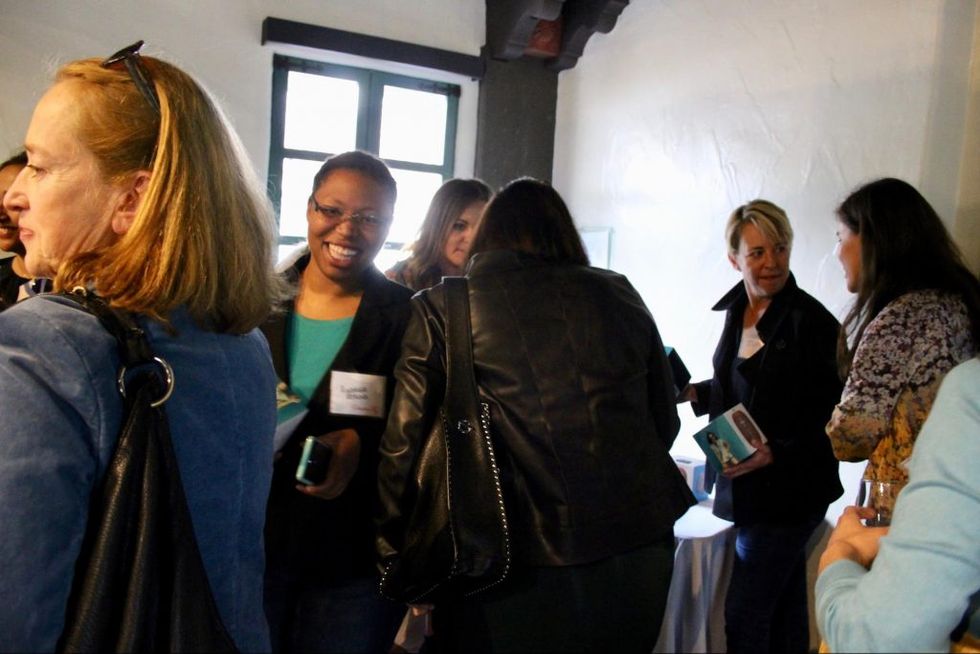 More networking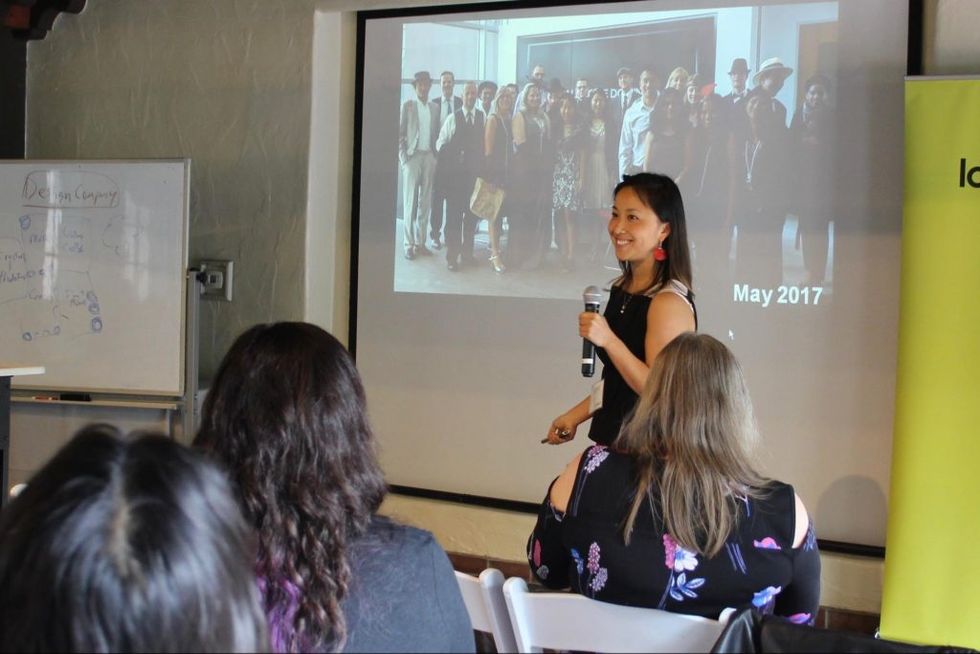 Daphne Li, Senior Product Manager, for the Wonderboom tells us what went into making the product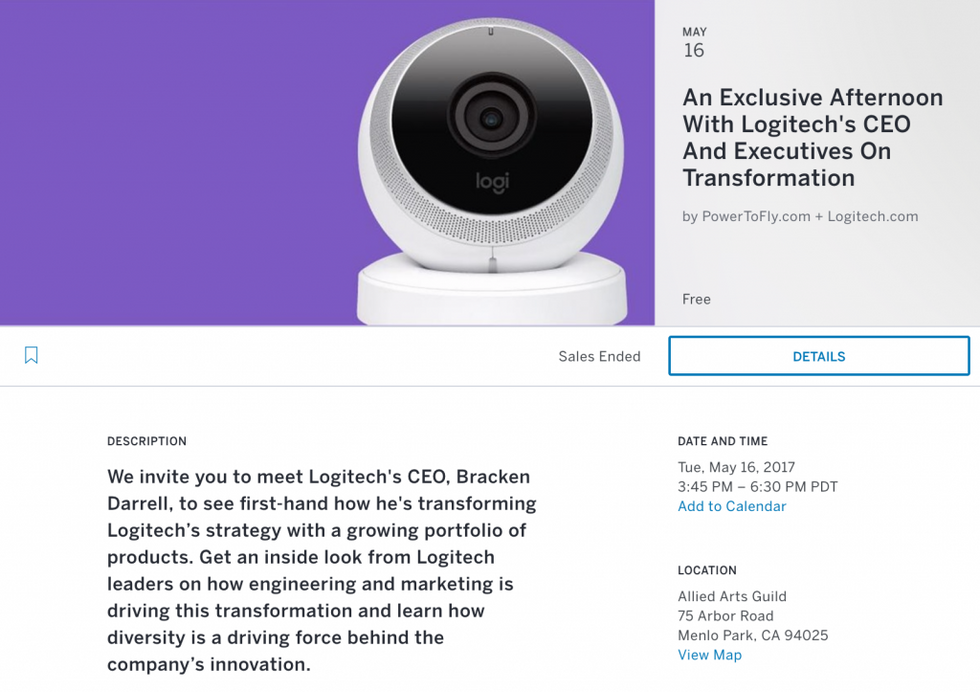 Here's the Invite from the event
Ribbon
💎 "What are you passionate about?" In an interview, you may have to answer this and other personal questions. Watch the video to the end to succeed in your job interview at Ribbon.
📼If asked "what are you passionate about?" in an interview you need to show how your passion can make you a good candidate for a job position. Ryan Key, Talent Partner at Ribbon, shares some tips and tricks for you to stand out!
📼Answering what are you passionate about in an interview is not the only thing you need to know how to do to succeed. You should try to make sure that you express your experience in a way that shows your interest in Ribbon's mission. Also, prove that you did your research and demonstrate to the recruiter that you understand exactly how your role affects Ribbon's purposes. Don't forget to share some ideas on how you intend to fulfill the company's mission!
📼 You are asked what are you passionate about in an interview, but this doesn't mean that you can't ask as well. You should feel empowered to ask any question you want during your interview process. It may be helpful to save certain questions for certain people. If you're in an interview with your potential manager, you should take that time to ask about their assessment metrics for the role and their management style. If you're speaking with a potential peer, this would be a great time to ask about their experience during training and to learn a little more about the team and culture.
What Are You Passionate About? Show In Your Interview That You Are Aligned With Ribbon's Values
The mission at Ribbon is to make homeownership achievable for everyone, especially communities traditionally left out of the homeownership story. One way Ribbon addresses diversity, equity, and inclusion in the workplace is through its support of employee resource groups. Remember to show that your passion is aligned with these core values!
🧑💼 Are you interested in joining Ribbon? They have open positions! To learn more, click here.
Get to Know Ryan Key
If you are interested in a career at Ribbon, you can connect with Ryan Key on LinkedIn. Don't forget to mention this video!
More About Ribbon
Ribbon is a first-of-its-kind real estate technology company transforming the real estate transaction by delivering certainty, transparency, and joy to the home buying process. Consumers and realtors deserve a better experience, and they have designed an open platform that welcomes everyone in the ecosystem to participate.
READ MORE AND DISCUSS
Show less
Loading...