GET EMAIL UPDATES FROM POWERTOFLY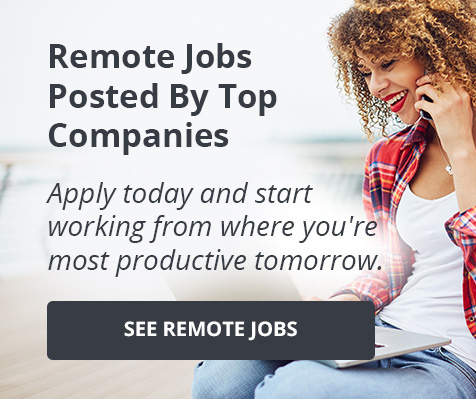 December 13, 2018
Manifold.co
Manifold: Giving Back To The Communities That We ❤️
Below is an article originally written by Peter Cho at PowerToFly Partner Manifold, and published on July 19, 2017. Go to Manifold's page on PowerToFly to see their open positions and learn more.
At Manifold, we think a lot about how we can make a positive impact in our community. We're a small startup, so it's easy to procrastinate on a social responsibility program, waiting until we've "made it" or until we're in a convenient position to support others. But we believe that the only way we'll be successful as an industry is if we bake social responsibility into our culture on Day 1.
Feed what you need
If you pulled the open-source rug out from under your product, how would it fare? We rely on the people in open source to solve meaningful problems without having to stop and ask "how will I profit from this?" It's up to us as companies and individuals to support open source, as these projects are the foundation on which we build our businesses.
People are just as important
People are what create the technology that drive our industry forward, and if we continue to support diverse minds and opinions, we only stand to benefit. Our industry will be stronger when the people behind it are stronger.
Our plan to give back
Today we're kicking off our social responsibility program. Every employee can donate $200 to a project, community, or cause of their choosing. We're also encouraging the team to write a blog post explaining why they picked what they picked, with a clear call to action for readers to get involved.
Every employee can donate $200 to a project, community, or cause of their choosing
We are starting small; $200 won't make or break a community, but it's a start and we hope to continue expanding as we grow. We will continue to find better and more comprehensive ways to get involved. Having a framework for financial support is good, but we'd also like to contribute with code, volunteer hours, and exposure down the line. If you have any feedback about how we could improve, or if you have a great cause, community, or project that should be on our radar, don't hesitate to reach out!
Automattic
January is National Mentorship Month— the perfect time to focus on growing and building important relationships with mentors that will positively affect your professional career.
Research shows that mentorship greatly improves career outcomes by providing professional guidance, skill development, and support through major work and life transitions.
We asked some of our partner companies to tell us about the mentorship opportunities they offer. If you're ready to unleash your full potential by joining an impactful mentoring program, keep reading to hear what they said. (Plus, they're all hiring—check out their open jobs under each entry!)
READ MORE AND DISCUSS
Show less
Loading...