GET EMAIL UPDATES FROM POWERTOFLY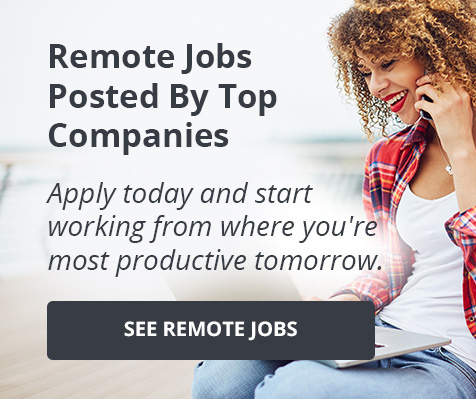 November 02, 2018
Casper
Meet Casper's Remarkable Engineering Team
Below is an article originally written by Alyse Borkan at PowerToFly Partner Casper, and published on February 17, 2017. Go to Casper's page on PowerToFly to see their open positions and learn more.
You sleep on it every night, but you probably don't stay up thinking about what goes into making a mattress comfortable. The same way a car is designed to drive smoothly on rough terrain and a laptop is engineered to load 30 internet tabs quickly, a mattress is meticulously created to sleep comfortably, support your entire body, and maintain its form for years to come.
Our renowned 30 person engineering team spends their days and nights in a lab researching foam compositions, testing new products, and discovering comfort. They are some of the best in the industry and their work continues to be applauded.
Want to learn more about them?
1. Our world-class product team came to Casper from Apple, Google, and IDEO.
2. Collectively, the team holds more than 50 patents!
3. The product team spent 9 months visiting 15 factories to test and understand the properties of 100+ foam samples before they fully designed the Casper mattress. They didn't leave a single material untouched.
4. When was the last time you heard about someone beta testing a mattress? Before Casper launched, we invited people from all walks of life to A/B test our most promising prototypes. We built beds that had two different constructions on each side to make it easy to test differences. Beta testers slept on one side while tracking their sleep, and then the other.
5. Casper has won way more awards than your average mattress. We've been named Fast Company's Most Innovative Company, Time Magazine's Best Invention of 2015, Digiday's Most Innovative Brand of 2016, and Casper products have taken home high honors from IDSA. That's the Industrial Designers Society of America.
6. The product team has spent the last two years making the most intricate adjustments to the Casper mattress. They have added a new fourth transition layer to soften the Casper at even its deepest layers. They've worked with a renowned polymer chemist to make our base foam more durable. They've made sure the Casper can retrain its outrageously comfortable feel in all climates and atmospheres.
7. The design story behind the mattress has been featured in NY Times, Wall Street Journal, CNN, CBS, USA Today, MSNBC, and more.
8. The team has inspired millions at conferences across the globe. Jeff spoke at TedXchange, the WIRED UK conference, and Hustle Con. Neil, Casper co-founder and COO, has spoken at Fast Company's Design by Innovation Festival and Samsung's 837 pop-up alongside Padma Lakshmi and Lauren Bush. Neil is one of Fast Company's Most Creative People in Business, he was named on Forbes 30 under 30 and was invited to speak in Israel at the global 30 Under 30 Summit.
popular
According to a recent study, anti-Asian hate crimes have risen 150% since the pandemic started. But these acts of violence are not new — they are part of a much larger history of anti-Asian racism and violence in the U.S.
That makes celebrating Asian American and Pacific Islander Heritage Month (which was named a month-long celebration in May by Congress in 1992 "to coincide with two important milestones in Asian/Pacific American history: the arrival in the United States of the first Japanese immigrants on May 7, 1843 and contributions of Chinese workers to the building of the transcontinental railroad, completed May 10, 1869") this year all the more important.
As we reflect on recent events and how they fit into a much larger history of discrimination, we're also taking time to celebrate and acknowledge the many achievements of the AAPI community.
We asked several of our partner companies what they're doing to honor AAPI Heritage Month at work, and we were inspired by the range of responses, covering everything from campaigns to #StopAsianHate to educational events on AAPI history.
Here's what they're doing, in their own words:
READ MORE AND DISCUSS
Show less
Loading...